Country

Japan




Region

Kanto




Governor

Masaru Hashimoto





Area

6,095.58 km2




Capital

Mito







Colleges and Universities

University of Tsukuba

Points of interest

Hitachi Seaside Park, Mount Tsukuba, Aqua World, Rokkakudo, Ushiku Daibutsu




Destinations

Mito, Tsukuba, Tsuchiura, Hitachi, Hitachinaka






Population

2.96 million (Mar 31, 2012)



Map of Ibaraki Prefecture
Ibaraki Prefecture (茨城県, Ibaraki-ken) is a prefecture of Japan, located in the Kantō region on the main island of Honshu. The capital is Mito.
Contents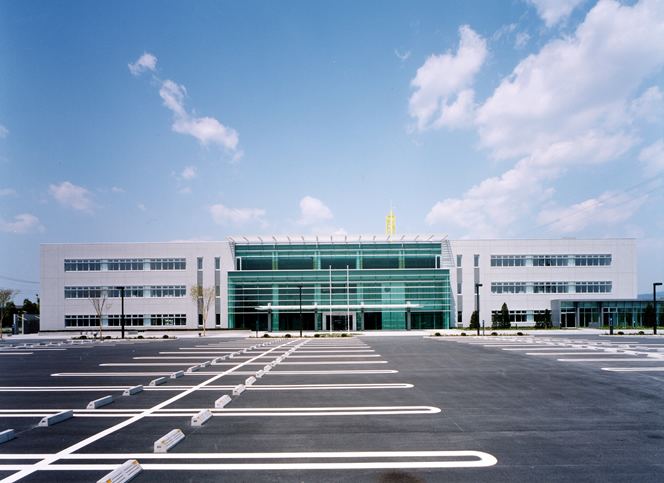 Trip to japan daigomachi ibaraki prefecture
Tsunami in hitachinaka ibaraki prefecture japan
History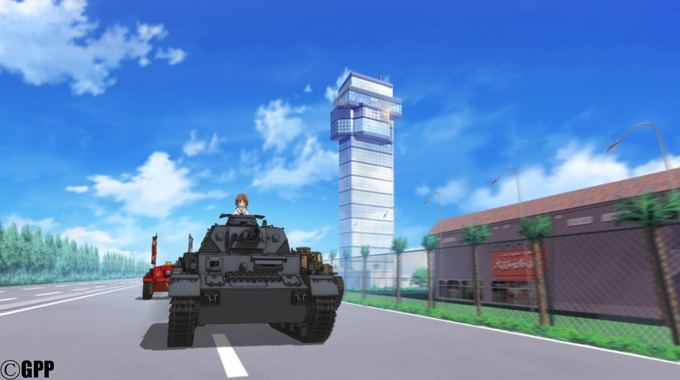 Ibaraki Prefecture was previously known as Hitachi Province. In 1871, the name of the province became Ibaraki.
Geography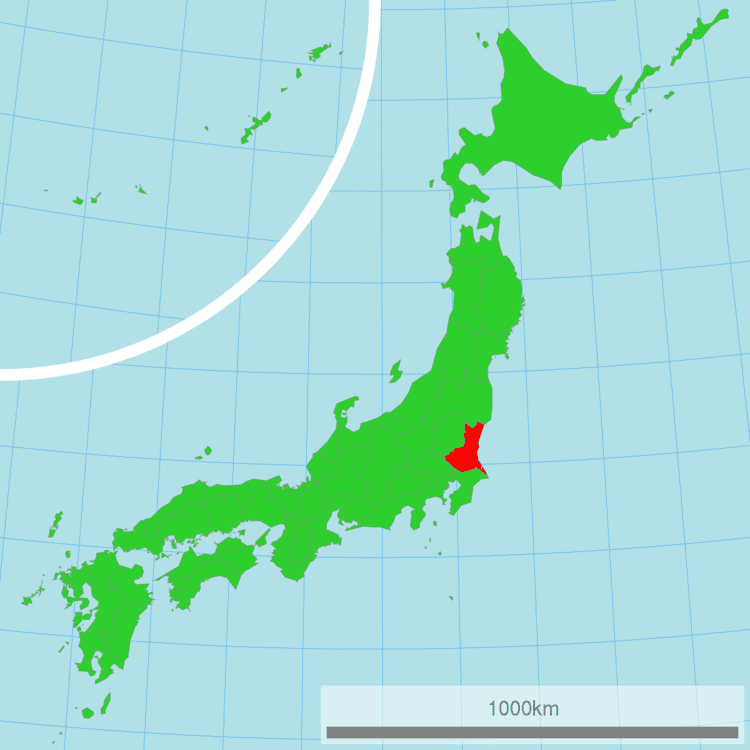 Ibaraki Prefecture is the northeastern part of the Kantō region, stretching between Tochigi Prefecture and the Pacific Ocean and bounded on the north and south by Fukushima Prefecture and Chiba Prefecture. It also has a border on the southwest with Saitama Prefecture. The northernmost part of the prefecture is mountainous, but most of the prefecture is a flat plain with many lakes.
As of 1 April 2012, 15% of the total land area of the prefecture was designated as Natural Parks, namely Suigo-Tsukuba Quasi-National Park and nine Prefectural Natural Parks.
Cities
Thirty-two (32) cities are located in Ibaraki Prefecture:
Mito (the capital city of the prefecture)
Towns and villages
These are the towns and villages in each district:
Higashiibaraki District
Ibaraki
Ōarai
Shirosato
Inashiki District
Ami
Kawachi
Miho
Kitasōma District
Tone
Kuji District
Daigo
Naka District
Tōkai
Sashima District
Goka
Sakai
Yūki District
Yachiyo
Economy
Ibaraki's industries include energy, particularly nuclear energy, production, as well as chemical and precision machining industries. The Hitachi company was founded in the Ibaraki city of the same name.
As of March 2011, the prefecture produced 25% of Japan's bell peppers and Chinese cabbage.
Demographics
Ibaraki's population is increasing modestly as the Greater Tokyo region spreads out.
Culture
Ibaraki is known for nattō, or fermented soybeans, in Mito, watermelons in Kyōwa (recently merged into Chikusei), and chestnuts in the Nishiibaraki region.
Ibaraki is famous for the martial art of Aikido founded by Ueshiba Morihei, also known as Osensei. Ueshiba spent the latter part of his life in the town of Iwama, now part of Kasama, and the Aiki Shrine and dojo he created still remain.
There are castle ruins in many cities, including Mito, Kasama, and Yūki.
Kasama is famous for Shinto, art culture and pottery.
The capital Mito is home to Kairakuen, one of Japan's three most celebrated gardens, and famous for its over 3,000 Japanese plum trees of over 100 varieties.
University
Ami
Ibaraki Prefectural University of Health Sciences
Hitachi
Ibaraki Christian University
Mito
Ibaraki University
Tokiwa University
Tsuchiura
Tsukuba International University
Tsukuba
Tsukuba University
Tsukuba Gakuin University
National University Corporation Tsukuba University of Technology
Ryugasaki
Ryutsu Keizai University
Sports
The sports teams listed below are based in Ibaraki.
Football (soccer)
Kashima Antlers (Kashima)
Mito HollyHock (Mito)
Volleyball
Hitachi Sawa Rivale (Hitachinaka)
Rugby
Kashima Rugby Football Club RFC
Baseball
Ibaraki Golden Golds (Regional club)
Puroresu
Hitachi Pro Wrestling (Regional group)
Tourism
Kairaku-en
Mount Tsukuba
Kashima Shrine
Ibaraki Prefectural Museum of History
Railways
East Japan Railway Company
Jōban Line
Utsunomiya Line (Tōhoku Main Line)
Mito Line
Suigun Line
Kashima Line
Tsukuba Express
Kantō Railway
Jōsō Line
Ryūgasaki Line
Kashima Rinkai Railway
Ōarai Kashima Line
Kashima Rinkō Line
Minato Line (Hitachinaka Seaside Railway)
Mooka Line (Mooka Railway)
Cable cars
Mount Tsukuba Cable Car
Mount Tsukuba Ropeway
Expressways
Jōban Expressway
Ken-Ō Expressway
North Kanto Expressway
East Kanto Expressway
National highways
National Route 4 (around Koga area)
National Route 6 (Nihonbashi of Tokyo-Toride-Tsuchiura-Mito-Hitachi-Iwaki-Sendai)
National Route 50
National Route 51 (Mito-Kashima-Itako-Narita-Chiba)
National Route 118
National Route 123
National Route 124
National Route 125 (Katori-Tsuchiura-Tsukuba-Koga-Gyoda-Kumagaya)
National Route 245
National Route 253
National Route 294
National Route 349
National Route 354
National Route 355
National Route 400 (Mito-Nakagawa-Nikko-South Aizu-West Aizu
National Route 408
National Route 461
Ports
Port of Ibaraki
Kashima Port
Airports
Ibaraki Airport
Pronunciation
The prefecture is often mispronounced "Ibaragi". However, the correct pronunciation is "Ibaraki". According to the author of "Not Ibaragi, Ibaraki", this is most likely due to a mishearing of the softening of the "k" sound in Ibaraki dialect.
References
Ibaraki Prefecture Wikipedia
(Text) CC BY-SA