India




Raipur




Raman SinghBJP




71.04% (23rd)




135,194.5 km2


1 November 2000




Balramji Das Tandon




24.58 million (2012)






Pandit Ravishankar Shukla University




Panorama Point, One Tree Hill Point, Irshalgad, Alexander Point, Pisharnath Mahadev Mandir




Raipur, Bilaspur, Bhilai, Durg, Korba






Bilaspur (Judiciary), Raipur




Hindi, Chhattisgarhi



Chhattisgarh (Chatīsgaṛh, translation: Thirty-Six Forts) is one of the 29 states of India, located in the centre-east of the country. It is the 10th largest state in India, with an area of 135,194 km2 (52,199 sq mi). With a population of 28 million, Chhattisgarh is the 17th most-populated state in the country. A resource-rich state, it is a source of electricity and steel for the country, accounting for 15% of the total steel produced. Chhattisgarh is one of the fastest-developing states in India.
The state was formed on 1 November 2000 by partitioning 16 Chhattisgarhi-speaking southeastern districts of Madhya Pradesh. The capital city is Raipur. Chhattisgarh borders the states of Madhya Pradesh in the northwest, Maharashtra in the southwest, Telangana in the south (Bhupalpally district), Odisha in the southeast, Jharkhand in the northeast and Uttar Pradesh in the north. Currently the state comprises 27 districts.]]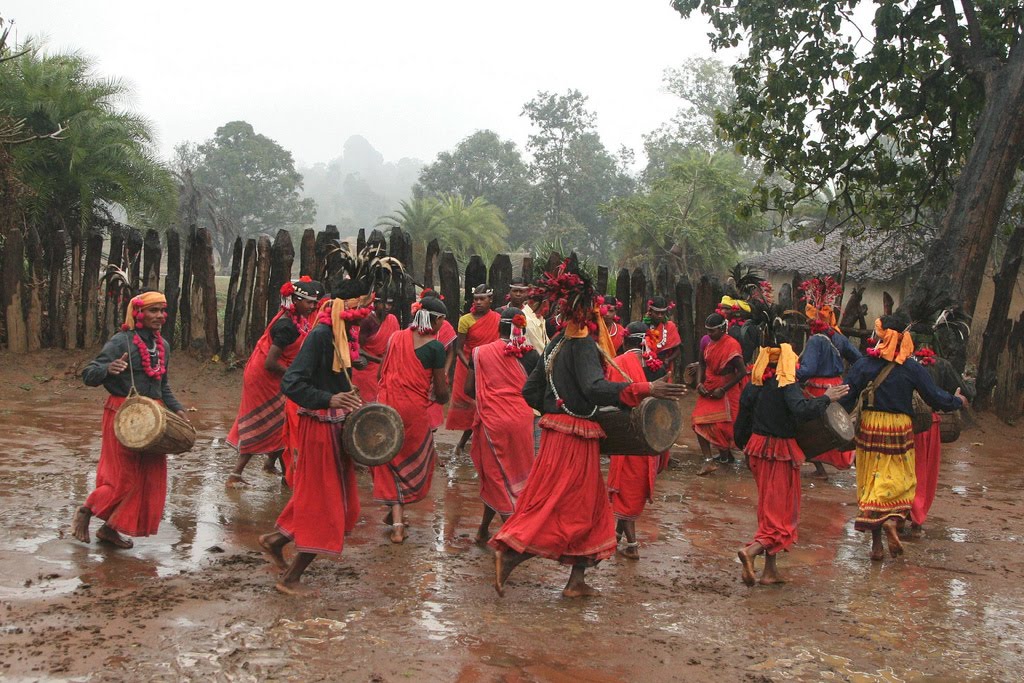 Chhattisgarh Wikipedia