India




Hindi, Nepali, Bhojpuri




Bihar




Poorvi Champaran



Raxaul is a sub-divisional town in the East Champaran district of the Indian state of Bihar. It is situated on the India-Nepal border opposite Birganj (Nepal), and is an entry point in Nepal by road and rail. Raxaul is a major railway terminus.
The Indian border town of Raxaul has become one of the busiest towns for heavy transportation due to high trade volume. Almost 56% of the total products of Birgunj are exported to the Indian state of Bihar through this route.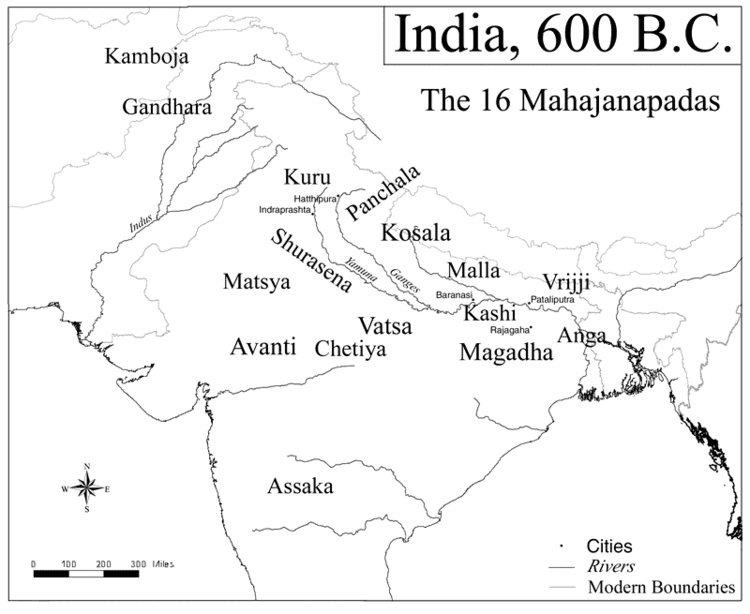 Falejarganj is one of the oldest known name of Raxaul.
Raxaul Wikipedia
(,)http://upload.wikimedia.org/wikipedia/commons/f/ff/Ancient_india.png(,)http://i1023.photobucket.com/albums/af358/doughaze/India%2520Nepal%2520Ride%2520Report/15truckstop.jpg(,)http://static.ibnlive.in.com/ibnlive/pix/sitepix/07_2013/bihar_map1.jpg(,)http://image.slidesharecdn.com/lecture-1introductionhistoryroleclassificationalignmentsurvey1-141015060059-conversion-gate02/95/lecture-1-introduction-history-role-classification-alignment-survey1-pptx-readonly-37-638.jpg%3Fcb%3D1413353664(,)http://upload.wikimedia.org/wikipedia/commons/d/d0/Ngr_raxaul_1951.jpg(,)https://breatheoutbreatheindia.files.wordpress.com/2009/07/dsc_9410.jpg(,)http://static.panoramio.com/photos/large/20466345.jpg(,)http://image.slidesharecdn.com/historyofgreatindianrailways-130625022715-phpapp01/95/history-of-great-indian-railways-20-638.jpg%3Fcb%3D1372127755(,)http://ucni.in/wp-content/uploads/2012/07/Eastern-Himalayan-Church-Council-EHCC-Youth-Conference-Gangtok-1959.jpg(,)http://ucni.in/wp-content/uploads/2012/07/Eastern-Himalayan-Church-Council-EHCC-at-Lal-Khoti-Kalimpong-1958.jpg(,)http://upload.wikimedia.org/wikipedia/commons/5/5b/Howrah_Raxaul_Mithila_Express,_Nameplate.jpg(,)http://i1.ytimg.com/vi/kNuxGeMASQo/0.jpg
(,)http://image.slidesharecdn.com/taag-2012-originalsourceindianrailwaysofficialwebsite-120717234417-phpapp02/95/indian-railways-trains-at-a-glance-2012-61-728.jpg%3Fcb%3D1343198922(,)http://3.bp.blogspot.com/-HJRIQSL-A3g/TZQSDTL38iI/AAAAAAAAAGA/pWGltEnKq9A/s1600/Regional%2BIndian%2Bfood.jpg(,)http://i.ytimg.com/vi/lHjHPhJAzCU/0.jpg(,)http://upload.wikimedia.org/wikipedia/commons/3/36/Momo101.jpg(,)http://i.ytimg.com/vi/CYOuxf4e8LM/0.jpg