Sponsored Links
Jabalpur (formerly Jubbulpore) is a tier 2 city in the state of Madhya Pradesh, India. Jabalpur is one of the most famous cities of Madhya Pradesh. According to the 2011 census, it is the second-largest urban agglomeration in Madhya Pradesh, and the country's 30th-largest urban agglomeration.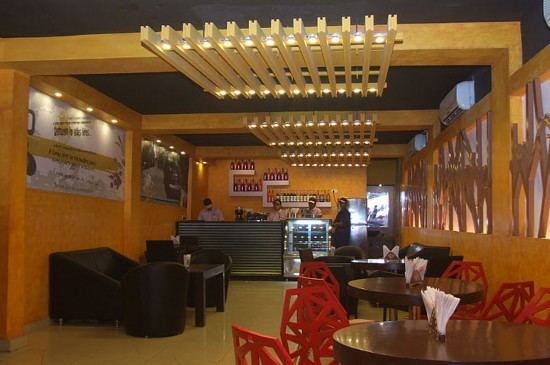 The city is large and growing; it is a major education center in India. The High Court of MP is located in Jabalpur and so are many Government administrative head quarters. It is one of the major centers for production of arms and ammunition and military base in India. The city is a major trading center and producer of forest products. Industrialization is on verge of take off for private entrepreneurs.Nevertheless city is experiencing fast growth in all sectors.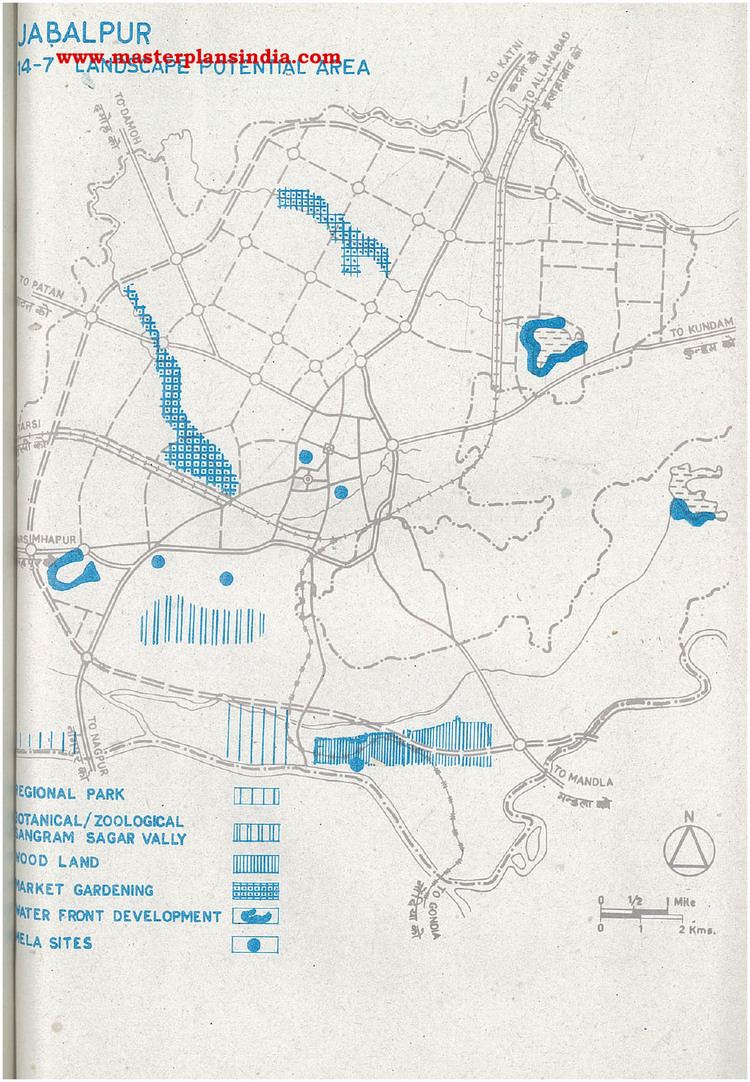 Jabalpur is the administrative headquarters of Jabalpur district (the second-most-populous district in Madhya Pradesh) and the Jabalpur division. Historically, a centre of the Kalachuri and Gond dynasties, the city developed a syncretic culture influenced by intermittent Mughal and Maratha rule. During the early nineteenth century, it was annexed by British India as Jubbulpore and incorporated as a cantonment town. Since Indian independence there have been demands for a separate state of Mahakoshal, with Jabalpur its capital. The High Court of Madhya Pradesh, headquarters of the West Central Railway and Army headquarters of five states (Madhya Pradesh, Chhattisgarh, Orissa, Bihar and Jharkhand) are located in Jabalpur. The city is also home to the Gun Carriage Factory [Ordinance Factory] [,Vehicle Factory].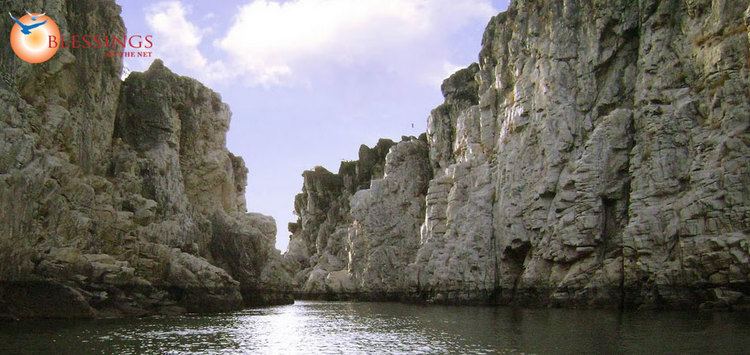 Jabalpur is selected as 7th Smart City which is developing as a smart city under Smart Cities Mission of Prime Minister Narendra Modi.
Bhedaghat is a major tourist attraction with a unique experience where one can find him/herself mesmerized boating between huge mountains of marble and a beautiful waterfall upstream.