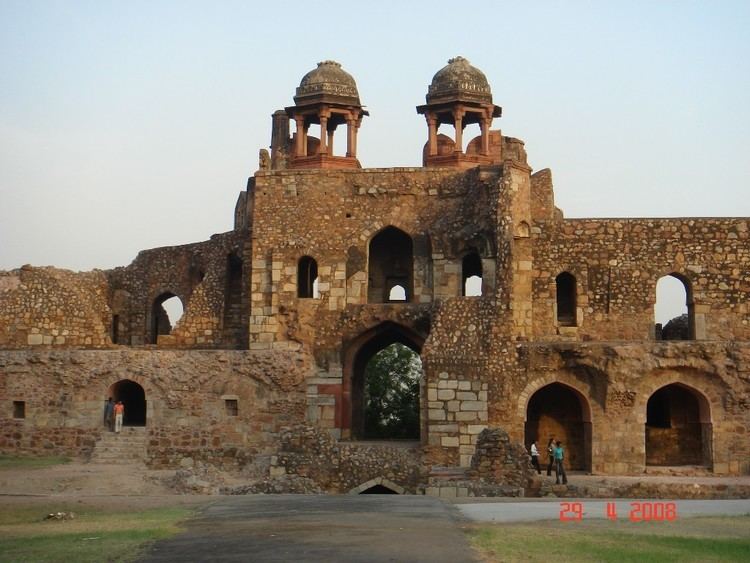 Purna is located at 20.91°N 73.75°E / 20.91; 73.75. It has an average elevation of 384 metres (1,260 ft).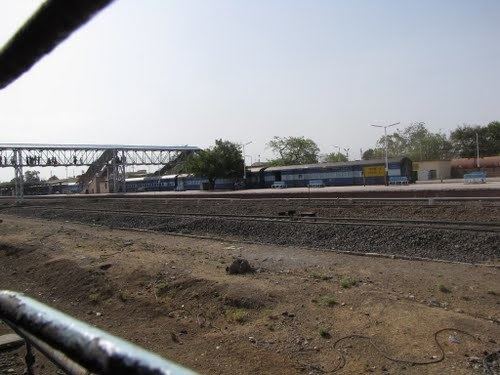 Purna is situated in Maharashtra state of India.
As of 2011 India census, Purna had total 6,663 houses and population of 36,433. Males constitute 51% of the population and females 49%. Purna has an average literacy rate of 71.95, lower than the national average of 75%: male literacy is 79% and female literacy is 65.11%. In Purna, 14% of the population is under 6 years of age.
Purna Junction railway station (station code: PAU) is on the Kachiguda-Manmad section of Hyderabad (HYB) Division of South Central Railway (SCR). After Divisional adjustments in 2003, Purna now comes under the Nanded (NED) Division of SCR. Purna has rail connectivity with Manmad, Aurangabad, Nanded, Parbhani, Parli Vaijnath, Latur, Osmanabad, Gangakhed, Mudkhed, Adilabad, Nagpur, Basar, Nizamabad, Nasik, Mumbai, Delhi, Pune, Daund, Mahbubnagar, Kurnool, Kadapa, Renigunta, Tirupati, Katpadi, Erode, Madurai and Kachiguda (HYB).
Ajanta Express between Secunderabad and Manmad is the most prestigious train passing through this station. There are number of trains running regularly toward Mumbai and Telangana. Purna is connected to Ajmer and Jaipur by train as passengers from nearby cities have to catch this train from Purna. Purna is an important junction in Nanded Division. It has a line branching off to Akola and further to Khandwa.
Purna has massive land occupied by the Railway Department for staff quarters, filling point, washing area, etc. Railway Department has its own schools in Marathi and English, community cultural hall, sports complexes, and fields.
Purna's historical name is "Lasina".
Today, Purna has good education facilities provided by some of the Marathi as well as English medium schools. There are some colleges educating students from Purna and some of the surrounding villages up to graduation. There is also one private Ayurved college in Purna. Even if it has satisfactory education facilities until graduation, Purna falls short in providing higher education. Hence there is a strong need to build some good post graduation, medical, and engineering colleges.
As Purna is not industrially developed, the main source of income of most of the population is agriculture. The other major source is through self-employment. The huge railway infrastructure, it also provides jobs to many residents.
These sources of employment are not sufficient to accommodate all the residents, there is a need to set up some small- or medium-scale industrial establishment. However Purna offers potential for businesses as they can get skilled manpower, ample land and excellent rail services.