Country

India




Languages spoken

Telugu, urdu




District

Adilabad




Population

109,529 (2001)




State

Telangana







Map of Adilabad
Adilabad, a municipality, and the headquarters of Adilabad district, is a city in Adilabad district of the Indian state of Telangana. Telugu and Urdu are the official languages of Adilabad.
Contents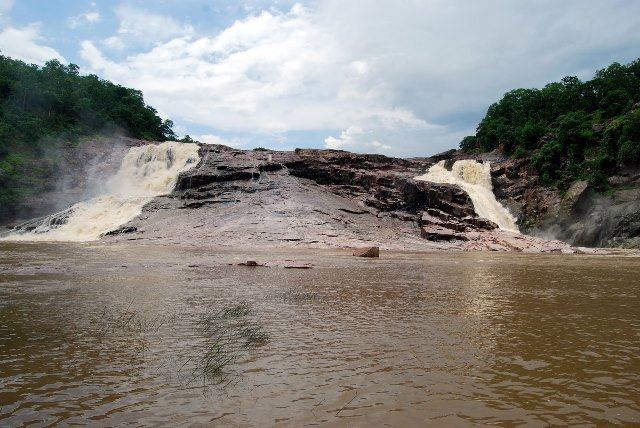 History
Adilabad was ruled by many dynasties like the Mauryas, Satavahanas, Chalukyas, Qutub Shahis & Asaf Jahis. Adilabad derives its name from the erstwhile ruler of Bijapur, Yusuf Adil Shah. It is the northernmost district of Nizam state (Asaf Jahi dynasty) founded by Nizam-ul-Mulk in the Deccan region. Major local cultures include Telugu, Marathi, Bengali, Malayali, Rajasthani and Gujarati. The original name of Adilabad was Edlabad during the rule of Qutub Shahis.
Languages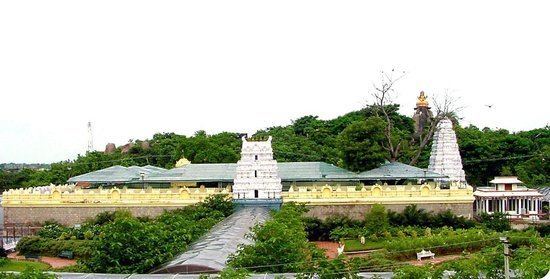 Though most of the population of Adilabad was still of Gond, Urdu and Marathi origin before 1956, the region became a part of the Telugu linguistic state. Since 1956, Telugu gained prominence and replaced Gondi, Kannada, Marathi and Urdu entirely.
Geography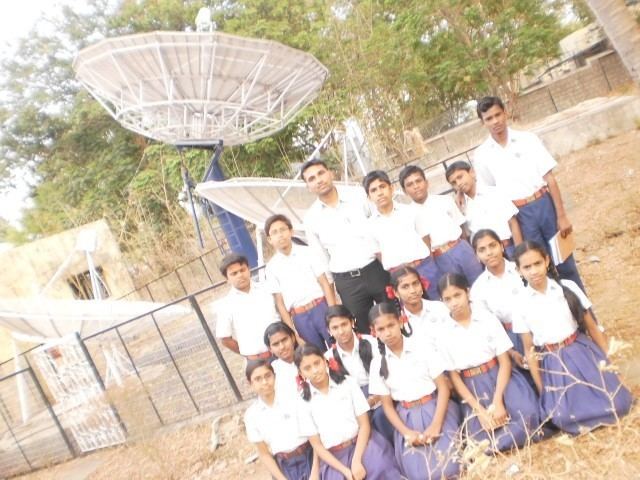 Adilabad has an average elevation of 264 metres (866 feet). Kuntala Waterfall, Sahyadri mountains, rivers like the Godavari, Penaganga, Pranahitha, etc. The district shares its boundaries with Nizamabad and Karimnagar districts of Telangana to the south and with Nanded, Yavatmal, Chandrapur and Gadchiroli districts of Maharashtra on the West, North and East respectively.
Mavala lake, built during the Nizam period, is located 6 km south side of Adilabad town. There is a park adjacent to the lake. Adilabad has a well-developed cotton idustry.
Demographics
As of 2011 India census, Adilabad had a population of 117,167. Males constitute 59,448, females are 57,719 and 12,993 of the population are under the age group of 0–6 years. It has an average literacy rate of 43.45% with 45,259 literates. The urban agglomeration population of the city stands at 139383. It includes the population figures of its constituent census town, Dasnapur as 22,216.
Politics
Adilabad is one of the seventeen Lok Sabha constituencies in the Indian state of Telangana and consists of eight Legislative Assembly segments. It is a Legislative Assembly constituency.
Transport
Roads
National Highway 44 passes through Adilabad. Hyderabad is 310 km from Adilabad. Nagpur is 196 km away from Adilabad.
Railway
Adilabad has a railway station on Mudkhed-Adilabad Section of Nanded railway division of South Central Railway (SCR). Adilabad falls under Nanded railway division of SCR.
Landmarks
Kuntala Waterfall
Pochera Falls
Kawal Wildlife Sanctuary
Shivaram Wildlife Sanctuary
Kerameri Ghat roads
Notable people
Komaram Bheem
Samala Sadasiva (Sahitya Akademi Awards)
Ravindra Kumar Sharma (Historian, Artist, Teacher)
Thakur Anoop Singh (Actor)
References
Adilabad Wikipedia
(Text) CC BY-SA