Sponsored Links
Gwalior ( pronunciation ) is a major city in the Indian state of Madhya Pradesh and one of the Counter-magnet cities. Located 319 kilometres (198 mi) south of Delhi, the capital city of India, Gwalior occupies a strategic location in the Gird region of India. The city and its fortress have been ruled by several historic northern Indian kingdoms. From the Tomars in the 13th century, it was passed on to the Mughal Empire, then to the Maratha in 1754, followed by the Scindia in 18th century.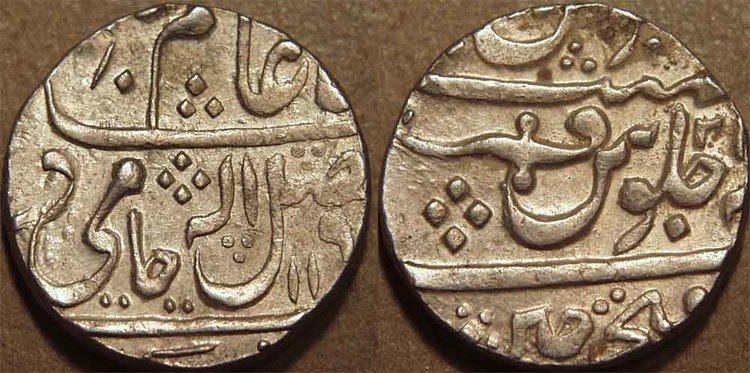 Besides being the administrative headquarters of Gwalior district and Gwalior division, Gwalior has many administrative offices of the Chambal division of northern Madhya Pradesh. Several administrative and judicial organisations, commissions and boards have their state and national headquarters situated in the city.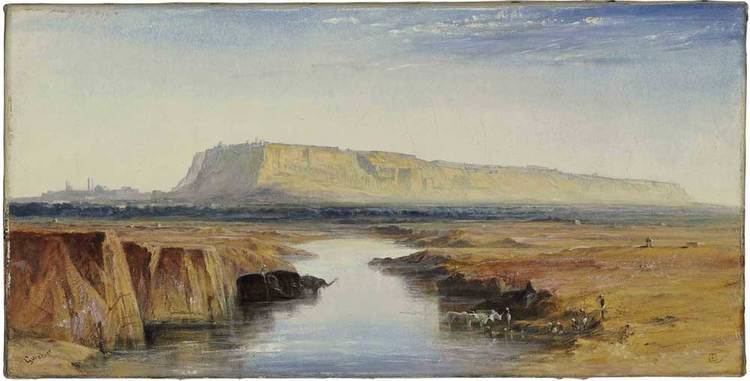 Gwalior was the winter capital of the state of Madhya Bharat which later became a part of the larger state of Madhya Pradesh. Prior to Indian independence on 15 August 1947, Gwalior remained a princely state of the British Raj with the Scindia as the local rulers. High rocky hills surround the city from all sides, on the north it just forms the border of the Ganga- Yamuna Drainage Basin. The city however is situated in the valley between the hills. Gwalior's metropolitan area includes Lashkar Gwalior (Lashkar Subcity), Morar Gwalior (Morar Subcity), Thatipur, and the city centre (Gwalior Urban).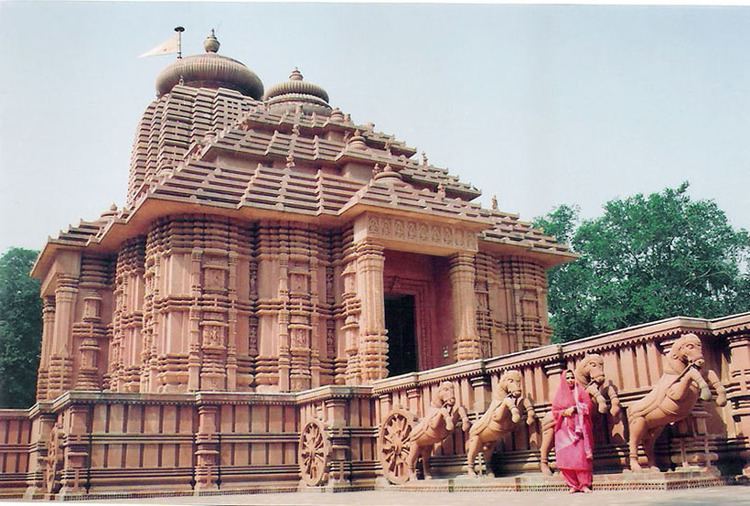 Gwalior was one of the major sites of rebellion during the 1857 uprising. Post-independence, Gwalior has emerged as an important tourist attraction in central India while many industries and administrative offices came up within the city. Before the end of the 20th century it became a million plus agglomeration and now it is a metropolitan city in central India. Gwalior is surrounded by industrial and commercial zones of neighbouring districts (Malanpur – Bhind, Banmor – Morena) on all three main directions. A 2016 report of the World Health Organization found Gwalior to be the second-most air-polluted city in the world and the most polluted city in India.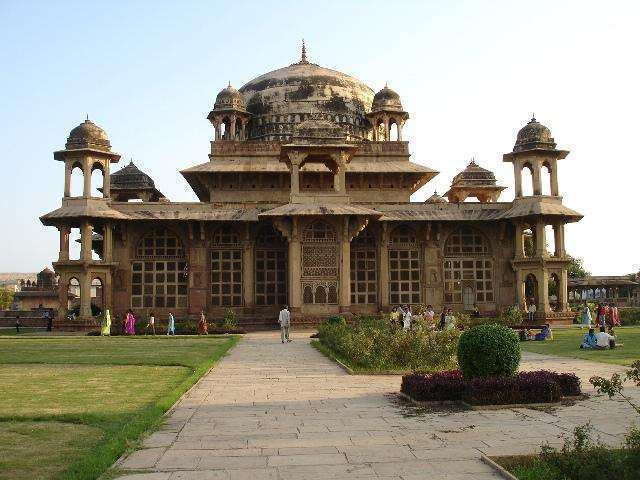 Gwalior has been selected as one of the hundred Indian cities to be developed as a smart city under PM Narendra Modi's flagship Smart Cities Mission.