The Hunger Games: Catching Fire is a 2013 American dystopian science fiction adventure film based on Suzanne Collins' dystopian novel, Catching Fire (2009), the second installment in The Hunger Games trilogy. The film is the sequel to The Hunger Games (2012) and the second installment in The Hunger Games film series, produced by Nina Jacobson and Jon Kilik, and distributed by Lionsgate. Francis Lawrence directed the film, with a screenplay by Simon Beaufoy and Michael Arndt. Adding to the existing cast, the supporting cast was filled out with Philip Seymour Hoffman, Jeffrey Wright, Jena Malone, Sam Claflin, Lynn Cohen, Amanda Plummer, Alan Ritchson, and Meta Golding. Filming began on September 10, 2012, in Atlanta, Georgia, before moving to Hawaii. The plot of Catching Fire takes place a few months after the previous installment; Katniss Everdeen and fellow District 12 tribute Peeta Mellark have returned home safely after winning the 74th Annual Hunger Games. Throughout the story, Katniss senses that a rebellion against the oppressive Capitol is simmering throughout the districts.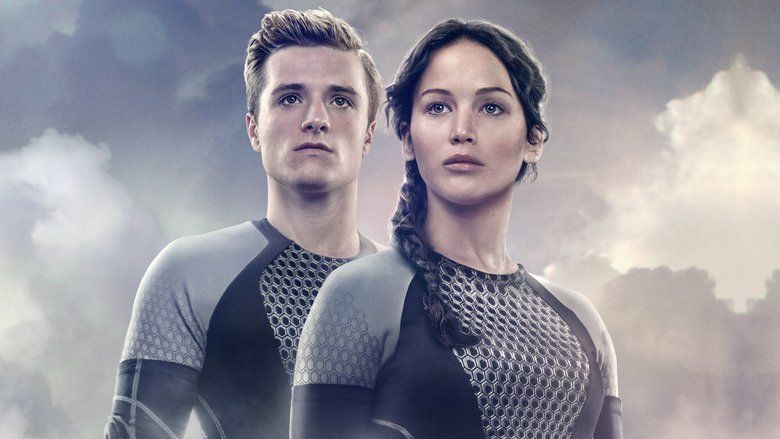 The Hunger Games: Catching Fire was released on November 15, 2013, in Brazil; November 20 in Finland, Sweden, and Norway; November 21 in the United Kingdom; and November 22 in IMAX, in the United States. The film set records for the biggest November opening weekend and biggest three- and five-day Thanksgiving box-office totals, surpassing the first film's box office grosses. It ranks as the 14th highest-grossing film at the domestic box office and the highest-grossing film at the domestic box office of 2013, becoming the first 2-D film since The Dark Knight (2008) to top the yearly box office, as well as having a lead female top the box office since The Exorcist (1973). The film has grossed over $865 million worldwide and is the highest-grossing entry in The Hunger Games series. The film was followed by The Hunger Games: Mockingjay, a two-part sequel and finale of the franchise: Part 1 was released on November 21, 2014, in the United States, and Part 2 on November 20, 2015.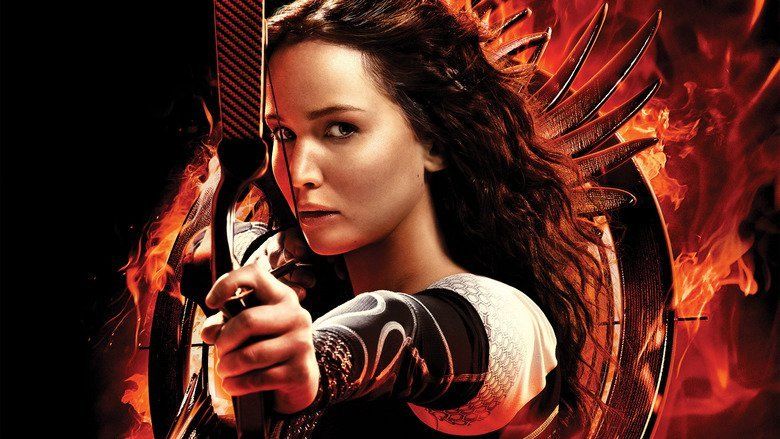 Catching Fire received mostly positive reviews and is widely considered by critics to be an improvement over its predecessor, with the sentiment being that it's "a more-confident, more-polished movie"; praise also goes to Lawrence's performance as Katniss. It's the most critically acclaimed chapter in The Hunger Games series, according to review aggregator Rotten Tomatoes. The film also received numerous nominations, with a nomination for the Broadcast Film Critics Association Award for Best Action Film and a Saturn Award for Best Science Fiction Film. For her performance, Lawrence was nominated a second time for the Empire Award for Best Actress as well as the Saturn Award and Broadcast Film Critics Association Award. The song "Atlas" was also nominated for the Grammy Award for Best Song Written for Visual Media and a Golden Globe Award for Best Original Song.