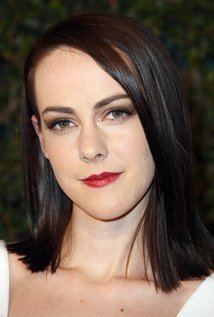 Malone was born in Sparks, Nevada, the daughter of Deborah "Debbie" Malone and Edward Berge. She was raised by her mother and her mother's girlfriend at the time, whom she has called "Godmom". Her paternal grandfather was Karl Berge, former owner of the Bourbon Square Casino. Her father is of part Norwegian descent; she also has Irish ancestry. Malone grew up impoverished, and her family relocated frequently and were at times homeless. "We were just so poor," Malone said in retrospect. "We'd hop out of apartments, lose jobs, find a cheaper place, get kicked out, live in cars, and live in hotels." By the time she was nine years old, she had lived in 27 locations. However, she stated the experience was positive for her: "I don't think it was a tough childhood... it prepared me for this strange, gypsy lifestyle of an actor. It's a beautiful thing to give children diversity of where to live and how to live; it makes you believe that security is built within instead of four concrete walls that you call a home."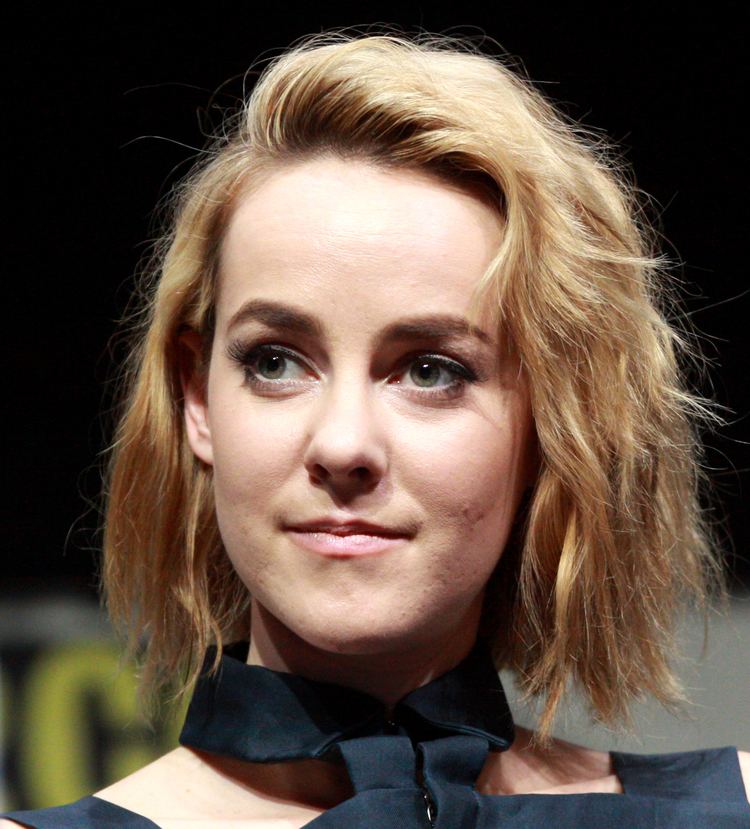 Malone began taking an interest in acting after watching her mother, who was involved in community theatre. In 1995, she moved to Las Vegas and began taking acting classes. She later persuaded her mother to move to Los Angeles in order to pursue a career in acting.
Malone has often stated that she and her mother struggled financially while living in Los Angeles. She was homeschooled from sixth to eighth grade and attended the Professional Children's School in New York City for ninth grade. Malone quit school a year later when she became legally emancipated in January 2000. At some later point, she obtained her General Educational Development (GED) certificate. She has one younger maternal half-sister, Madison Mae Malone (born 1997).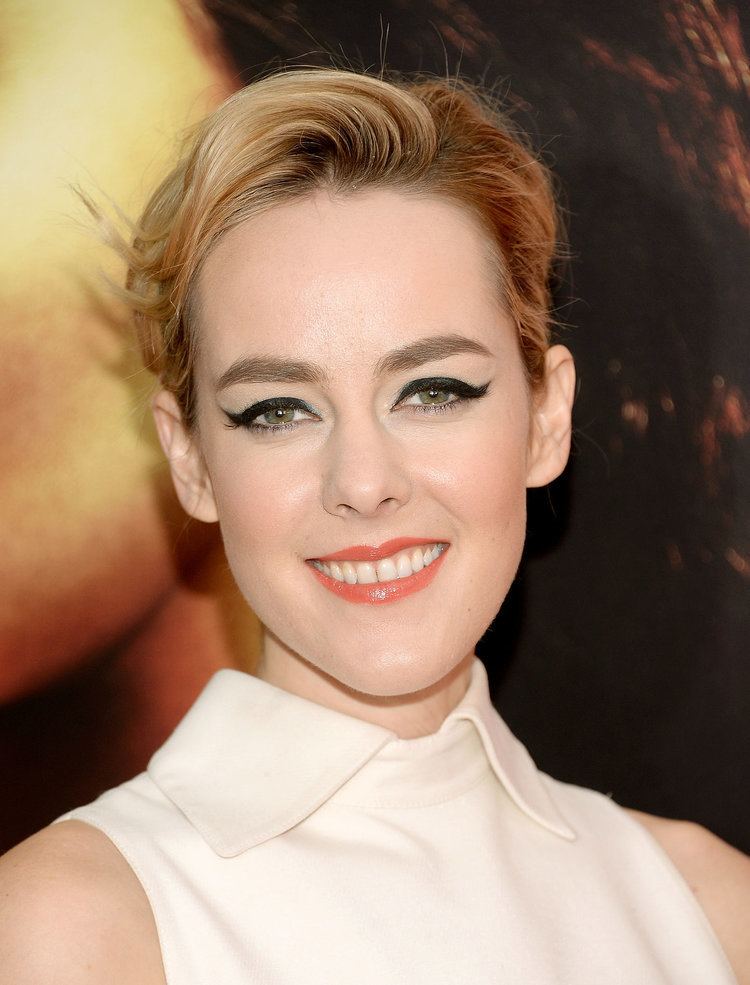 Malone progressed to professional acting with the film Bastard Out of Carolina (1996). She was nominated at the 1996 Independent Spirit Awards for Best Debut Performance and at the third Screen Actors Guild Awards for Outstanding Performance by a Female Actor in a Television Movie or Miniseries for her role in the film. From there, her roles have grown to include several Hollywood features. In 1997, she was nominated for a Golden Globe Award in the category Best Actress in a Miniseries or Television Film, for her role in Hope.
After working on various TV projects, and as a supporting actress in films such as Contact and Stepmom, Malone had her first cinematic leading role in the cult hit Donnie Darko (2001) as Gretchen Ross, the new girl in town who becomes the girlfriend of Jake Gyllenhaal's title character. Malone co-produced the film American Girl (2002), a drama in which she also acted. In the film Saved! (2004), she got top billing in her first role as the primary star. In 2005, she played the spoiled fifth Bennet daughter Lydia in the film Pride and Prejudice. In 2006, she made her Broadway stage debut in a production of the Tony Award-winning play Doubt.
In 2007, it was announced that Malone was releasing her first single on The Social Registry, a New York City experimental music label. A number of tracks were posted to her MySpace page. Pitchfork Media has described Malone's music as "pretty out-there – bedroom electronics, spaced-out keyboards, and Malone's spare vocals." Malone's more recent musical work is performed as/with The Shoe.
Malone appeared in the horror film, The Ruins, which was released on April 4, 2008, and co-starred Shawn Ashmore, Laura Ramsey, and Jonathan Tucker. She played Lavinia in an off-Broadway revival of Eugene O'Neill's play Mourning Becomes Electra in 2009. In 2011, Malone played the role of Rocket in Zack Snyder's Sucker Punch, which flopped at the box office and caused the actress to consider focusing on her photography and band, The Shoe. It was after the huge success of her next role in The History Channel's miniseries Hatfields and McCoys that Malone's passion for acting returned. In 2012, Malone also starred in a series on the YouTube channel Wigs entitled Dakota, portraying the title character. She also played the role of Carson McCullers in the film Lonely Hunter, directed by Deborah Kampmeir. Malone played Johanna Mason in three out of four films in The Hunger Games franchise, Catching Fire, Mockingjay – Part 1, and Mockingjay – Part 2.
In November 2014, Malone exhibited 39 photographs that she took in Myanmar in the summer of that year. The exhibition, which ran from November 21 to November 28, 2014, was called "The Holy Other." It took place at MAMA, an art gallery owned by her friend Adarsha Benjamin in Downtown Los Angeles. Proceeds were donated to Girl Determined, a non-profit organization which benefits girls' education in Myanmar.
She was cast as Jenet Klyburn in Batman v Superman: Dawn of Justice, also directed by Zack Snyder. Her scenes were left out of the theatrical release but were included on the "Ultimate Edition" home video release. In February 2015, she was cast alongside Elle Fanning in Nicolas Winding Refn's thriller film The Neon Demon.
Malone is credited as co-writer and featured vocalist on the Foster the People track "Static Space Lover" from the band's third album Sacred Hearts Club, released on 21 July 2017.
At 19, Malone purchased a home in Lake Tahoe, Nevada, where she resided as of 2012.
Malone is in a relationship with photographer Ethan DeLorenzo. In late May 2016, she gave birth to their son, Ode Mountain DeLorenzo Malone. The couple announced their engagement on August 30, 2016.