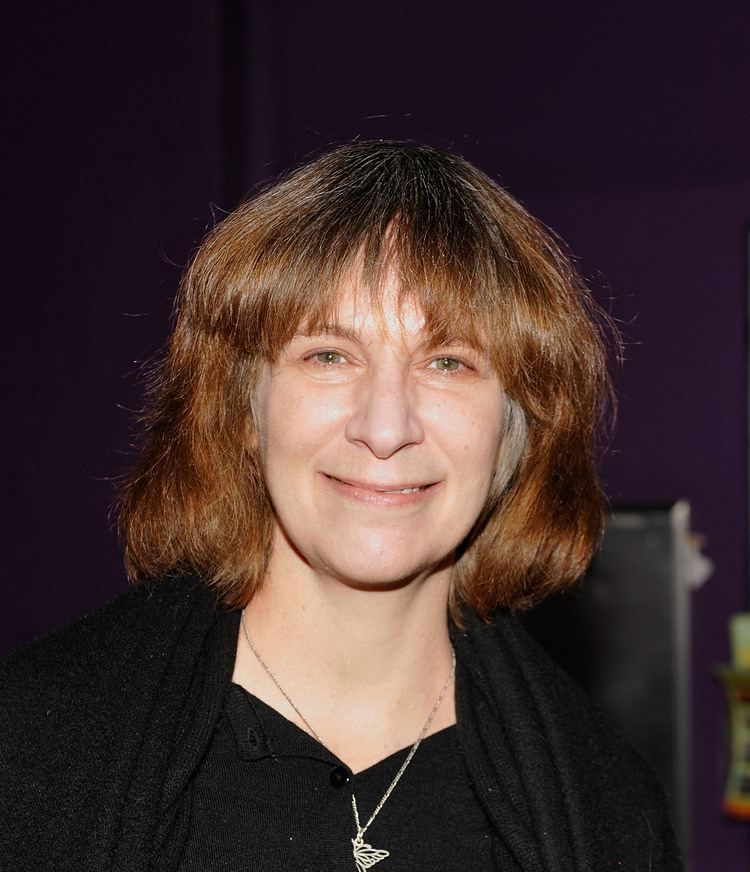 Plummer was born in New York City, the only child of actors Christopher Plummer and Tammy Grimes. Plummer is unmarried and has no children.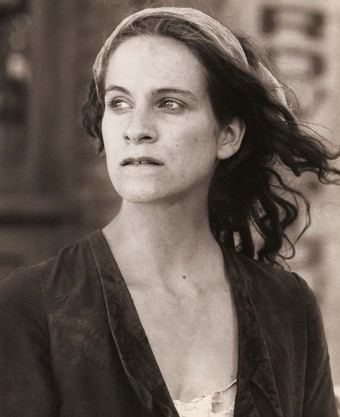 Plummer has received critical acclaim for her film work, including such films as Cattle Annie and Little Britches (1981), The World According to Garp (1982), Daniel (1983), and The Hotel New Hampshire (1984). Other films of note include The Fisher King, for which she received a BAFTA film nomination (1992), a Chicago Film Critics Association Award nomination (1992), and a Los Angeles Film Critics Association Award (1992).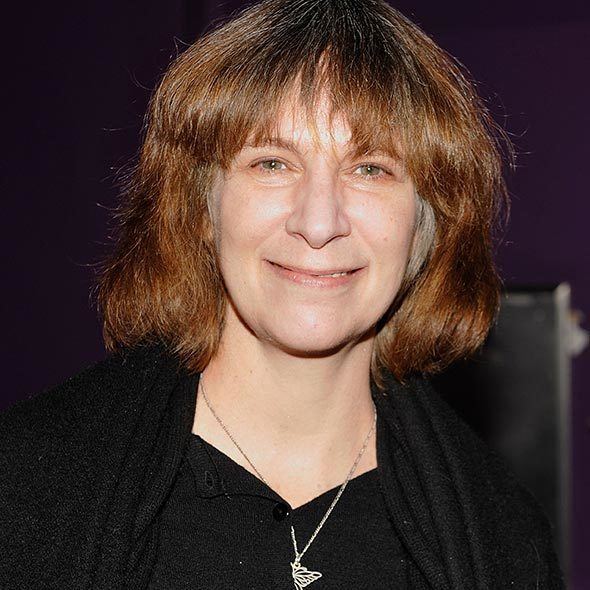 Other films include Pulp Fiction, for which she received an American Comedy Award nomination; Girlfriend; Butterfly Kiss, My Life Without Me; Vampire, and Ken Park. She made her Broadway debut as Jo in the 1981 revival of A Taste of Honey, which ran for almost a year with Valerie French playing Helen, Jo's mother. She received a Tony Award nomination, a Theatre World, a Drama Desk, and an Outer Critics Circle Awards for her portrayal.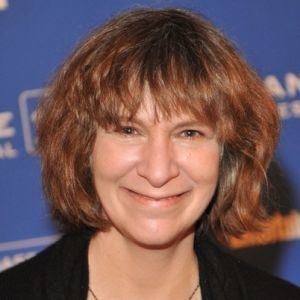 She won a Tony Award for Featured Actress and the Drama Desk, Outer Critics Circle and Boston Critics Circle Awards for her portrayal of Agnes in Agnes of God, with Geraldine Page and Elizabeth Ashley. In 1983 she portrayed Laura Wingfield in a Broadway revival of The Glass Menagerie. Other Broadway performances include Dolly Clandon in You Never Can Tell (1986), and as Eliza Doolittle in Pygmalion (1987; for which she received her third Tony Award nomination) for Best Performance by a Leading Actress in a Play.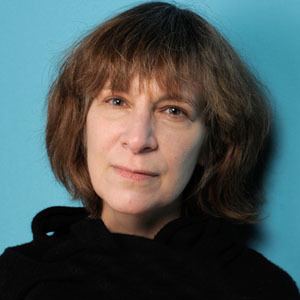 Off-Broadway plays include Beth in Sam Shepard's A Lie of the Mind, and Killer Joe, written by Tracy Letts. She has performed in many of Tennessee Williams' plays, including Summer and Smoke, The Gnädiges Fräulein, The Milk Train Doesn't Stop Here Anymore, and the world premiere of The One Exception.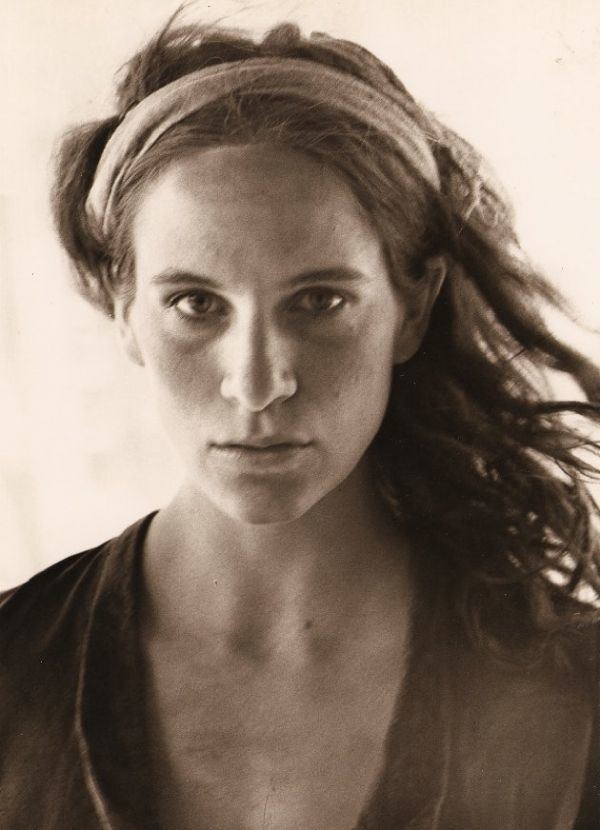 In 1996 Plummer won an Emmy Award for her guest appearance on the episode "Stitch in Time" of The Outer Limits, In 2005, she won an Emmy as Miranda Cole in the Law & Order: Special Victims Unit episode "Weak", in which she played a woman with schizophrenia.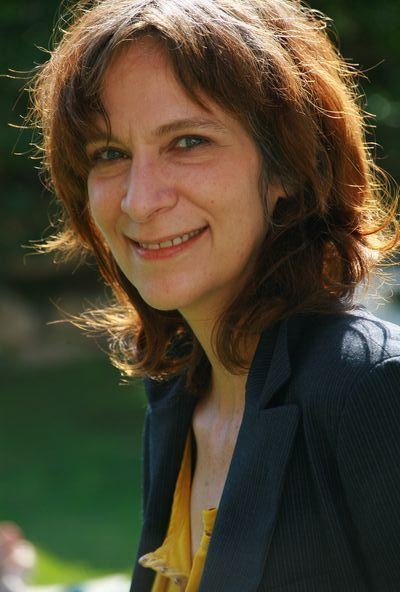 She was nominated for a Golden Globe Award and received another Emmy Award for her performance in Miss Rose White, a Hallmark made-for-television film about a Holocaust survivor, for which she received the Anti-Defamation League Award. For her performance in Last Light (1993), she received a Cable Ace Award nomination. Other awards include the Hollywood Drama Critics Award for her performance in the title female role in Romeo and Juliet, the Saturn Award for her performance as Nettie in Needful Things (1993), and a Cable Ace Award for her performance in The Right To Remain Silent (1996).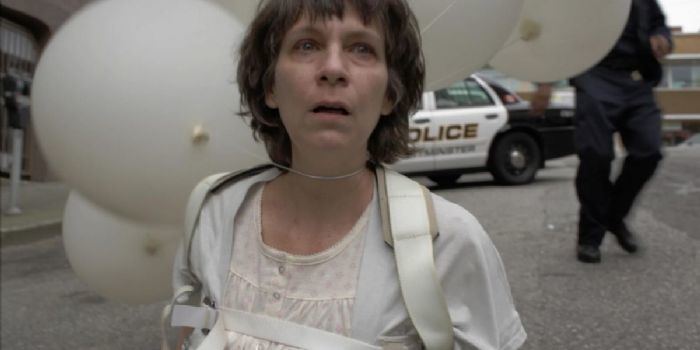 Plummer played Wiress, a former "tribute" who won the Hunger Games, in The Hunger Games: Catching Fire (2013), the film adaptation of the second novel of The Hunger Games trilogy, by Suzanne Collins.
Plummer starred alongside Brad Dourif in the critically acclaimed Off Broadway revival of Tennessee Williams' The Two-Character Play at New World Stages in 2013.