Jones starred in more than 20 films over a 30-year career, but she went into semi-retirement following Selznick's death in 1965. In 1980, she founded the Jennifer Jones Simon Foundation for Mental Health and Education four years after her daughter's suicide. In later life, Jones withdrew from public life to live in quiet retirement with her son and his family in Malibu, California.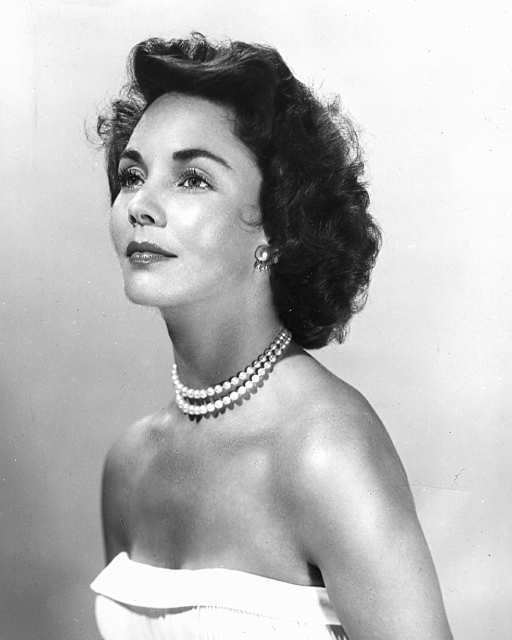 Jones was born Phylis Lee Isley in Tulsa, Oklahoma, the daughter of Flora Mae (née Suber) and Phillip Ross Isley. An only child, she was raised Roman Catholic. Her parents toured the Midwest in a traveling tent show that they owned and operated. She attended Monte Cassino, a girls' school and junior college in Tulsa and then Northwestern University in Illinois, where she was a member of Kappa Alpha Theta sorority, before transferring to the American Academy of Dramatic Arts in New York City in 1938. It was there that she met and fell in love with fellow acting student Robert Walker. The couple married on January 2, 1939.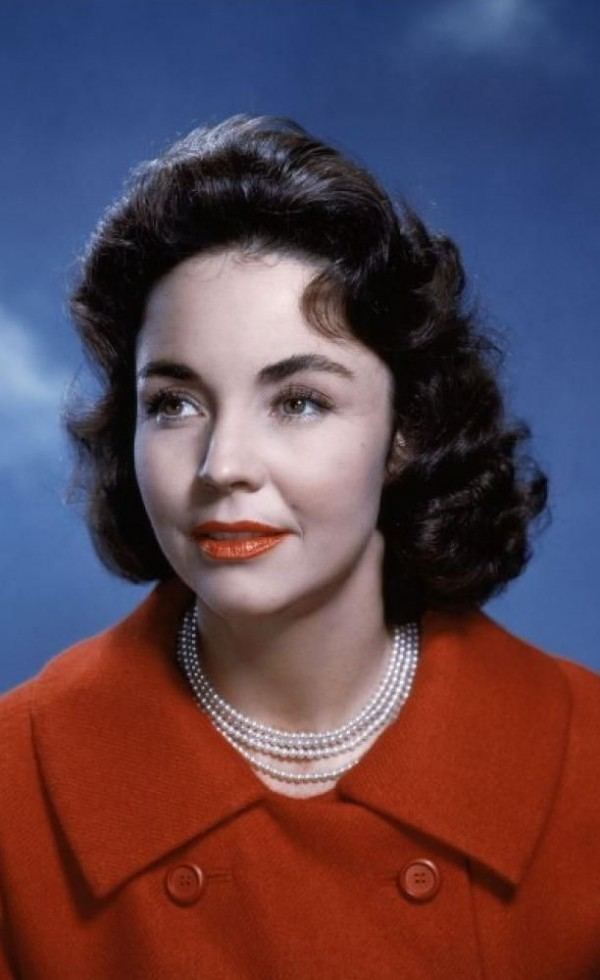 Isley and Walker returned to Tulsa for a 13-week radio program, arranged by her father, and then made their way to Hollywood. Isley landed two small roles, first in a 1939 John Wayne Western titled New Frontier, followed by a serial entitled Dick Tracy's G-Men. She failed a screen test for Paramount Pictures and decided to return to New York City.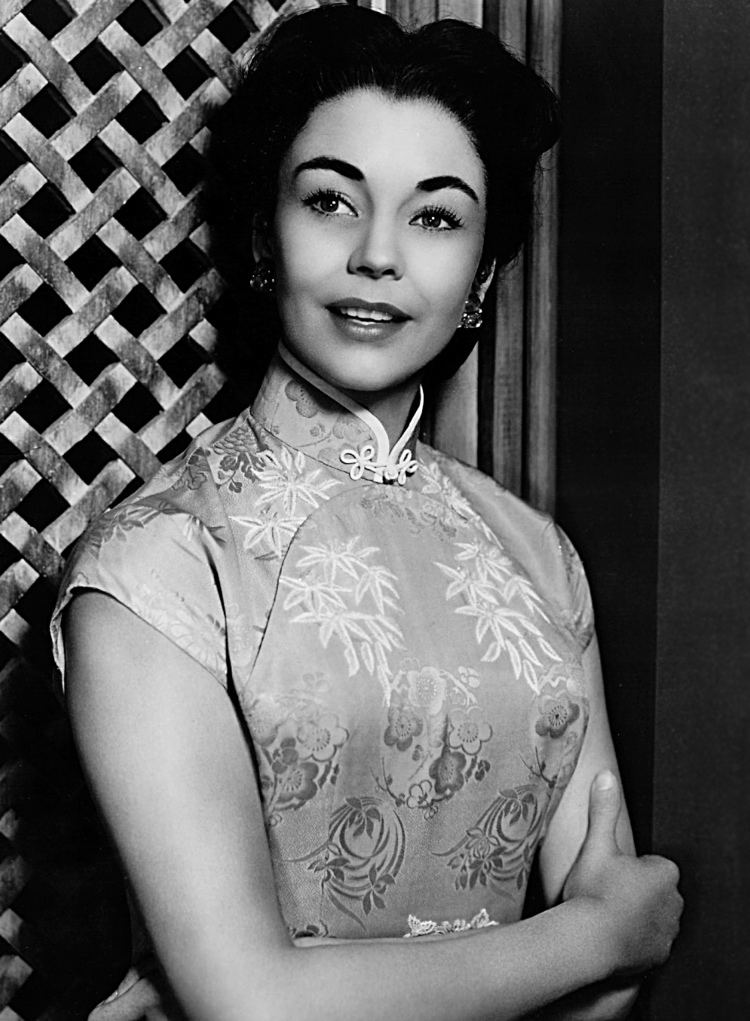 While Walker found steady work in radio programs, Isley worked part-time modeling hats for the Powers Agency while looking for possible acting jobs. When she learned of auditions for the lead role in Claudia, Rose Franken's hit play, she presented herself to David O. Selznick's New York office but fled in tears after what she thought was a bad reading. However, Selznick had overheard her audition and was impressed enough to have his secretary call her back. Following an interview, she was signed to a seven-year contract.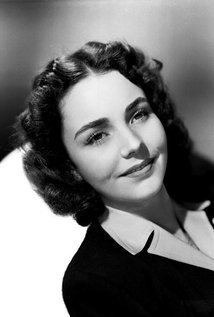 She was carefully groomed for stardom and given a new name: Jennifer Jones. Director Henry King was impressed by her screen test as Bernadette Soubirous for The Song of Bernadette (1943) and she won the coveted role over hundreds of applicants. In 1944, on her 25th birthday, Jones won the Academy Award for Best Actress for her performance as Bernadette Soubirous, beating out her friend, Ingrid Bergman, who was the Best Actress nominee for her work in For Whom the Bell Tolls. Jones apologized to Bergman, who replied, "No, Jennifer, your Bernadette was better than my Maria." Jones presented the Best Actress Oscar the following year to Bergman for Gaslight.
Over the next two decades, Jones appeared in a wide range of roles selected by Selznick. Her dark beauty and sensitive nature appealed to audiences and she projected a variable range. Her initial saintly image — as shown in her first starring role — was a stark contrast three years later when she was cast as a provocative bi-racial woman in Selznick's controversial film Duel in the Sun (1946). Other notable films included Since You Went Away (1944), Love Letters (1945), Cluny Brown (1946), Portrait of Jennie (1948), Madame Bovary (1949), We Were Strangers (1949), Gone to Earth (1950), Carrie (1952), Ruby Gentry (also 1952), Terminal Station (1953; later released as Indiscretion of an American Wife), Beat the Devil (1953), Love Is a Many-Splendored Thing (1955), Good Morning, Miss Dove (also 1955), The Man in the Gray Flannel Suit (1956) starring opposite Gregory Peck and A Farewell to Arms (1957). The portrait of Jones for the film Portrait of Jennie was painted by Robert Brackman.
Her last big-screen appearance came in the spectacular disaster film The Towering Inferno (1974). Her performance earned her a Golden Globe nomination for Best Supporting Actress. Early scenes in the film showed paintings lent to the production by the art gallery of Jones' husband, Norton Simon.
Jones had two sons from her first marriage, Robert Walker Jr. (b. 1940) and Michael Walker (1941–2007). Both later became actors. Robert was the only child of Jones' three children who would not predecease her. Jones had an affair with film producer David O. Selznick. She separated from Walker in November 1943, co-starred with him in Since You Went Away (1944), and divorced him in June 1945.
Jones married Selznick on July 13, 1949, a union that lasted until his death at age 63 on June 22, 1965. After his death, she semi-retired from acting. According to media reports, Jones attempted suicide in November 1967 after hearing of the death of close friend Charles Bickford. She was found unconscious at the base of a cliff overlooking Malibu Beach; she was hospitalized in a coma before eventually recovering.
On May 29, 1971, Jones married her third husband, multi-millionaire industrialist, art collector and philanthropist Norton Simon, whose son Robert had committed suicide in 1969. The marriage took place aboard a tugboat five miles off the English coast, and was conducted by Unitarian minister Eirion Phillips. Years before, Simon had attempted to buy the portrait of her that was used in the film Portrait of Jennie. Simon later met Jones at a party hosted by fellow industrialist and art collector Walter Annenberg.
Jones' daughter with Selznick, Mary Jennifer Selznick (1954–1976), committed suicide by jumping from a 20th-floor window in Los Angeles on May 11, 1976. This led to Jones' interest in mental health issues. In 1980, she founded the Jennifer Jones Simon Foundation For Mental Health and Education. The Foundation pledged $400,000 to be used exclusively for the world-renowned Mary Jennifer Selznick Workshop Program, named in honor of Jones's late daughter.
Four years before his death in June 1993, Simon resigned as President of Norton Simon Museum in Pasadena and Jennifer Jones Simon was appointed Chairman of the Board of Trustees, President and Executive Officer. In 1996, she began working with architect Frank Gehry and landscape designer Nancy Goslee Power on renovating the museum and gardens. She remained active as the director of the Norton Simon Museum until 2003, when she was given emeritus status.
Jones was a breast cancer survivor. Actress Susan Strasberg, who would die of the disease in 1999 and was then married to actor Christopher Jones, named her own daughter Jennifer Robin Jones in the older actress's honor.
Jones enjoyed a quiet retirement, living with her son Robert Walker Jr. and his family in Malibu for the last six years of her life. She granted no interviews and rarely appeared in public. Jones participated in Gregory Peck's AFI Life Achievement Award ceremony in 1989 and appeared at the 70th (1998) and 75th (2003) Academy Awards as part of the shows' tributes to past Oscar winners.
She died of natural causes on December 17, 2009, at age 90. She was cremated and her ashes were interred with her second husband in the Selznick private room at the Forest Lawn Memorial Park in Glendale, California.