Full Name

Kamala Kumari




Role

Actress




Years active

1961–present





Name

Kamala Kumari




Children

Krishna Kumar




Ex-spouse

Peketi Sivaram





Born

1944/1945 (age 70–71)Bellary, Kingdom of Mysore, British India


Occupation

Film actor, producer, playback singer




Similar People

Chi Udayashankar, Vijaya Bhaskar, KSL Swamy, Hamsalekha, Shankar Nag
Kamala Kumari (born 1950), known by her screen name Jayanthi, is an Indian actress. She has appeared in over 500 films, including films in the Kannada, Telugu, Tamil, Malayalam, Hindi and Marathi languages. Kannada film industry honored her with the title "Abhinaya Sharadhe" meaning Goddess Sharada in acting.
Contents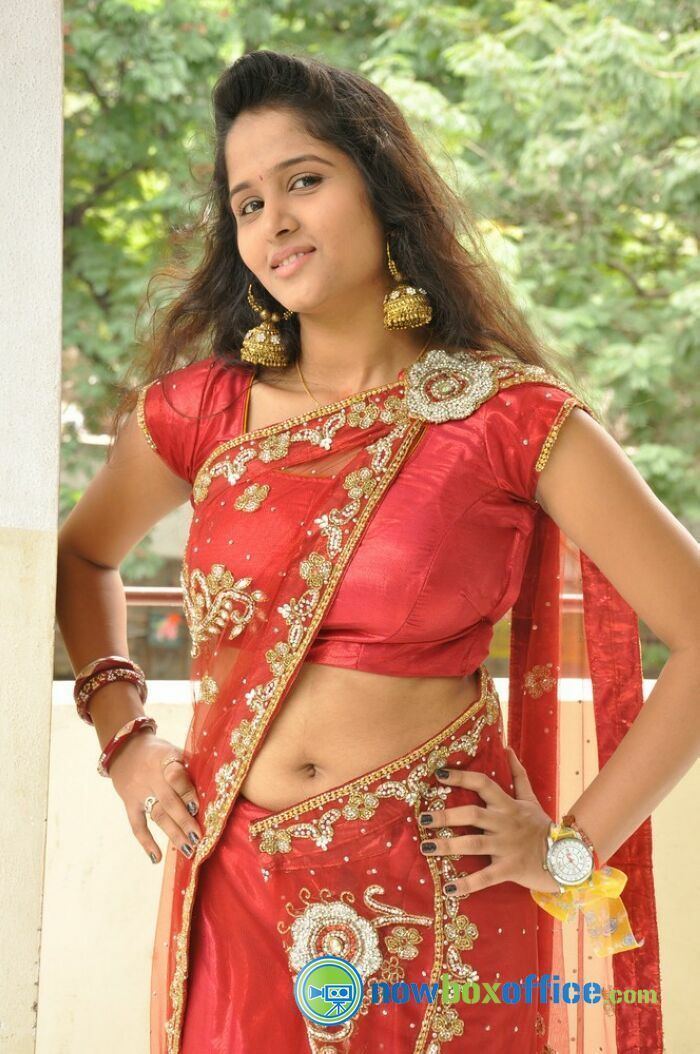 Early life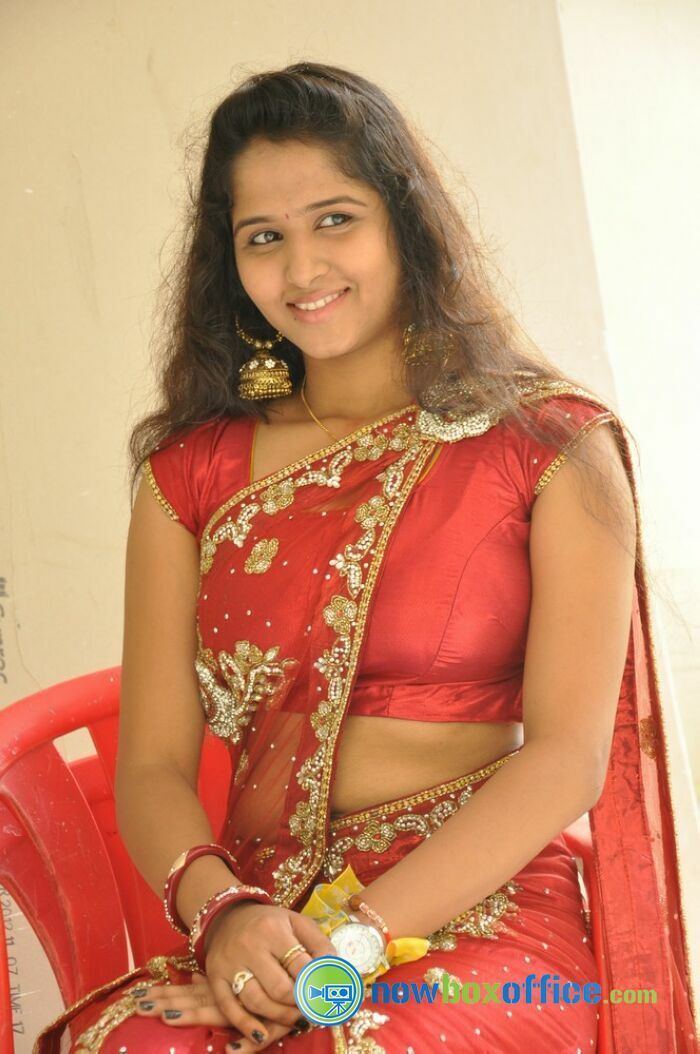 Jayanthi was born in Bellary, in the erstwhile Madras Presidency of British India. Her maiden name before she came to films was Kamala Kumari. Her father Balasubramanyam worked as English professor at the St Joseph's College in Bangalore. Her mother was Santhanalakshmi. Jayanthi was the eldest of three siblings and had two younger brothers.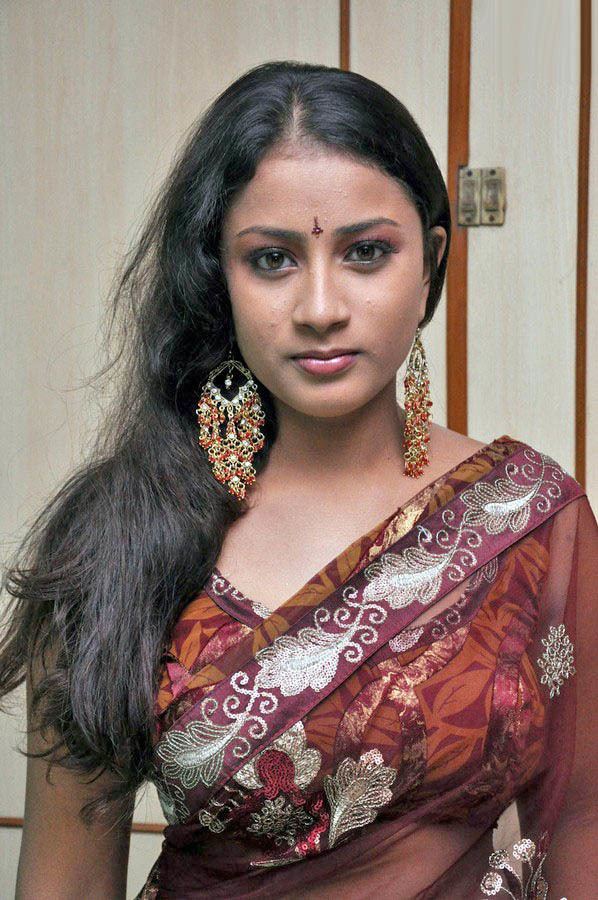 Jayanthi's childhood was never smooth. Her parents separated when she was young and her mother took the children and moved to Madras. Jayanthi's mother was keen on making her daughter a classical dancer and hence she joined a dance school run by Chandrakala. Her friend in dance school was the famous Tamil actress Manorama.
Initial struggle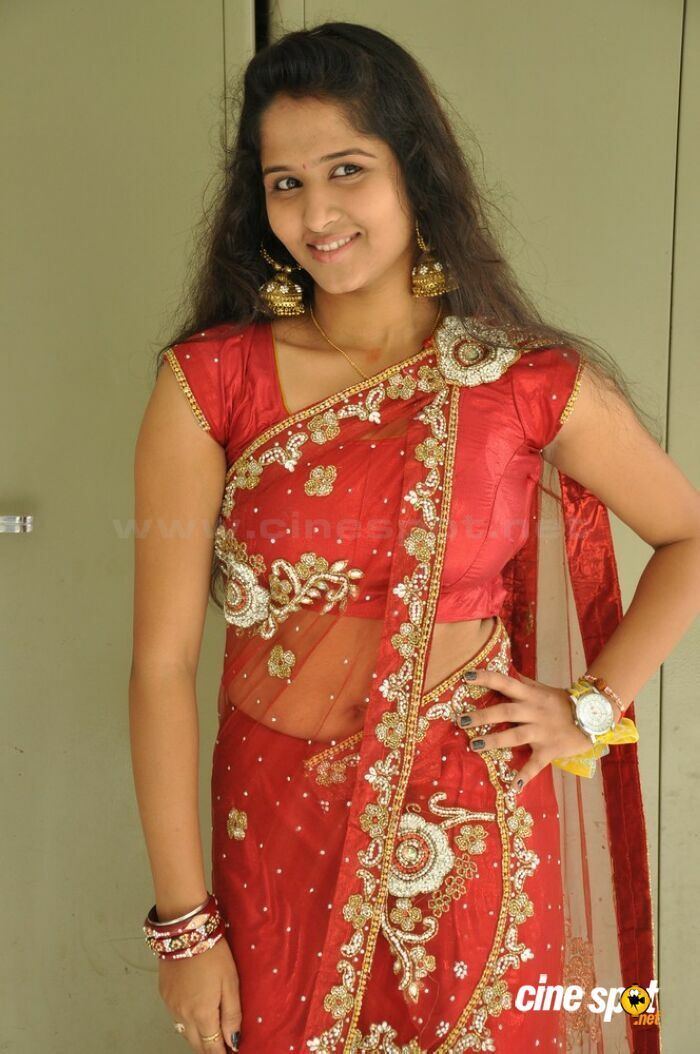 As a child, Jayanthi went to the studios to see her idol N T Rama Rao. He called her and made her sit on his lap. Affectionately he had asked her whether she would agree to become his heroine and the little girl had merely blushed. The pair would go on later in life to produce successful films such as Jagadeka Veeruni Katha, Kula Gowravam, Kondaveeti Simham and Justice Chowdhury.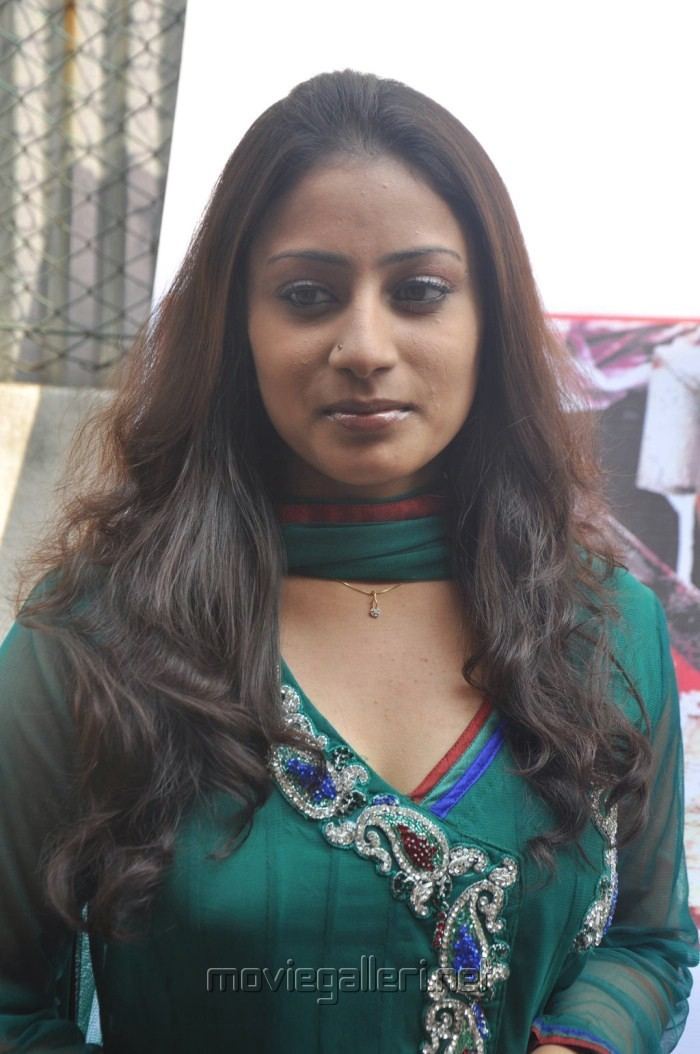 Jayanthi was ridiculed most of the times as she was plump and could never dance well. During her teens she had the chance to act in a few Tamil and Telugu movies in bit parts. Jayanthi was shattered after the episode but promised herself that one day she would prove her worth. She enjoyed a good run in the Kannada Film industry and formed very good pair with the famous actor and doyen of Kannada Cinema Rajkumar, with whom she acted in more than 30 movies.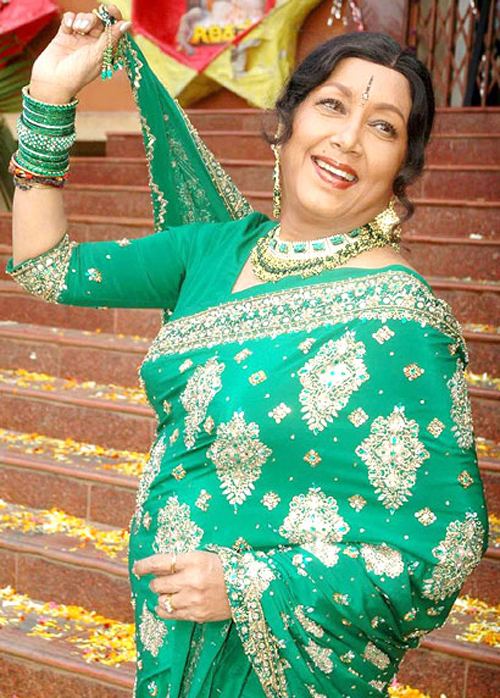 Jayanthi's life changed completely when noted Kannada director Y R Swamy spotted her during one of her dance rehearsals. He brought her to Kannada films such as Jenu Goodu. He also changed her name to Jayanthi.
Rise to fame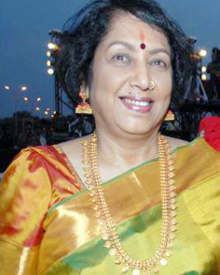 Jeenu Goodu was Jayanthi's first Kannada film. She was married to Film Director Peketi Sivaram. He backed her all the way and very soon she became a famous actress in Kannada. She acted alongside veterans like K. S. Ashwath and Pandari Bai. Incidentally this was actress Chandrakala's first film as well. Jenu Goodu was a commercial success. Her next major film was T V Singh Thakur's Chandavalliya Thota. The film starred veteran actors Udaya Kumar, Rajkumar and Jayashree. This was the first film that paired Raj and Jayanthi. Based on Ta Ra Su's novel by the same name, Chandavalliya Thota was a huge success and even won the President's Medal for best film. Jayanthi in one of her interviews fondly remembered an incident during the shooting of this film. During a particular scene Jayanthi's character dies and Uday Kumar has to fall on her to cry. Uday Kumar was so engrossed in his acting that he had forgotten that he had put his whole body weight on the young girl Jayanthi, who was yelling in pain and asking him to get up.
The next major film that Jayanthi starred in was Miss Leelavathi directed by M R Vittal. This film was released in the mid-60's. Miss Leelavathi was a very bold film for its time and Jayanthi played the title role. The story is about the influence of bad parenting on young Leelavathi's mind. She is the darling of her father (Ashwath) who supports her in all her endeavours. Leelavathi grows up to be rebel in the house and stands up against the conventional values of life. She refuses marriage, wishes to be a career-oriented women and has a care-free attitude towards premarital sex. Unfortunately she pays for the consequences.
Miss Leelavathi had a very bold theme considering the fact that it was made at a time when the film industry was very conservative. Jayanthi was launched as the glamour-diva through the film and she was at her best. This was probably the first Kannada film to show-case a heroine's glamour. The film was a huge success and catapulted Jayanthi to fame. Jayanthi for the first time in Kannada film history wore skirts, T-shirts and even a nightie on screen. She is credited for introducing most of the modern day outfits onto the Kannada screen for the first time. She also wore a swimsuit for the film, which the producers' first choice for the role had refused to do. Miss Leelavathi had some of the lovely songs like "Nodu ba nodu ba nammoora" and Kuvempu's classic "Doni Saagali". Miss Leelavathi got Jayanthi the President's award. Jayanthi fondly remembered the occasion in one of her interviews when she received the award from Smt Indira Gandhi (then IB Minister). Mrs Gandhi after giving away the award called back Jayanthi and gave her a sweet kiss and wished her good luck. She has also acted in numerous films with Kalyan Kumar.
Due to her stint in Tamil films from 1962 to 1973, she became nationally famous. She was frequently paired opposite Gemini Ganesan. In Tamil she acted with all major stars including M.G.Ramachandran, Gemnini Ganeshan, Muhuraman, Jaishankar. She acted with M. G. Ramachandran in Padagotti and Mugaraasi, with Gemini Ganeshan in Kanna Nalama, Velli Vizha, Punnagai and Iru Kodugal, with Jaishankar in Nil Gavani Kadhali and Kaadhal Paduthum Paadu, Ethir Neechal with Nagesh. She was director K. Balachander's regular actress and they went on to work in films like Iru Kodugal, Bama Vijayam, Ethir Neechal, Punnagai, Velli Vizha, Kanna Nalama. She acted with Jayalalitha and Manorama in the film Mugaraasi.
Films with Rajkumar
Jayanthi has paired with actor Rajkumar in a record 45 numbers of films. This is the highest ever number of films which Rajkumar has ever paired with any actress.
Other works
In 2009, she gave her voice to an HIV/AIDS education animated software tutorial created by the nonprofit organization TeachAIDS.
Awards
1973-74 - Best Actress – Edakallu Guddada Mele
1976-77 - Best Actress – Manassinanthe Mangalya
1981-82 - Best Actress – Dharma Dari Thappithu
1985-86 - Best Actress – Masanada Hoovu
1986-87 - Best Supporting Actress - Anand
1998-99 - Best Supporting Actress - Tuvvi Tuvvi Tuvvi
2005-06 - Dr. Rajkumar Award
1973 - Best Actress - Edakallu Guddada Mele
1976 - Best Actress - Tulasi
Malayalam
Palattu Koman (1962)
Kattupookkal (1965)
Kaliyodam (1965)
Lakshaprabhu (1968)
Karutha Pournami (1968)
Vilakkappetta Kani (1974)
Hindi films
Teen Bahuraniyan (1968)
Gunda (1970)
Tumse accha kaun hai (1969)
References
Jayanthi (actress) Wikipedia
(Text) CC BY-SA