Languages spoken

Dravidian, Southern, Tamil–Kannada, Kannada–Badaga




Region

Karnataka



Kannada or , ( , ) or Canarese/Kanarese , is a Dravidian language spoken predominantly by Kannada people in the South Indian state of Karnataka, and by linguistic minorities in the states of Andhra Pradesh, Telangana, Tamil Nadu, Maharashtra, Kerala and Goa. With roughly 40 million native speakers, who are called Kannadigas , Kannada ranks 33rd in the list of most spoken languages in the world. It is one of the scheduled languages of India and the official and administrative language of the state of Karnataka.
Contents
Map of Kannada
The Kannada language is written using the Kannada script, which evolved from the 5th-century Kadamba script. Kannada is attested epigraphically for about one and a half millennia, and literary Old Kannada flourished in the 6th-century Ganga dynasty and during the 9th-century Rashtrakuta Dynasty. Kannada has an unbroken literary history of over a thousand years.
Best kannada romantic songs 2015 romantic songs 2014
Based on the recommendations of the Committee of Linguistic Experts, appointed by the Ministry of Culture, the Government of India designated Kannada a classical language of India. In July 2011, a center for the study of classical Kannada was established as part of the Central Institute of Indian Languages at Mysore to facilitate research related to the language.
Best kannada love songs 2014 new love songs kannada love songs hd
History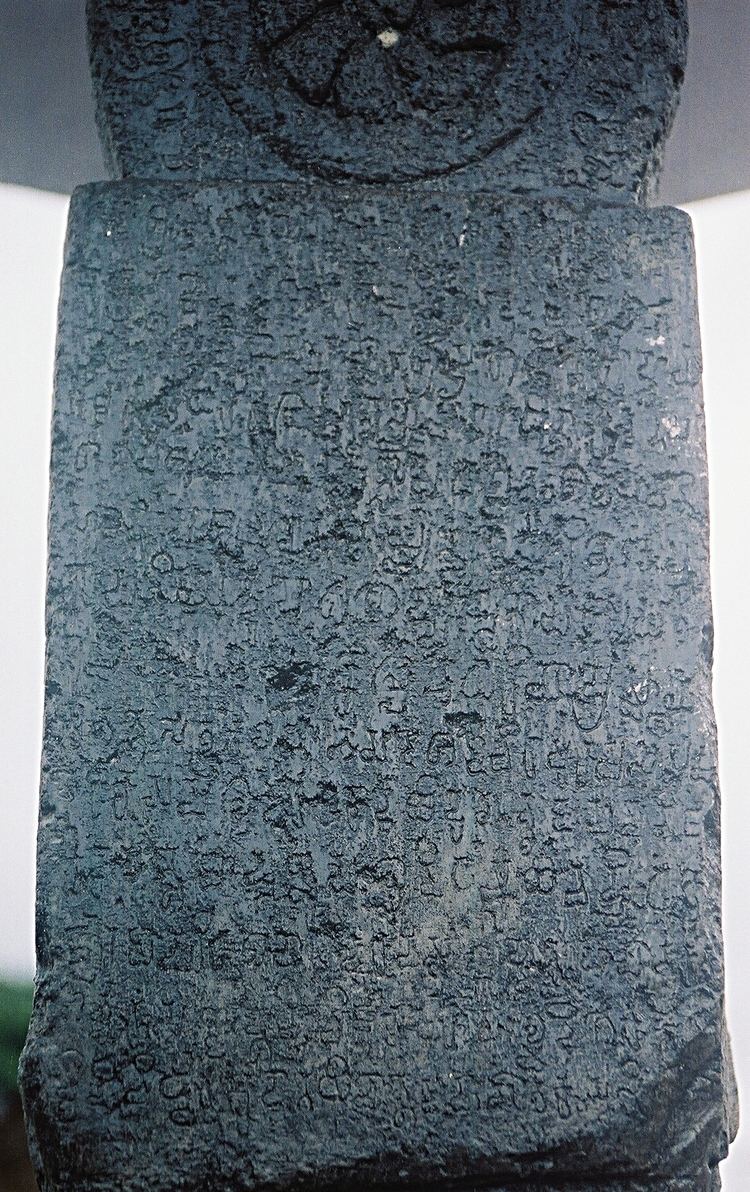 Kannada is a Southern Dravidian language, and according to Dravidian scholar Sanford Steever, its history can be conventionally divided into three periods; Old Kannada (halegannada) from 450–1200 A.D., Middle Kannada (Nadugannada) from 1200–1700 A.D., and Modern Kannada from 1700 to the present. Kannada is influenced to an appreciable extent by Sanskrit. Influences of other languages such as Prakrit and Pali can also be found in Kannada language. The scholar Iravatham Mahadevan proved that Kannada was already a language of rich oral tradition earlier than 3rd century B.C., and based on the native Kannada words found in Prakrit and Tamil inscriptions of that period, Kannada must have been spoken by a widespread and stable population. The scholar K.V. Narayana claims that many tribal languages which are now designated as Kannada dialects could be nearer to the earlier form of the language with lesser influence from other languages.
Kanna cuisine
The cuisine of Karnataka includes many vegetarian and non-vegetarian cuisines. The Kannada Cuisine is one of the oldest surviving cuisines and traces its origin to 1500 AD and is mentioned in the historical works by Pampa Maha Kavi, sushrutha, etc. The varieties of the karnataka cuisine has influenced the neighbouring states like Tamil Nadu, Andhra pradesh, Kerala and Maharashtra. The cuisine also reflects influences from the food habits of many regions and communities from the three neighbouring South Indian states, as well as the state of Maharashtra to its north. Some typical dishes include Bisi bele bath, Jolada rotti, Chapati, Ragi rotti, Akki rotti, Saaru, Idli-vada Sambar, Vangi Bath, Khara Bath, Kesari Bath, Davanagere Benne Dosa, Ragi mudde, Paddu/ Gundponglu, koli saaru (chicken curry- Kannada Style), Maamsa Saaru (Mutton Curry - Kannada style), and Uppittu. The famous Masala Dosa traces its origin to Udupi cuisine. Plain and Rave Idli, Mysore Masala Dosa and Maddur Vade are popular in South Karnataka. Kodagu (Coorg) district is famous for spicy varieties of pork curries while coastal Karnataka boasts of many tasty seafood specialities. Among sweets, Mysore Pak, Holige, or, Obbattu, Dharwad pedha, Chiroti, Sajjige, Kadabu/ Karjikaayi are well known.
Although the ingredients differ from one region to another, a typical Kannadiga Oota (Kannadiga meal) includes the following dishes in the order specified and is served on a banana leaf: Uppu (salt), Kosambari, Pickle, Palya, Gojju, Raita, Dessert (Yes, it is a tradition to start your meal with a dessert - Paaysa), Thovve, Chitranna, Rice and Ghee.
After serving ghee to everyone, one may start the meal. This is done to ensure that everyone seated has been served all the dishes completely.
What follows next is a series of soup like dishes such as Saaru, Muddipalya, Majjige Huli or Kootu which is eaten with hot rice. Gojju or raita is served next; two or three desserts are served; fried dishes such as Aambode or Bonda are served next. The meal ends with a serving of curd rice.
There is some diversity in core food habits of North and South Karnataka. While northern-style dishes have jola and rice as the primary cereals the south uses ragi and rice.
References
Kannada Wikipedia
(Text) CC BY-SA
(,)http://upload.wikimedia.org/wikipedia/commons/5/5d/Halmidi_OldKannada_inscription.JPG(,)http://upload.wikimedia.org/wikipedia/commons/9/95/Bangalore_Fort.jpg(,)http://www.indianmirror.com/languages/images/kannada-top-img.jpg(,)http://dissertationreviews.org/wp-content/uploads/2014/01/SouthAsianStudies_GilBen-Herut-550x300.jpg(,)http://upload.wikimedia.org/wikipedia/commons/0/02/Rigveda_MS2097.jpg(,)http://www.translationdirectory.com/images_articles/languages/badami_chalukya_kannada_inscription.jpg(,)http://upload.wikimedia.org/wikipedia/commons/8/8e/Hoysala_emblem.JPG
(,)http://upload.wikimedia.org/wikipedia/en/d/db/Riyo-Mori-and-Chef-Khanna.jpg(,)http://i940.photobucket.com/albums/ad243/smitharaj_chummi/Tondekaipalya.jpg(,)http://i.ytimg.com/vi/OHvKW4MNV4c/hqdefault.jpg(,)http://qph.is.quoracdn.net/main-qimg-fb9387a6bc9835b91df88a176a76f284%3Fconvert_to_webp%3Dtrue(,)http://www.indiavideo.org/share-image/uRXEDY-oZXo/0.jpg