The screenplay was co-written by John Huston, Bogart's friend and drinking partner, adapted from the novel by William R. Burnett (also known for, among others, Little Caesar and Scarface). The film cemented a strong personal and professional connection between Bogart and Huston, and provided the breakthrough in Bogart's career, transforming him from supporting player to leading man.
The film contains extensive location shooting, especially in the climactic final scenes, as the authorities pursue Bogart's character, gangster "Mad Dog" Roy Earle, from Lone Pine up to the foot of the mountain.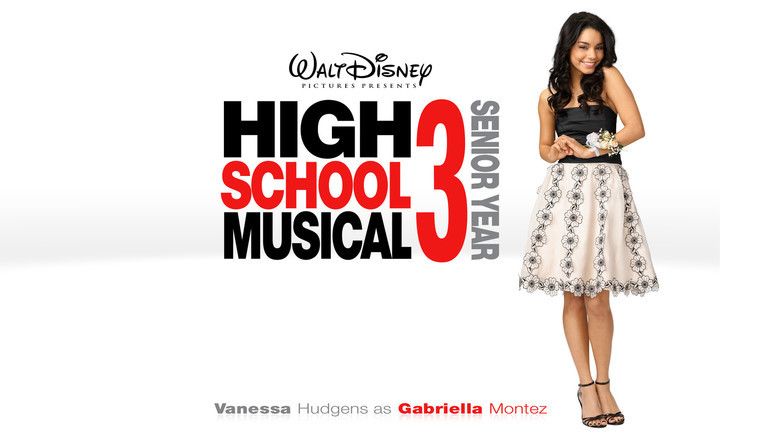 An aged gangster, Big Mac (Donald MacBride), is planning a robbery at a fashionable California resort hotel in the fictional resort town of Tropico Springs, California. He wants the experienced Roy Earle (Humphrey Bogart), just released from an eastern prison by a governor's pardon, to lead the heist and to take charge of the operation.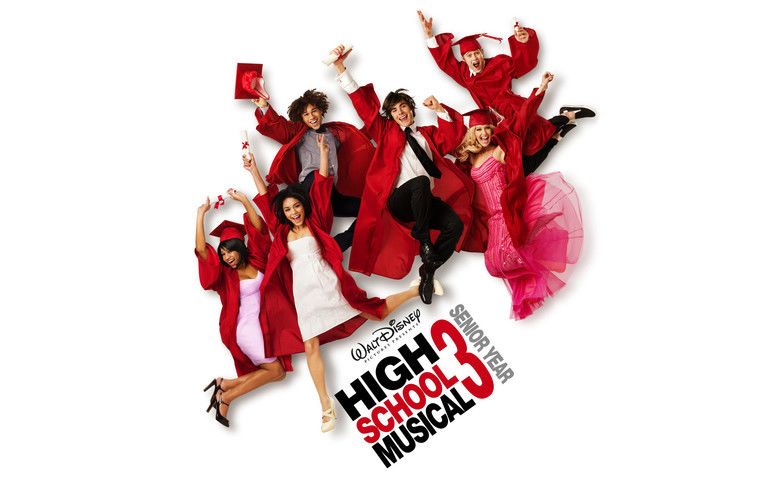 Roy drives across the country to a camp in the mountains to meet up with the three men who will assist him in the heist: Louis Mendoza (Cornel Wilde), who works as a clerk in the hotel, plus Red (Arthur Kennedy) and Babe (Alan Curtis), who are already living at the camp. Babe has brought along a dance-hall girl, Marie (Ida Lupino). Roy wants to send Marie back to Los Angeles; but, after some argument, she convinces Roy to let her stay. Roy also is adopted by a small dog called Pard. Marie falls in love with Roy as he plans and executes the robbery, but he does not reciprocate.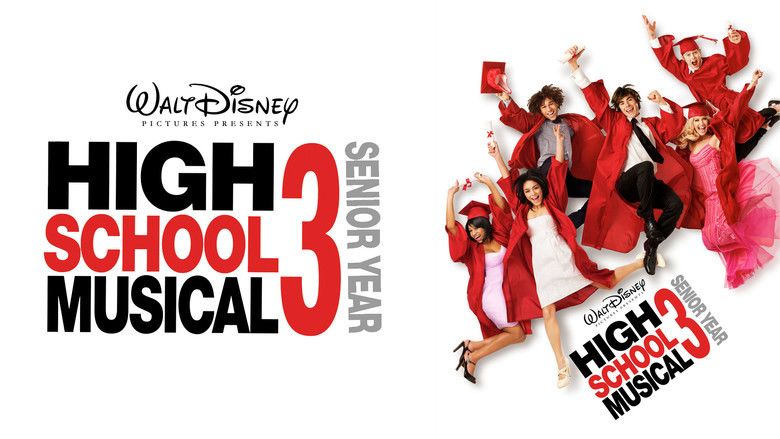 On the drive up to the mountains, Roy met the family of Velma (Joan Leslie), a young woman with a clubbed foot who walks with a limp. Roy pays for corrective surgery to allow Velma to walk normally, despite her grandfather's warning that Velma has a boyfriend back home. While she is recovering, Roy asks Velma to marry him; but she refuses, explaining that she is engaged to a man from back home. When Velma's fiancé arrives, Roy turns to Marie, and they become lovers.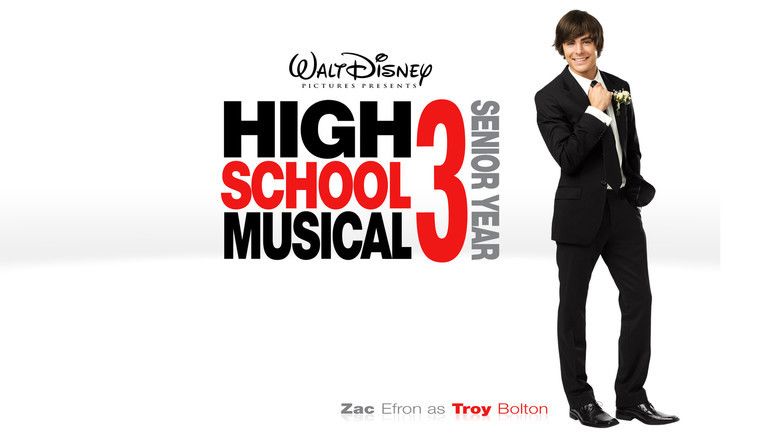 The heist goes wrong when they are interrupted by a security guard. Roy makes his getaway with Marie, but Mendoza, Red, and Babe are involved in a car crash, killing Red and Babe. Mendoza is captured and talks, putting the police on Roy's trail. Roy goes to Big Mac with the jewels from the robbery, but finds him dead of a heart attack.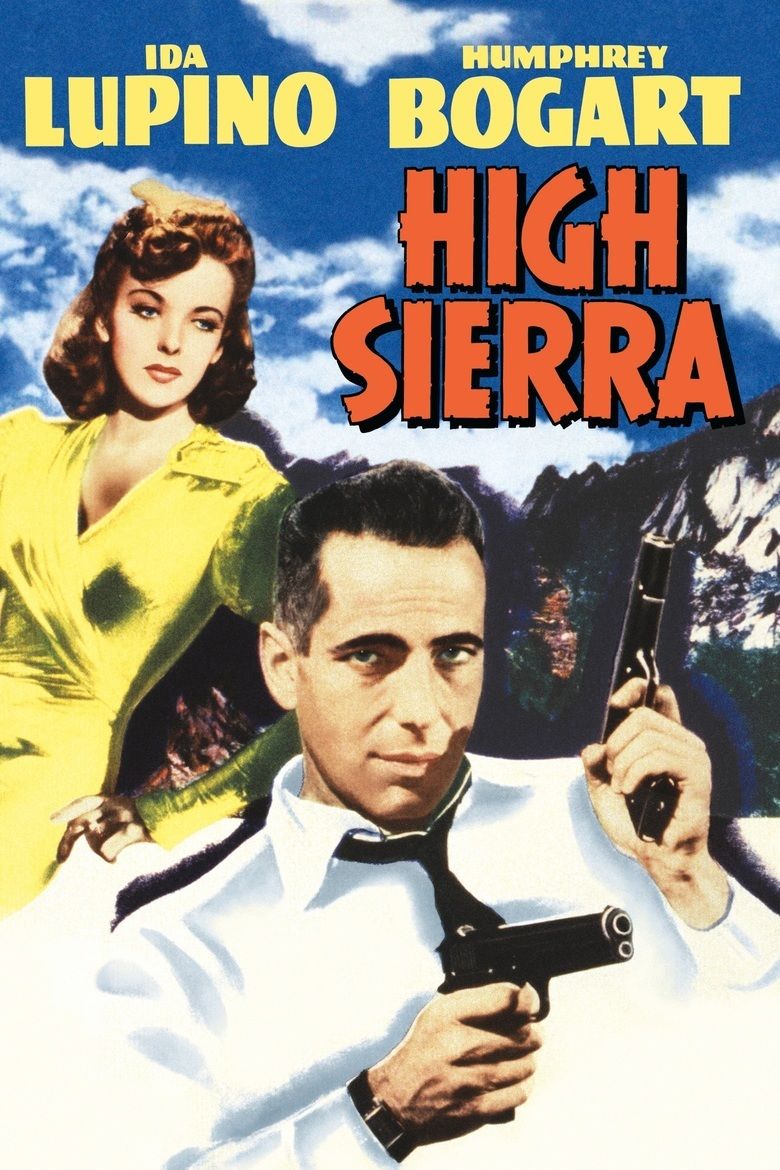 While Roy and Marie leave town, a dragnet is put out for him, identifying him to the public as "Mad Dog Roy Earle". The two fugitives separate in order to allow Marie time to escape. Roy is pursued until he climbs one of the Sierra mountains, where he holes up overnight.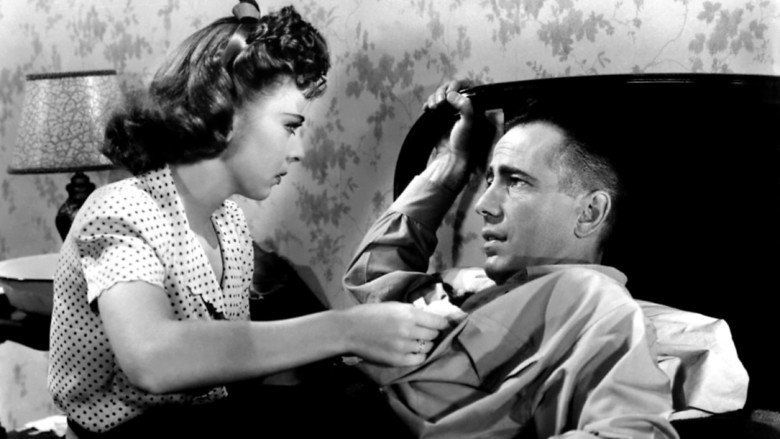 Shortly after sunrise, Roy trades shots with the police. He hears Pard barking, runs out calling Marie's name and is shot dead from behind by a sharpshooter.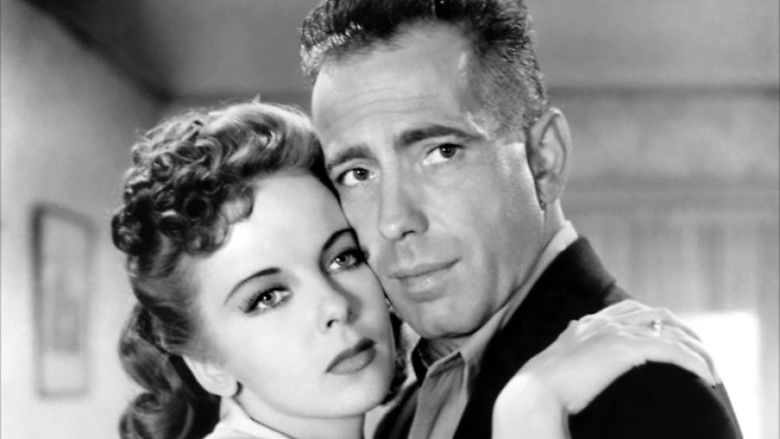 Actor George Raft was originally intended to play the Bogart part. However, Bogart, who took a great interest in playing the role of Roy Earle, managed to talk Raft out of accepting the role. Raft subsequently turned it down.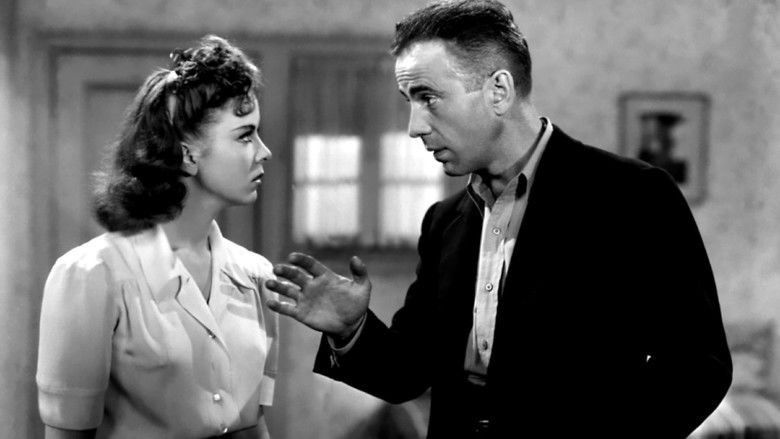 Bogart had to persuade director Walsh to hire him for the role since Walsh envisioned Bogart as a supporting player rather than a leading man.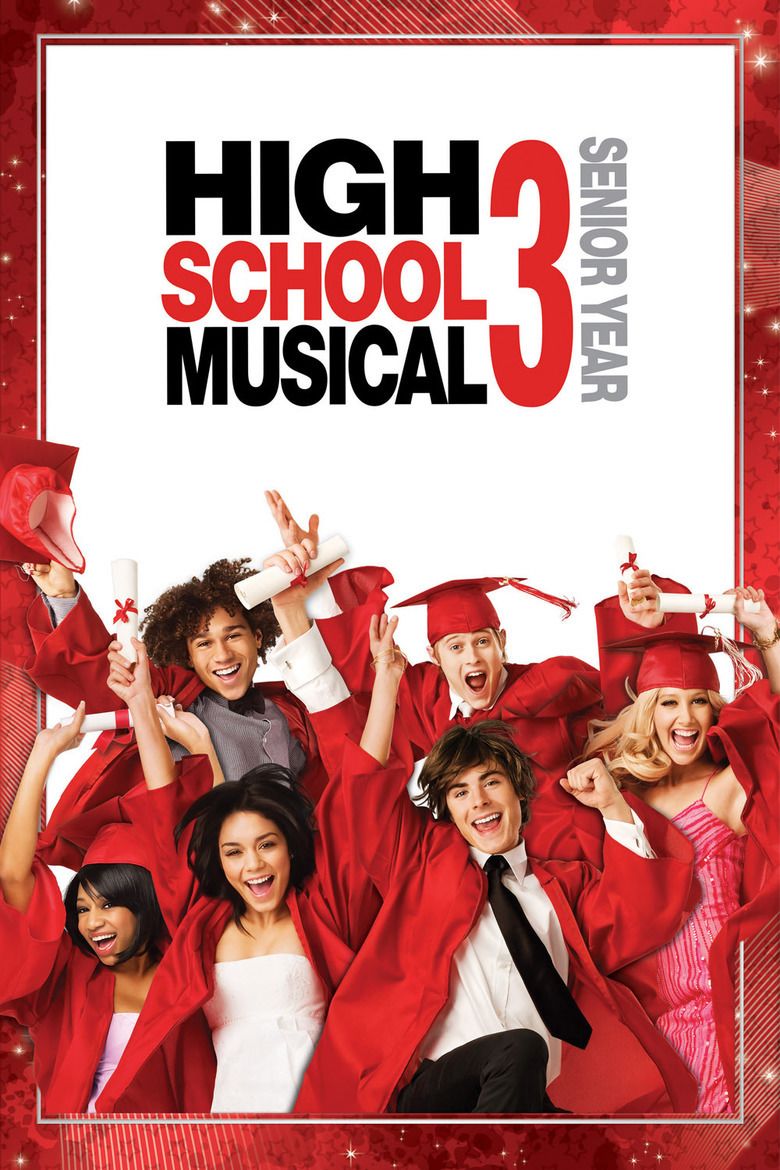 Bogart's character's dog, "Pard," was erroneously believed by some to be canine actor "Terry" ("Toto" from The Wizard of Oz). In fact, it is Bogart's own dog, Zero. In the final scene, Buster Wiles, a stunt performer, plays Roy's corpse. His hand is filled with biscuits to encourage Pard to lick Roy's hand.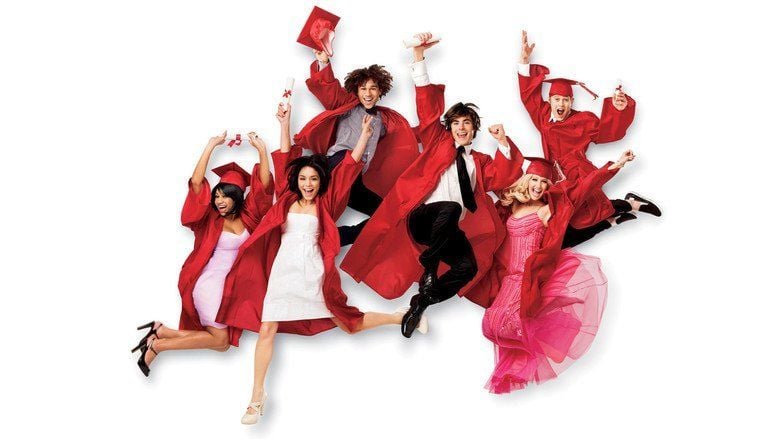 Many key shots of the movie were filmed on location in the Sierra Nevada. In a climactic scene, Bogart's character slid 90 feet (27 m) down a mountainside to his just reward. His stunt double, Wiles, bounced a few times going down the mountain and wanted another take to do better. "Forget it," said Raoul Walsh. "It's good enough for the 25-cent customers."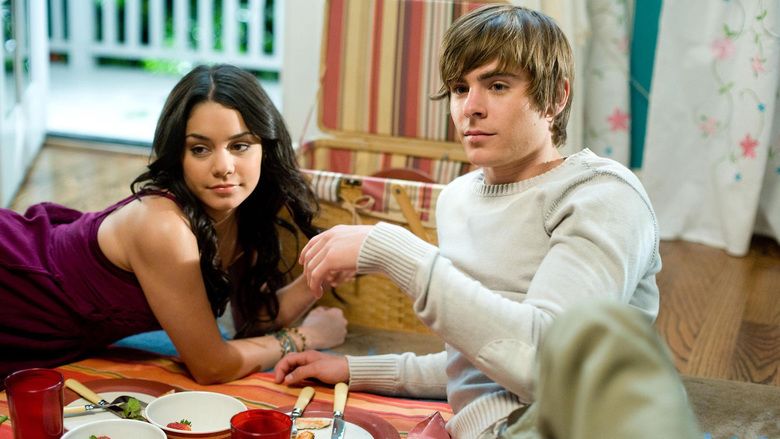 Critic Bosley Crowther liked the acting in the picture and wrote, "As gangster pictures go, this one has everything—speed, excitement, suspense and that ennobling suggestion of futility which makes for irony and pity. Mr. Bogart plays the leading role with a perfection of hard-boiled vitality, and Ida Lupino, Arthur Kennedy, Alan Curtis and a newcomer named Joan Leslie handle lesser roles effectively. Especially, is Miss Lupino impressive as the adoring moll. As gangster pictures go—if they do—it's a perfect epilogue. Count on the old guard and Warners: they die but never surrender."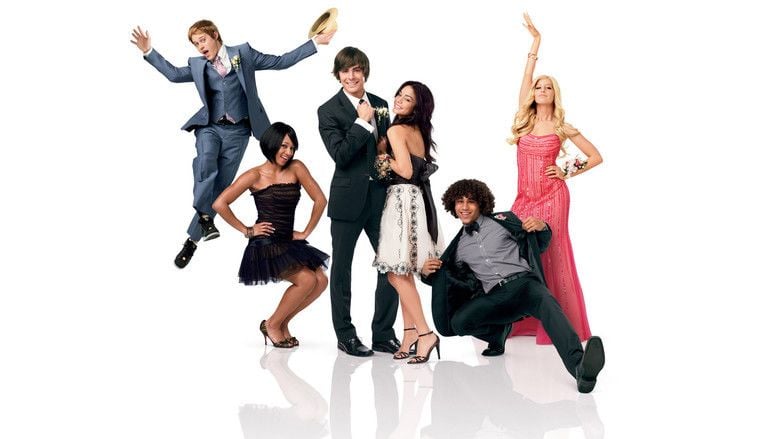 Time magazine reviewed the film when released as having "less of realistic savagery than of the quaint, nostalgic atmosphere of costume drama." The reviewer noted, "What makes High Sierra something more than a Grade B melodrama is its sensitive delineation of Gangster Earle's character. Superbly played by Actor Bogart, Earle is a complex human being, a farmer boy who turned mobster, a gunman with a string of murders on his record who still is shocked when newsmen call him "Mad-Dog" Earle. He is kind to the mongrel dog (Zero) that travels with him, befriends a taxi dancer (Ida Lupino) who becomes his moll, and goes out of his way to help a crippled girl (Joan Leslie). All Roy Earle wants is freedom. He finds it for good on a lonely peak in the mountains."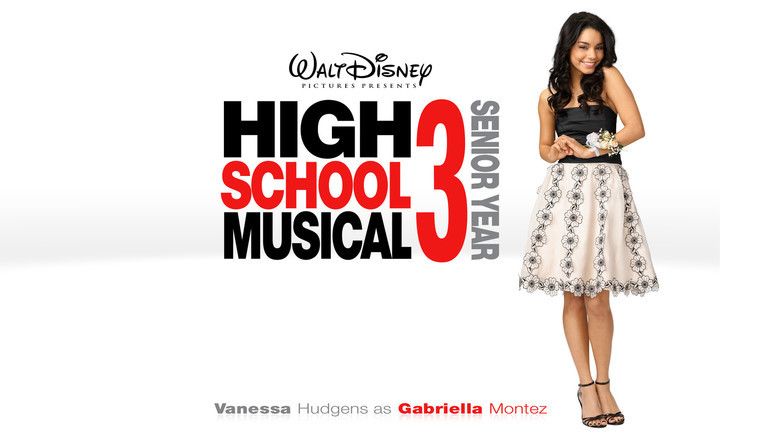 Rotten Tomatoes gives the film a critic score of 94% based on 18 reviews and an audience score of 77%.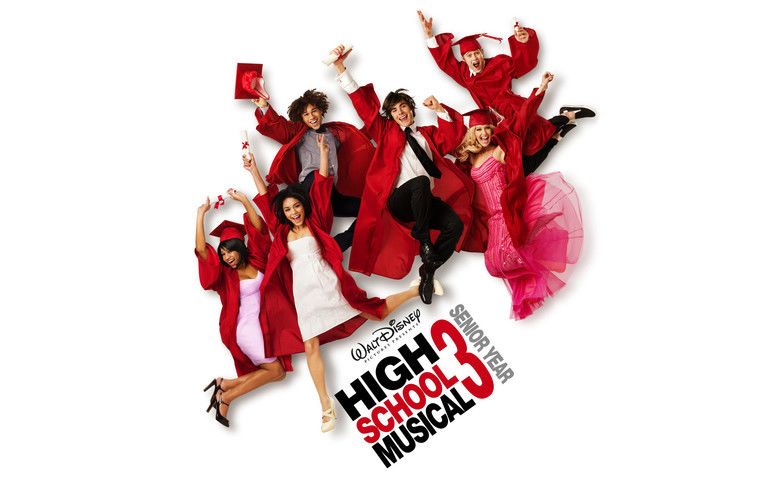 It was adapted as a radio play on two broadcasts of The Screen Guild Theater, first on January 4, 1942 with Humphrey Bogart and Claire Trevor, the second on April 17, 1944 with Bogart and Ida Lupino.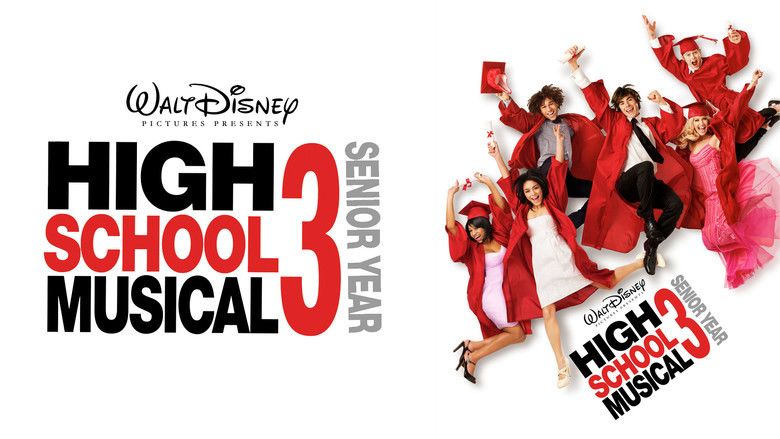 The film was remade twice: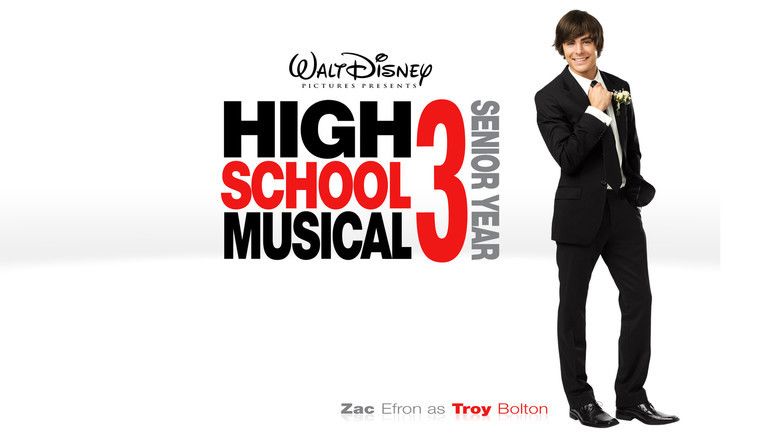 As the western Colorado Territory (1949) starring Joel McCrea and Virginia Mayo, also directed by Raoul Walsh.
In I Died a Thousand Times (1955) starring Jack Palance and Shelley Winters, and directed by Stuart Heisler.