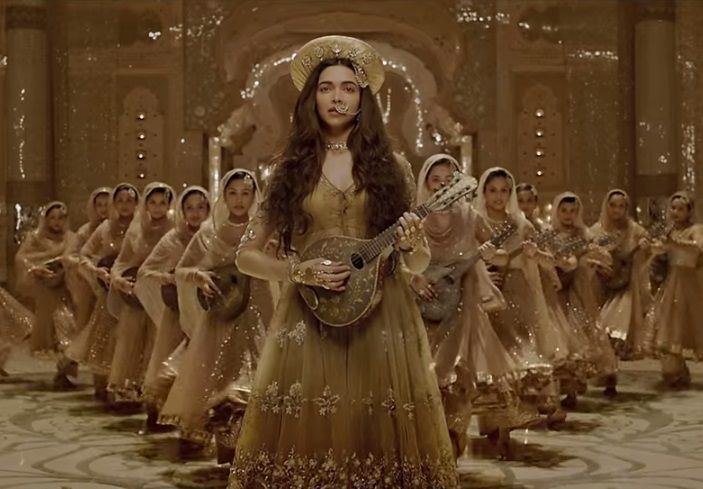 Mastani was born to Bundelkhand's Maharaja Chhatrasal of the Rajput clan. She was born in Mau Sahaniya, now a village in the Chhatarpur district of Madhya Pradesh. There is a Mastani Mahal in Dhubela where Mastani lived.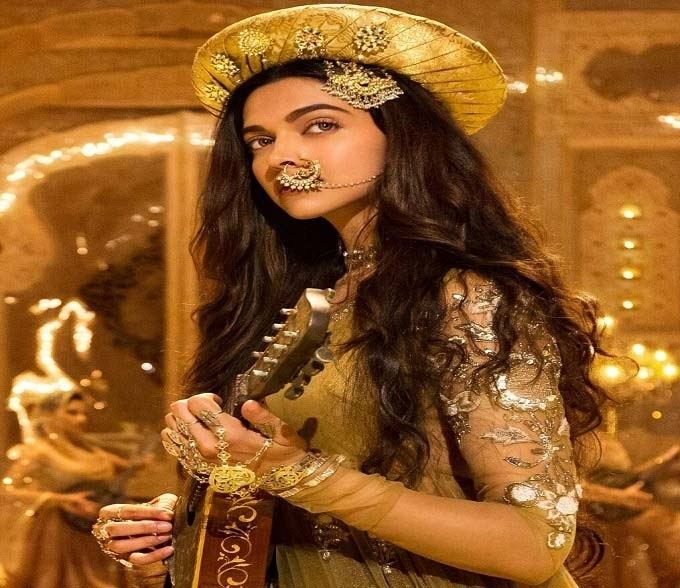 There are many legends associated with Mastani. One of the most well-known is that Mastani was daughter of Bundela Rajput leader Maharaja Chhatrasal(1649–1731), the founder of Panna State in Bundelkhand province. When a Mughal officer from Allahabad, Pathan Mohammad Khan Bangash, invaded Chhattrasal's kingdom during 1727-28, Chhattrasal sent a secret message, seeking help, from Bajirao I, who happened to be on a military campaign in the vicinity of Bundelkhand. Bajirao came to the rescue of Chhatrasal. In gratitude, Chattrasal gave Bajirao his daughter Mastani and a third of his kingdom, including Jhansi, Sagar and Kalpi as well as 33 lakh gold coins to Bajirao. He also gifted a diamond mine to Bajirao in marriage to Mastani along with a handful of villages.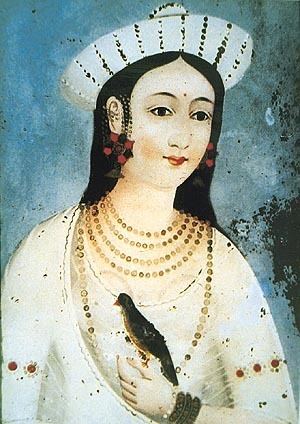 The marriage was purely a political one and Bajirao had accepted her hand out of sheer regard for the noble sentiments of the Bundela king. Bajirao was already a happily married man with children and was essentially monogamous by nature and the family tradition, so the marriage took place only due to political considerations.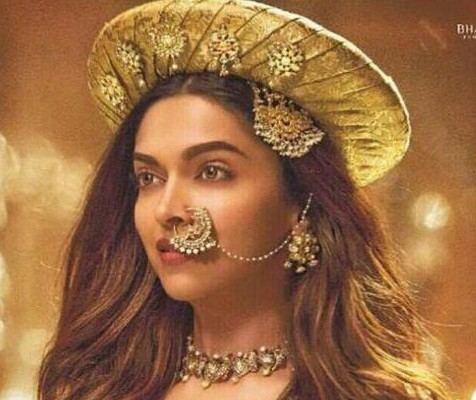 However, sources vary on this context. According to another view of Chhatrasal, she was the daughter of Nizam of Hyderabad. Nizam, defeated by Chhatrasal in 1698, was advised by his wife to marry his daughter to Chhatrasal to foster friendly relations with the Bundelas who had become the most dominant power in Central India.
However, the most accepted and conclusive version is that she was the daughter of Chhatrasal with his Persian Muslim wife Ruhaani Bai. Mastani is often referred to as Bajirao's concubine or mistress, but she was his lawfully wedded wife.
Mastani was skilled in horse-riding, spear-throwing and swordsmanship and a talented dancer and singer. She accompanied Bajirao on his military campaigns. Bajirao's first wife, Kashibai and Mastani bore sons to Bajirao within a few months of each other. Kashibai's child was named Raghunathrao and Mastani's child was named Shamsher Bahadur, who was named Krishna Rao at birth.
Bajirao bestowed the Jagir of Banda on Shamsher (Peshwa). The son fought on the side of the Marathas in the third Battle of Panipat in 1761 against Ahmed Shah Abdali and is said to have been killed in the battle.
Bajirao's love for his half-Muslim wife Mastani and neglect of Kashibai angered his mother, Radhabai. In deference to Radhabai, Bajirao's brother, Chimajiappa, tried to send Mastani into exile. Bajirao's son, Balaji, also tried to coerce Mastani into leaving his father, but she refused. Enraged by her growing influence on Bajirao and Bajirao's neglect of Kashibai, Balaji had Mastani placed under house arrest for a time, while Bajirao was on military campaign.
Mastani lived for some time with Bajirao at his palace of Shaniwar Wada in the city of Pune. The palace's north-east corner held Mastani Mahal and had its own external doorway called Mastani Darwaza. Because of his family's intolerance of Mastani, Bajirao later built a separate residence for Mastani at Kothrud in 1734, some distance away from Shaniwar Wada. The site still exists at the Mrutyunjay temple on Karve road. The palace at Kothrud was dismantled and parts of this are displayed at a special section of Raja Dinkar Kelkar Museum.
In April 1740, while Bajirao was inspecting his lands at Khargon, he suddenly became ill from fever and died. Bajirao's mortal remains were consigned to flames on April 28, 1740, at Raver Khedi on the banks of Narmada River.
Bajirao's mother and brother; Chimaji Appa put Mastani and her son in a prison cell. She tried to escape but the guards ganged up on her and knocked her unconscious. She stayed there for a few years. During this course of time she became weak, ill and eventually died, a sad, tragic painful death. After the death of Bajirao, Mastani died soon in 1740 and Kashibai took care of their son Shamsher Bahadur and made facilities to train him in weaponry.
Mastani's grave is in Pabal and is called Mastani's samadhi or mazaar.
Kashibai took Mastani's six-year-old son Shamsher Bahadur into her household and raised him as one of her own. He was given the jagir of Banda and Kalpi. The Nawabs of Banda are his descendants. In 1857, the Nawab of Banda sided with the Rani of Jhansi during the Indian Rebellion of 1857.
The story of Baji Rao and Mastani was made into a motion picture, Mastani, directed by Dhirubhai Desai, and released in 1955.
A Marathi serial, Rau, was produced in 1990s, based on a Marathi book of the same name by historical novelist N. S. Inamdar about the life of Baji Rao and Mastani.
A serial was broadcast on ETV Marathi by the name, Shrimant Peshwa Bajirao Mastani.
In the 2015 drama film Bajirao Mastani directed by Sanjay Leela Bhansali, Mastani was portrayed by Deepika Padukone.
The television series Peshwa Bajirao which is now airing on Sony TV is based on the story of Maratha Peshwa Baji Rao.