Country

India




Language spoken

www.sagar.nic.in




State

Madhya Pradesh




Population

232,133 (2001)




Area

49.763 km2






Colleges and Universities

Dr. Hari Singh Gour University, IGEC Sagar



Map of Sagar, Madhya Pradesh
Sagar (Saugor), is a city in the state of Madhya Pradesh in central India. Situated on a spur of the Vindhya Range and 1,758 feet (536 m) above sea-level. The city is around 180 kilometres (110 mi) northeast of state capital, Bhopal.
Contents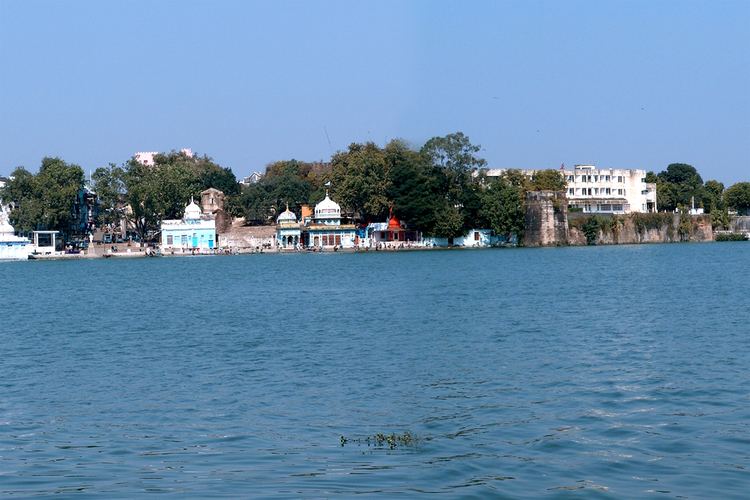 Its original name 'Saugor' is an amalgamation of two words: sau meaning 100 and garh meaning forts; there were countless small-forts in this region. With time the name has changed from Saugor to Sagar.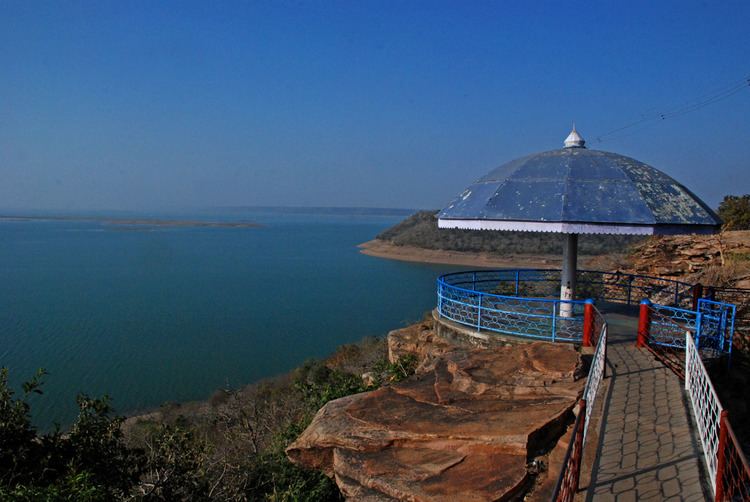 Sagar has been selected as one of the hundred Indian cities to be developed as a smart city under PM Narendra Modi's flagship Smart Cities Mission.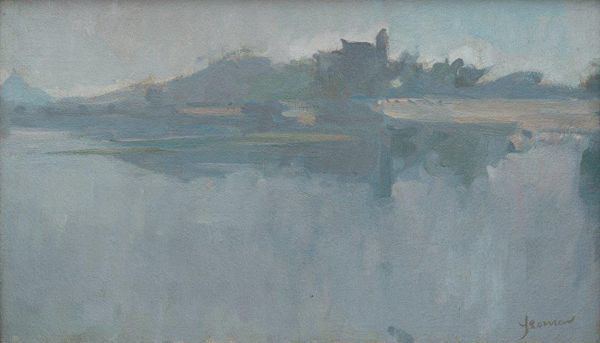 Sagar city m p by sadhnafilms
Mahi bajaj sagar project banswara rajasthan
History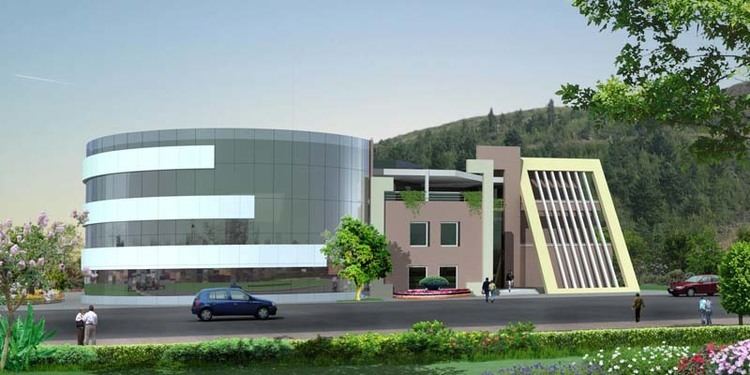 The ancient Indian kingdom of Chedi had its capital at Suktimati, which is located in Sagar in contemporary times. The history of Sagar District before 1022 A.D. is generally unknown; after that, records are available. Sagar was under the rule of Ahir Rajas and their capital was at Garhpehra. In 1660, Udenshah founded the present town of Sagar.
Climate
Sagar has humid subtropical climate (Köppen climate classification Cwa) with hot summers, a somewhat cooler monsoon season and cool winters. Very heavy rain falls in the monsoon season from June to September.
Demographics
As of the 2011 India census, Sagar had a population of 2,378,458 of which male and female were 1,256,257 and 1,122,201 respectively. In the 2001 census, Sagar had a population of 2,021,987 of which males were 1,073,205 and remaining 948,782 were females. Average literacy rates of Sagar in 2011 were 76.46 compared to 67.73 of 2001. Gender-wise, male and female literacy rates were 84.85 and 67.02 respectively in 2011. For the 2001 census, the rates stood at 79.41 and 54.35 in Sagar District. The total number of literates in Sagar District were 1,545,719 of which male and female were 908,607 and 637,112 respectively. In 2001, Sagar District had 1,118,993 literates in its district.
Food delights in mumbai, india – escapade at busago, pali naka, bandra –burmesefood & travel guide
References
Sagar, Madhya Pradesh Wikipedia
(Text) CC BY-SA