Largest cities

Aurangabad,Nanded


Density (per km²)

354




Area

64,590 km²




Population (2011)

18,731,872




Sex Ratio

932




Literacy

76.3%







Districts

1. Aurangabad,2. Nanded,3.Latur,4. Parbhani,5. Jalna,6. Beed,7. Hingoli,8. Osmanabad


Divisions

Aurangabad division,( Nanded Division --Purposed Division)


Similar

Vidarbha, Khandesh, Paschim Maharashtra
Success stories social forestry marathwada division
Marathwada (IPA:Marāṭhvāḍā) is one of the five regions in Indian state of Maharashtra. The region coincides with the Aurangabad Division of Maharashtra.
Contents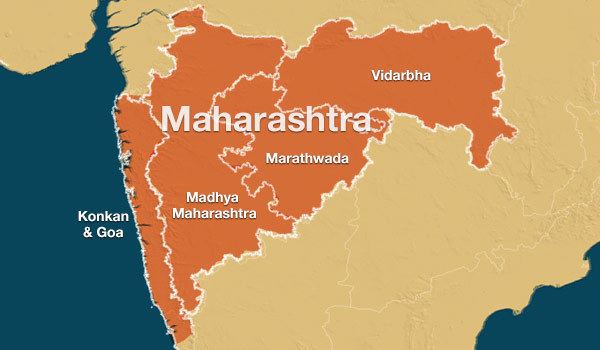 Etymology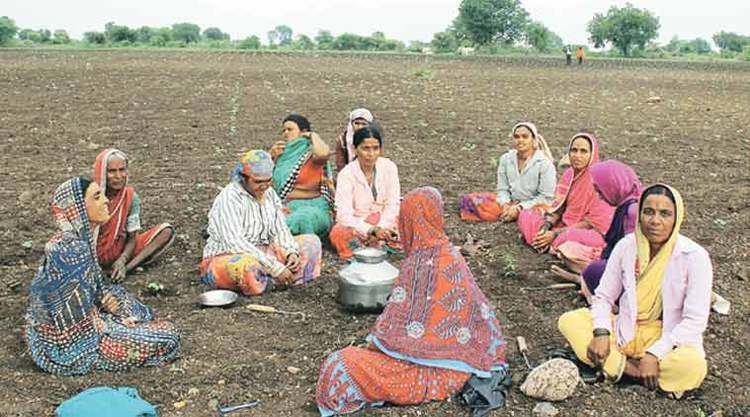 The term Marathwada literally indicates "The House of Marathi people" that is land occupied by Marathi speaking population in former Hyderabad state in Nizam rule. 'Wada' in Marathi means House, so Maratha + Wada literally translates region of Marathi Speaking People. The origin of the term traced back to 18th century in state records of Nizam of Hyderabad.
Historical highlights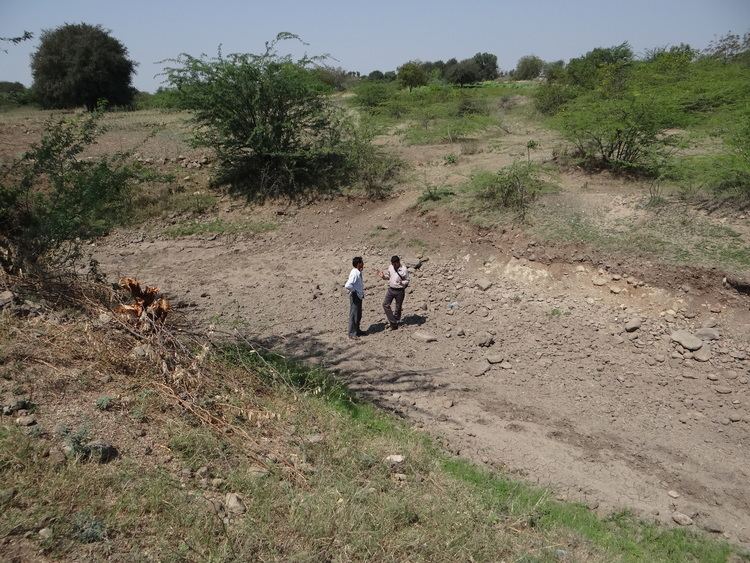 Mughal king Muhammad Shah appointed a Turani noble Asaf Jah I as the wazir of Mughal Empire in 1722, but in 1724 he left for the Deccan to start his own kingdom and took the title Nizam-ul-Mulk. Marathwada become a part of Nizam of Hyderabad, which later came to be known as the princely state of Hyderabad but under the suzerainty of British India. Mir Osman Ali Khan was the last Nizam ruler of Hyderabad state. ("Nizam" became the title of the ruling descendants of Nizam-ul-Mulk.)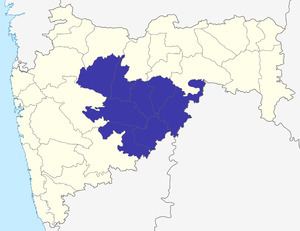 On August 15, 1947, British India was partitioned into two independent states, the Union of India and Pakistan, and the Nizam ruling Hyderabad State at that time chose not to merge Hyderabad state into either country. Subsequently, through Operation Polo, a "police action" on September 17, 1948, the Indian army annexed Hyderabad to India.
On November 1, 1956, Marathwada was transferred from Hyderabad State to Bombay State. On May 1, 1960, Bombay state was divided into Maharashtra and Gujarat states, Marathwada becoming a part of the former. Nanded and Aurangabad are the regional headquarters of Marathwada. Auranagabad, known as capital of Marathwada, derived its name from Mughal emperor Aurangzeb, who ruled it for a brief period. There is a demand to rename it as Sambhaji Nagar to honour the Marathi warrior Raje Sambhaji, son of The great Chhatrapati Shivaji Maharaj. Nanded is famous for the Sachkhand Gurudwara and one of the important city on the banks of river Godavari.
Demography
Marathwada has total area of 64590 km2, and has population of 18,731,872(2011 census).
Districts
Marathwada includes following districts.
Aurangabad,
Beed,
Nanded,
Within these eight districts, there are Municipal Corporations at Aurangabad, Nanded, Latur, and Parbhani.
Major cities
Aurangabad,
Nanded
Tourism
See also: Tourism in Marathwada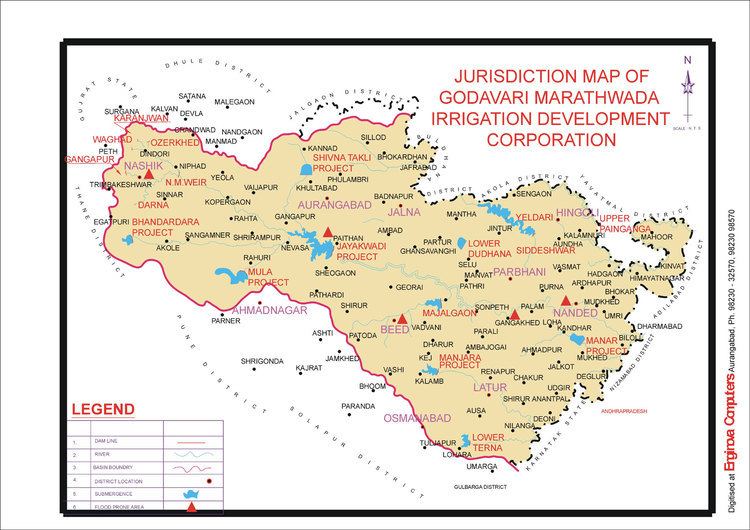 The state government recognises Aurangabad as the Tourism Capital of Maharashtra. There are various tourist attractions in Aurangabad. Other places visited by tourists are:
Ajanta caves
Ellora caves
Hazur Sahib Nanded
Hazrat Turabul Haq Dargah at Parbhani
Deogiri fort / *Daulatabad
Grishneshwar temple
Parli
Education
.
Marathwada has four government medical colleges, situated at Aurangabad, Latur, Nanded and Ambajogai. It also has three major universities, being Dr. Babasaheb Ambedkar Marathwada University at Aurangabad, Marathwada Agricultural University at Parbhani, and Swami Ramanand Teerth Marathwada University at Nanded.
Marathwada Statutory Development Board
Article 371(2) of Constitution of India is a special provision in respect of State of Maharashtra. According to this article, President of India can give special responsibility to Governor of Maharashtra to create separate development boards for Vidarbha, Marathwada, Rest of Maharashtra regions of Maharashtra. Marathwada Statutory Development Board releases annual report assessing problems within various districts of Marathwada, also monitors development work and expenditure.
Major Findings of Annual Report
Annual Report 2011-12 shows some of striking findings of regional imbalance in Maharashtra.
Of total 'Micro, Small, Medium Enterprises' in Maharashtra, Marathwada has only 7% of enterprises while Vidarbha has 13%, Rest of Maharashtra has 80% of total enterprises.
Of total 'Large Industries', Marathwada has 11%, Vidarbha 14% while Rest of Maharashtra has 75%.
Per Capita Income of Marathwada is Rs.60013, Vidarbha Rs.65502, Rest of Maharashtra Rs.105488.
Of total 116 Special Economic Zones of Maharashtra, Marathwada has 10, Vidarbha 10 and Rest of Maharashtra 96.
Of total Foreign Direct Investment in Maharashtra, only 2% is in Marathwada while Vidarbha has 8% and Rest of Maharashtra has 90%.
Above findings shows that development of Maharashtra is concentrated in Western region that is Rest of Maharashtra while Marathwada region is least developed region in Maharashtra. Report also says that whatever development happened in Marathwada is concentrated around Aurangabad.
Suicide of farmers
According to government records, 422 farmers in Marathwada committed suicide in 2014. This was because of their inability to bear crop losses and a financial quandary made acute by water scarcity and an agrarian crisis. 2014 was the third consecutive year of low rainfall, and when rainfall did occur it was sometimes untimely and damaged crops. Of the 422 suicides, 252 cases were due to an inability to repay agricultural loans.There have been more than 117 farmer suicides in the first two months of 2017.
References
Marathwada Wikipedia
(Text) CC BY-SA