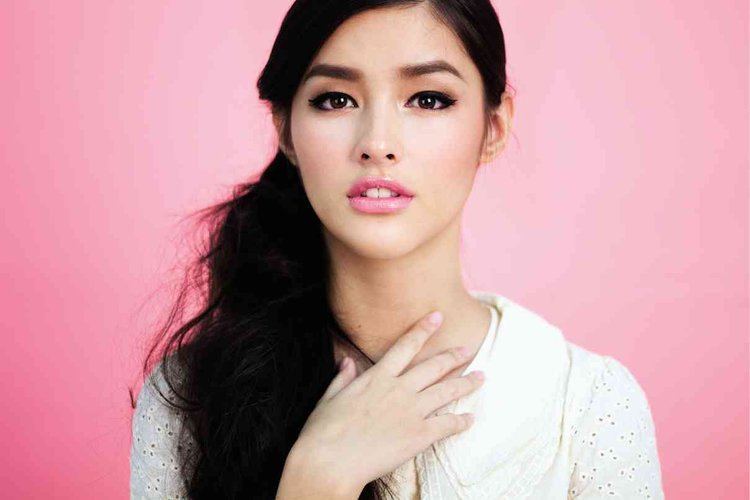 Hope Elizabeth Soberano was born in Santa Clara, California, to a Filipino father John Castillo Soberano, and an American mother, Jacqulyn Elizabeth Hanley. She was raised in Visalia, California, by her paternal grandparents when her parents separated. In 2008 at the age of 10, she moved to Manila, Philippines, to live with her father and relatives.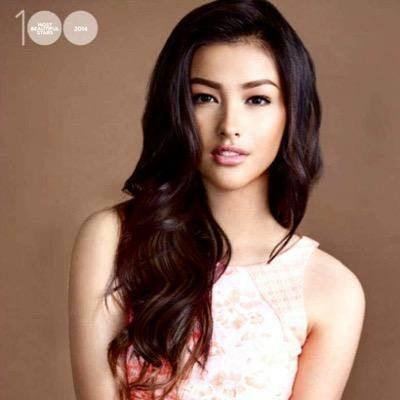 Soberano and her brother, Justin David, became a Roman Catholic on July 24, 2015, having underwent Christian initiation rites. Soberano wanted to study a degree in psychology as her pre-law but due to her busy schedule, she studies an online business management course at Southville International School affiliated with Foreign Universities, but she said she is still interested in pursuing a course in psychology when she gets the time to go back to school. She is a citizen of both the United States and the Philippines.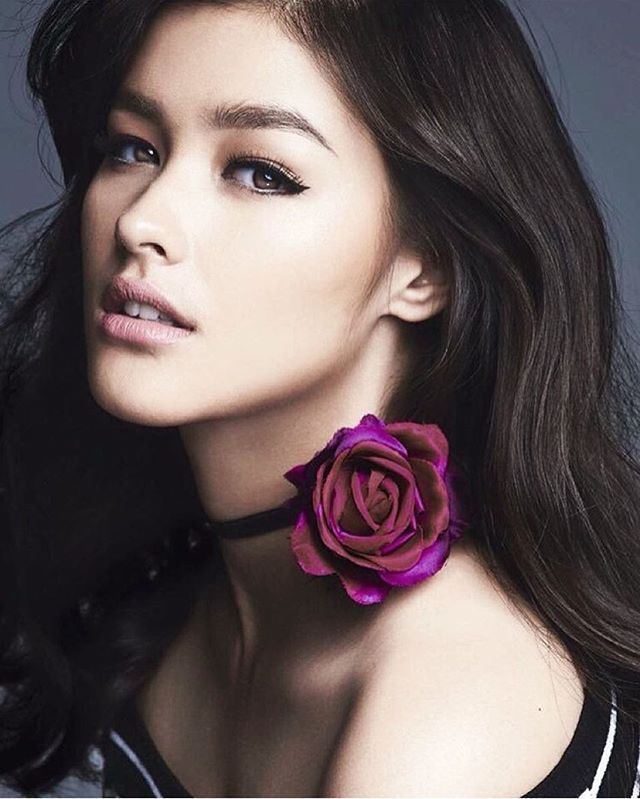 At the age of 12, after moving to Manila, she was offered jobs to model for print ads. At the age of 13, a talent scout spotted her and was introduced to Ogie Diaz, who is her current talent manager. Since she could not speak Tagalog at the time, her talent manager encouraged her to become fluent in the language so she can land good television and film projects.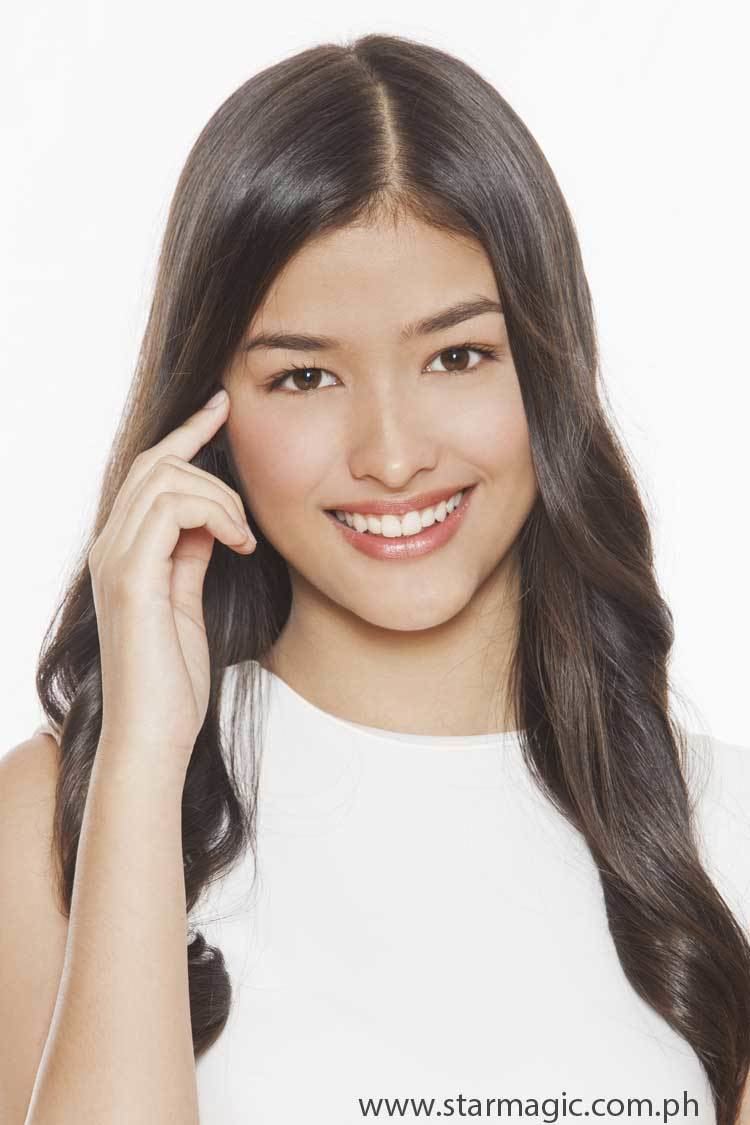 Soberano made her acting debut in the fantasy-drama, comedy anthology Wansapanataym (2011). She then had a minor role as Claire Raymundo in the defunct afternoon series Kung Ako'y Iiwan Mo (2012). Soberano then played the role of Angel in Must Be... Love, Daniel Padilla and Kathryn Bernardo's premier movie. In 2013, she also starred as Gillian in She's the One with Bea Alonzo, Dingdong Dantes and Enrique Gil. A year later in 2014, she joined the primetime television series Got to Believe as Padilla's other love interest.
Soberano's breakthrough came in when she received her first leading role in the hit romantic comedy television series Forevermore (2014) as strawberry farmer Maria Agnes Calay alongside Enrique Gil, who played Alexander "Xander" Grande III, a hotel company heir who eventually becomes Agnes' love interest. The series' finale had rating of 39.3%. The popularity of Soberano and Gil's pairing as a "love team" known as LizQuen was considered by Star Cinema and ABS-CBN as the "Breakthrough Love Team of 2015" on Philippine primetime television.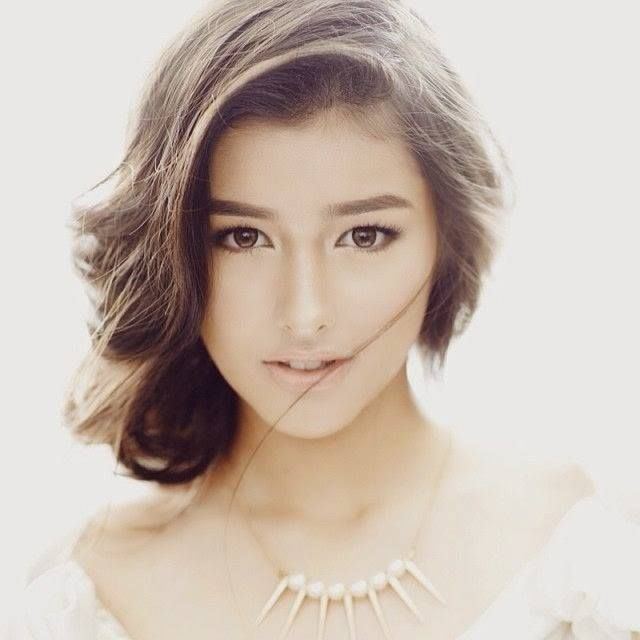 Following the success of Forevermore, Soberano starred in the film based on the Wattpad book The Bet. The film adaptation, initially titled as the same name as its source material, and was renamed as Just The Way You Are (2015). In October 2015, Soberano and Gil then starred in a romantic drama film with actor Gerald Anderson, Everyday, I Love You, directed by Mae Czarina Cruz-Alviar.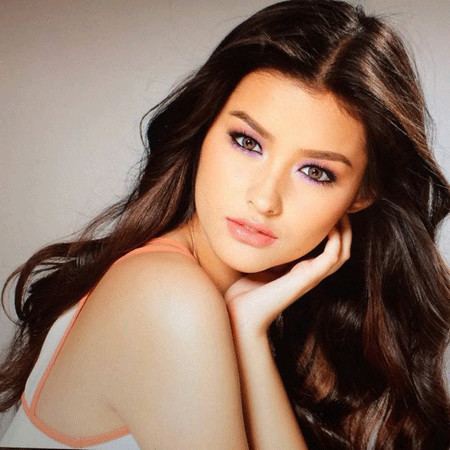 In February 2016, Soberano starred in the romantic comedy melodrama series Dolce Amore. She portrays Serena Marchesa, a young girl raised in Italy by her adoptive parents. Though she lives a good life, she cannot shake off the feeling that an important part of her identity seems to be missing.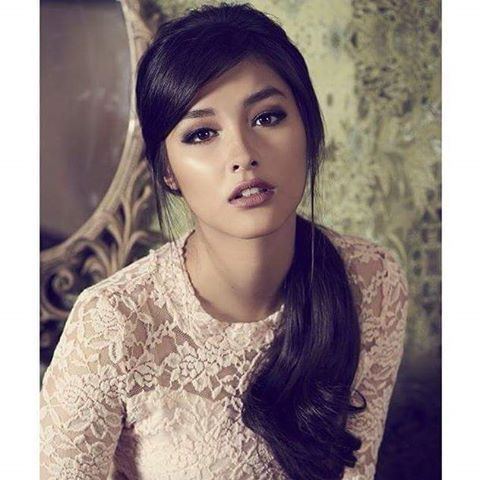 In August 2016, it was announced that Soberano had signed as the new face of Maybelline.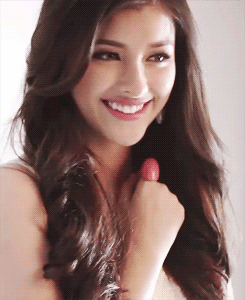 In 2017, Soberano starred in the romantic comedy drama film My Ex and Whys opposite Enrique Gil. The film was directed by Cathy Garcia Molina, who had previously worked with them in Forevermore. The film was released in February 2017, grossing ₱31.5 million on its first day.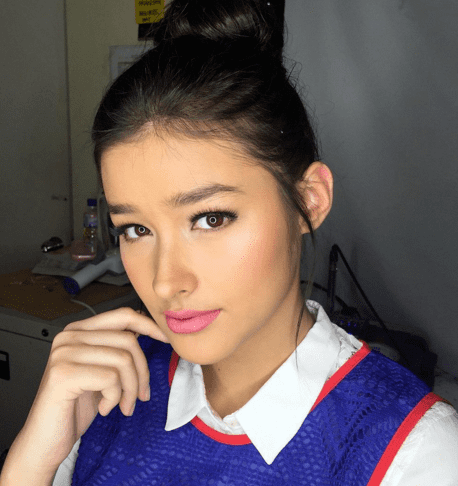 In May 2017, Soberano confirmed that she would star as Darna in Erik Matti's upcoming film adaptation, which is set to be released later in the year. Angel Locsin was initially tapped by Matti to play the role, but backed out following a back injury.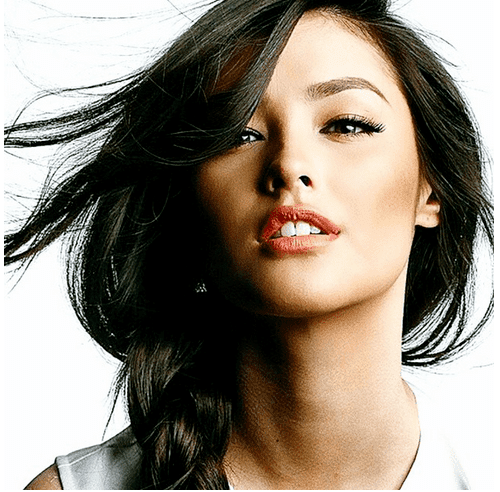 Due to her popularity she gained many endorsement deals and was named as 2017 most popular endorser of the year of Campaign Asia magazine. In July 2017, she was featured on Vogue's website where her stylist Perry Tabora talks about her fashion choices.
Since the rise of her career after the television series Forevermore, Soberano has been hailed as one of the most beautiful actresses in the Philippines, adored by fans and celebrities alike. International Dubai-based couture designer Michael Cinco who then wasn't familiar with Soberano nor her works remarked about her beauty on his Instagram account upon seeing her photo, while noted fashion and celebrity photographer Mark Nicdao dubbed Soberano as "The New Paraluman" on a post on his Instagram account, giving nod to the great Filipina actress Paraluman, who during her prime was noted for her beauty.
Often described by the media as "one of Philippine television's most beautiful faces", However Soberano said "I appreciated it, but sometimes that's all they notice. I don't want them to remember me because I'm pretty." As for her, she wants to be recognized for her confidence and courage to take new roles in her career.
In August 2015, she was included in The Philippine Star Lifestyle "29 Most Bright & Beautiful" list as its 29th anniversary with an exhibit honoring 29 power women, alongside with power brokers, retail royalty, media mavens, stylist and women in the headlines.
Despite being a relatively newcomer to the industry, Soberano has been described by critics as a talented actress. Soberano's performance in the film Everyday, I Love You received positive reviews from critics; Peter P. Asilo of the Philippine Daily Inquirer said: "Soberano's acting choices may need more texture and refinement—but, at only 17, lovely Liza is quickly coming into her own as a fine actress!" Columnist Mario Bautista said: "We'll have no reservations in declaring that the prettiest, most refreshing, most captivating young actress." "Beautiful from any angle, she also acts competently, doing both her madcap as well as her dramatic scenes quite convincingly." "The camera just loves her and she doesn't make any false move, whether she's clowning around or getting to be so emotional." "She has an endearing screen presence and palpable charisma." while Abby Mendoza of Pep.ph, regarding her performance, said: "it is Liza Soberano who particularly stands out—which isn't to harp on her beautiful face on screen. She is a natural who displays the right restraint, pleasing to watch all the more since she doesn't try too hard."