Kathal Parisu (English : Gift of Love) is a 1987 Tamil language film starring Kamal Haasan in the lead role of the protagonist. The film's score and soundtrack are composed by Ilaiyaraaja. The film did average business at the box office, though the soundtrack composed by Ilaiyaraaja was a big hit. The film was dubbed in Hindi as "Tere Pyar Ki Kasam".
Contents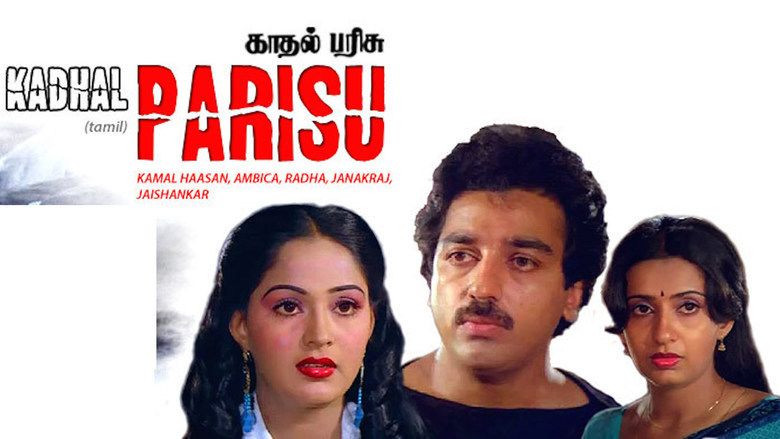 Plot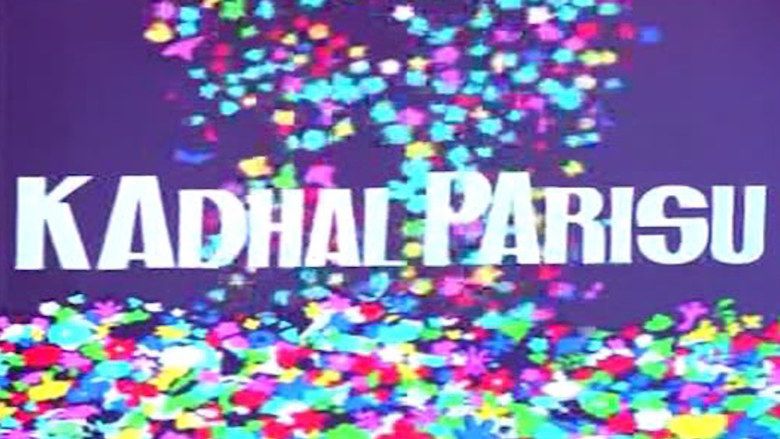 The movie starts with Mohan (Kamal) getting released from prison after serving a sentence on a rape charge. Malini (Ambika) and Chitra (Radha) are sisters and heirs to a wealthy business. Malini looks after the business after their parents died while Chitra is a student. Mohan meets Chitra and soon they fall in love while Malini has sworn off all men. Jaishankar is their uncle who is after their wealth.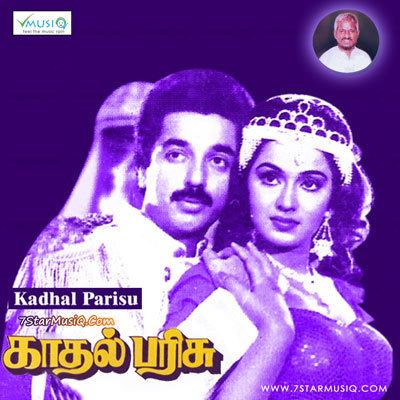 When Chitra brings Mohan home to meet her sister, Mohan and Malini have a big fight which ends is Malini forbidding Chitra from seeing Mohan. Malini then reveals the reason behind the fight. Years earlier, Mohan and Malini were classmates: Malini had a crush on him which Mohan never reciprocated. While on a class trip, Malini gives a note to Mohan that asks him to meet her in his room. Malini claims that, that night, Mohan entered her room and they had consensual sex, but Mohan denied it and refused to marry her. So she bought up rape charges against him and sent him to prison.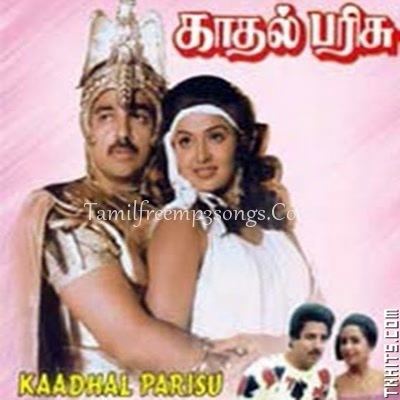 The truth comes out. During the class trip, Mohan never received the note which fell on Jaishankar's son, Raj Kumar, who was their classmate. Raj, lusting after Malini, uses this opportunity to enter Malini's room on the pretext of being Mohan and has sex with her. Since Raj disconnected electricity in her room and the room was very dark, Malini didn't know the difference.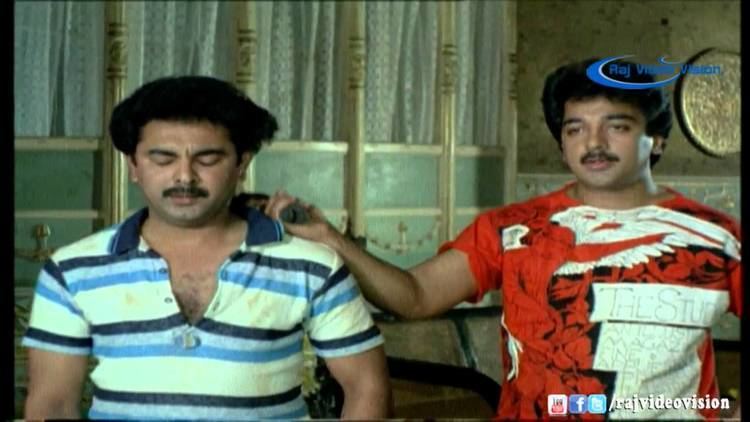 Mohan forgives Malini and gets back with Chitra while the bad guys are punished.
Cast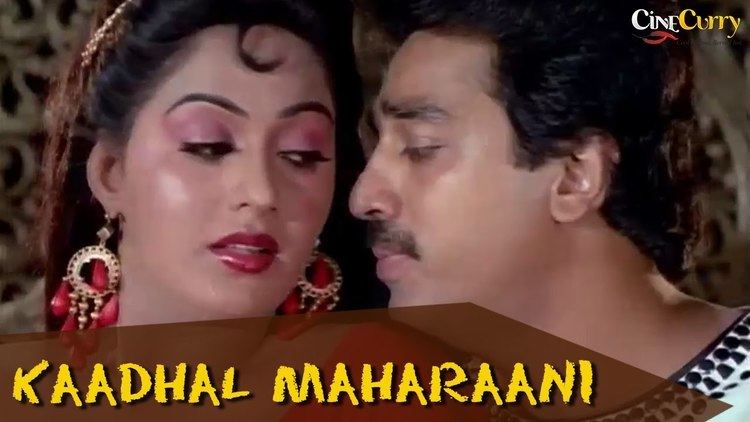 Kamal Haasan as Mohan
Ambika as Malini
Radha as Chitra
Poornam Vishwanathan as Malini's father
Rajkumar Sethupathi as Anand
Jaishankar as Kailash
Janagaraj as Malini's uncle
Delhi Ganesh as Inspector
Ravi Raghavendra as K.K. Bahadur
Sivaraman
Jeevan
Kovai Sarala
Casting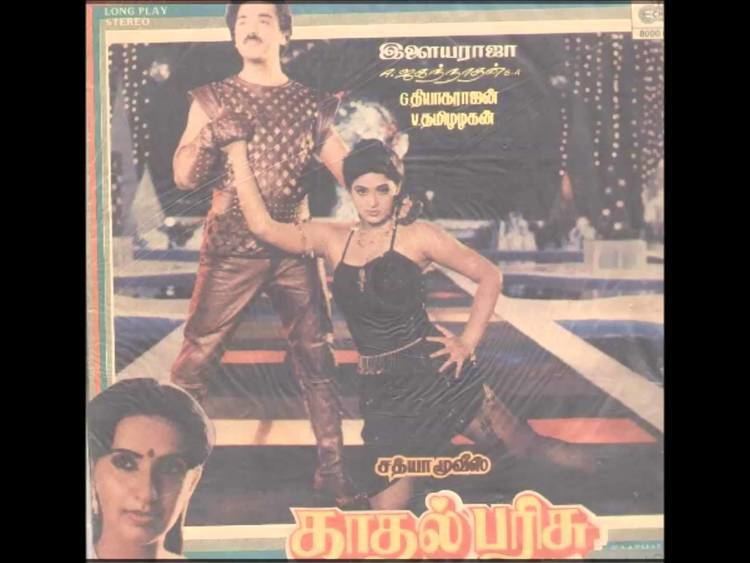 The movie paired Ambika and her real-life sister Radha in roles of sisters on-screen. Nadia was first offered the role of the younger sister. She refused it and the role went to Radha. The sisters delivered stunning performances that are fondly remembered by a generation of fans. Ambika played the role of a young, beautiful, strong, single woman with aplomb. In this role she plays a dominating business tycoon with a powerful personality. She portrays a controlling and protective older sister for younger Radha, while simultaneously demonstrating a highly glamorous and desirable personality herself. Very soon, in a flashback, she displays a totally different personality as a pretty and carefree college girl, switching between the two roles effortlessly.
The director does a beautiful job of selecting scenes that portray all the aspects of Ambika's varied persona in the movie, such as a scene that puts her in a corporate boss role, a scene that has her questioning her sister protectively, a scene that shows her caring side in a poor children's home and a scene that underscores her youth and physical beauty in the dressing room. Radha also looks her best in the movie, an actress at the height of her commercial success, totally confident and comfortable about pairing up with her more experienced sister. She refuses to be overshadowed by her elder sister and comes across as a distinct and talented actress. The movie is recorded to have been a hallmark in establishing the popularity of Ambika and Radha are referenced by various articles in the press. This is one movie where Kamal's role and performance pales in comparison to the collective power of an outstanding performance by two of the hottest actresses in South India.
Songs
The music composed by Ilaiyaraaja.
References
Kadhal Parisu Wikipedia
(Text) CC BY-SA
Kadhal Parisu IMDb
Kadhal Parisu themoviedb.org