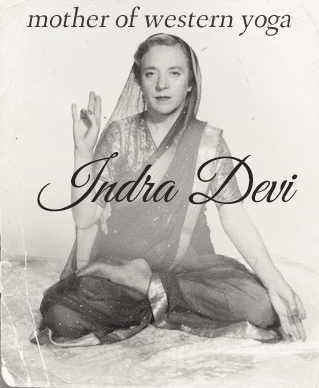 Born in Riga, Russian Empire, to Vasili Peterson, a Swedish bank director and Alejandra Labunskaia, a Russian noblewoman, Eugenie attended drama school in Moscow as a girl and escaped to Berlin with her mother as Bolsheviks came to power in 1917. In Berlin, she became an actress and dancer.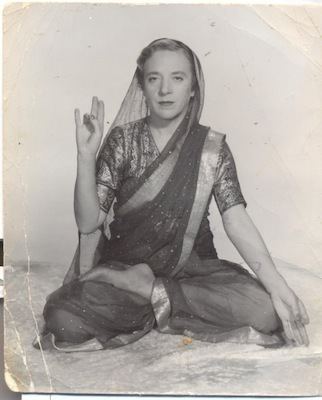 Devi's fascination with India began at 15, when she read a book by poet-philosopher Rabindranath Tagore and a yoga instruction book by Yogi Ramacharaka. In 1927, she sailed for India and adopted a stage name that would sound Hindu (using "dev", the Hindi root for "god") and acted in Indian films. In 1930, she married Jan Strakaty, a commercial attache to the Czechoslovak consulate in Bombay.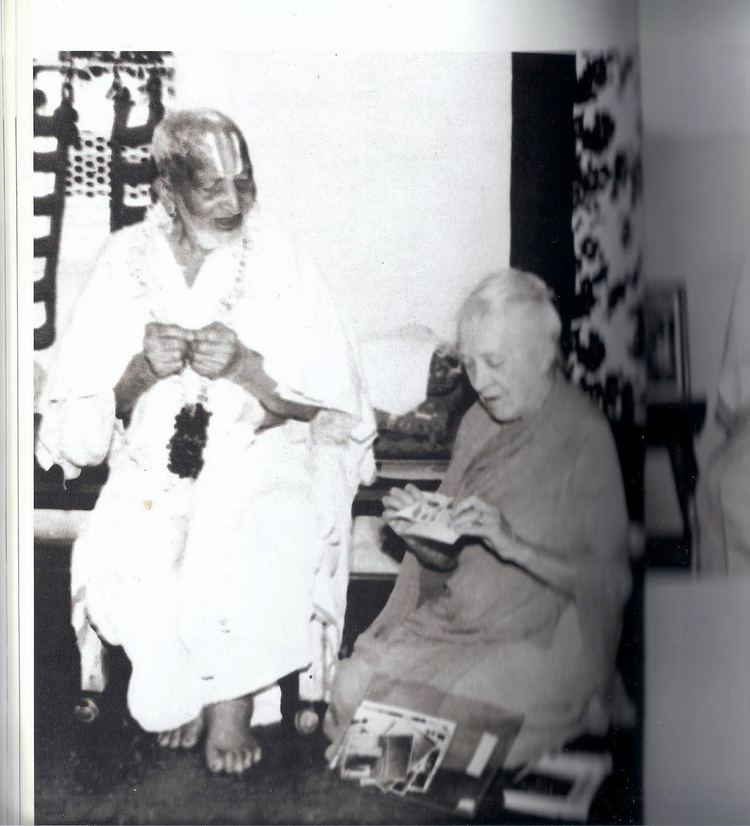 The famous Yoga guru Sri Tirumalai Krishnamacharya accepted her as a student, only after the Maharaja of Mysore spoke on her behalf, and in 1938 she became the first foreign woman among dedicated yogis. She met every challenge Krishnamacharya set out for her and was so successful that the guru asked her to work as a yoga teacher, when he learned that her husband was to be transferred to China and she would leave India.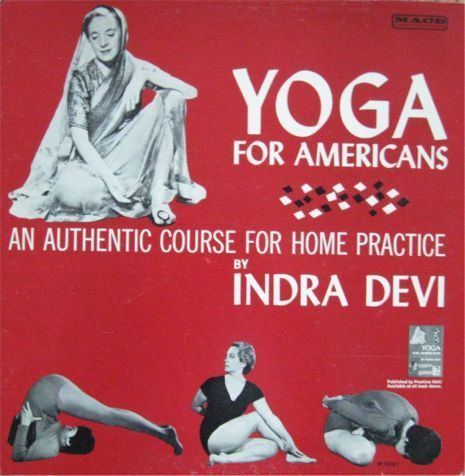 In 1939, she held what is believed to be the first Yoga classes in China and opened a school in Shanghai at the house of Madame Chiang Kai-shek, wife of the nationalist leader and a new yoga enthusiast. There were many Americans and Russians among her pupils. More and more people began to call her Mataji, which means mother. Indra Devi was giving lectures on yoga, including free lessons in orphanages.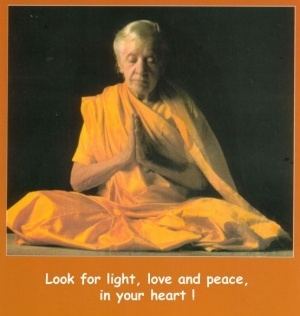 Following the unexpected death of her husband, with eight years of teaching experience taken from India the renowned guru left for the United States in 1947. A year later she opened a yoga studio in Hollywood.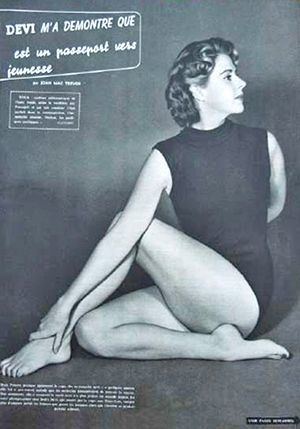 Indra Devi used her Indian teachings to lay claim to her own forms of yoga, these claims included Indian yoga asanas, breathing techniques such as the Indian form of Pranayama and diets. Later in life, Indra Devi stressed that her method relied on the Indian classical yoga of Patanjali.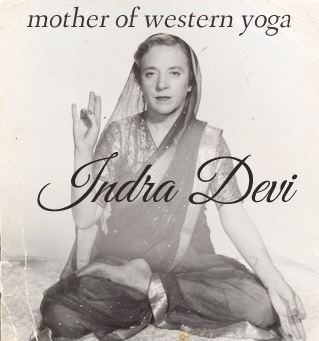 She taught Greta Garbo, Eva Gabor, and Gloria Swanson. Also, among her students were Robert Ryan, Jennifer Jones, and the violinist Yehudi Menuhin.
Contrary to popular belief, there is no record of her ever teaching Marilyn Monroe. While Monroe did own her book "Forever Young, Forever Happy", there is no proof that the two women met in person. A popular photo that shows Eva Gabor training with Devi in 1960 is commonly mistaken for Monroe.
In 1953 Indra married the well-known German physician Dr. Sigfrid Knauer. In the mid-1950s she was granted American citizenship and put her Indra Devi pseudonym in her new passport.
In 1961 Indra Devi opened the Indra Devi Foundation in Tecate México, in Rancho Cuchumá, Mataji was very close to Sathya Sai Baba a Hindu guru and she traveled often from her Yoga Foundation in Tecate Mexico to Bangalore and Puttaparthi. Indra Devi closed this International Training Center for Yoga Teachers in 1977 and moved with her very ill husband to Bangalore. In 1984 she made a trip to Sri Lanka with her husband Doctor Sigfrid Knauer, the doctor died the next year in that country.
In 1985 she moved to Argentina. In 1987 she was elected president of honor of the International Yoga Federation and Latin American Union of Yoga under the presidency of Swami Maitreyananda at Montevideo, Uruguay. She died in Buenos Aires in 2002.