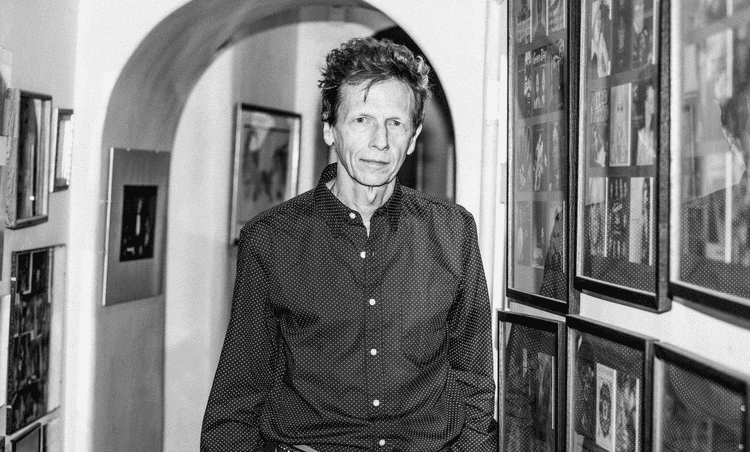 Campbell was born in Toronto, Ontario. His father, D. Warren Campbell, was from Winnipeg, Manitoba, but was attending seminary in Toronto in order to become a Presbyterian minister. Campbell subsequently was assigned to a church in Pittsburgh, taking his family with him, before settling in Seattle when Campbell was 10. Campbell took up the violin at age 9. At age 12, he began venturing into orchestration, studying the works of Bartók, Schoenberg and Stravinsky.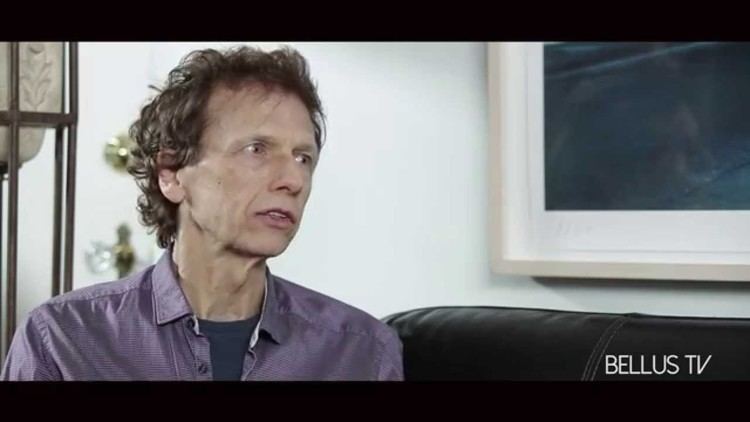 In the late 1960s, after studying at Manhattan School of Music, Campbell moved from New York to Los Angeles and began studying pop music. He studied the music of The Beatles, Leonard Cohen and The Rolling Stones, and he played bluegrass music for crowds in line for movies in Westwood Village.
At age 23, Campbell played on his first major album, Tapestry, by Carole King. This led to his first arranger role, for King's Rhymes and Reasons album. Campbell also played viola on recording sessions such as Marvin Gaye's "Let's Get It On" and Bill Withers' "Lean on Me". Since then, he has gone on to arrange songs for such artists as Bob Dylan, The Rolling Stones, Metallica, Paul McCartney, Green Day, Avril Lavigne, Radiohead, Leona Lewis, Juanes, Dixie Chicks, Adele, Ricky Martin, Neil Diamond and Sheryl Crow.
As a composer, David has written music for many films including Joy, Paper Tigers and Colombia: magia salvaje. He has also arranged and orchestrated music for over 80 films including Annie (2014), Foxcatcher (2014), August: Osage County (2013), Rock of Ages (2012), Dreamgirls (2007), North Country (2005) and Brokeback Mountain (2005). In 2010 he worked with Nigel Godrich on the score for Scott Pilgrim vs. The World.
In recent years, he has conducted at the Hollywood Bowl for Faith Hill, Death Cab for Cutie, Ray LaMontagne, Beck, Sheryl Crow, Willie Nelson and The xx. He collaborated with Muse for the performance of "Survival", the official song of the London Olympics. He also collaborated with Beck for the Lincoln Motor Company ad campaign, "Hello, Again", which featured a live performance of Beck's "Sound and Vision" cover and included 167 live musicians playing simultaneously. In February 2009 Campbell arranged Radiohead's "15 Step" for the band's collaboration with the USC Marching Band at the 2009 Grammy Awards. He conducted the Los Angeles Philharmonic, as well as arranged and orchestrated the music for Beck's Song Reader concert at the Walt Disney Concert Hall, which featured many performers, including Childish Gambino, Juanes, Anne Hathaway, John C. Reilly, Jack Black and Jarvis Cocker. He arranged and orchestrated for the Seattle Symphony and Pickwick's Sonic Evolution show on June 6, 2014.
In 2003, Campbell served as conductor of the Melbourne Symphony Orchestra during their one-night performance with Kiss, which was released on the album Kiss Symphony: Alive IV. During the concert, Campbell and the members of the orchestra wore the iconic Kiss makeup along with the members of the band.
He created song arrangements, dance arrangements, underscoring and orchestrations for the Broadway musical Spider-Man: Turn Off the Dark.
Campbell has two sons and one daughter: musician Beck Hansen, artist Channing Hansen, and musician Alyssa Suede.
He is married to theatrical composer Pauline Frechette (aka Raven Kane).
His father was a Presbyterian minister but Campbell himself has been a Scientologist for over 45 years.
In 2012, he donated to Ron Paul's campaign in the United States Presidential election.
Partial list of films that David Campbell's work contributed to.
sources:
2017
Roger Waters − Is This the Life We Really Want? (strings)
2016
Garth Brooks − Gunslinger (album) (strings)
2015
2014
2013
David Bisbal − Tú y Yo (David Bisbal album) (strings)
2012
2011
2010
2009
2008
Angel Dean - Angel, She (strings)
2007
2006
2005
2004
2003
2002
2001
2000
1999
1998
1997
1996
1995
1994
1993
1992
1991
1989
1987
1986
1981
1979
1978
1977
1976
1975
1974
1973
1972