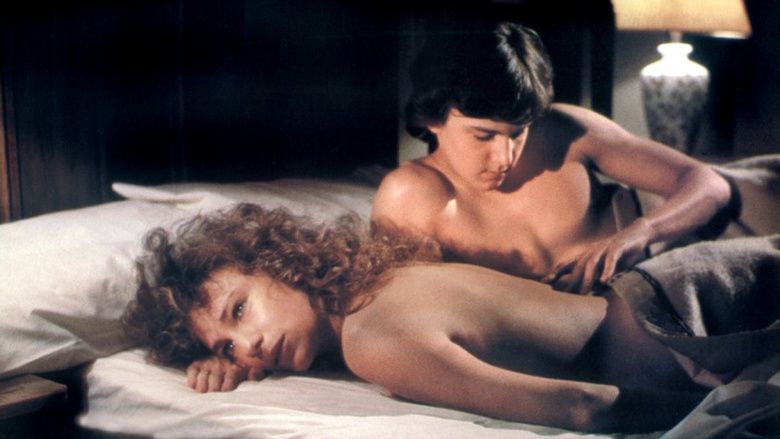 Jonathan Ogner and Squire Franklin Burroughs IV are one of the roommates, studying at Lake Forest College. Jonathan is welcomed to the school, and Skip lives with his parents. When Skip meets Jonathan, he makes a prank against him. After lunch, Skip returns to the room and finds Jonathan hanging on a pipe. Skip gathers the crowd to the room, only to find a mannequin with a head picture. After they leave, Skip reprimands Jonathan for faking his death. After making friends, the two share secrets and Jonathan tells Skip that he cheated on the SAT exam.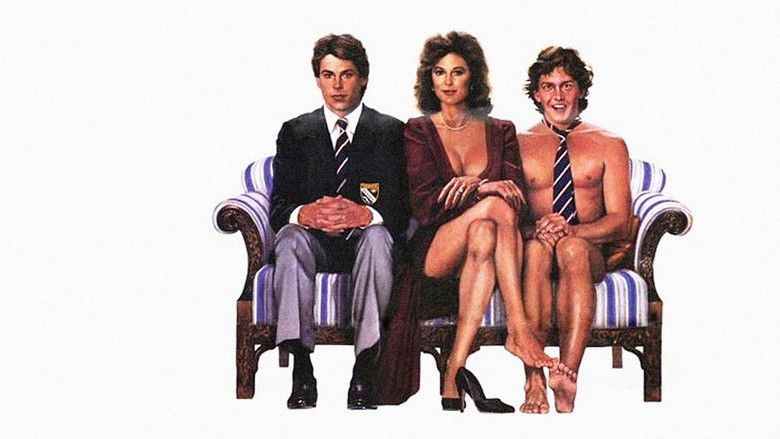 When Skip fails to find a date for Jonathan, he decides to help him make an encounter. Skip and Jonathan head to Chicago. There, Jonathan begins an affair with Ellen and claims to be a Doctor of Philosophy. Ellen finalizes her decision, after telling Jonathan about her arrival. On Christmas Eve, Skip invites Jonathan to their estate, though he is upset with him for breaking up with Ellen, who contacts him several times at the hotel room. After Jonathan realizes the truth, he fights with Skip, but they apologize to each other and reconcile with their friends.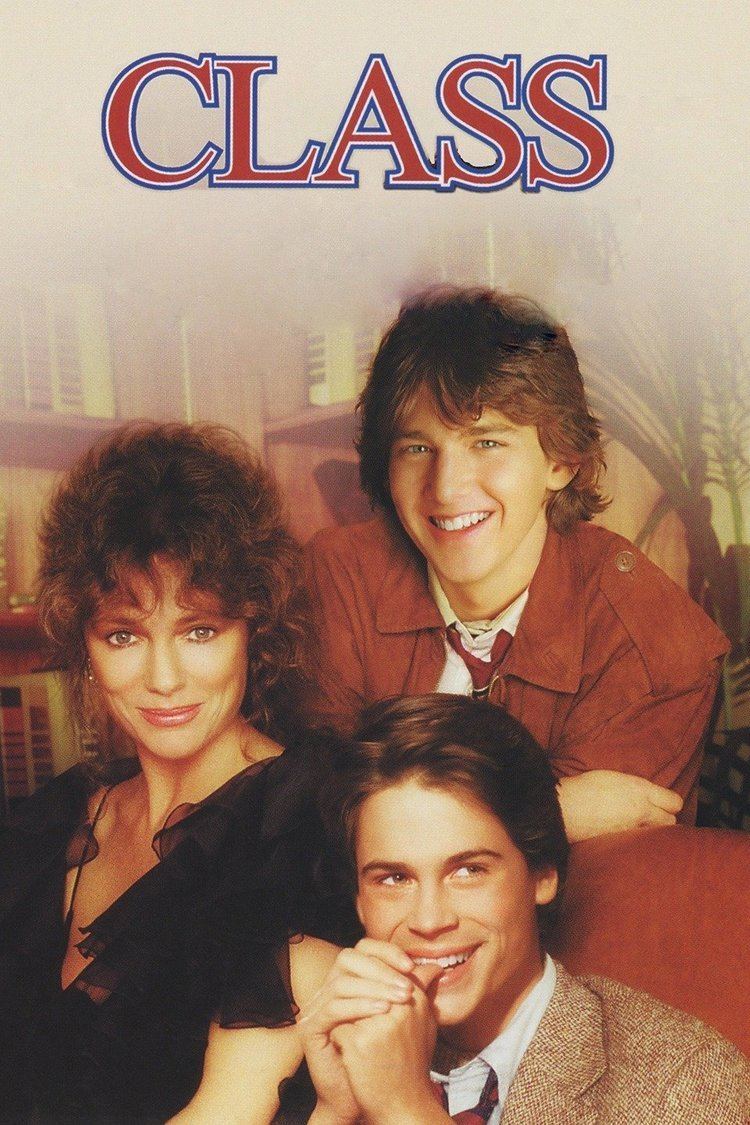 Jacqueline Bisset as Ellen Burroughs
Rob Lowe as Squire Franklin Burroughs IV
Andrew McCarthy as Jonathan Ogner
Cliff Robertson as Franklin Burroughs III
John Cusack as Roscoe Maibaum
Alan Ruck as Roger
Virginia Madsen as Lisa
Bisset replaced Lesley Ann Warren for the role of Ellen Burroughs. Bisset was disappointed that scenes involving her characters' backstory were cut. These included a scene at the end where her son visited her in a mental hospital. "When you're in a comedy ... It's always difficult to develop a character because they always cut for comedy, the comic effect. I lost a couple of scenes that would have explained my character better. She was more interesting in the original script. Why does she do what she does? She's a very unhappy woman. She doesn't have any relationship at home. Cliff tells her in the bedroom that she's a Burrows and as long as she's a Burrows she must behave. That's not much of a relationship to have with your husband. So she's a bit off balance, greatly in need of a childlike component in her life. She's been completely buckled down by Cliff. There's absolutely no fantasy aspect to her life. She's condemned to being an adult... The director sees it much more as a rites-of-passage film", Bisset said.
McCarthy attended an open call and wound up with the lead at New York University.
Madsen disliked to talk about her experience making the film, stating in a 2013 interview, "Those guys were assholes. They were really shitty to me. It was bad. Bad memories."
Rob Lowe said this was justifiable, pointing out "her big part in that movie required her shirt to get ripped off, and looking back, it couldn't be a more egregious, vintage, lowbrow, 1980s Porky's-esque, shoehorned-in moment... I can imagine it was not much fun to do that big sequence with a bunch of laughing, ogling frat-boy actors. I mean, can you imagine putting up with me, [John] Cusack, Alan Ruck, and Andrew McCarthy at 18?"
Variety said "Class is anything but classy....[It] seems something like an unofficial remake of one of Bisset's first Hollywood efforts, the 1969 The First Time.
Vincent Canby wrote "The movie can't make up its mind whether it's a lighthearted comedy, set in what appears to be a posh New England-style prep school just outside Chicago, or a romantic drama about a teen-age boy who has a torrid affair with his roommate's mother. Either way it's pretty awful."
Roger Ebert gave the film 2 out of 4 stars and said it was a "prep-school retread of The Graduate that knows some of its scenes are funny and some are serious, but never figures out quite how they should go together"; The film is "entertaining when it's not dealing with its real subject matter, painful when it is, and agonizing when it confuses rigid mortification with humor."