Full Name

Stuart Margolin

Other names

Salt Spring Slim




Years active

1961–present




Born

January 31, 1940 (age 80) (

1940-01-31

)

Occupation

actor, director, screenwriter, songwriter, musician

Spouse

Joyce Eliason (m. 1966–1975)

Movies and TV shows




Similar People
Stuart margolin my music career
Stuart Margolin (born January 31, 1940) is an American film and television actor and director, best known for playing Evelyn "Angel" Martin on the 1970s television series The Rockford Files, for which he won two Emmy Awards.
Contents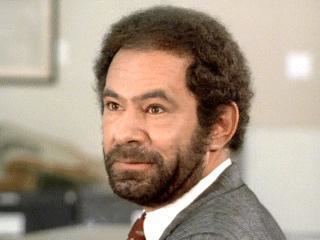 Angel martin s stuart margolin messages left on jim rockford s answering machine
Television and film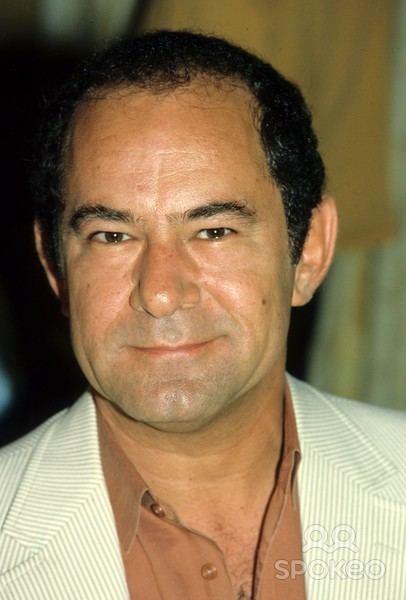 Margolin played the recurring character Evelyn "Angel" Martin, the shifty friend and former jailmate of Jim Rockford (played by James Garner) on The Rockford Files, whose various cons and schemes usually got Rockford in hot water. Other times Rockford would pay Angel to "hit the streets" and discover information that would help solve a case. Margolin won the Primetime Emmy Award for Outstanding Supporting Actor in a Drama Series for this role, in 1979 and 1980; he is one of only five actors to win this award twice for the same role.
In 1969 Margolin wrote and co-produced The Ballad of Andy Crocker, an ABC television movie that was one of the first films to deal with the subject matter of Vietnam veterans "coming home".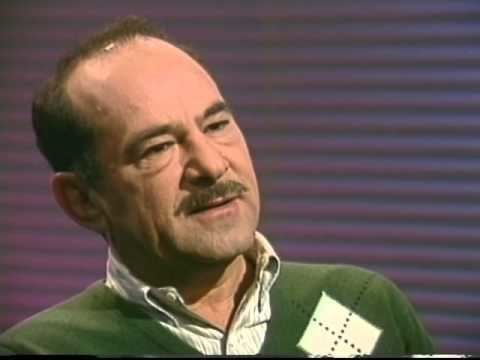 Margolin played Rabbi David Small in the 1976 movie, Lanigan's Rabbi, based on the series of mystery novels written by Harry Kemelman. Scheduling conflicts prevented him from continuing the role in the short-lived TV series of the same name that aired in 1977 as part of the "NBC Sunday Mystery Movie," where Small was played by Bruce Solomon. Margolin was earlier paired with James Garner in a 1971-72 TV Western series, Nichols, in which he played a character somewhat similar to the Angel character in The Rockford Files. That show only lasted for one season.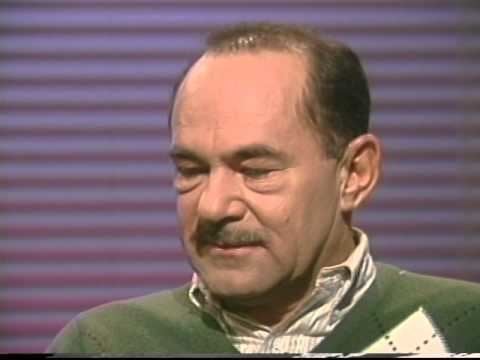 Margolin appeared in two episodes of the television series M*A*S*M*A*S*H ("Bananas, Crackers and Nuts", "Operation Noselift"), The Partridge Family ("Go Directly to Jail", "A Penny for His Thoughts), The Mary Tyler Moore Show, Rhoda, an episode of Land of the Giants ("The Mechanical Man"), Twelve O'Clock High ("Mutiny at Ten Thousand Feet"), The Monkees ("Monkees Watch Their Feet"), Love, American Style (in which he was a member of the Love American Style Players and his brother Arnold Margolin was the executive producer of the series), The Fall Guy (where he played Ace Cochran in the Molly Sue), Magnum, P.I., and Hill Street Blues (as a bookmaker in the consecutive episodes "Hacked to Pieces" and "Seoul on Ice").
In May 2009, Margolin appeared on an episode of 30 Rock, opposite Alan Alda; it was the first time the two actors appeared together since M*A*S*M*A*S*H in 1974.
Margolin appears in the 2009 CTV/CBS police drama series The Bridge.
Margolin also appeared in "The Overpass" Season 5 Episode 2 (2013) of Canada's CBC Network "Republic of Doyle" (which itself is something of a homage to the Rockford Files) as Stanley Wescott, a wiley bail jumper. The character bore a remarkable resemblance to Angel Martin, and Margolin simply "steals the show."
Margolin appeared in films such as Kelly's Heroes, Death Wish, Futureworld, The Big Bus and S.O.B..
Directing
Margolin has directed TV shows since the early 1970s, including episodes of The Mary Tyler Moore Show, the 1976 western series Sara, Magnum, P.I., Bret Maverick, Quantum Leap, Wonder Woman, and Northern Exposure. He has appeared in a number of Canadian television series including some produced by Doug McLeod. He won the 1996 DGA Award for children's programming for directing the film Salt Water Moose, and he was nominated again for the same award for directing the 1998 film The Sweetest Gift. Margolin was also nominated for a DGA Award for drama series direction for a 1991 episode of Northern Exposure entitled "Goodbye to All That". He also directed, co-starred and scored The Glitter Dome (1984) with James Garner, Margot Kidder and John Lithgow for HBO Pictures.
Other
Margolin has written several songs for and with longtime friend and singer-songwriter Jerry Riopelle that have appeared on Riopelle's albums since 1967. Margolin was first associated with Riopelle's late 1960s band the Parade, co-writing many of their songs and playing percussion on various tracks. He and Riopelle (along with Shango member Tommy Reynolds) also co-wrote Shango's 1969 Caribbean-flavored novelty record "Day After Day (It's Slippin' Away)", which hit No. 57 on the US charts and No. 39 in Canada.
Margolin had tracks he co-wrote covered by R.B. Greaves and Gary Lewis and the Playboys in 1968-69. Margolin's frequent songwriting partner Jerry Riopelle established a long-running solo career beginning in 1971; Riopelle released 8 albums between 1971 and 1982, every one of which contained at least one song (often more) written or co-written by Margolin. In turn, Margolin released a solo album in 1980 entitled And the Angel Sings, which featured Margolin's interpretations of a number of Margolin and/or Riopelle compositions previously recorded by Riopelle.
Since 2004, he has been a regular participant in the theater program of the Chautauqua Institution.
Personal life
Margolin is stepfather to actor Max Martini and costume designer Michelle Martini.
He has been erroneously identified as the brother of actress Janet Margolin (1943-1993); the two were not related.
References
Stuart Margolin Wikipedia
(Text) CC BY-SA