Tollywood old actress vijaya lalitha life history vijaya nirmala vijayashanthi gossip adda
Vijayalalitha or Vijaya Lalitha (Telugu: విజయలలిత) was a Telugu/Tamil/Malayalam/Kannada and Hindi actress in the 1960s and 1970s. She is best known for her appearances in Rani Mera Naam (1972), Baazigar (1993) and Saakshi (1967). She is also the aunt of Vijayashanti, former Telugu superstar actress turned politician.
Contents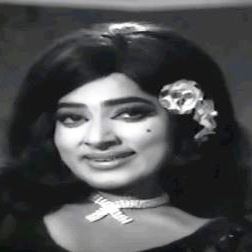 Epuga edigindi full video song toofan mail telugu movie songs vijaya lalitha sarath babu
Early life and background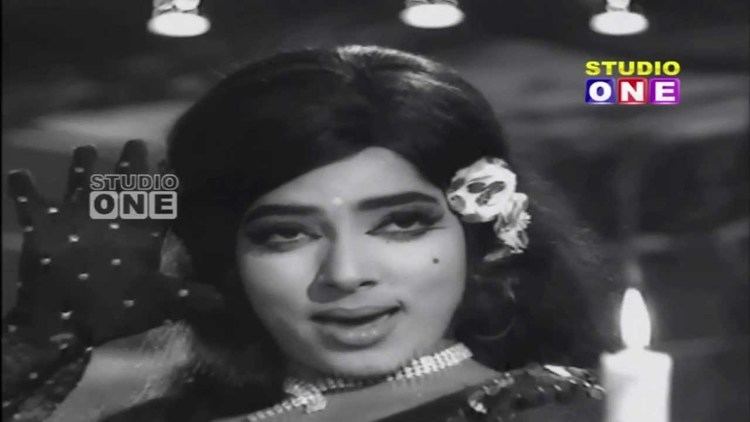 Vijayalalitha is relative to actress Vijaya Nirmala and Vijayashanti. Her brother, K.S Murthy was Vijaya Nirmala's first husband. Vijayashanti is daughter of Vijayalitha's elder sister.
Career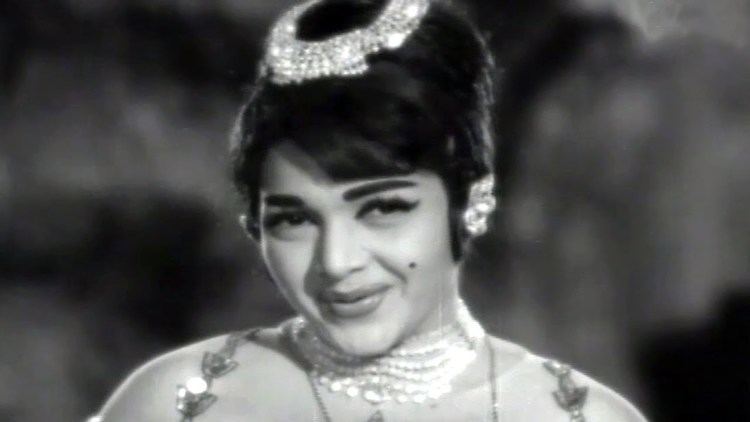 Lalitha starred in many Telugu films in the 1960s and 1970s. She also starred in Tamil, Malayalam, Kannada and a few Kannada, Hindi movies, such as Sadhu Aur Shaitan, Rani Mera Naam and Hathkadi. She was well known as 'Female James Bond' on Tamil and Telugu industry and frequently paired with 'South India James Bond' actor Jaishankar in many Tamil movies. Her dance and song Palinginal Oru Maalikai from Vallavan Oruvan is known as evergreen until now. Some of her memorable Tamil movies together Jaishankar are Neelagiri Express, Kannan Varuvan, Kalam Vellum, Mappilai Azhaippu, Nootrukku Nooru, Nil Gavani Kadhali, Akka Thangai, Pattanathil Bhootham, Vallavan Oruvan, Ner Vazhi, Delhi To Madras and more. She acted in several female oriented movies and is known for her punctuality in film sets. She regularly acted with N.T Rama Rao and Akkeneni Nageswara Rao in Telugu movies. She produced Telugu movie, Oka Naari Vanda Thupaakulu (1973) and cast herself as the heroine as well. She was very famous in her career peak 1977-1981 receiving more movies. Within the short period, she created sensation as an action heroine. In some of the Tamil movies she appeared as an arrogant and negative roles. She acted opposite Nagesh in Then Kinnam, Hello Partner and M. G. Ramachandran in Kadhal Vaaganam. She portrays as 'Sheela' an arrogant girl in Shanti Nilayam. Throughout 3 decades, Vijayalalitha acted more than 170 movies majoring all 4 South Indian and Hindi languages as well.
Selected filmography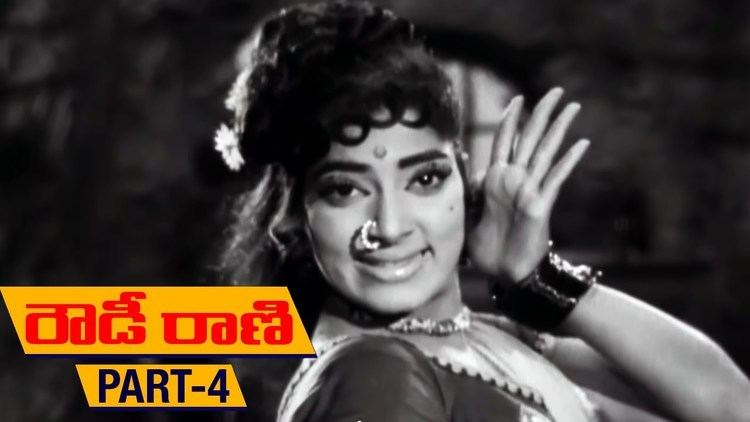 In order of languages in which she acted the most to least number of films.
Hindi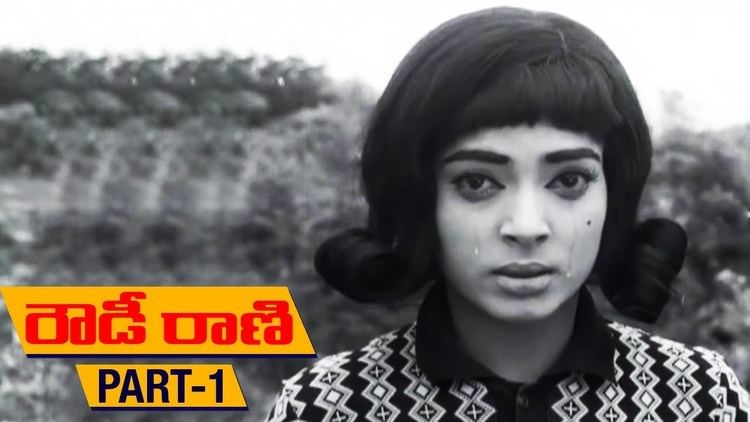 Sadhu Aur Shaitan (1968)
Rani Mera Naam (1972)
Shri Ram Vanvas (1977)
Lok Parlok (1979)
Hathkadi (1995) as Latha (Major's wife)
References
Vijaya Lalitha Wikipedia
(Text) CC BY-SA