Tilpat is a census town in Faridabad district in the Indian state of Haryana.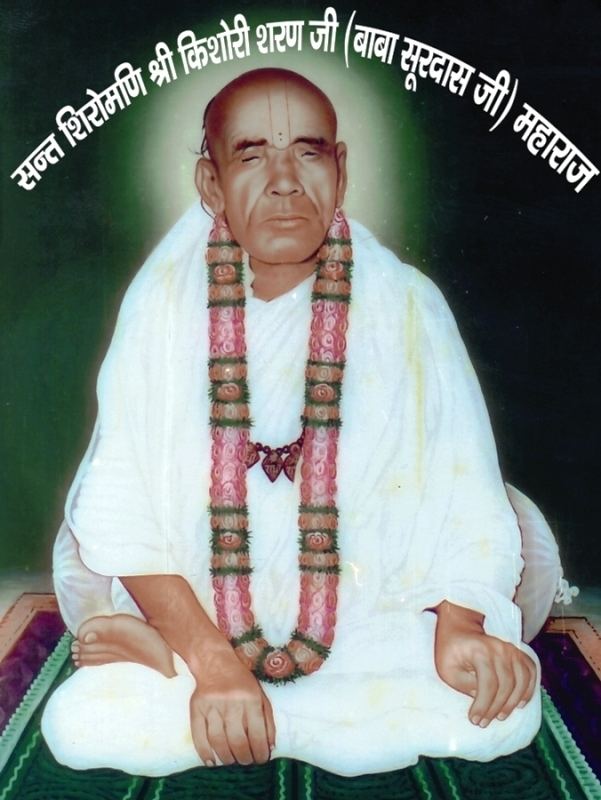 Our ancient tilpat village has been attaching with history. It consist ancient history and sanskriti before Mahabharata Yuga which is exist in uterus of tilpat village earth. When Lord Krishna make out agreement between korava and pandava in dwapar Yuga, then as per agreement pandavas got state of khandav prastha. Pandava make a beautiful city which is capital of khandav prastha named as "indraprashtha" whose evidence exist at present in capital delhi named as 'purana kila'.At that time village tilpat was the first popular village under capital indraprashtha.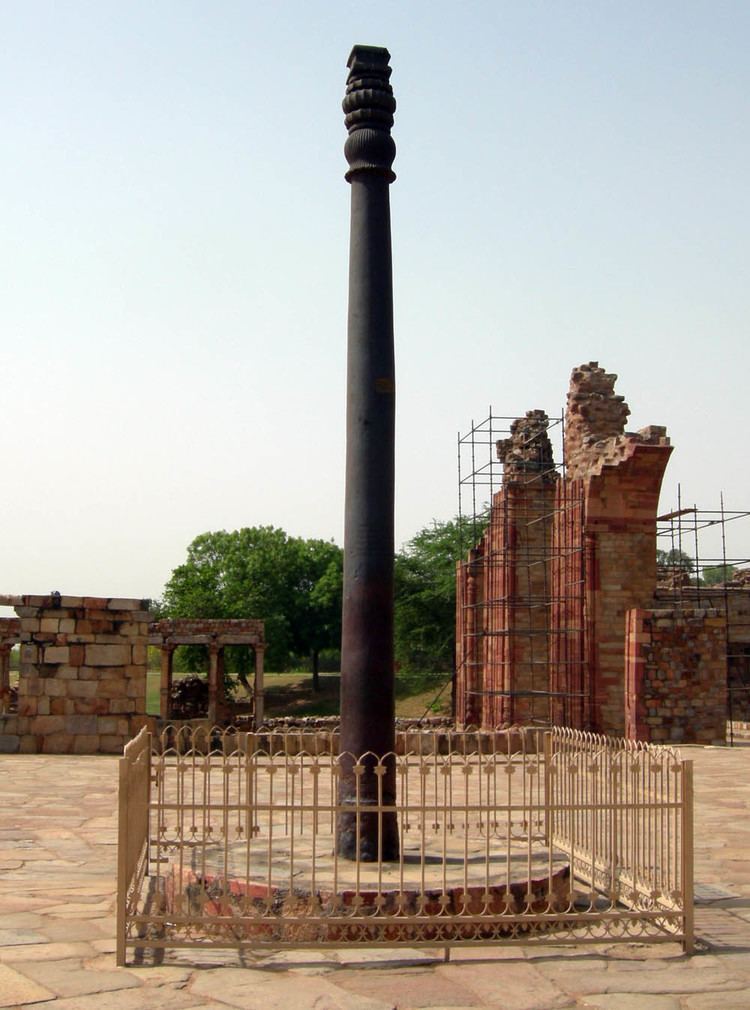 Tilpat is first recorded in the Mahabharata as one of the 5 villages that the Pandavas demanded from Duryodhana. The five villages are the "panch pat"
Padavaprastha (Now known as Panipat)
Sonaprastha (Now known as Sonipat)
Indraprastha (Now known as Delhi)
Bahakprastha (Now known as Baghpat)
Tilprastha (Now known as Tilpat)
At the time of mughal emprorer (Aurangzeb) in year 1600 tilpat was called by name tilpat garhi.
Tilpat became the centre of attraction in the year 1669 when it witnessed, the bursting forth of the pent up fury of the Jats into a very powerful revolt under the inspiring leadership of Gokula, the zamindar of Tilpat. A remarkable feature of this rebellion was its composite character. Though the Jats counted for its majority and provided leadership to it, it consisted of other local people as well such as, Mev, Meena, Ahir, Gujar, Naruka, Panwar and others. The rebels gathered at the village of Sahora (about 6 miles from Mathura). Abdun Nabi, the faujdar of Mathura, attacked them. At first he appeared to be gaining ground, but in the middle of the fighting he was killed on 12 may, 1669 (21st Zil-Hijja, 1079 A.H.),
(,)http://www.babasurdastilpatwale.com/images/gallery/Resized-JKJZP.jpg(,)http://upload.wikimedia.org/wikipedia/commons/3/3f/QtubIronPillar.JPG(,)http://www.babasurdastilpatwale.com/images/main/7.jpg(,)http://4.bp.blogspot.com/-1_5_T1E0I8Q/UogTltjMp2I/AAAAAAAAACA/PVf-xn7XsMQ/s1600/6.jpg(,)http://www.babasurdastilpatwale.com/images/main/10.jpg(,)http://www.bharat-rakshak.com/IAF/Images/3019-7/IZ650.jpg(,)http://3.bp.blogspot.com/-aVc0Tgs2Qlo/UogS1RL4PeI/AAAAAAAAABQ/5-Ha4nIGiY4/s1600/1.jpg(,)http://www.bharat-rakshak.com/IAF/images/aircraft/sikorsky/IZ648.jpg(,)http://www.bharat-rakshak.com/IAF/Images/8970-2/CanberraTilpat.jpg(,)http://upload.wikimedia.org/wikipedia/commons/f/ff/Mughal_Historical_Map.png(,)http://www.bharat-rakshak.com/IAF/History/1960s/Rgvn/101Sqn03.jpg(,)http://upload.wikimedia.org/wikipedia/en/thumb/f/fd/Early_Political_History_of_Delhi,_1060-1947.png/937px-Early_Political_History_of_Delhi,_1060-1947.png(,)https://fbexternal-a.akamaihd.net/safe_image.php%3Fd%3DAQBwqsmxAaLa8L0J%26w%3D720%26h%3D795%26url%3Dhttp%253A%252F%252Fupload.wikimedia.org%252Fwikipedia%252Fcommons%252Fthumb%252F0%252F09%252FIndia_Madhya_Pradesh_locator_map.svg%252F720px-India_Madhya_Pradesh_locator_map.svg.png(,)http://www.bharat-rakshak.com/IAF/Galleries/2688-2/Whirlwind%2BIZ648%2Bon%2Bloan%2Bto%2Bthe%2Bcarrier%2BVikrant-Changi%2BAugust%2B1963-S902B.jpg(,)http://www.bharat-rakshak.com/IAF/History/1960s/Rgvn/101Sqn02.jpg(,)http://upload.wikimedia.org/wikipedia/en/thumb/f/fd/Early_Political_History_of_Delhi,_1060-1947.png/1280px-Early_Political_History_of_Delhi,_1060-1947.png
(,)http://upload.wikimedia.org/wikipedia/commons/4/43/Pat_Morita_1971_publicity_photo.jpg(,)http://i.imgur.com/zGRKGEK.jpg(,)http://i.imgur.com/n8bB5DY.jpg(,)http://i.imgur.com/ykweSt8h.jpg(,)http://i.ytimg.com/vi/GI7eeXUKu10/hqdefault.jpg(,)http://i3.ytimg.com/vi/Nct34hSkIPQ/hqdefault.jpg(,)http://i1.ytimg.com/vi/1vpVEinL0EU/hqdefault.jpg