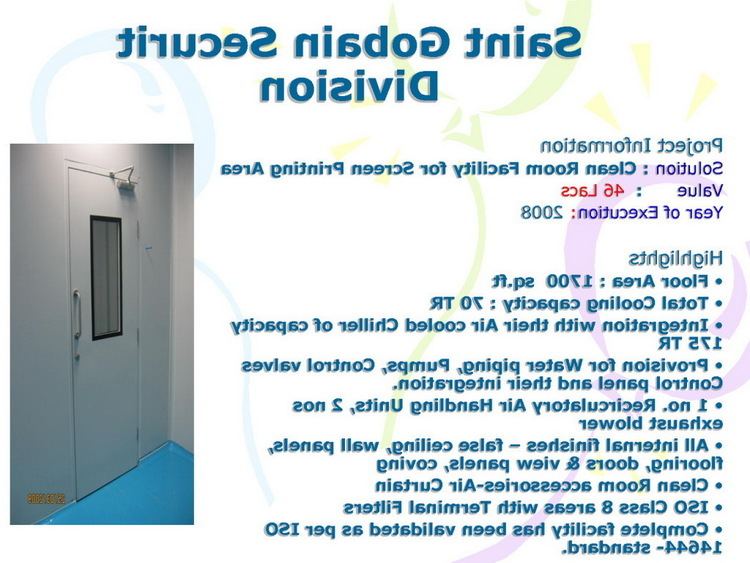 The city, founded by the Pandava brothers of Mahabharata, was originally known as Vyghraprastha (Sanskrit: व्याघ्रप्रस्थ, lit. "tiger city") because of the population of tigers found many centuries ago, and was one of the five villages asked by the Pandava brothers from Duryodhan to avoid the Mahabharat. Barnava, near Baraut is the site of the Lakshagraha - palace made of wax, that was built by Purochana a minister of Duryodhana to kill the Pandavas.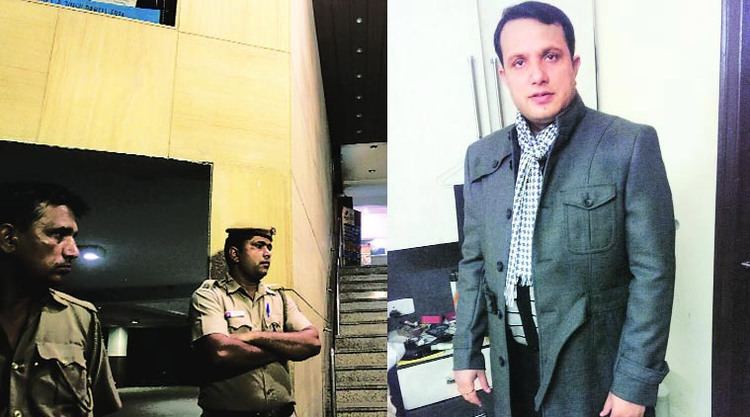 There are many versions of the story as to how the city derived its name. One less popular version states that the city has derived its name from the Sanskrit word Vakyaprastha (Sanskrit: वाक्यप्रस्थ, lit. "city of delivering speeches"). Inspired by such words and versions, the city was finally named Baghpat during the Mughal Era.
Baghpat is located in western Uttar Pradesh, on the east bank of the Yamuna River. It is 40 kilometres (25 mi) northeast of Delhi and 52 kilometres (32 mi) west of Meerut, on the main Delhi–Sharanpur highway. Baghpat is the headquarters of Baghpat district, which is in the shape of a north-south rectangle. To the north of Baghpat district are Shamli and Muzaffarnagar districts, to the east Meerut district, to the south Ghaziabad district, and to the west, across the Yamuna, Delhi, and Sonipat district in Haryana state.
As of 2001 India census, Baghpat had a population of 36,365. Males constitute 53% of the population and females 47%. Baghpat has an average literacy rate of 66%, higher than the national average of 59.5%; with 82% of the males and 58% of females literate. 13% of the population is under 6 years of age. Major castes are Jats, Yadav, Gujjars, Tyagis and Rajputs besides Dalits and a large number of Muslims.
Baraut is a multi-religious place with many Hindu Temples, Jain Temples and Mosques around. There are 32 Temples, 45 Mosques, 2 Gurudwaras and 2 churches around this region. One of the biggest temple in this area is known as Digamber Jain Bara Mandir. It is very famous and holds big importance here. On the day of Mahavir Jayanti (Birth of Bhagwan Mahavir) during month of April a three-day carnival is organised every year. Another Hindu carnival is organised during Dusshera following Ramlila (Play depicting life of lord Rama). Another big Hindu temple in the heart of the town is Panchvati Temple, on the bank of nahar (stream of water). This temple has three parts, first with Goddess Santoshi Ma temple, second is Ram Temple and third part is Ganesh and Hanuman ji temple.
The district has a strong presence of Jainism. Bada Gaon is an important pilgrimage center for Jains. It is located near the town of Khekra. There is a place called Pakka Ghat where a popular Shankaracharya, Swami Savroopanand saraswati ji maharaj, received jnana.
According to the 2011 census, there are 3 towns—a municipal council (Baghpat itself), and 2 notified area, or city, councils (Agarwal Mandi and Aminagar Sarai)—within the tehsil, as well as 103 villages.
Occupation of the people of Baghpat is mostly Agriculture. approximately 70% people are dependent upon agriculture.Main crops of Baghpat are sugarcane, wheat and rice. Also vegetables like Gourds, Pumpkins, Potatoes, Ladyfinger, Spinach, Radish and Carrots are also grown. Most of the economic growth of Baghpat is due to "The Baghpat Cooperative Sugar Mills Ltd"....located about one and a half a km from the city.
In Baraut, since 2008, the government medical center is relatively outdated, though the present UP state government does have plans to modernize the currently available facilities. A district hospital opened in 2011. The city also has private hospitals: Aastha Multispeciality Hospital, Delhi Nurshing Home, Jeevandeep Hospital, Raksha Hospital, and Vanjaksh Nature Care Hospital.
Some of the colleges located in Baghpat are:
Shri Ram College of Higher Education
Maharaja Agrasen College of Higher Education
S P R C Degree College
Indradev College of Engineering & Technology
Aryabhatt college of Engineering & Technology
JagMohan Institute of Management and Technology
Om Sai Institute of Technology & Science
Trilok Teerth Dham is a Jain temple in Bada Gaon. This temple is built in shape of Jain Emblem. This temple is 317 feet in height out of which 100 feet is below the ground and 217 feet above the ground. On top of the temple there is a 31 feet tall statue of Rishabhdev made up of Ashtadhatu (8 metals) in padmasan posture.
This temple includes a meditation center, Samavasarana, Nandishwar Dweep, Trikaal Chaubisi, Meru Temple, Lotus Temple, Parshvanath temple, Jambudweep.
Shri Parshwanath Atishaya Kshetra Prachin Digambar Jain Mandir is a Jain temple in Bada Gaon. This centuries old temple is dedicated to Parshvanatha, the 23rd tirthankar. Moolnayak of this temple is a white marble idol of Parshvanatha which was recovered from a well inside the temple. The idol is considered miraculous as well as water of the well is believed to have curative powers. Apart from the main idol, several other idols were also discovered during excavation which have also been installed in separate alters
Pura MahaDev (पुरामहादेव) Village is inhabited by the Malik Jats and is situated on a hillock on the banks of the Hindon River. There is a very ancient temple dedicated to the Lord Shiva, where, twice a year, Shiva devotees carry water from the holy River Ganges, at Haridwar, walking all the way, as an offering to Lord Shiva. Fairs are held here on the fourteenth day of Shraavana (sometime in August–September) and Phalguna (February) in the foothills of the Lord Shiva temple in this village. Mahadev Pura is about 3 kilometres (1.9 mi) from the nearest town, Baleni, which is well-served by the highway from Meerut (32 kilometres (20 mi)) to Baghpat (28 kilometres (17 mi)). According to a local tradition, the sage Parashurama founded a Shiva temple here and named the place Shivapuri which in process of time became changed to Shivpura and then got shortened to Pura.
This temple is a holy place of the name of Gufa Wale Baba Ji (a.k.a. Kuti Wale Baba). There is also Lord Shiva's mandir within this place. People, in large numbers, visit it on religious festivals like Holi, Diwali, etc. Every Sunday devotees from nearby areas participate in religious activities. The temple is situated on the Delhi to Saharanpur highway (SH-57) in Sarurpur Kalan village.
It is situated near village Bamnauli on road from Baraut to Budhana via Puchar. Every year on Naag Panchmi, huge crowd can be seen here. On deepawali and Holi also, people belonging to nearby places come here from other cities of India to worship Naag Devta.
About 25 km from the city towards Meerut, off Meerut road and near the Hindon River in the village baleni is the Valmiki Ashram, where according to Ramayana Luv and Kush sons of Lord Rama were born and brought up. This is the place where Sita came to live after the Ram-Ravan yudh in Ramayana.
This temple is situated near Laliyana village on the road from Chamrawal to Dhauli Pyau. Every Sunday, a huge crowd can be seen here. On Diwali, and Holi also, people come here from nearby cities to worship Kali Singh Baba.
IAF Chandinagar is an Indian Air Force training, and Garud Commando Force, centre near the village of Chamrawal. Facilities inside Chandinagar include a Kendriya Vidyalaya school, CSD canteen, and Punjab National Bank branch.