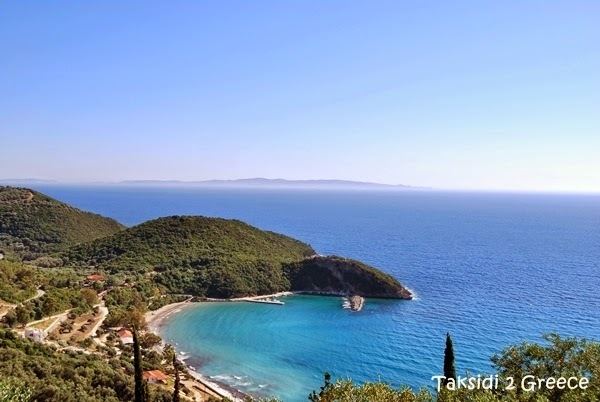 In antiquity, Thesprotia was inhabited by the ancient Greek tribe of Thesprotians and was bordered by the neighboring regions of Molossia to the north and Chaonia to the east. Thesprotia became part of the Epirote League before it was annexed by Rome where it became part of the Roman province of Epirus. After the fragmentation of the Roman Empire into East and West, Thesprotia, along with the rest of the region, became part of the Eastern Roman (Byzantine) Empire, until its fall to the Ottomans. The territory of Thesprotia remained under Ottoman rule until 1913, when it was annnexed by the Greek state after the First Balkan War. Until 1937, when the separate prefecture of Thesprotia was established, the area was part of the Ioannina Prefecture.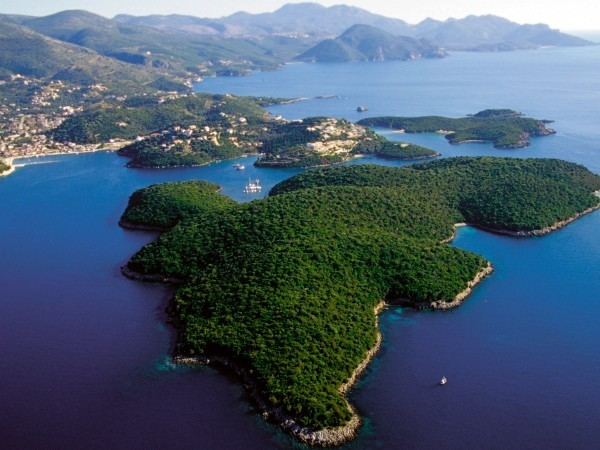 Thesprotia borders Albania to the north, the regional unit of Ioannina to the east and Preveza to the south. The Ionian Sea lies to the west. Much of the regional unit is mountainous. Most farmland is located in the valleys in the central, southern and the western part. Two of Thesprotia's rivers are legendary: the Thyamis and the Acheron of Greek mythology, lined with reedbeds and plane trees.
Thesprotia's coastal climate is Mediterranean. Cold winters of a semi-alpine climate dominate the eastern part and higher elevations.
The regional unit Thesprotia is subdivided into 3 municipalities. These are (number as in the map in the infobox):
Filiates (3)
Igoumenitsa (1)
Souli (2)
Thesprotia was established as a prefecture in 1937 (Greek: Νομός Θεσπρωτίας). As a part of the 2011 Kallikratis government reform, the regional unit Thesprotia was created out of the former prefecture Thesprotia. The prefecture had the same territory as the present regional unit. At the same time, the municipalities were reorganised, according to the table below.
Province of Thyamida - Igoumenitsa
Province of Filiates - Filiates
Province of Margariti - Margariti
Province of Souli - Paramythia
Note: Provinces no longer hold any legal status in Greece.
Thesprotia is traditionally one of the poorest and most remote prefectures of Greece. The main economical activities are agriculture and tourism, with agriculture as historically the main economical activity.
The main tourist attractions of the region are its numerous beaches, particularly the resort of Syvota. Other tourist attractions are the remains of ancient cities such as Gitani.
In 1996, construction began on motorway 2, officially called Egnatia Odos. The road, which links the Ionian coast at Igoumenitsa to Thessaloniki, was opened to traffic in 2009. Other important roads in Thesprotia include the Greek National Road 6 (Igoumenitsa - Ioannina - Larissa) and Greek National Road 18 (Filiates - Paramythia - Preveza).
In 2009, construction began for a new highway that will connect Igoumenitsa and Saranda, passing by Sagiada and Konispol.
The port of Igoumenitsa serves ferry routes to the islands of Corfu and Paxoi (includes Antipaxoi), as well as Italy.