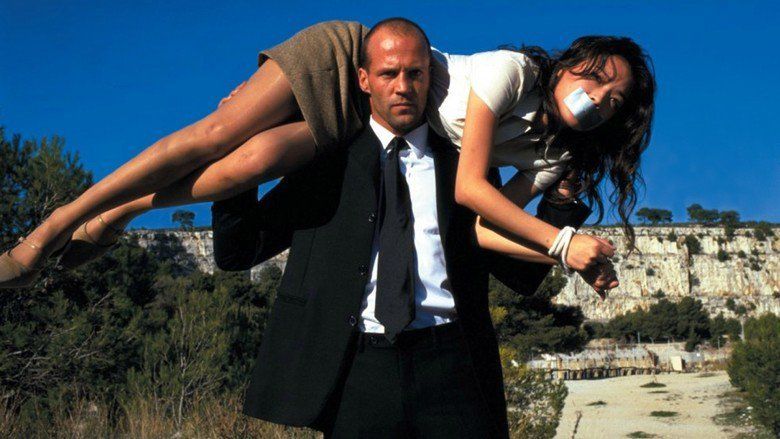 Frank Martin (Jason Statham) is a highly skilled driver known as "The Transporter." He will transport anything, no questions asked, always on time, and he is known as the best in the business. He strictly follows three rules when transporting: Rule Number 1: "Don't change the deal.", Rule Number 2: "No names", and Rule Number 3: "Never open the package." Frank has been hired to transport some robbers from a bank heist. On delivery to their destination, they hoist an extra man in the car; so he refuses to drive until, in desperation, the leader kills one of his men. Later they offer more money for Frank to drive farther from the city. He refuses the deal. The robbers escape in another car, and Frank leaves.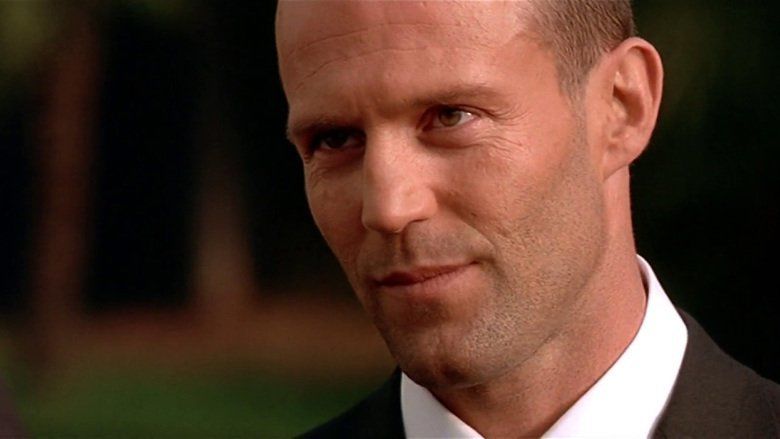 When Frank returns to his villa, local police Inspector Tarconi (François Berléand) arrives to question Frank about the robbery. However, Tarconi has no concrete proof about the heist and leaves. Frank is then hired to deliver a package to an American gangster, Darren "Wall Street" Bettencourt (Matt Schulze). While changing a flat tire, he notices something moving in the package. Along the way, he opens the package and finds a bound and gagged woman. She manages to escape but Frank recaptures her and incapacitates two policemen who spot them. He ties the policemen up and puts them in his trunk. He then delivers the package to Bettencourt as promised.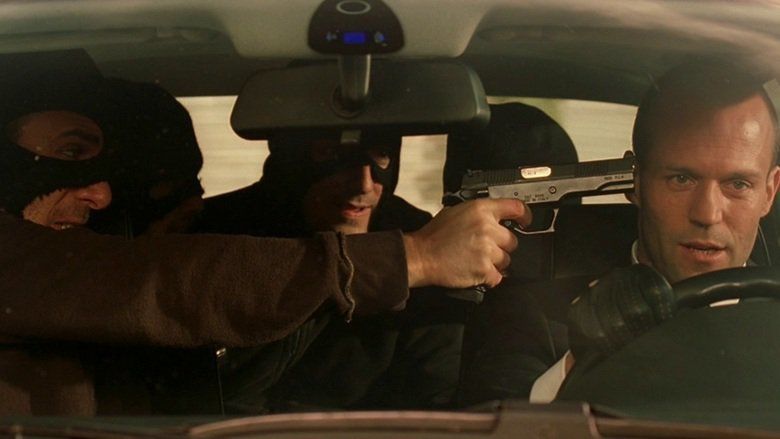 Bettencourt then asks Frank to transport a briefcase; Frank accepts the job. The briefcase turns out to be a bomb that destroys his car, and kills the two policemen. Frank survives only due to his having stopped for lunch, then gone back in to buy Oranginas for the cops. Frank snaps and returns to Bettencourt's residence for vengeance. He kills and wounds several of his henchmen in a fight. He then steals a car to get away, only to find "the package" tied to a chair in the back seat. He brings her along to his house where she introduces herself as Lai (Shu Qi). Bettencourt visits one of his surviving men in hospital in order to determine who attacked his residence, before killing the man after discovering that Frank is alive. The next day, Tarconi arrives and asks about Frank's car. Lai says she is Frank's new cook and, afterwards, girlfriend, supporting Frank's alibi. Tarconi again leaves with no proof. Shortly after he leaves, Bettencourt's henchmen rain missiles down on the house. Frank and Lai barely escape.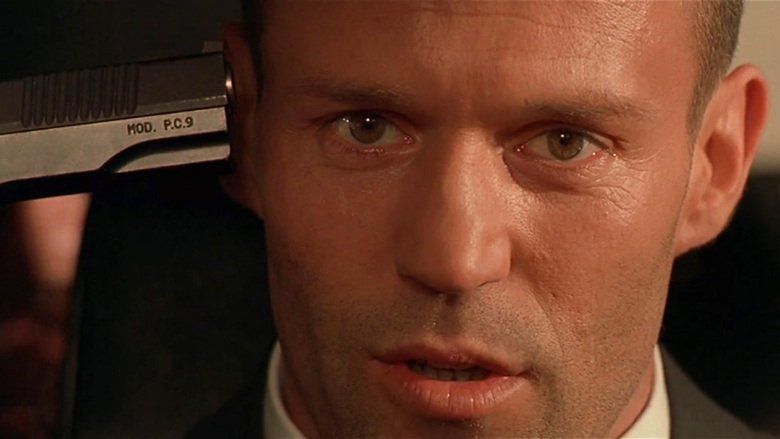 After being questioned at the police station, Lai manages to sneak onto Tarconi's computer to access information on Bettencourt. Lai tells Frank that Bettencourt is a human trafficker, that he is shipping two containers full of Chinese people (including her family), and is planning to sell them into slavery. Lai and Frank go to Bettencourt's office, where Frank holds Bettencourt at gunpoint and asks him why he tried to kill him. Bettencourt replies that he didn't have a choice, since Frank "opened the package". He also reveals that Lai's father, Kwai (Ric Young), is also a human trafficker and that they are partners. Kwai arrives and his henchmen subdue Frank just as Tarconi arrives at the office. When Tarconi enters the office, Lai's father and Bettencourt accuse Frank of kidnapping Lai. Tarconi has Frank arrested and locked up in the station.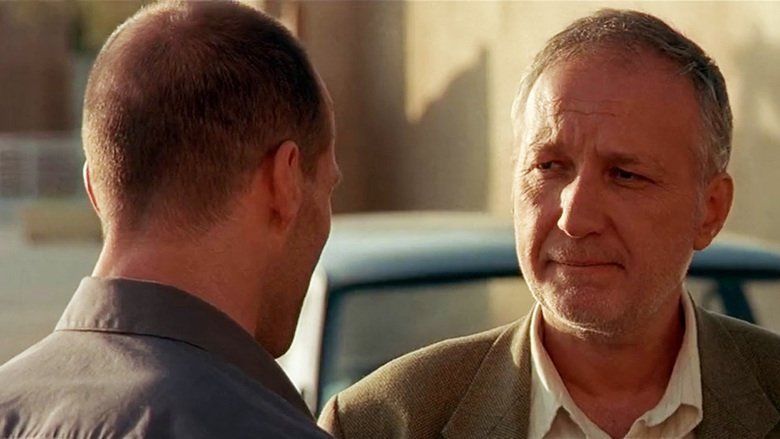 At the station, Tarconi agrees to aid Frank's escape as his faux hostage. Frank then tracks the criminals to the docks, where they load the containers onto trucks. However, Frank is spotted and is forced to fight his way through the guards, and fails to stop the trucks. He then steals a small airplane and parachutes onto one of the trucks. After a lengthy fight, Frank manages to kill Bettencourt and some of his henchmen, only to be ambushed by Kwai once he gets out of the truck. However, Frank is saved when Lai reluctantly shoots her father. Afterwards, Tarconi arrives with the police, and they rescue the people trapped inside the two containers.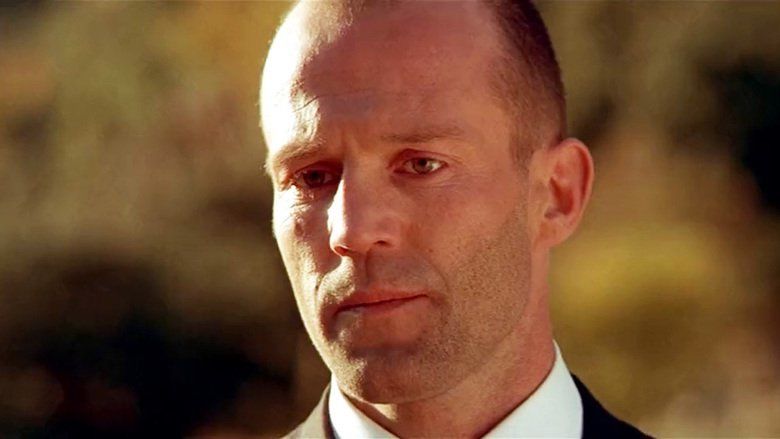 Jason Statham as Frank Martin
Shu Qi as Lai Kwai
François Berléand as Inspector Tarconi
Matt Schulze as Darren "Wall Street" Bettencourt
Ric Young as Mr. Kwai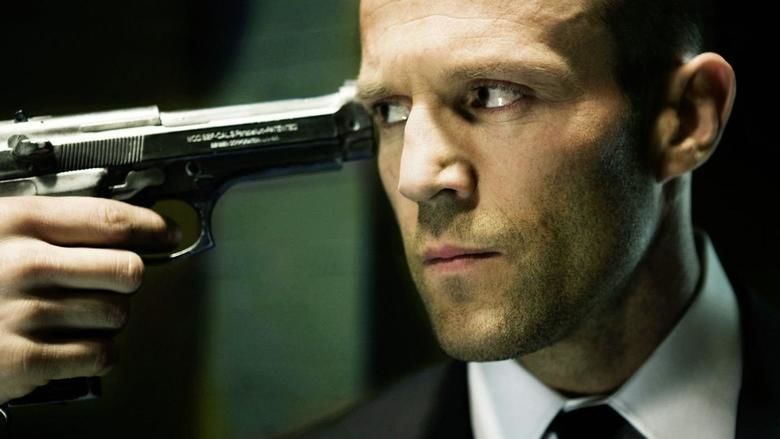 The Transporter premiered in 2,573 theaters. With a production budget of $21,000,000 it grossed $25,296,447 in the United States and a total of $43,928,932 worldwide.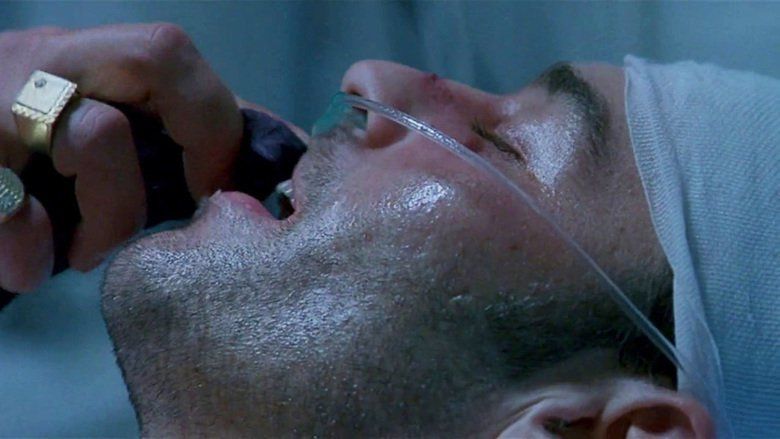 The film was cut to receive a PG-13 rating in the United States, and this version was also released in the United Kingdom and several other countries. Japan and France received the uncut versions. Certain sequences of violence were either cut or toned down for the PG-13 cut. These include: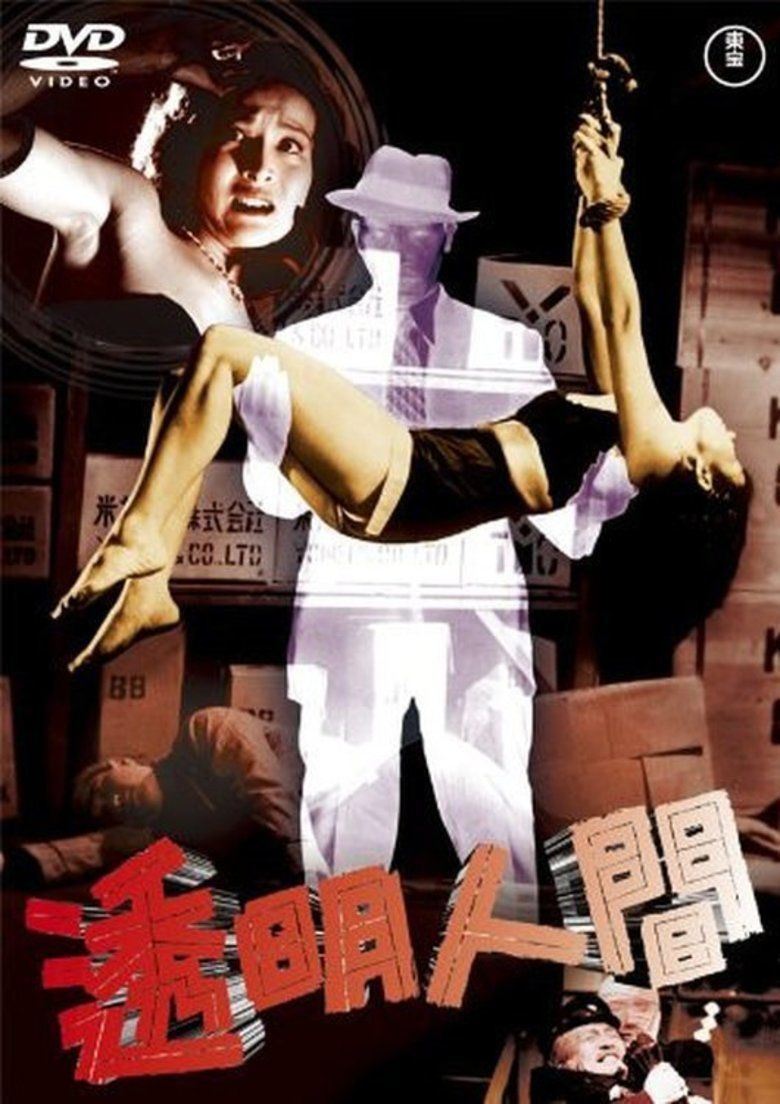 The fight on the bus, which included Frank using a knife.
The final fight on the highway, where Frank fights Wall Street in the truck. In the original French version, Wall Street is crushed beneath the wheels of the truck after Frank throws him from it. In the US PG-13 version, he is simply thrown out of the truck and onto the highway.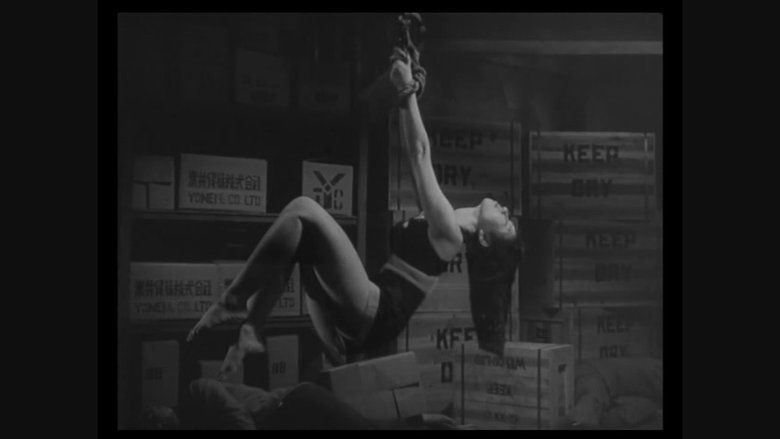 The uncut fight on the bus can be seen in the "Extended Fight Sequences" on the North American DVD, but with no sound.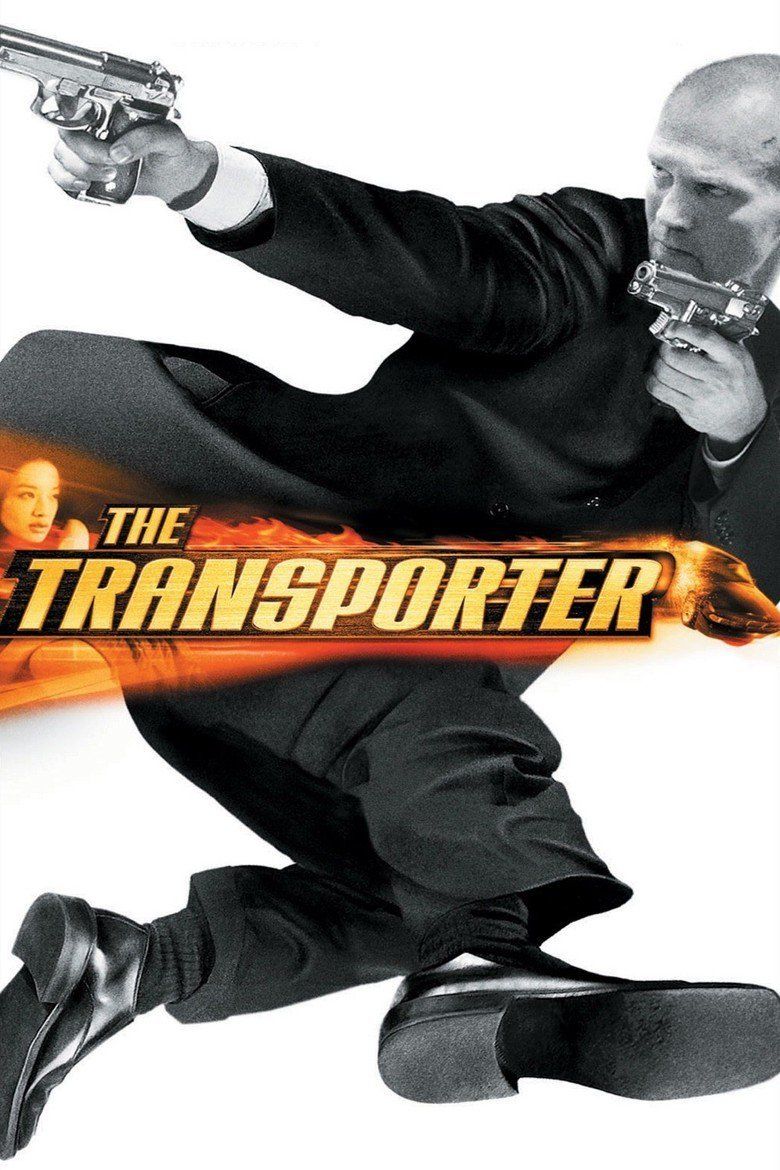 The Japanese region-free Blu-ray cut of this film has the original uncut French version of the film. It also has several special features and deleted scenes. However, it does not include the North American special feature of the uncut fight scenes (with no sound). The uncut version of Transporter 2 is also included in this special boxed set.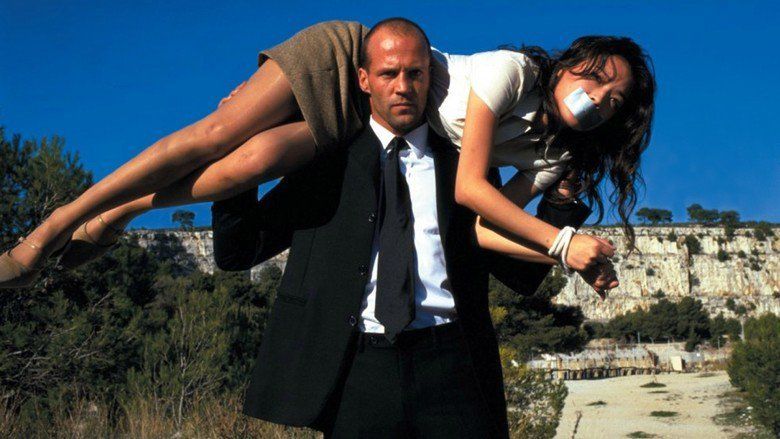 "Tweet – Boogie 2Nite"
"Nate Dogg – I Got Love"
"Sacario featuring Angie Martinez and Fat Joe – Live Big (Remix)"†
"Benzino – Rock The Party"†
"Knoc-Turn'al – Muzik"
"Angie Martinez featuring Lil' Mo and Sacario – If I Could Go!"†
"Tamia – Be Alright"†
"Missy Elliott – Scream AKA Itchin'

"

"Gerald Levert – Funny"†
"Hustlechild – I'm Cool"†
"Keith Sweat – One on One"†
"Nadia – Life of a Stranger"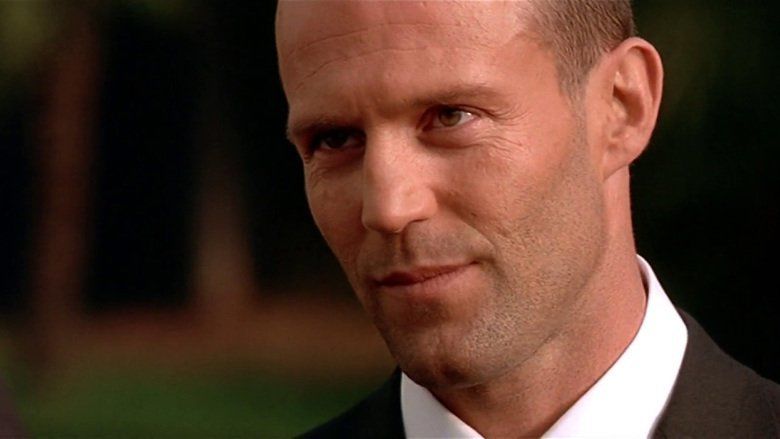 † indicates that the song did not appear in the film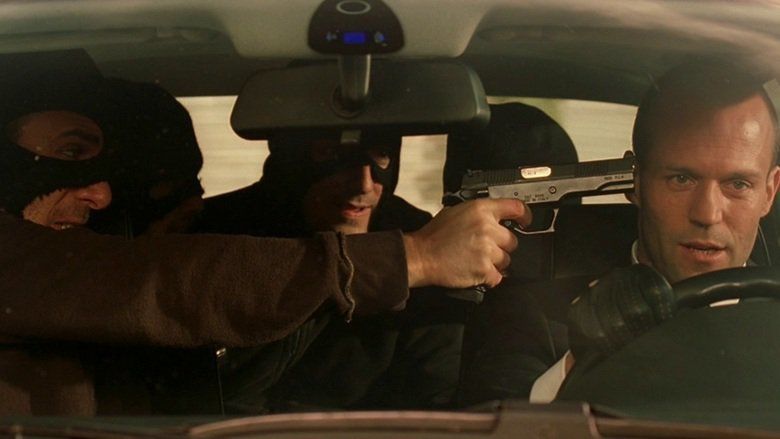 The DVD version was released on 23 October 2003. It included fifteen minutes of extended fight scene footage and a feature-length commentary. On 23 August 2005, the film was released again in a "Special Delivery Edition". This version included all the features of the original release plus a new behind-the-scenes documentary, a making-of featurette, and a storyboard-to-film comparison. The film was also released as a part of "The Transporter Collection", which featured the first two films in the series. A Blu-ray format was released on November 14, 2006.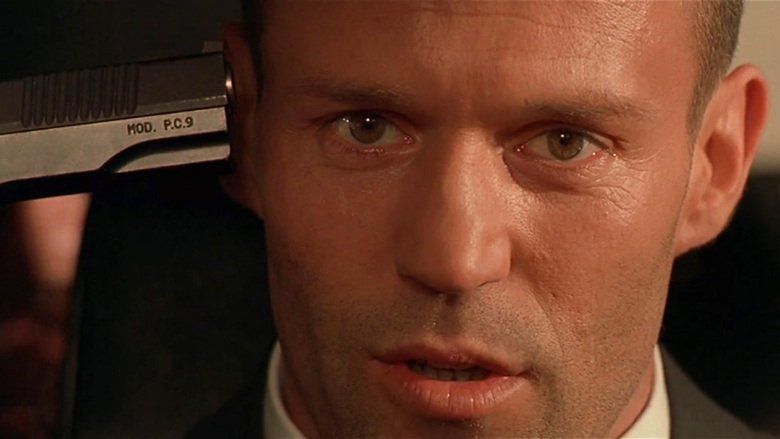 The Transporter received mixed reviews. Review aggregation website Rotten Tomatoes gives the film a score of 54% based on reviews from 127 critics, with an average rating of 5.6 out of 10, with the site's consensus: "The Transporter delivers the action at the expense of coherent storytelling." At Metacritic, which assigns a weighted average score out of 100 to reviews from mainstream critics, the film received an average score of 51 based on 27 reviews, indicating "mixed or average reviews".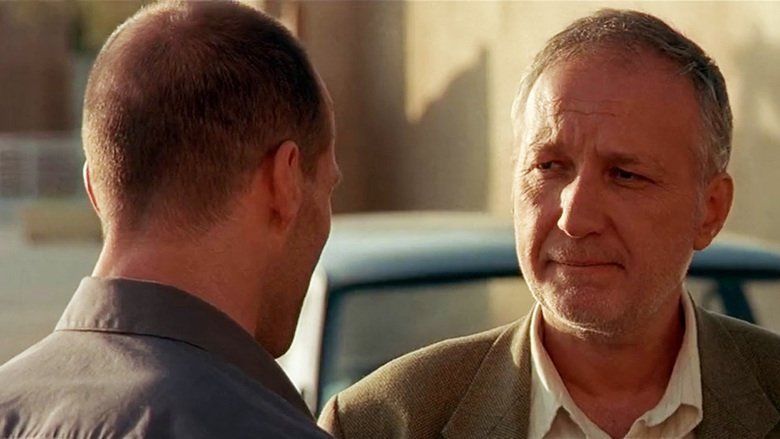 Manohla Dargis, of the Los Angeles Times, complimented the action, saying, "[Statham] certainly seems equipped to develop into a mid-weight alternative to Vin Diesel. That's particularly true if he keeps working with director Corey Yuen, a Hong Kong action veteran whose talent for hand-to-hand mayhem is truly something to see."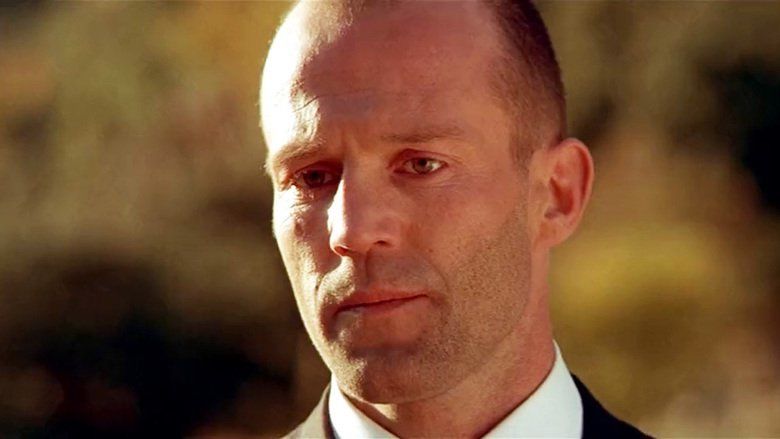 Roger Ebert wrote a negative review, stating, "Too much action brings the movie to a dead standstill." Eric Harrison, of the Houston Chronicle, says, "It's junk with a capital J. The sooner you realize that, the more quickly you can settle down to enjoying it."