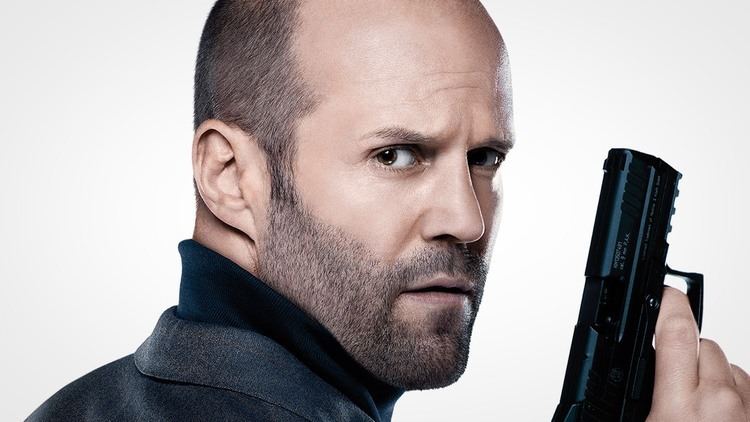 Statham was born in Shirebrook, Derbyshire, the son of Eileen (née Yates), a dancer, and Barry Statham, a street seller and lounge singer. He moved to Great Yarmouth, Norfolk, where he initially chose not to follow his father's career working the local market stalls, instead practicing martial arts. He grew up with football player Vinnie Jones, alongside whom he would later act. Jones introduced him to football, and Statham went on to play for the local grammar school (1978–1983), which he had attended since the age of 11, a passion that he shared with diving. He practiced daily in perfecting his diving techniques, and was a member of Britain's National Diving Squad for twelve years. Statham competed for England at the 1990 Commonwealth Games.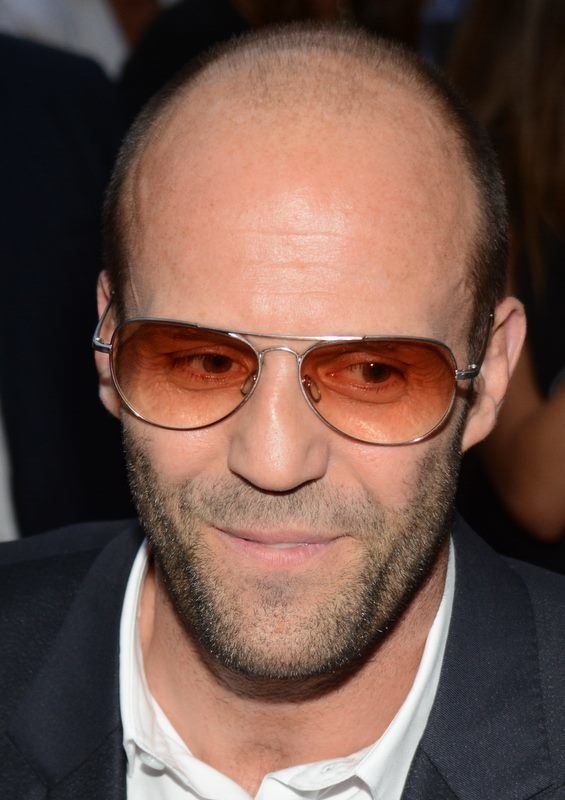 Statham's life in the media began when he was spotted by the agency Sports Promotions specialising in sports modelling while he was training at London's Crystal Palace National Sports Centre. Afterwards, he became a model for the clothing brand French Connection. A spokesperson for the high street clothing chain said: "We chose Jason because we wanted our model to look like a normal guy. His look is just right for now: very masculine and not too male-modelly." However, he was still forced to follow in his father's footsteps as a street seller to make ends meet, selling "fake perfume and jewellery on street corners" according to Statham. He made small appearances in a few music videos including "Comin' On Strong" by The Shamen in 1993, "Run to the Sun" by Erasure in 1994, and "Dream a Little Dream of Me" by The Beautiful South in 1995.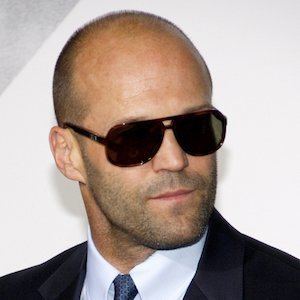 While working as a model for French Connection, he was introduced to fledgling British director Guy Ritchie who was developing a film project and needed to fill the role of a street-wise con artist. After learning about Statham's past as a black market salesman, Ritchie cast him to play the role of "Bacon" in his 1998 crime comedy thriller Lock, Stock and Two Smoking Barrels. The movie was well received by both critics and audiences, and helped put Statham in the public eye. Statham's second collaboration with Ritchie came in the 2000 film Snatch, playing the role of "Turkish". Cast alongside popular actors Brad Pitt, Dennis Farina, and Benicio del Toro, and with the movie earning more than $80 million in box-office revenue, Statham was able to break into Hollywood and appeared in two movies in 2001: the science fiction action horror film Ghosts of Mars and the science fiction martial arts action film The One.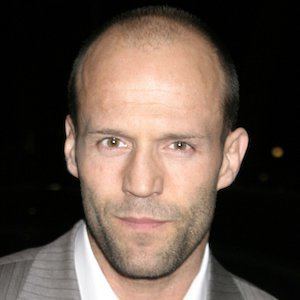 Statham was offered more film roles, and in 2002 he was cast as the lead role of driver Frank Martin in the action movie The Transporter, in which he was responsible for his own stunts (Statham has made this choice for all of his films). He has studied Wing Chun kung fu, karate, and kickboxing. The film spawned two sequels, Transporter 2 (2005) and Transporter 3 (2008).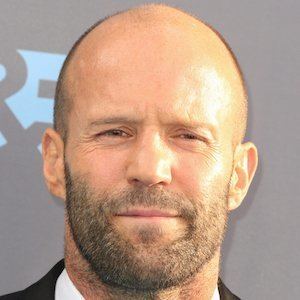 He also played supporting roles in Mean Machine (2002), The Italian Job (2003) (in which he played Handsome Rob), and Cellular (2004) in which he played the lead villain. In 2005, Statham was once again cast by Ritchie to star in his new project, Revolver, which was a critical and box office failure. He played a dramatic role in the independent film London in 2006. That same year he played the lead role in the action film Crank which spawned the sequel Crank: High Voltage (2009).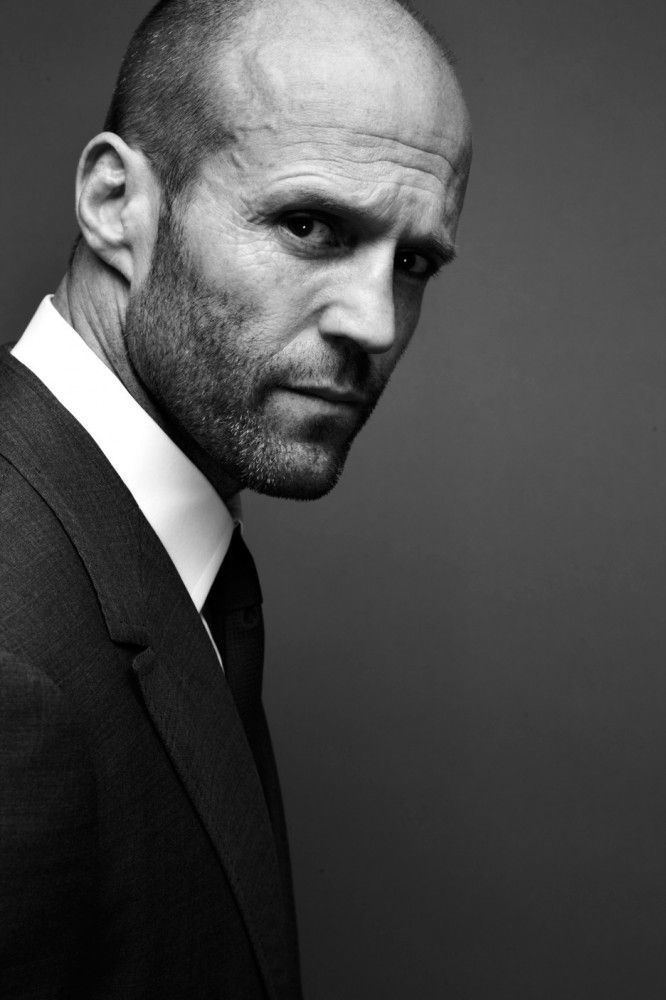 In 2008, Statham starred in the British crime thriller The Bank Job and Death Race, a remake of Death Race 2000 (1975). American film critic Armond White hailed Statham's ascension as an action film star. On the occasion of Death Race, White championed Statham's "best track record of any contemporary movie star." Later in 2008, White praised Statham's Transporter 3 as a great example of kinetic pop art.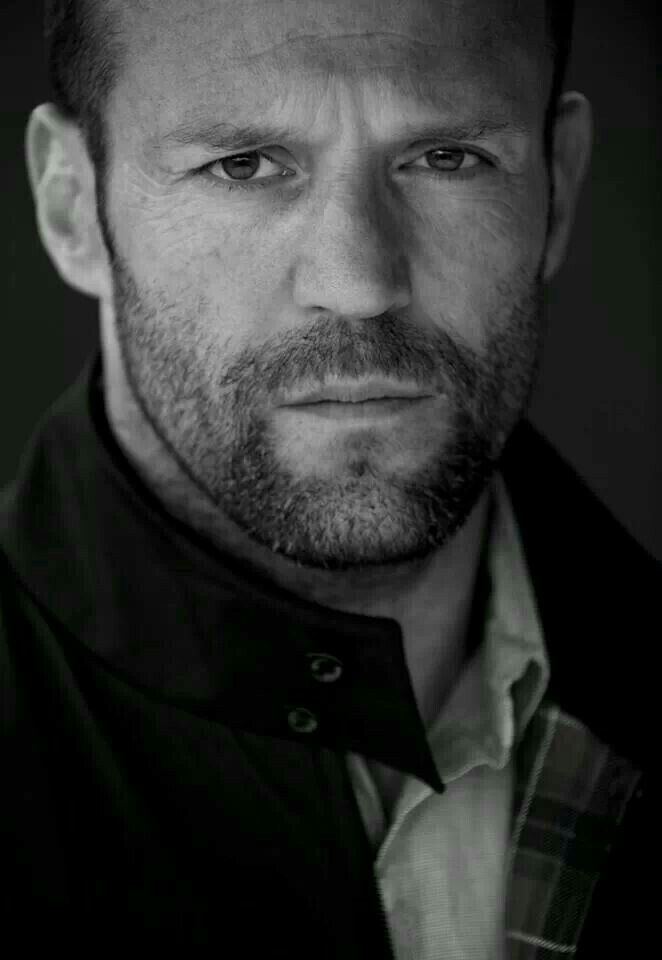 In 2009, Statham started to develop a new movie written by David Peoples and Janet Peoples. Statham stated "We've got a movie we're trying to do, written by David Peoples and Janet Peoples, in the vein of an old film, The Treasure of the Sierra Madre. It's not a remake or anything, but it's a little bit like that, about relationships and how greed contaminates the relationships these three people have. The working title is The Grabbers."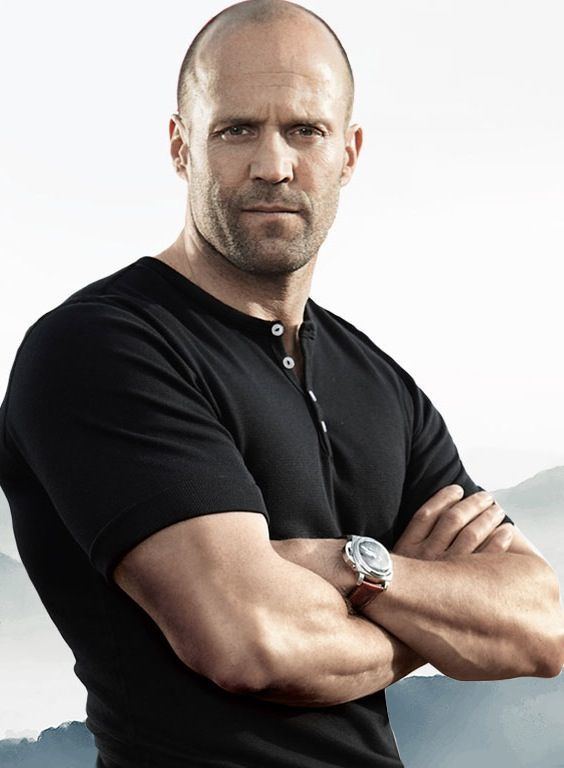 In 2010, Statham appeared alongside fellow action stars Sylvester Stallone, Jet Li, and Mickey Rourke, among others in The Expendables. Statham plays Lee Christmas, a former SAS soldier and expert at close quarters combat using knives. In 2011, Statham starred in the remake of the 1972 Charles Bronson film, The Mechanic, and returned to British film in the police drama Blitz.
He also starred in the action film Killer Elite. The film was based on real events, which were the subject of Sir Ranulph Fiennes' fictional novel The Feather Men. Statham played an assassin named Danny who comes out of retirement to save an old friend, played by Robert De Niro. In August 2011, he began filming Parker for director Taylor Hackford; the film was released in January 2013. Statham played Parker, the criminal antihero previously played by Mel Gibson in 1999's Payback and by Lee Marvin in 1967's Point Blank (though their characters were given different surnames).
He reprised his role as Lee Christmas in The Expendables 2 in 2012. In 2013, Statham had a cameo appearance at the end of Fast & Furious 6 as the brother of the film's antagonist Owen Shaw (Luke Evans). He reprised the character, this time as the main antagonist, in Furious 7, which was released in April 2015. In 2013, he also starred opposite James Franco in the thriller Homefront, and headlined the British thriller Hummingbird. Statham made a cameo in the 2014 music video Summer of Calvin Harris as one of the car racers. In 2014, he returned as Lee Christmas in The Expendables 3, and in 2015, appeared in the action comedy Spy.
Statham has advocated for stunt performers to be given their own category at the Oscars.
In the comic book series Ultimate Spider-Man, that series' version of the villain Vulture was rendered by artist Mark Bagley to resemble actor Statham, as per writer Brian Michael Bendis' instructions.
Since 2010, he has been dating model Rosie Huntington-Whiteley. They announced their engagement on 10 January 2016 In February 2017, they announced that they were expecting their first child. They welcomed their son, Jack Oscar, on 24 June 2017.