Tanjay, officially the City of Tanjay, is a 4th class city in the province of Negros Oriental, Philippines. According to the 2015 census, it has a population of 80,532 people.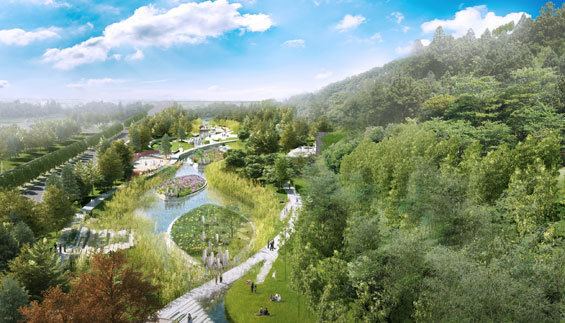 It was created by virtue of Republic Act 9026 otherwise known as "An act converting the Municipality of Tanjay, province of Negros Oriental into a component city to be known as the City of Tanjay". The Act was approved and signed by President Gloria Macapagal Arroyo on March 5, 2001. This act, which is a consolidation of House Bill No. 8880 and Senate Bill No. 2256, was finally passed by the House of Representatives and the Senate on February 8, 2001. Tanjay was finally proclaimed a component city on April 1, 2001 after a plebiscite was conducted for the purpose.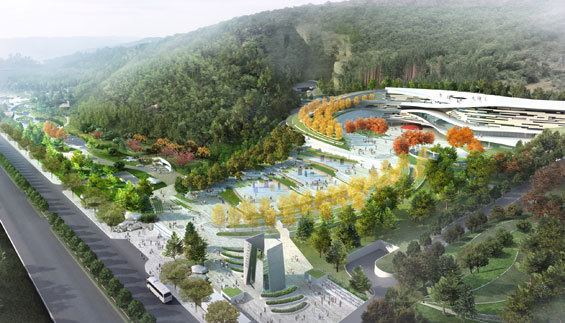 The city is part of the 2nd Congressional District of the Negros Oriental and is located 30 kilometers north of Dumaguete City. It is bounded on the north by Bais City, on the south by the Municipality of Amlan, on the east by the Tañon Strait and west by the Municipality of Pamplona.