Jayan malayalam full movie moorkhan malayalam full movie jayan seema sumalatha
Sumalatha is an Indian film actress. She has acted in more than 150 films in Malayalam, Kannada, Telugu, Tamil and Hindi.
Contents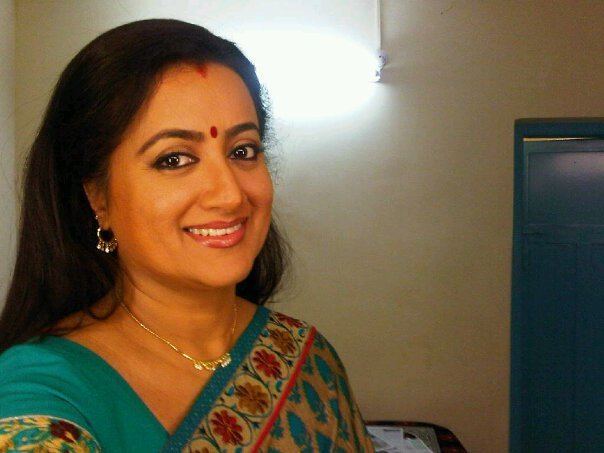 Malayalam full movie thoovanathumbikal classic movie ft mohanlal sumalatha parvathi
Early life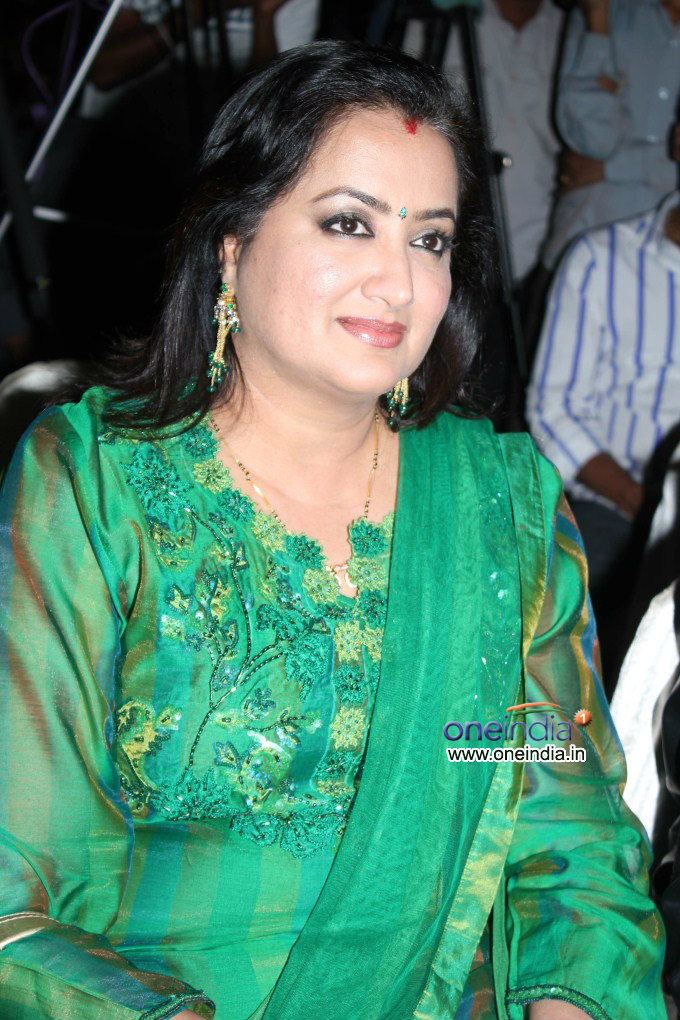 Born in Chennai, Tamil Nadu into a Telugu family from Bethapudi, Guntur District, Andhra Pradesh, she gained popularity in Malayalam cinema and later married Kannada actor-politician Ambareesh and has a son Abhishek Gowda.
Career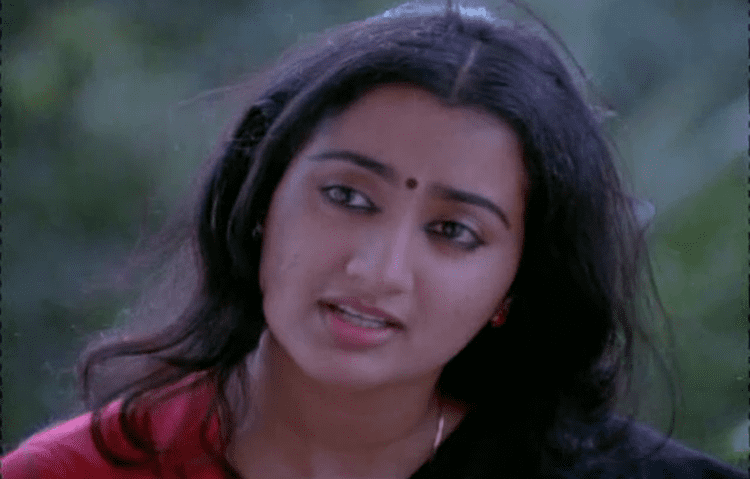 Sumalatha began acting at age 15, after winning an Andhra Pradesh beauty contest in 1979. After her pictures began circulating the magazines, film producer D. Ramanaidu expressed interest in casting her in his film and offered her a signining amount of ₹1,001 in 1979. However, she made her film debut in Tamil with Thisai Maariya Paravaigal (1979). She was named the Best New Face following the film. Her Kannada entry was through Ravichandra opposite to Rajkumar. She entered Telugu through Samajaniki Saval (1979), and Malayalam through Moorkhan (1980). She appeared in many Kannada, Tamil, Malayalam and Telugu films early in her career. She was Rajinikanth's second heroine besides Rati Agnihotri in films like Murattu Kaalai and Kazhugu. Most of her Telugu films are with Chiranjeevi. She was the heroine of legendary Malayalam actor Jayan's last film Kolilakkam (1981). In her Malayalam entry film Moorkhan, she acted as Jayan's second heroine. Her most memorable Malayalam films include Thazhvaram, Isabella, Nirakkoottu, Thoovanathumbikal, Parampara and New Delhi. She has acted in many Kannada movies like Aahuti, Avatara Purusha, Tayi Kanasu, Karna, Hong Kong nalli Agent AmarTayiya Hone, Kallarali Hoovagi, Ravichandra in which she acted with actor Rajkumar. Telugu is the language in which she acted the most number of times, followed by Malayalam.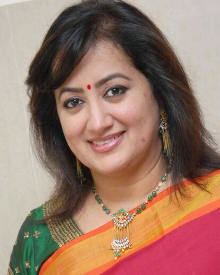 She received the best actress Nandi Award for her role in Shrutilayalu in 1987. She is a close friend of actress Suhasini Maniratnam, her co-star in a Telugu movie. The friendship between the two provided the material for a candid scene in the film, when director Kodandarami Reddy noticed Suhasini combing Sumalatha's long hair on the train journey to the film set. Reddy asked his cameraman, Ashok Reddy, to film the two and added the scene to the movie's final cut.
Sumalatha reportedly speaks six languages, and has acted in five.
Personal life
She married Kannada actor and politician Ambareesh on 8 December 1991 and they have a son named Abhishek. She acted with Ambareesh in movies like Aahuti, Avatara Purusha, Sri Manjunatha and Kallarali Hoovagi which went on to win a National Award. They supposedly met on the sets of a movie, and she was attracted to his bold personality. In an interview with TV9 Kannada she mentioned she was very much attracted to his rebellious attitude. It seems she used to be very silent and be to herself on the sets; he encouraged her to be talkative and mingle with the crew and the people around her.
Awards
Devar's Best New Face Award: Thisai Maariya Paravaigal (1979) (Tamil)
Nandi award (Best Actress): Shrutilayalu (1987) (Telugu)
Film Fans Award for Best Actress: Shrutilayalu (1987) (Telugu)
Kerala Film Critics Award for Best Actress: New Delhi and Thoovanathumbikal (1987) (Malayalam)
Lux Award for Best Actress: New Delhi (1987) (Malayalam)
Film Fans Award for Best Actress: New Delhi (1987) (Hindi)
Kerala Film Critics Award for Best Actress: Isabella (1988) (Malayalam)
Hindi
New Delhi (1988) as Maria Fernandez
Pratibandh (1990)
Swarg Yahan Narak Yahan (1991) as Suman V. Kumar
Aaj Ka Goonda Raj (1992) as Ritu Saxena
Paradesi (1993)
Dushman Duniya Ka (1996) as Reshma
Mahaanta (1997) as Shanti Malhotra
References
Sumalatha Wikipedia
(Text) CC BY-SA