6.6

/

10

Alchetron

Rate This




Director

Bob Fosse


Initial DVD release

November 10, 1998




Duration




Language

English






Genre

Biography, Drama




Music director

Ralph Burns


Country

United States







Release date

November 10, 1983




Writer

Teresa Carpenter (article), Bob Fosse


Cast

Mariel Hemingway (Dorothy Stratten), Eric Roberts (Paul Snider), Cliff Robertson (Hugh Hefner), Carroll Baker (Mrs. Hoogstraten), Roger Rees (Aram Nicholas), David Clennon (Geb)


Similar movies

Dallas Buyers Club

,

Goodfellas

,

Jobs

,

Foxcatcher

,

Steve Jobs

,

Wild



Movie trailer 1983 star 80
Star 80 is a 1983 American film based on, though fictionalized somewhat, Playboy model Dorothy Stratten, who was murdered by her husband Paul Snider in 1980. The film was directed by Bob Fosse, and stars Mariel Hemingway and Eric Roberts. Hugh Hefner sued the producers of the picture, stemming from his disapproval of how he was depicted in the film. In accordance with the family's wishes, Dorothy's mother is never mentioned by name in the movie, and the names of her sister and brother were altered. Other names were also changed due to legal concerns.
Contents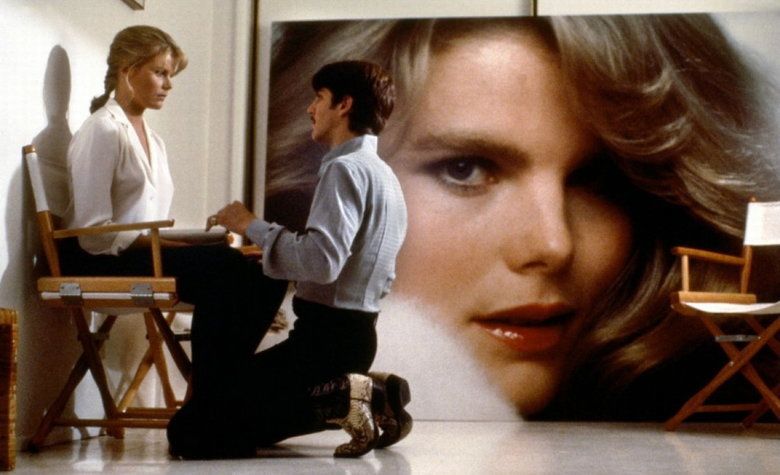 The film was shot on location in Vancouver, British Columbia and Los Angeles, California; the death scene was filmed in the same house in which the murder-suicide actually took place. The story is based on the Pulitzer Prize-winning Village Voice article "Death of a Playmate" by Teresa Carpenter; the film's title was taken from Snider's vanity license plates.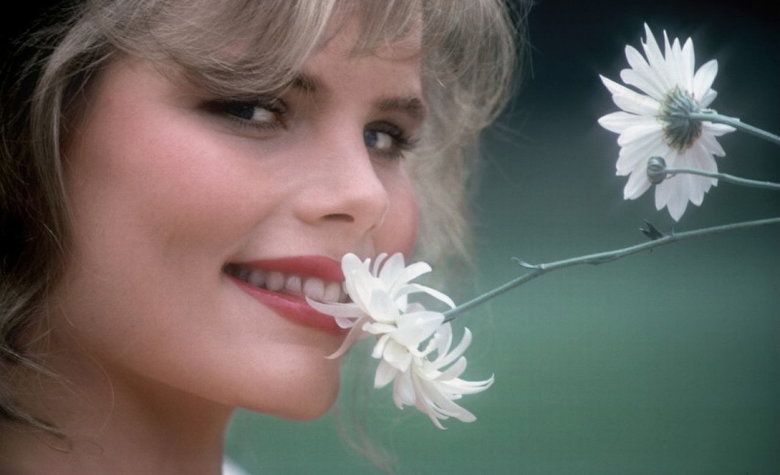 Star 80 was the second movie based on the murder of Stratten. It was preceded by the 1981 television film Death of a Centerfold: The Dorothy Stratten Story in which Jamie Lee Curtis portrayed Stratten, and Bruce Weitz portrayed Paul Snider.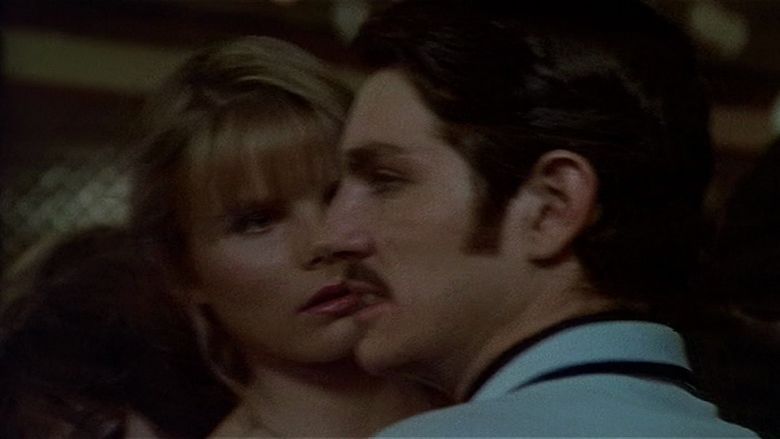 Roberts was widely praised for his performance, earning the Boston Society of Film Critics Award for Best Actor and a nomination for the Golden Globe Award for Best Actor – Motion Picture Drama. Star 80 was the last film to be directed by Bob Fosse.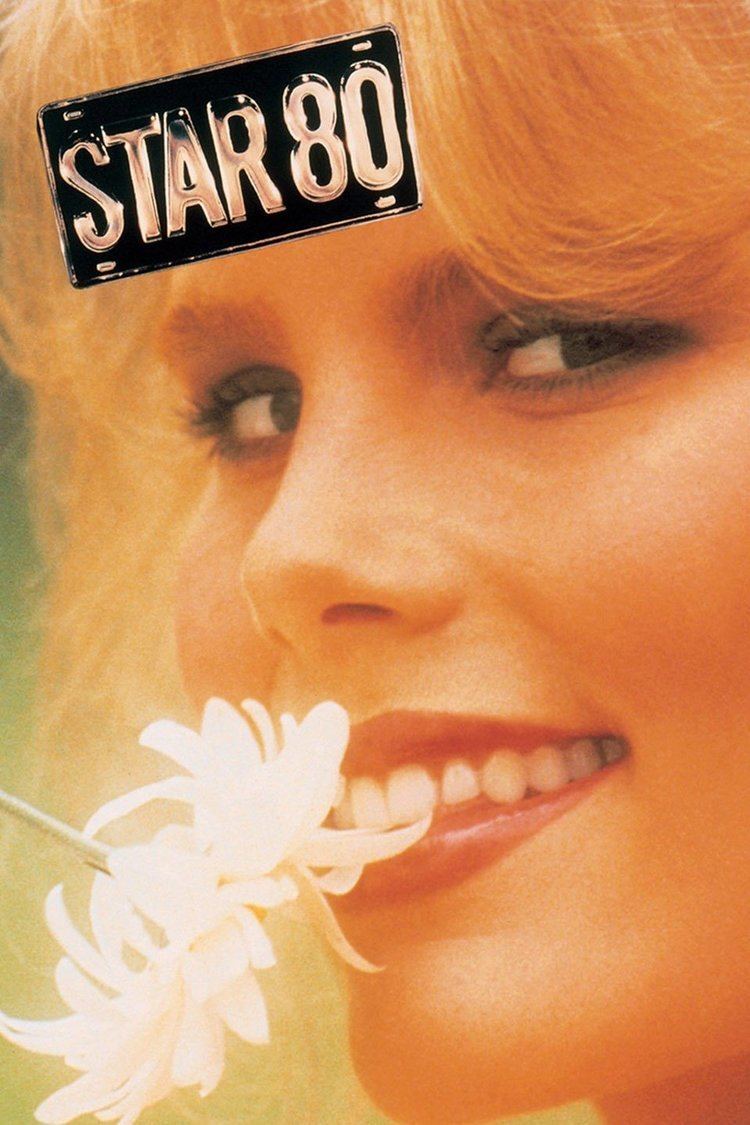 Plot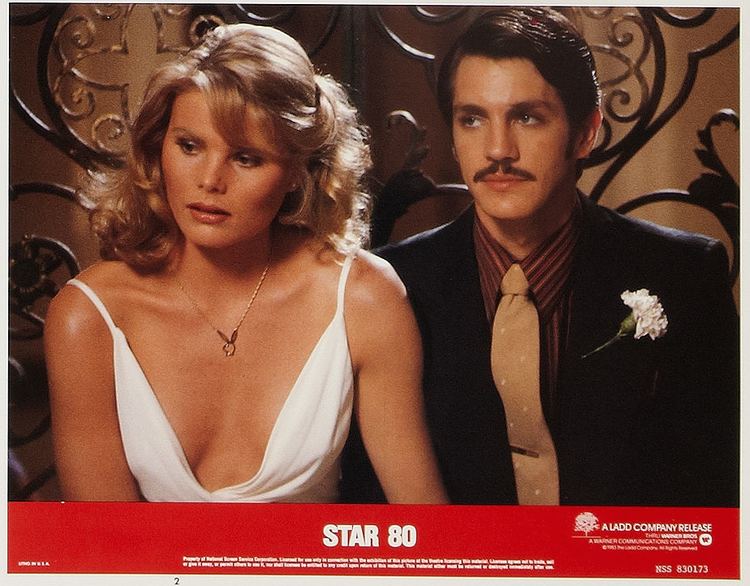 In 1978, eighteen-year-old Dorothy Stratten is working at a Dairy Queen in her hometown of Vancouver, British Columbia when Paul Snider, a brash, narcissistic, small-time scam artist and pimp, makes her acquaintance. He charms her into letting him take her to her high-school prom. Dorothy's mother is immediately suspicious of Paul, particularly his attempts to ingratiate himself with Dorothy's younger sister. At the dance, quick-tempered Paul stabs her snide ex-boyfriend with a pocketknife. Afterwards, however, he wins over Dorothy with his attention and flattery, until finally he gets her to agree to pose nude for Polaroid photographs. He then sends the pictures to Playboy, after forging Dorothy's mother's signature on an age consent form. Playboy invites Dorothy to come to Los Angeles to pose for a professional photographer.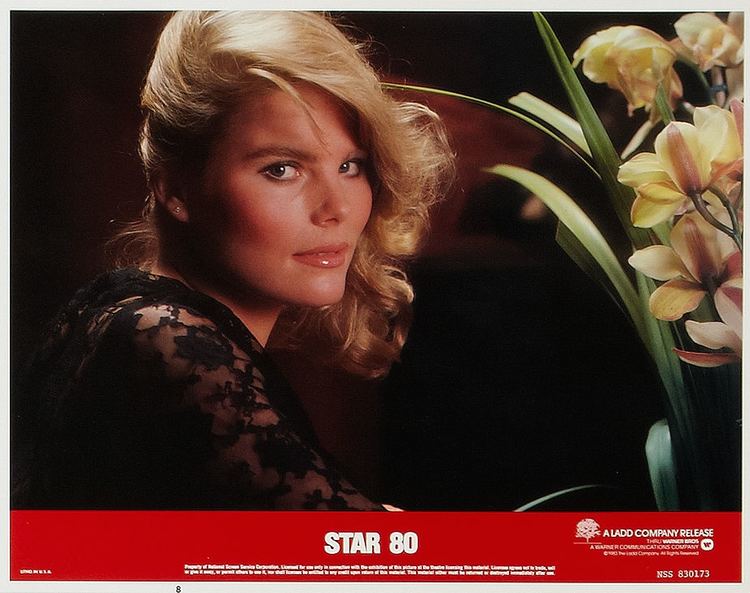 Playboy founder and publisher Hugh Hefner is taken with Dorothy's beauty and innocence, and gives her a job as a "Bunny" at an L.A. Playboy Club. She then becomes Playmate of the Month for the issue of August 1979 under a new name, Dorothy Stratten. Paul pressures her into marrying him, which Dorothy agrees to, mostly out of gratitude. She is named Playmate of the Year for 1980, and begins an acting career with small film and television roles.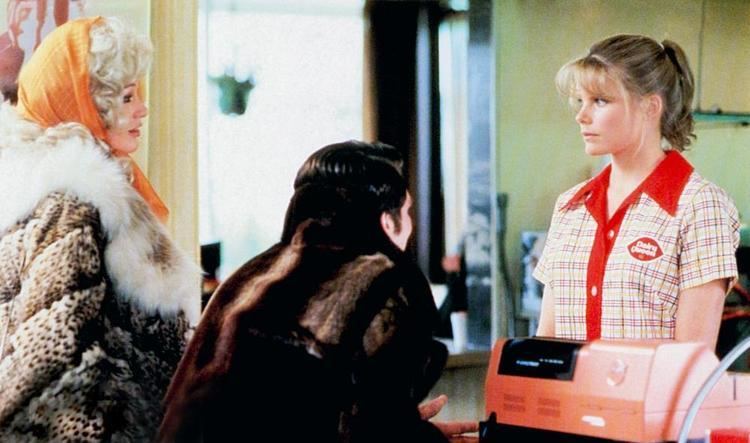 Paul begins spending money they don't have, going as far as to purchase a Mercedes with the vanity license plate STAR 80. He squanders more of her money on failed business ventures and is evermore eclipsed by Dorothy's success, making him feel dejected. Paul begins coming to the Playboy Mansion, with or without Dorothy, which annoys Hefner. At a party at the Mansion, Dorothy catches the eye of movie director Aram Nicholas, whom Hefner wheedles into letting her read for a part in his upcoming film. Paul is convinced that Aram is sleeping with her, and harasses her at home and work. He hires a private investigator to follow her, who tells him that Dorothy and Aram are indeed sleeping together. Paul then buys a shotgun.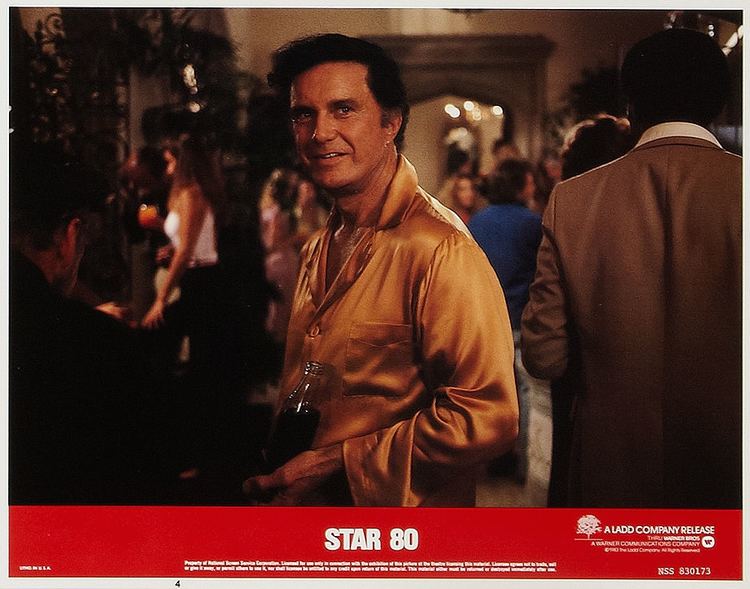 Paul begs Dorothy for one last chance, but she insists that she is going to leave him. Disregarding Aram's plea for her to not see Paul again, she agrees to one last surreptitious meeting with her estranged husband at their house, hoping to placate him with a financial settlement. He first pleads with her not to leave him, then flies into a rage and rapes her. He picks up the shotgun and shoots Dorothy point-blank in the face, killing her. He then sexually violates her lifeless body before turning the gun on himself.
Cast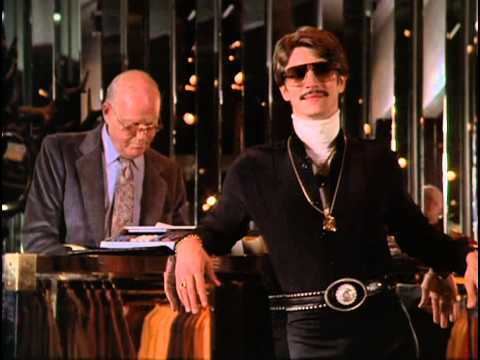 Mariel Hemingway as Dorothy Stratten
Eric Roberts as Paul Snider
Cliff Robertson as Hugh Hefner
Carroll Baker as Dorothy's Mother
Roger Rees as Aram Nicholas
Stuart Damon as Vince Roberts
Josh Mostel as Private Detective
David Clennon as Geb
James Luisi as Roy
Keenen Ivory Wayans as Comic
Crew
Bob Fosse - Director/Screenwriter
Wolfgang Glattes — Producer
Kenneth Utt — Producer
Sven Nykvist - Director of Photography
Grace Blake — Associate Producer
Reception
The film was screened out of competition at the 34th Berlin International Film Festival. The Washington Post called it "Bob Fosse's latest stylish stinker." Gene Siskel placed the film on his top-ten list of the best films of 1983, taking into account that the film was very unpleasant to watch. Roger Ebert gave the film four-out-of-four stars and deemed it an "important movie".
Appearing with Siskel on an October 1986 edition of The Late Show Starring Joan Rivers, Ebert said, to agreement from Rivers and Siskel, that Roberts "should have been Oscar nominated." Ebert spoke of a "Star 80 syndrome," with Gary Oldman's performance of Sid Vicious in Sid and Nancy being snubbed for the same reason as Roberts' performance: "Hollywood will not nominate an actor for portraying a creep, no matter how good the performance is."
The film opened in 16 theaters grossing $233,312 its opening weekend. Eventually the film grossed a total of $6,472,990 domestically with 502 theaters being its widest release. Star 80 maintains an 89% "fresh" rating on Rotten Tomatoes.
References
Star 80 Wikipedia
(Text) CC BY-SA
Star 80 IMDb
Star 80 themoviedb.org