Years active

1973–present

Spouse

Rajkumar (m. 1988)







Children

Nagarjun Sethupathi, Sneha Sethupathi

Movies

Similar

Raadhika, Rajkumar Sethupathi, Latha (actress)
ஸ்ரீபிரியா நிஜ வாழ்க்கை பற்றி தெரியுமா? - Tamil Actress Sripriya Biography
Sripriya is an actress who played leading roles in the 1970s and 1980s in South India. She has acted in over 300 films in Tamil, Telugu, Kannada, and Malayalam language films. Over 200 of these are Tamil films.
Contents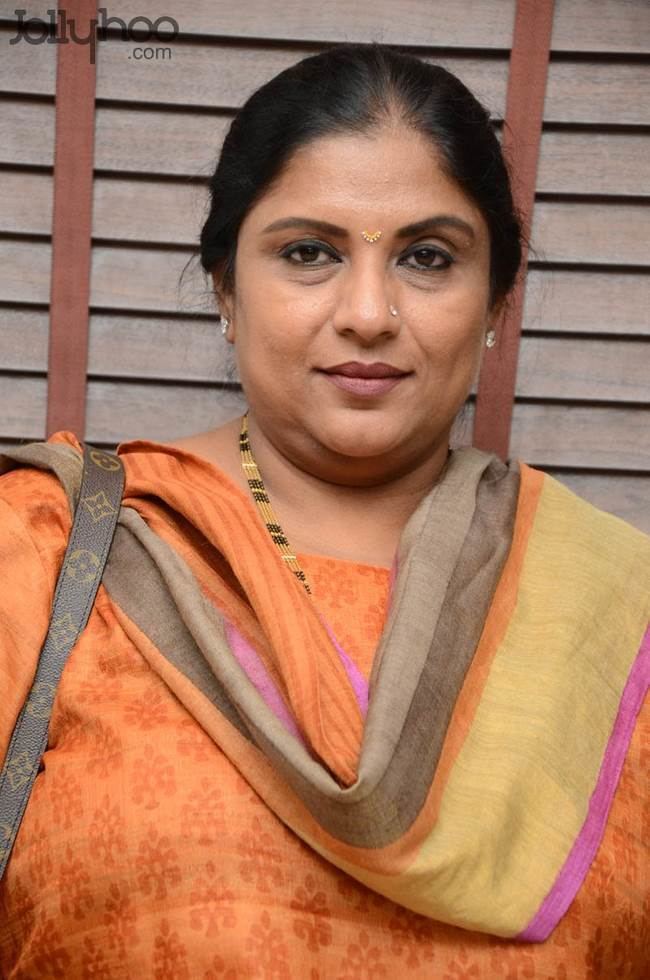 She has also directed films in Tamil and Telugu, including the 2014 film Drushyam in Telugu language.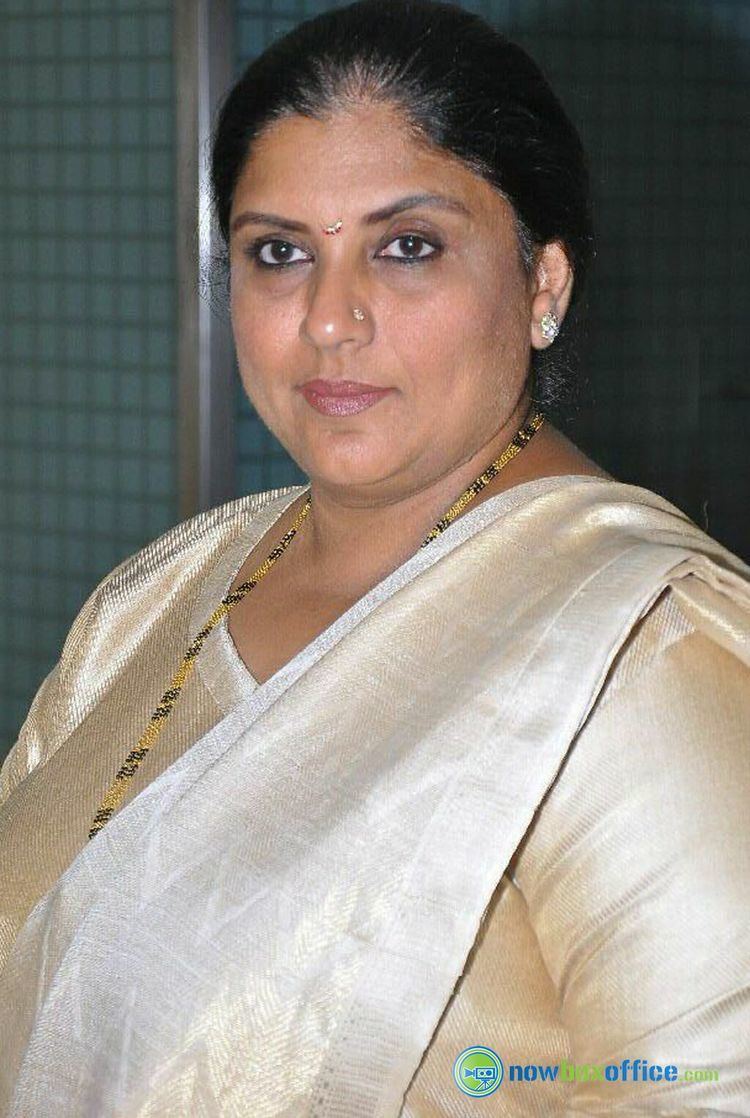 Rajini poses for a snap with his yesteryear heroines sripriya and meena linga
Acting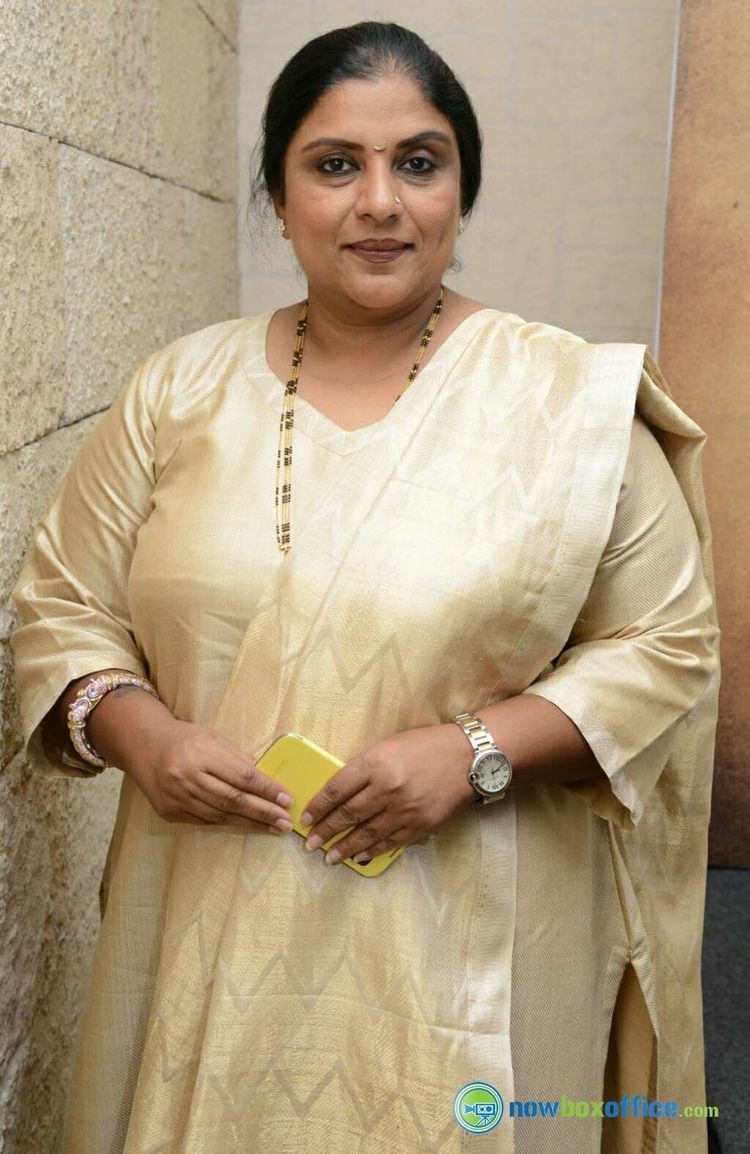 She first faced the camera for the film Vishali in 1973 later Murugan Kaattiya Vazhi directed by P Madhavan in 1974. Following that, she acted with Rajinikanth, Kamal Hassan, Sivaji Ganesan, and Jaishankar among others.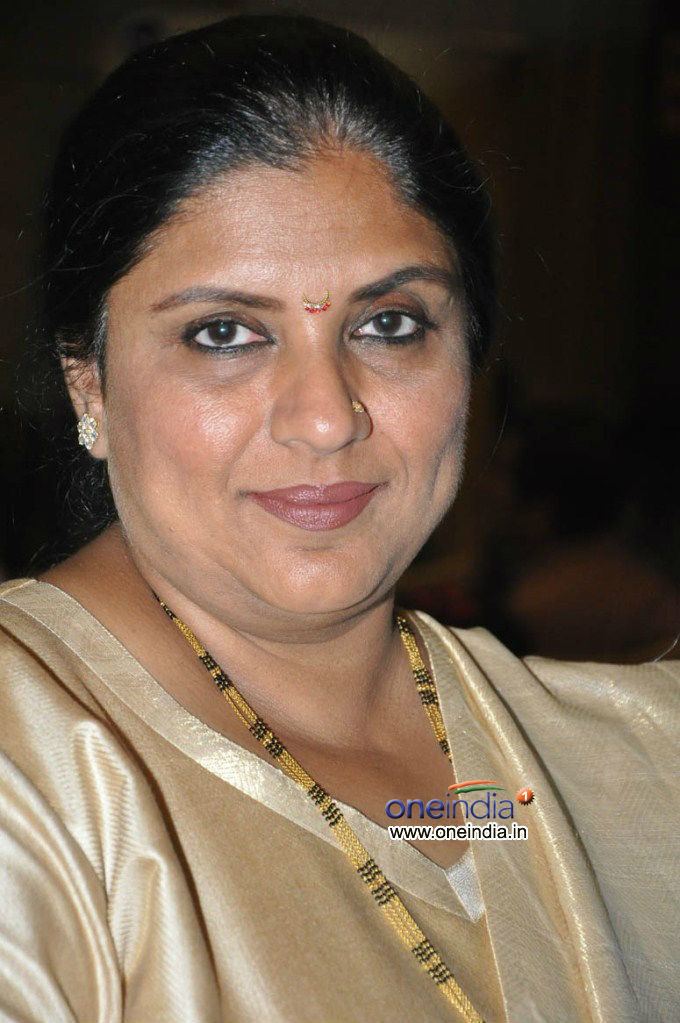 Sripriya had a string of successful movies in the late 1970s and early 80's. She played the lead character in C Rudraiya's 1977 film Aval Appadithan and her portrayal of Manju in the film, won her a Tamil Nadu State Award that year. Her other hits include Aattukara Alamelu, Billa and Annai Oru Alayam.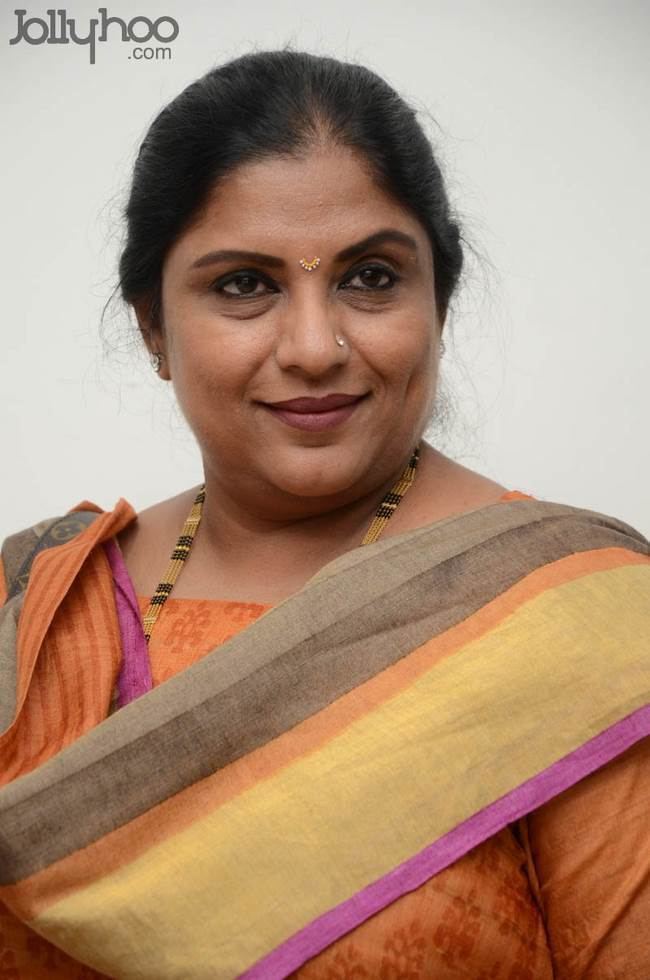 She was awarded the Kalaimamani award in the early 1980s. She was in the jury of the National Awards committee and was a member of the State Awards committee.
She was Rajinikanth's leading lady in several of his films. She went on to act with Rajinikanth in 28 films. She has also paired in a number of films with Kamalhasan as well, second only to Sridevi who has been paired with Kamalhassan for over 30 films. She also acted in a number of films which starred both Kamal and Rajini. This list of films includes Illamai Oonjaladukirathu, Aadu Puli Aatam, Alladinum Arputha Vilakkakum, Aval Appadithen, Natchathiram.
Overall, after starting in 1973, she has starred in more than 300 films in all the four South Indian languages, including over 200 in Tamil.
Directing
Following her acting career, Sripriya took to directing movies. In her directorial debut film, Malini 22 Palayamkottai, she took on the issue of sexual assaults on women. In an interview to the Indian Express, she has stated that "making this film is my way of registering [my] anger."
She has also directed television serials. By 2007, she had directed five serials, of which she considers Viduthalai the best serial. She has directed five films, two in Tamil, two in Kannada and one in Telugu with Venkatesh, Meena, Nadiya Moidu titled Drushyam.
Sripriya is also a visual artist and the proceeds from her paintings are given to social causes, mainly for children. Additionally, she is a writer and has penned the dialogues for several TV serials and films.
Personal life
Sripriya was born in Chennai. She attended the Church Park convent school in Chennai. She is a trained classical dancer and hails from a professional music family including her uncles Natiyakalachakravarthy Padmashri K N Dhandayuthapani Pillai and Nadaswara Chakravarthy Shri Rajamanickam Pillai. In 1988, she married the actor Rajkumar Sethupathy. The couple have two children, a daughter, Sneha and a son, Nagarjun.
Filmography
Sripriya has appeared in over 200 films in Tamil. She has also acted in many films in Telugu, Kannada and in some Malayalam films as well. A big list of movies she's acted in can be found in this spicyonion.com site.
Tamil Nadu State Film Awards
Won
Notable filmography
This list is incomplete; you can help by expanding it.
Malayalam
Kannada
Maria, My Darling (1980)
Jimmy Gallu (1982)
Hasyaratna Ramakrishna (1982)
Maneli Ramanna Beedili Kamanna (1983)
Karune Illada Kanoonu (1983)
Nagara Mahime (1984)
Preethi Mado Hudugarigella (2002)
Narada Vijaya (2010)
Telugu
Vishali (1973)
Anthuleni Katha (1976)
Chilakamma Cheppindi (1977)
Aame Katha (1977)
Vayasu Pilichindi (1978)
Pottelu Ponnamma (1978)
Dongala Dopidi (1978)
Patnavaasam (1978)
Evvadabba Sommu (1979)
Amma Evarikaina Amma (1979)
Bezawada Bebbuli (1983)
Kongu Chatu Krishnudu (1993)
Television
Vikramathithan
Anandham as Charulatha/ Muthulashmi (Abhrirami's mother)
Chinna Papa Periya Papa as Chinna Papa Season 1 and Season 2 (ep 1-52)
References
Sripriya Wikipedia
(Text) CC BY-SA