India




Sonamukhi College




Bengali, English




West Bengal




Bankura



Sonamukhi is a town and a municipality in Bankura District in the Indian state of West Bengal.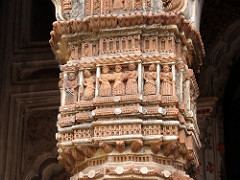 Sonamukhi is located at 23°18?N 87°25?E. It has an average elevation of 66 m (217 ft).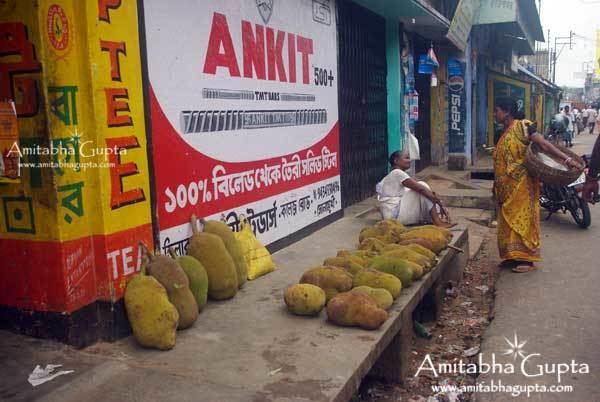 Sonamukhi is the birthplace of Haranath and KusumKumari Devi. They are the reincarnation of Gouranga also known as Chaitanya Mahaprabhu. This place is considered equal importance among devotees as that of places like Vrindavan and Nabadwip respective birthplace of Krishna and Chaitanya Mahaprabhu.
Besides the temple of Kusumharanath there other temples such as Manohar Das Thakur etc. Adjacent to the temple of Kusumharanath there is Ananta Kunda which water is sacred.
Sonamukhi Wikipedia
(,)https://amitabhagupta.files.wordpress.com/2013/01/picture2.jpg(,)http://www.holidayhotspot.in/wp-content/uploads/2014/08/ivory-and-wood-craft-in-murshidabad.jpg(,)http://www.holidayhotspot.in/wp-content/uploads/2014/07/Mursidabad-Katra-Mosque-A-Must-See-for-History-Buffs-west-bengal.jpg(,)https://amitabhagupta.files.wordpress.com/2013/01/picture1.jpg(,)http://www.shrisaibabasansthan.org/new_eng%2520template_shirdi/shri%2520saibaba%2520trust/saileela/2006/May-june2006/images/Madhavrao.jpg(,)http://i.ytimg.com/vi/rDcIg-oB7Fc/0.jpg(,)http://i.ytimg.com/vi/EoBJ70j7kUg/0.jpg(,)https://farm9.staticflickr.com/8498/8308392190_c0293faa1f_z.jpg(,)http://i.ytimg.com/vi/1f_GMH04tH0/0.jpg
(,)http://farm8.static.flickr.com/7112/7697078750_96bceec5e5_m.jpg(,)https://www.expatads.com/adpics1/2014/3/Balcony-Blinds-Monsoon-Blinds-Weather-Blinds-in-Mumbai-Goa531c87019342d89245e3.jpg(,)https://www.expatads.com/adpics1/2014/7/Garden-furniturers-53c513ffc41aea07adb6.png(,)https://www.expatads.com/adpics1/2014/7/Garden-furniturers-53c513ffc30cc85576a8.png(,)http://i.ytimg.com/vi/piqKlQiGiFo/0.jpg(,)http://i.ytimg.com/vi/ogxAK9AmJkg/0.jpg(,)http://i.ytimg.com/vi/xoxCuzijqcQ/0.jpg
(,)http://photos.wikimapia.org/p/00/03/37/70/20_big.jpg(,)http://photos.wikimapia.org/p/00/03/25/52/96_big.jpg(,)http://photos.wikimapia.org/p/00/03/37/70/16_big.jpg