Native name

立花 慎之介




Name

Shinnosuke Tachibana




Agent

Axlone





Years active

2003–present




Occupation

Voice actor




Role

Voice actor









Born

April 26, 1978 (age 37) (

1978-04-26

) Gifu Prefecture, Japan


Movies

Space Battleship Yamato 2199: Odyssey of the Celestial Ark




TV shows

Sekai‑ichi Hatsukoi, Black Butler, Xam'd: Lost Memories, Romeo × Juliet, Kiba


Similar People

Jun Fukuyama, Takuma Terashima, Tomoaki Maeno, Nobuhiko Okamoto, Daisuke Ono
Shinnosuke tachibana song compilation roles
Shinnosuke Tachibana (立花 慎之介, Tachibana Shinnosuke, born April 26, 1978) is a Japanese voice actor.
Contents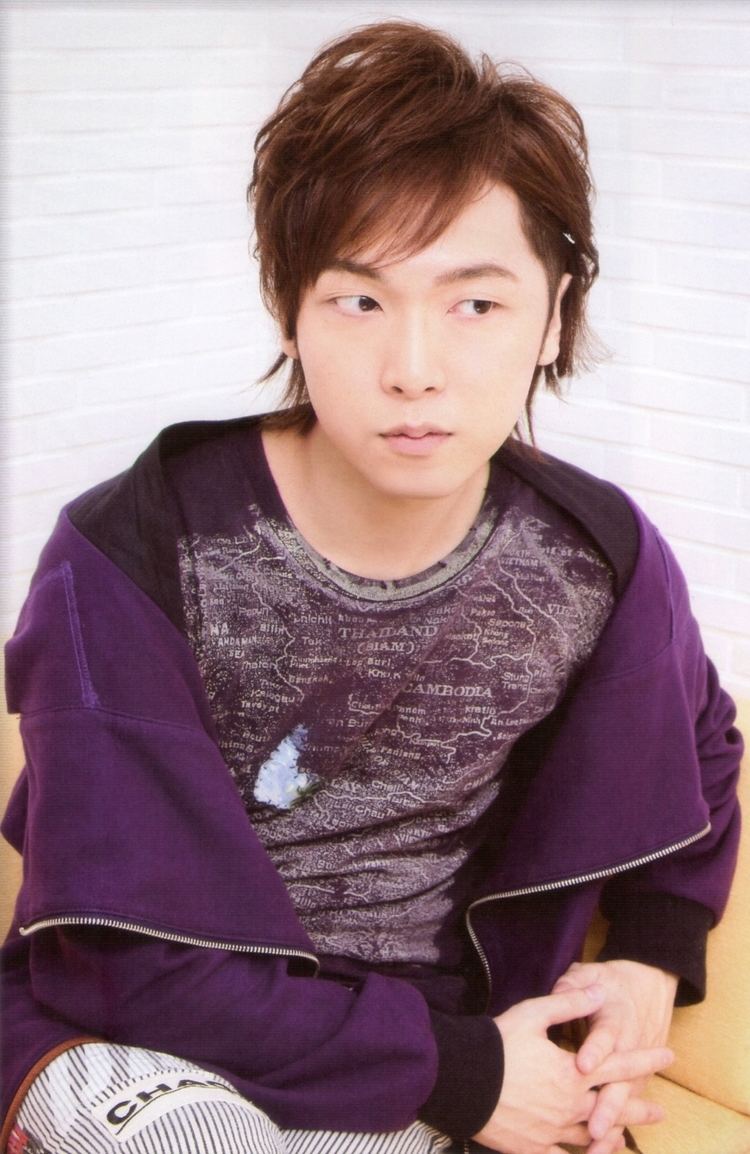 Popular Shinnosuke Tachibana & Voice acting in Japan videos
Anime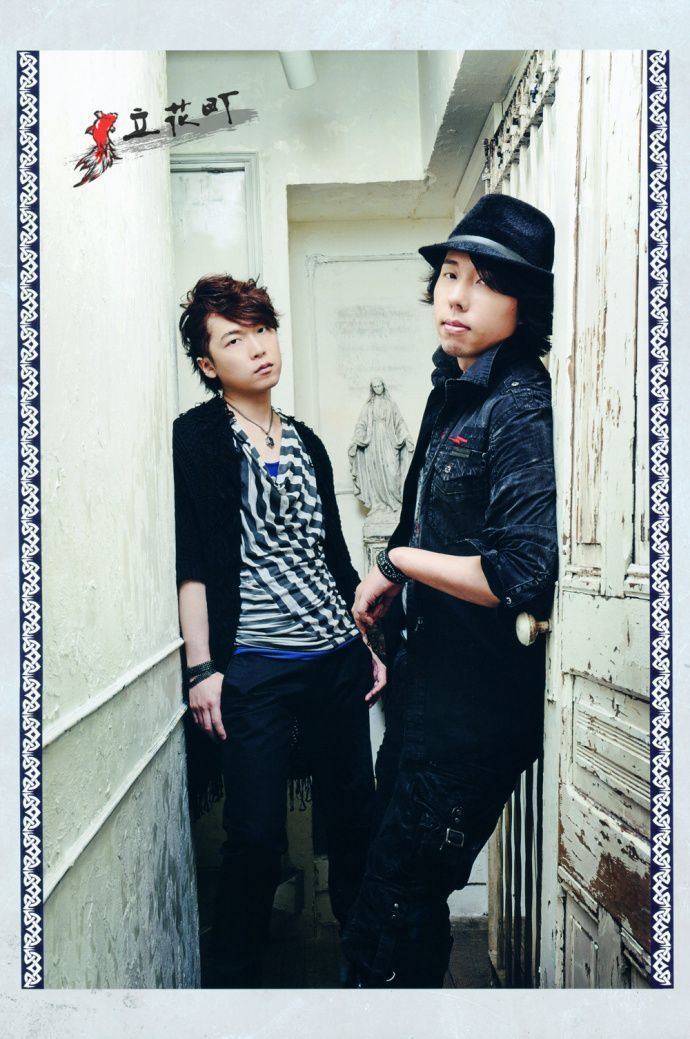 2003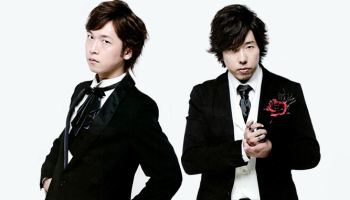 Da Capo, student (ep 3)
D.N.Angel, classmate (ep 21)
E's Otherwise, Kyuu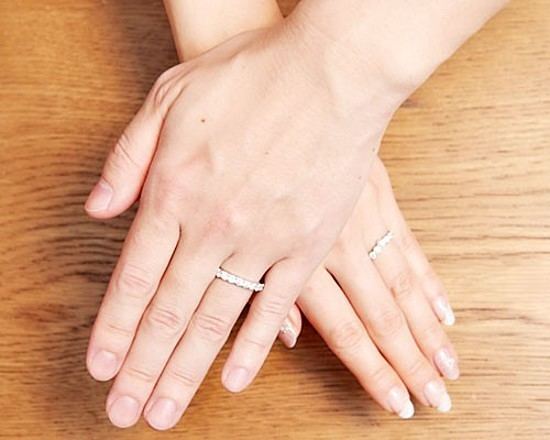 2004
Akane Maniax, Male student (ep 1)
Futakoi, Man (ep 9)
Keroro Gunso, Curious onlooker (ep 19)
Midori Days, Customer (ep 8); Friend B (ep 5)
2005
Bokusatsu Tenshi Dokuro-chan, Matsunaga (ep 2); Yoshida (ep 5,7)
Minami no Shima no Chiisa na Hikouki Birdy, Robert
2006
Fushigiboshi no Futago Hime Gyu!, Thomas
Ghost Hunt, Man (ep 11)
Higurashi no Naku Koro ni, Man B (ep 25); Villager (ep 4)
Kiba, Gale (ep 5,6); Herrick; Police E (ep 1); Rebellion Soldier (ep 3); Street Soldier (ep 2)
Love Get Chu, Shinsuke Yamashita
Mamoru-kun ni Megami no Shukufuku wo!, Takayuki Watanabe
Tonagura!, Fanclub member A (ep 7,8); Male student (ep 5)
2007
Gakuen Utopia Manabi Straight!, Takefumi Amamiya
Myself ; Yourself, Sana Hidaka
Romeo × Juliet, Benvolio
Nodame Cantabile, Tomoharu Katayama
Saint Beast, Middle Angel
My Bride Is a Mermaid, Bob
2008
Sekirei, Minato Sahashi
Xam'd: Lost Memories (Furuichi Teraoka)
2009
Inazuma Eleven, Yuuki Tachimukai
2010
Kuroshitsuji, Soma Asman Kadar
Uragiri wa Boku no Namae o Shitteiru, Luze Crosszeria (Luka's twin brother)
Sekirei Pure Engagement, Minato Sahashi
Jewelpet Tinkle, Jinnai Yuma
2011
Itsuka Tenma no Kuro Usagi, Taito Kurogane
Kami-sama no Memo-chō´, Shinozaki Toshi
Oniichan no Koto Nanka Zenzen Suki Janain Dakara ne!! (Keiichirō Kishikawa)
Pokémon: Black & White: Rival Destinies, Yuto (Ep 61-62)
Sekai-ichi Hatsukoi, Chiaki Yoshino
Stardust wink, So Nagase
Nyanpire, Vampire
2012
Bakuman. 3, Toru Nanamine
Ginga e Kickoff!!, Ryuuji Furuya
Mobile Suit Gundam AGE, Gren Raize
Tight Rope, Naoki Satoya
Kamisama Hajimemashita, Tomoe
Zero no Tsukaima, Vittorio Serevare (Season Four)
2013
Gundam Build Fighters, Nils Nielsen
Makai Ouji: Devils and Realist, Beelzebub
My Mental Choices are Completely Interfering with my School Romantic Comedy, God
2014
Haikyuu!!, Morisuke Yaku
Kuroshitsuji: Book of Circus, Prince Soma Asman Kadar
Mekakucity Actors, Shuuya Kano
Majin Bone, Luke
The Pilot's Love Song, Benjamin Sharif
Tokyo Ghoul, Seidō Takizawa
2015
Go! Princess PreCure, Prince Kanata
Kamisama Kiss◎, Tomoe
Tokyo Ghoul √A, Seidō Takizawa
Gekijōban Meiji Tokyo Renka: Yumihari no Serenade, Yakumo Koizumi
Yamada-kun to 7-nin no Majo, Shinichi Tamaki
2016
Big Order, Yoshitsune Hiiragi
D.Gray-Man, Howard Link, replacing Daisuke Kishio who voiced him in the 2006 D.Gray-Man series.
Macross Delta, Norman Claus
Nobunaga no Shinobi, Akechi Mitsuhide
Age 12: A Little Heart Pounding, Inaba Mikami
Udon no Kuni no Kiniro Kemari, Hiroshi Nagatsuma
Trickster (anime), Haruhiko Hanasaki
2017
Hitorijime My Hero, Asaya Hasekura
Koi to Uso, Yuusuke Nisaka
Tokusatsu
2016
"Doubutsu Sentai Zyuohger" Gakkarize (Ep 43)
Digital comics
Bakuman (voice comic) (Akito Takagi)
Video games
Record of Agarest War Zero (Sieghart)
Atelier Rorona: The Alchemist of Arland (Yksel Jahnn)
Atelier Totori: The Adventurer of Arland (Yksel Jahnn)
Final Fantasy XIV: A Realm Reborn (Alphinaud, member of the "Clan of Dawn")
Houkago Colorful*Step ~Bunka-bu!~ (Uguisu Hinayama)
Infinite Undiscovery (Capel)
Valkyrie Profile: Covenant of the Plume (Kristoph)
Tokimeki Memorial Girl's Side: 3rd Story (Seiji Shitara)
The Legend of Heroes: Sen no Kiseki (Jusis Albarea)
Dissidia Final Fantasy (2015) (Ramza Beoulve)
Xenoblade Chronicles X (Custom Male Avatar)
Snow Bound Land (Orva)
Boyfriend (Kari) (Amane Keito)
IDOLiSH7 (Re:vale Yuki)
Si-Nis-Kanto (Eshika)
Drama CDs
Cuticle Detective Inaba (Kei Nozaki)
Di(e)ce (Kazuki Naruse)
Kamisama Kiss (Tomoe)
Persona 3 (Keisuke Hiraga)
Ten Count (Shirotani Tadaomi)
Last Game (Souma Kei)
Bloody+Mary (Ichirou Rosario di Maria)
Saiyuki Ibun (Houmei)
Otona Keikenchi (Yumeji)
"Alice=Alice" (Sanngatsu Usagi)
Dubbing
The Comebacks (Randy Randinger)
iCarly (Harry)
The Incredible Hulk (Rick Jones)
Maleficent (Prince Phillip)
Shoebox Zoo (John Roberts)
The Signal (Nic Eastman (Brenton Thwaites))
Son of a Gun (JR (Brenton Thwaites))
References
Shinnosuke Tachibana Wikipedia
(Text) CC BY-SA