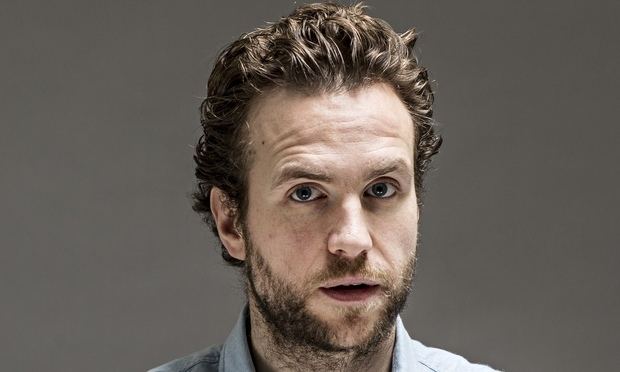 Spall was born at King's College Hospital in Camberwell, London, the second of three children of Shane (née Baker) and actor Timothy Spall. Named after the protagonist in The Knight of the Burning Pestle, a role his father played in the Royal Shakespeare Company and one he would later play himself, he always had ambitions to act. Having achieved poor grades at his school, Haberdashers' Aske's Hatcham College, he left to become an actor and joined the National Youth Theatre after failing to get into his chosen drama schools.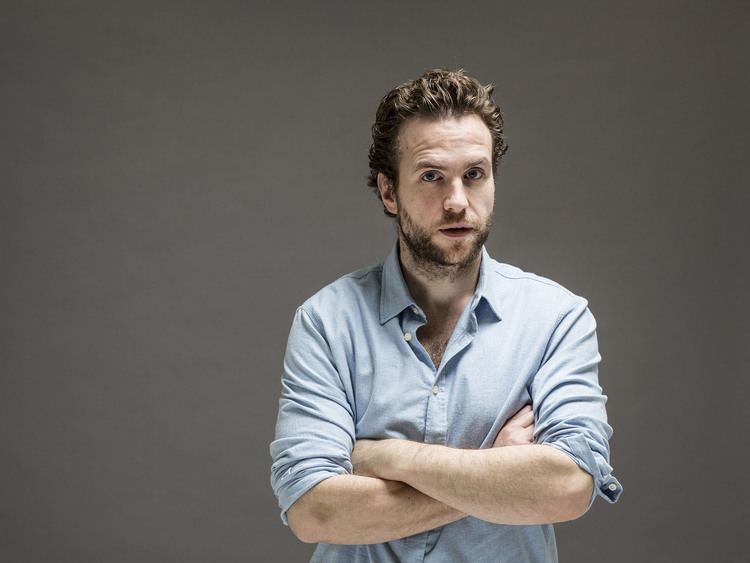 Spall has frequently collaborated with Edgar Wright, appearing in his films Shaun of the Dead, Hot Fuzz and The World's End alongside Simon Pegg and Nick Frost. Spall was also featured in Wright's segment in the 2007 Quentin Tarantino and Robert Rodriguez film Grindhouse.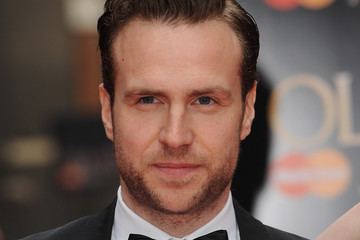 In 2007 he performed for the first time with his father in the ITV adaptation of A Room with a View playing father and son.
In 2012, Spall portrayed Canadian author Yann Martel in the Academy Award-winning drama film Life of Pi, directed by Ang Lee and starring Suraj Sharma and Irrfan Khan. The film was a critical and financial success, winning four Academy Awards and making over $600 million at the box office. In 2013, he played the newlywed husband in I Give It a Year, a comedy about the trials and tribulations of a couple during their first year of marriage.
In 2014, Spall appeared in the coming-of-age drama X+Y, alongside Asa Butterfield and Sally Hawkins, and the seasonal family comedy Get Santa. In 2015, he played John Hancock in the History Channel three-part series, Sons of Liberty, alongside Jim Broadbent, and appeared in the Academy Award-winning biographical comedy-drama The Big Short, alongside Christian Bale, Brad Pitt, Ryan Gosling and Steve Carell. Also that year, Spall played Harry Price in Harry Price: Ghost Hunter, ITV's adaptation of Neil Spring's debut novel, The Ghost Hunters. The film aired on ITV1 on 27 December.
Spall is due to portray a new character in the fifth installment of Steven Spielberg's Jurassic Park series, which is currently being helmed by The Impossible director J.A. Bayona.
Spall claims to have always struggled with his weight, going up to 114 kg, but said that he was given so many character parts that he attempted to slim down, losing over 32 kg. Like his father, he is a very keen supporter of Crystal Palace. He is a patron of the Actors' Centre.
In February 2008, Spall met actress Elize du Toit through friends at a bar in London. They were married on 14 August 2010 and live in West Kensington, London. They have two children: a daughter named Lena (born 2011) and a son named Rex (born November 2012).
Hedda Gabler by Henrik Ibsen at the Royal National Theatre as Brack (2016)
Betrayal by Harold Pinter at the Ethel Barrymore Theater as Jerry (2013)
Constellations by Nick Payne at the Royal Court Theatre as Roland (2012)
If There Is I Haven't Found It Yet by Nick Payne at the Bush Theatre as Terry (2009)
Hello and Goodbye by Athol Fugard with the English Touring Theatre as Johnny (2008)
Alaska by DC Moore at the Royal Court Theatre as Frank (2007)
John Gabriel Borkman by Henrik Ibsen at the Donmar Warehouse as Erhart Borkman (2007)
The Knight of the Burning Pestle by Francis Beaumont at the Young Vic Theatre/Barbican Theatre as Rafe (2005)
Just a Bloke by David Watson at the Royal Court Theatre as Nathan (2002)
A Prayer for Owen Meany by Simon Bent at the National Theatre as Harold Crosby/Coach Chickering/Larry Lish (2002)
Amok Audible.co.uk as Oliver (2015)
Capital narrator (2012)
Words and Music: Crushed BBC Radio 3 as a guest reader (2008)
Hide BBC Radio 3 as the convict (2007)
The Real Thing BBC Radio 4 as Billy (2006)