Name

Philippe Rousselot




Role

Director of photography






Born

4 September 1945 (age 70) (

1945-09-04

)

Briey, Meurthe-et-Moselle, France




Awards

Academy Award for Best Cinematography




Nominations

American Society of Cinematographers Award for Outstanding Achievement in Cinematography in Theatrical Releases




Movies

Charlie and the Chocolat, Sherlock Holmes, Big Fish, Sherlock Holmes: A Game of, A River Runs Through It




Similar People

Chris Lebenzon, Richard D Zanuck, John August, Jean‑Jacques Beineix, Lionel Wigram
Charlie and the chocolate factory 1 5 movie clip i don t care 2005 hd
Philippe Rousselot (born 4 September 1945) is a French director of photography.
Contents
Rousselot was born in Briey, Meurthe-et-Moselle, France. After having studied cinema at l'Ecole Louis Lumiere, he graduated in 1966 with, among others, Francois About, Eduardo Serra, Noel Very, and Jean-Francois Robin. He began as an assistant to Nestor Almendros, then quickly emerged as chief operator, leading to his career. He collaborated, in particular, with Jean-Jacques Beineix (Diva), Alain Cavalier (Therese), Jean-Jacques Annaud (The Bear), Robert Redford (A River Runs Through It), Stephen Frears (Dangerous Liaisons), Patrice Chereau (Queen Margot), Bertrand Blier (Thanks Life), and Tim Burton on Planet of the Apes, Big Fish and Charlie and the Chocolate Factory.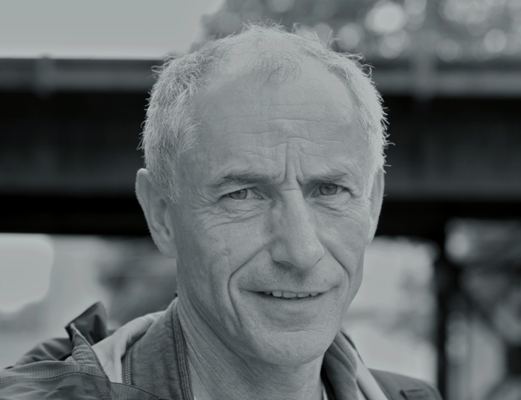 For Henry & June he was nominated the Academy Award for Best Cinematography in 1990. He won the 1992 Academy Award for Best Cinematography for his work on A River Runs Through It and earned three Cesar Award for Best Cinematography, in 1982 for Diva, in 1987 for Therese and in 1995 for Queen Margot.
With Beineix and Diva, he worked successfully to make photographic aesthetics a central element of the filming process, developing a photographic light "effect" and creating a timeless, almost unreal atmosphere, which would become his trademark as in the films of Bertrand Blier. He tried to achieve this effect in 1997 with The Serpent's Kiss.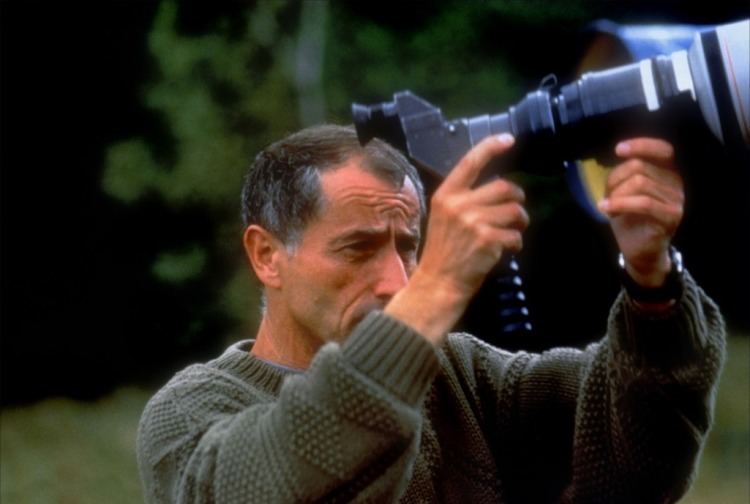 Antwone fisher 2 3 movie clip antwone s poem 2002 hd
Filmography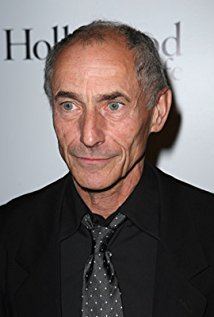 1970 : Le Clair de terre [The Earthshine]
1970 : Un couple d'artistes [A Couple of Artists]
1971 : Cote cour, cote champs [The Side Courtyard, by the Fields]
1972 : Absences repetees [Repeated Absences]
1973 : La Raison du plus fou est toujours la meilleure [The Craziest Reason is Always the Best]
1974 : Histoires d'A [The Stories of A]
1975 : Cyrus le violoncelliste [Cyrus the Cellist]
1975 : Il pleut toujours ou c'est mouille [It Always Rains When It's Wet]
1976 : L'Affiche rouge [The Red Poster]
1977 : Je veux mourir dans la patrie de Jean-Paul Sartre [I want to Die in the Land of Jean-Paul Sartre]
1977 : Pour Clemence [For Clemency]
1977 : Adam ou Le sang d'Abel [Adam, or the Blood of Abel]
1977 : Le Couple [The Witness Couple]
1977 : Paradiso [Paradise]
1977 : Diabolo menthe [The Diabolo Mint]
1978 : Pauline et l'ordinateur [Pauline and the Computer]
1979 : La Drolesse [Hussy]
1980 : Vive la mariee [Long Live the Bride]
1980 : Cocktail Molotov [Molotov Cocktail]
1981 : La Provinciale [The Provincial One]
1981 : Diva
1981 : La Gueule du loup [The Mouth of the Wolf]
1982 : Guy de Maupassant
1983 : La Lune dans le caniveau [The Moon in the Gutter]
1984 : Les Voleurs de la nuit [Robbers of the Night]
1984 : End of the Rainbow
1984 : Nemo
1985 : Night Magic
1985 : Des terroristes a la retraite [Terrorists in Retirement]
1985 : La Foret d'emeraude (The Emerald Forest)
1986 : Therese [Teresa]
1987 : La Guerre a sept ans (Hope and Glory)
1988 : L'Ours [The Bear]
1989 : Les Liaisons dangereuses (Dangerous Liaisons)
1989 : Trop belle pour toi [Too Beautiful for You]
1989 : We're No Angels
1990 : Henry et June (Henry & June)
1991 : Merci la vie [Thanks Life]
1991 : L'Etrangere (The Miracle)
1992 : Et au milieu coule une riviere (A River Runs Through It)
1993 : Sommersby
1993 : Flesh and Bone
1994 : La Reine Margot [Queen Margot]
1994 : Interview with the Vampire: The Vampire Chronicles
1996 : Mary Reilly
1996 : The People vs. Larry Flynt
1997 : The Serpent's Kiss
1999 : Instinct
1999 : Random Hearts
2000 : Remember the Titans
2001 : The Tailor of Panama
2001 : Planet of the Apes
2002 : Antwone Fisher
2003 : Big Fish
2005 : Constantine
2005 : Charlie and the Chocolate Factory
2007 : The Brave One
2007 : Lions for Lambs
2007 : The Great Debaters
2009 : Sherlock Holmes
2010 : Peacock
2011 : Larry Crowne
2011 : A Bird of the Air
2011 : Sherlock Holmes: A Game of Shadows
2013 : Beautiful Creatures
2016 : Fantastic Beasts and Where to Find Them
Awards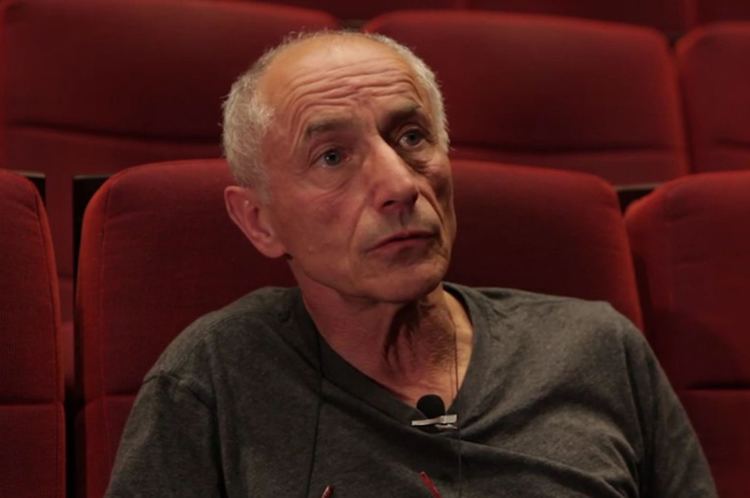 1982 Cesar Award for Best Cinematography – Diva
1983 National Society of Film Critics Award for Best Cinematography – Diva
1987 Cesar Award for Best Cinematography – Therese
1988 National Society of Film Critics Award for Best Cinematography – Hope and Glory
1993 Academy Award for Best Cinematography – A River Runs Through It
1995 BAFTA Award for Best Cinematography – Interview with the Vampire: The Vampire Chronicles
1995 Cesar Award for Best Cinematography – Queen Margot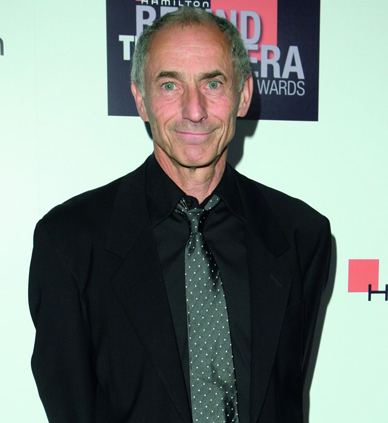 References
Philippe Rousselot Wikipedia
(Text) CC BY-SA