La Reine Margot is a 1994 French period film directed by Patrice Chéreau, and written by himself along with Danièle Thompson, based on the 1845 historical novel La Reine Margot by Alexandre Dumas. The movie, stars Isabelle Adjani, Daniel Auteuil, Virna Lisi and Vincent Pérez. An abridged version of the film was released as Queen Margot in North America, and in the United Kingdom under its original French title.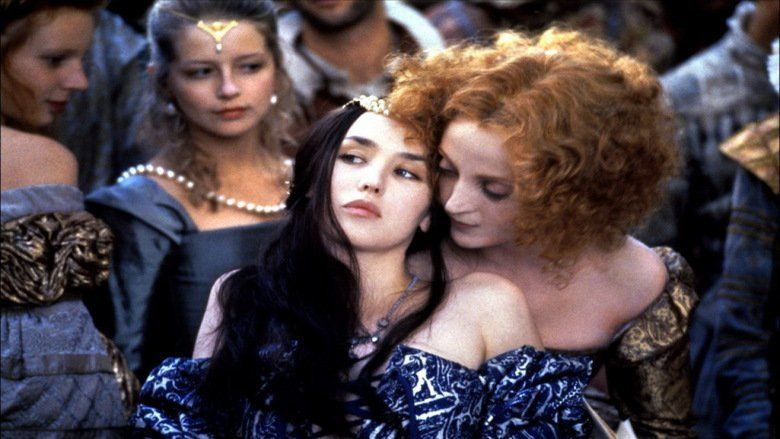 The film was a box-office success, grossing $2,017,346 in the United States when given limited theatrical release as well as in other countries such as Germany where it gained 260,000 admissions and Argentina where it received 530,800. The film also had a total of 2,002,915 admissions in France.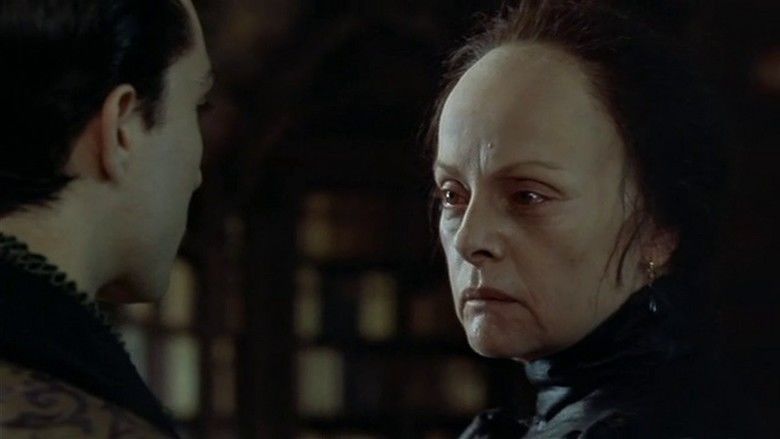 It won the Jury Prize and Best Actress Award at the 1994 Cannes Film Festival, as well as five César Awards. It was later shown as part of the Cannes Classics section of the 2013 Cannes Film Festival.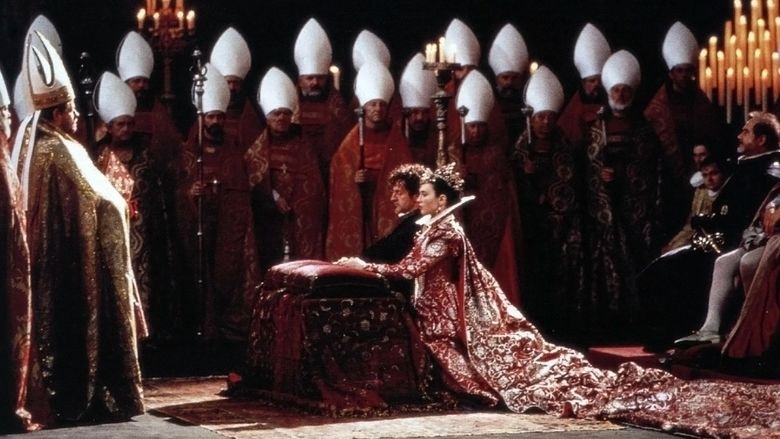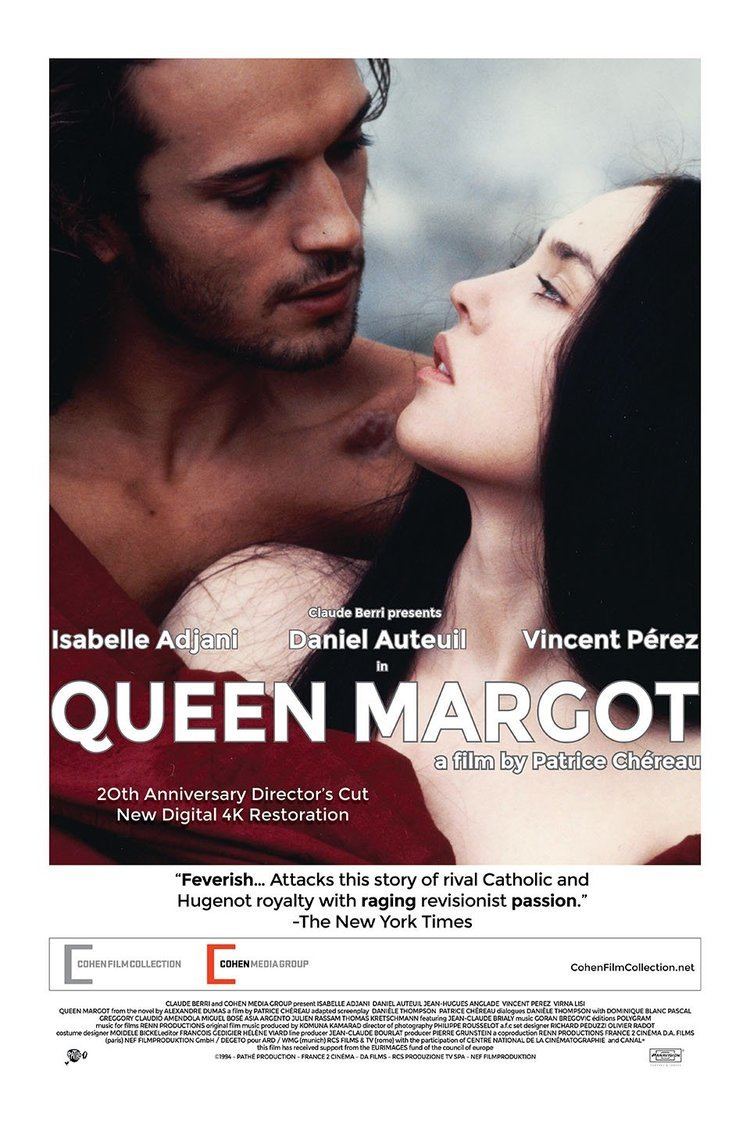 During the late 16th century, Catholics and Protestant Huguenots are fighting over political control of France, which is ruled by the neurotic, hypochondriac King Charles IX (Jean-Hugues Anglade), and his mother, Catherine de' Medici (Virna Lisi), a scheming power player. Catherine decides to make an overture of goodwill by offering up her daughter Margot (Isabelle Adjani) in marriage to Henri de Bourbon (Daniel Auteuil), a prominent Huguenot and King of Navarre, although she also schemes to bring about the notorious St. Bartholomew's Day Massacre of 1572, when thousands of Protestants are slaughtered. The marriage goes forward but Margot, who does not love Henri, begins a passionate affair with the soldier La Môle (Vincent Pérez), also a Protestant from a well-to-do family. Murders by poisoning follow, as court intrigues multiply and Queen Catherine's villainous plotting to place her son the Duke of Anjou (Pascal Greggory) on the throne threatens the lives of La Môle, Margot and Henri of Navarre. A book with pages painted with arsenic is intended for Henri but instead causes the slow, agonizing death of King Charles. Henri escapes to Navarre and sends La Môle to fetch Margot, but Guise apprehends him. La Môle is beheaded in the Bastille before Margot can save him, and King Charles finally dies. Margot escapes carrying La Môle's embalmed head as Anjou is proclaimed King of France as Henry III.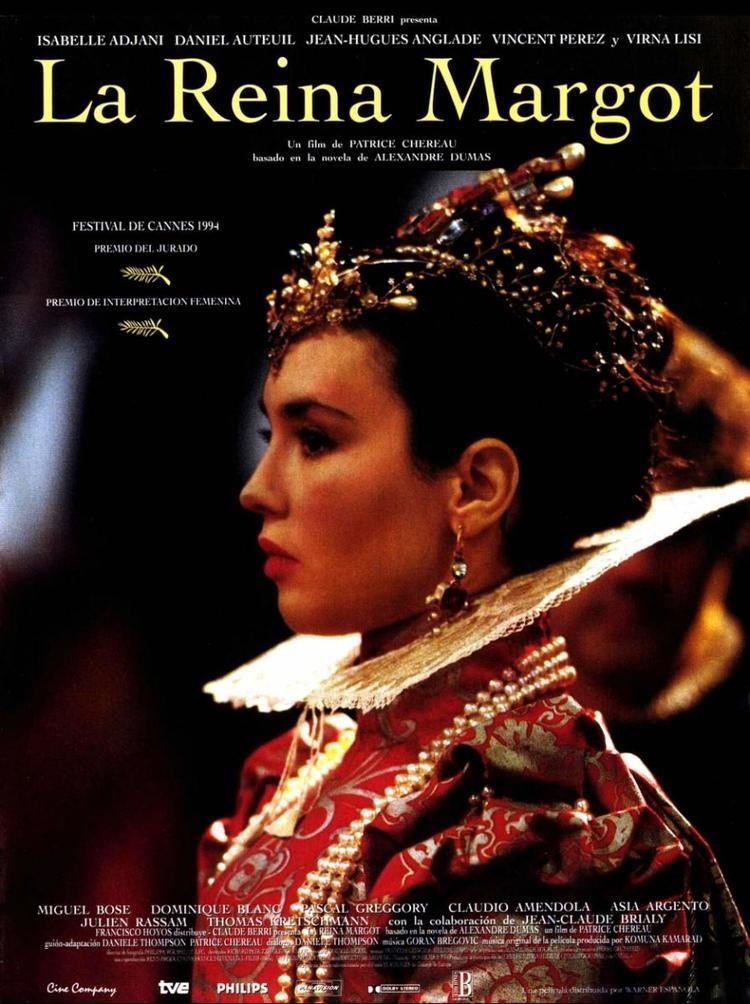 Isabelle Adjani as Margaret of Valois, "Queen Margot"
Daniel Auteuil as Henri de Bourbon, future Henry IV
Jean-Hugues Anglade as Charles IX
Vincent Pérez as La Môle
Virna Lisi as Catherine de' Medici
Dominique Blanc as Henriette de Nevers
Pascal Greggory as Henri, Duke of Anjou, later Henry III
Miguel Bosé as Henry I, Duke of Guise
Asia Argento as Charlotte de Sauve
Jean-Claude Brialy as Admiral de Coligny
Julien Rassam as Duke of Alençon
Thomas Kretschmann as Nançay
Otto Tausig as Mendès
Valeria Bruni Tedeschi as a courtesan
Hélène de Fougerolles as a courtesan
Nicolas Vaude as a Protestant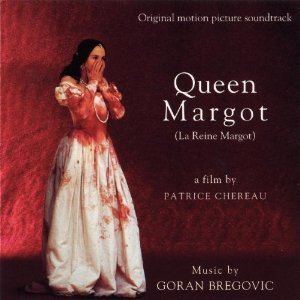 The film was an international coproduction made by several companies based in France, Germany, and Italy, with the additional participation of StudioCanal and the American company Miramax and the support of Eurimages. Among the locations were the Mafra Palace in Portugal, the Saint-Quentin Basilica, Saint-Quentin, Aisne, and the Château de Maulnes, Cruzy-le-Châtel in France.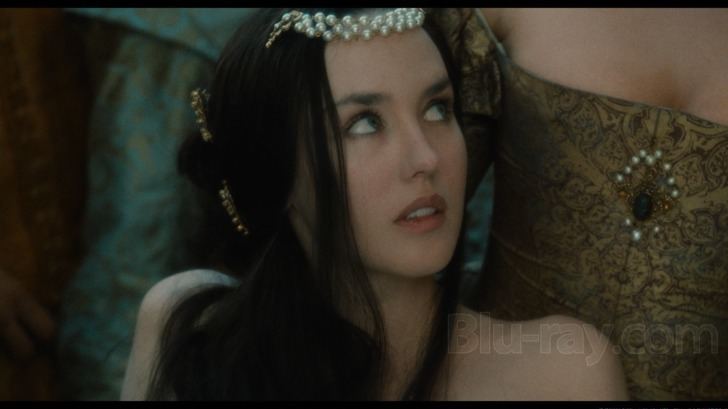 The film's original running time was 161 minutes in its premiere at the 1994 Cannes Film Festival and in its French theatrical release. However, its American distributor, Miramax, asked the director to re-edit the movie to 145 minutes, and this version was the version seen in cinemas outside France and later on video. The full-length version was available for a limited period in the United Kingdom on VHS in a collectors' edition box set in 1995, but all further releases, including the DVD, have used the 145 minute cut.
The re-edited version not only removed scenes, it also added a scene between Margot and La Môle, in which they stand outdoors wrapped in a red cloak. The director had cut this scene from the original 'full-length' version. The scene was re-inserted because Miramax insisted that the relationship between the two characters be more substantial, as the romance was to become the focal point for the American marketing campaign. The 'red cloak' scene appears on the US DVD cover. In contrast the Region 2 European DVD cover uses the original poster, showing a shocked Margot bespattered with blood.