7

/

10

1

Votes

Alchetron

Rate This




Ida Lupino




Paul Sawtell, John Franco




English






Crime, Drama, Horror





United States






Ida Lupino

,

Malvin Wald

,

Collier Young




September 27, 1950 (1950-09-27) (US)




September 27, 1950 (Boston)




Ida Lupino, Collier Young, Malvin Wald




Mala Powers

(Ann Walton),

Tod Andrews

(Rev. Bruce Ferguson),

Raymond Bond

(Eric Walton),

Lillian Hamilton

(Mrs. Walton),

Rita Lupino

(Stella Carter),

Hal March

(Detective Sergeant Hendrix)


Breaking the Waves

,

Bruce Almighty

,

The Matrix Reloaded

,

Takva: A Man's Fear of God

,

The Matrix Revolutions

,

Gandhi




Is any girl safe?
Outrage is a 1950 black-and-white B-movie starring Mala Powers. It was directed by Ida Lupino. Lupino also co-wrote the script, along with the producers Malvin Wald and Lupino's then-husband Collier Young.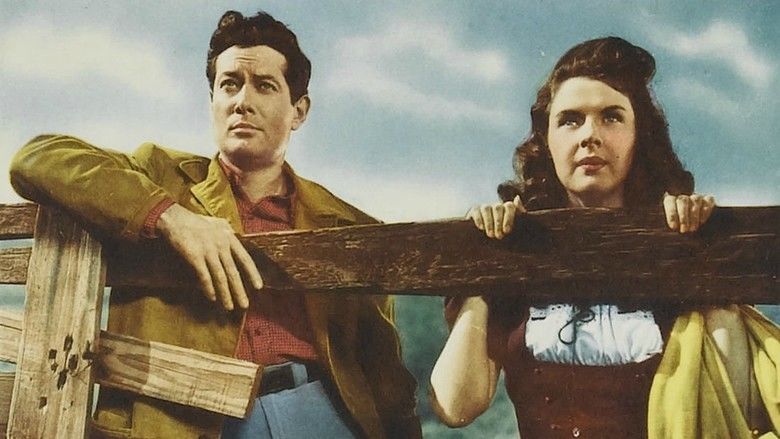 Outrage, the first starring film role for Powers, was both controversial and remarkable for being only the second post-Code Hollywood film to deal with the issue of rape, after Johnny Belinda (1948), which had earned the actress who portrayed the victim, Jane Wyman, the Best Actress Academy Award.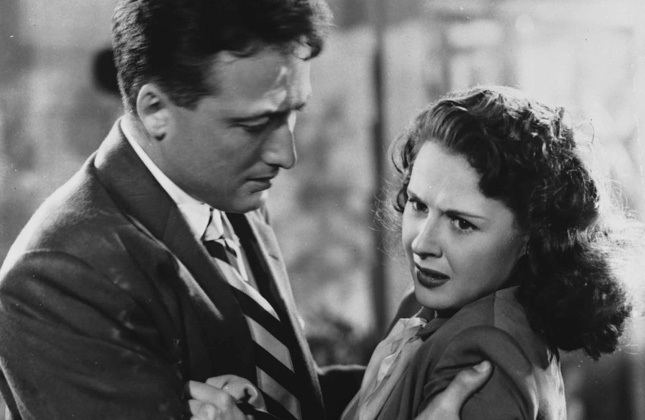 Ann Walton (Mala Powers) is a young bookkeeper who has a steady boyfriend, Jim Owens. When Jim announces that he has received a raise the young couple decide to finally marry and inform Ann's parents about the engagement. Meanwhile, a man who works at the concession stand where Ann works takes an interest in her and tries to flirt with her though she is uninterested.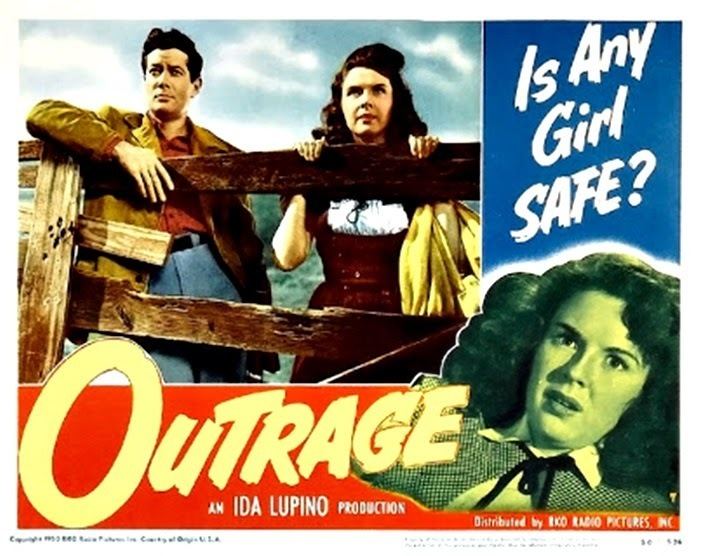 Staying late at work one night, Ann notices she is being stalked and tries to run away from the man who is following her. She is unable to hide and is eventually caught and raped by the man who works the concession stand, the only thing able to come through to Ann in her trauma, being the memory of a scar the man has on his neck.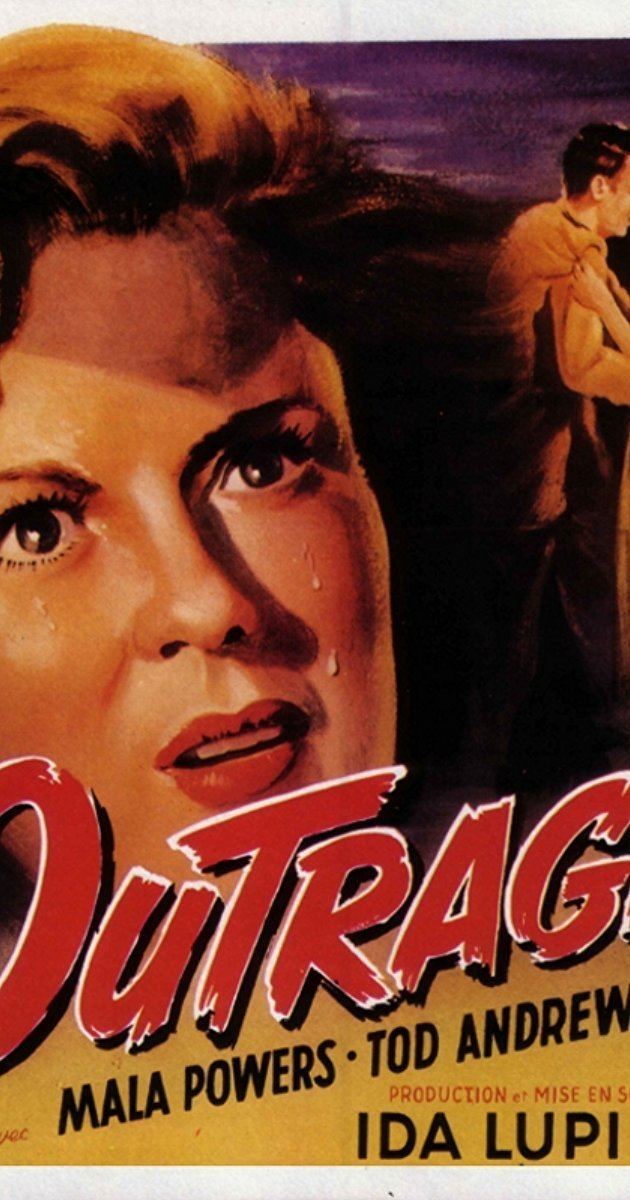 Returning home after her rape Ann's parents learn of what happened and contact the police. Though the police and her family, friends, and fiancé, Jim, are supportive, Ann believes that the neighbours are gossiping about her and that Jim can no longer see her as she once was. After being forced to look at a lineup of men with scars, none of whom she can identify as her attacker, Ann runs away, taking the bus to Los Angeles on a whim.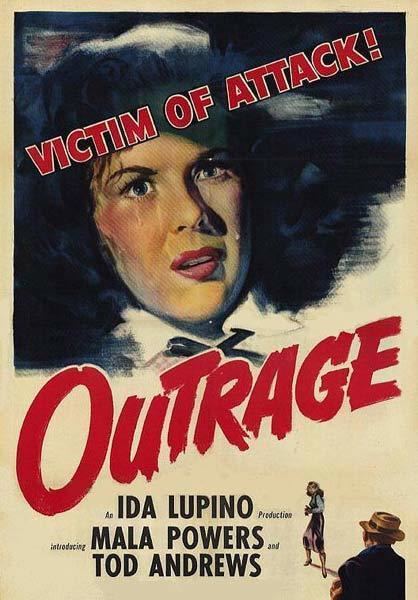 While the bus is on a break, Ann overhears on the radio that her parents are looking for her and have identified her as the victim of a rape. Ann runs away from the bus and sprains her ankle where she is found by Rev. Bruce Ferguson. Ferguson brings Ann to the orange picking farm belonging to his friends the Harrisons. He does his best to help Ann out, eventually securing her a job as a bookkeeper for the Harrisons. Ann and Ferguson grow increasingly close. When Ferguson asks her to attend a local festival she agrees, but when another attendee pressures her for a kiss she is reminded of her rape, and attacks him with a wrench.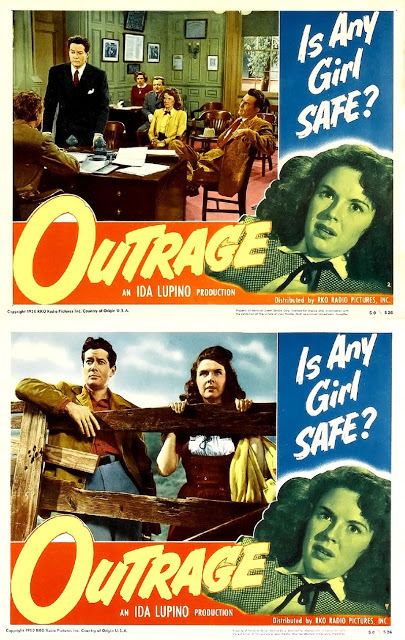 Ann is forced to stand trial, but Ferguson investigates why she would do such a thing and learns of her rape. He is able to persuade the judge to commute her sentence, and instead she goes to therapy for a year.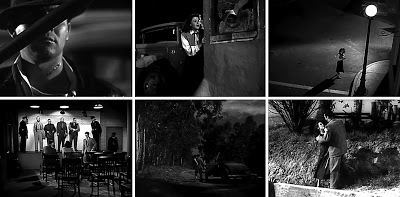 At the end of her time in therapy Ann wants to stay with Ferguson and pursue a relationship with him, but he tells her not to run from life's challenges and encourages her to return to her old life and to Jim.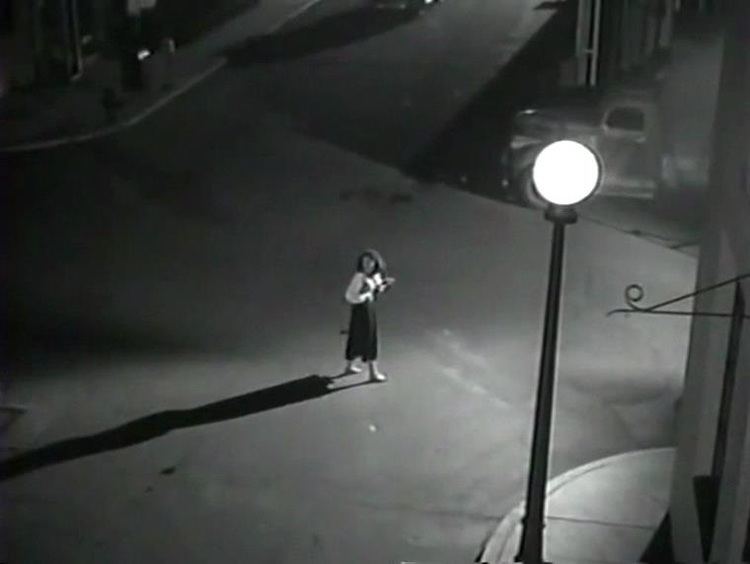 Mala Powers as Ann Walton
Tod Andrews as Rev. Bruce Ferguson
Robert Clarke as Jim Owens
Raymond Bond as Eric Walton
Lilian Hamilton as Mrs. Walton
Rita Lupino as Stella Carter
Hal March as Det. Sgt. Hendrix
Kenneth Patterson as Tom Harrison
Jerry Paris as Frank Marini
Angela Clarke as Madge Harrison
Roy Engel as Sheriff Charlie Hanlon
Lovyss Bradley as Mrs. Miller
Robin Camp as Shoeshine Boy
William Challee as Lee Wilkins
Tristram Coffin as Judge McKenzie