Area

51,109 km2


Population

53,332,000



The National Capital Region (NCR) in India is the designation for the conurbation or metropolitan area which encompasses the entire National Capital Territory of Delhi, which includes New Delhi, as well as urban areas surrounding it in neighboring states of Haryana, Uttar Pradesh and Rajasthan.
Contents
Map of National Capital Region (India)
NCR is Indias largest and the worlds largest agglomeration with a population of over 54,000,000 at the 2011 Census. All the areas of NCR together generated GDP of $128.9 billion in 2011-12, which was 7.5 percent of Indian GDP.
History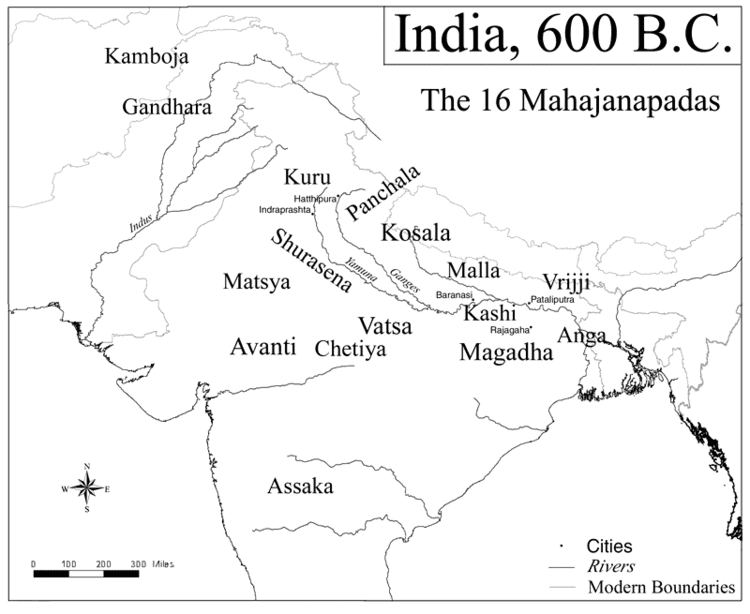 In 1985, with enactment of the National Capital Region Planning Board Act, 1985 of Government of India, NCR Planning Board (NCRPB) was constituted. The aim of the concept was to develop a metropolitan area around Delhi, so as to divert increasing pressure of population from the region. The concept was essential in order to protect Delhis infrastructure from excessive pressure and a planned development of the region.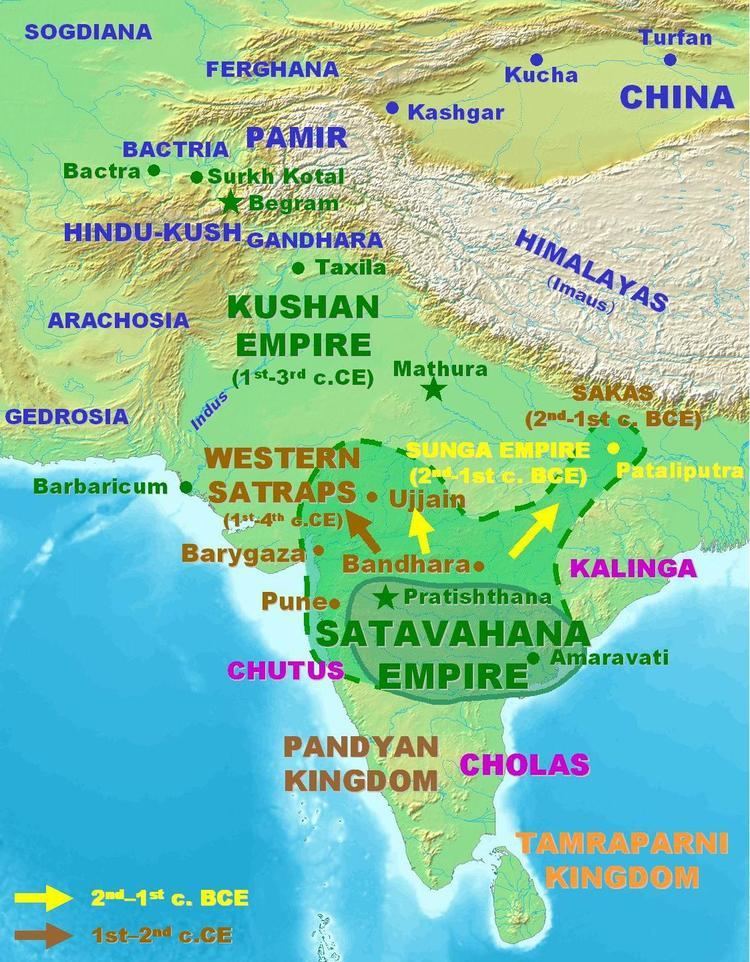 In July 2013, NCR was expanded to include three more districts, Bhiwani, and Mahendragarh in the state of Haryana, as well as Bharatpur in the state of Rajasthan. This brought the number of districts in NCR to 19, with the total NCR area increasing 34% to 45,887 km2.
Before July 2013, National Capital Region (NCR) had a total area of 34,144 km2 spanning over 15 districts in the states of Uttar Pradesh, Haryana, and Rajasthan, together with the National Capital Territory of Delhi, with the Nation Capital as its core. After the addition of three more districts (Bhiwani, Mahendragarh and Bharatpur) - NCR expanded to 18 districts having a total area of 46,208 km2. Then, in January 2014, NCR was expanded to include two more districts - Jind and Karnal in the state of Haryana. There are now a total of 20 districts (plus Delhi NCT) within NCR, covering a total area of 51,109 km2.
The four constituent Sub-Regions of NCR are as follows:
1. The Haryana Sub-Region comprises thirteen districts: Faridabad, Gurgaon, Mewat, Rohtak, Sonepat, Rewari, Jhajjar, Panipat, Palwal, Mahendragarh (Narnaul), Bhiwani, Jind and Karnal.
2. The Uttar Pradesh Sub-Region comprises five districts: Meerut, Ghaziabad, Bulandshahr, Gautam Budh Nagar, and Baghpat.
3. The Rajasthan Sub-Region comprises two districts: Alwar & Bharatpur.
4. Delhi, which constitutes about 2.9% of the land area of the Region.
Uttar Pradesh is pushing to have the districts of Aligarh, Mathura and Agra included in the NCR.
References
National Capital Region (India) Wikipedia
(Text) CC BY-SA
(,)http://upload.wikimedia.org/wikipedia/commons/f/ff/Ancient_india.png(,)http://upload.wikimedia.org/wikipedia/commons/c/c8/SatavahanaMap.jpg(,)http://upload.wikimedia.org/wikipedia/en/archive/f/fa/20100418161803!IGI1908India1857b.jpg(,)http://upload.wikimedia.org/wikipedia/commons/0/02/Map_of_Vedic_India.png(,)http://upload.wikimedia.org/wikipedia/commons/3/3f/QtubIronPillar.JPG(,)http://upload.wikimedia.org/wikipedia/commons/1/12/1922_Map_of_India_by_Bartholomew_in_Imperial_Gazetteer_of_India.jpg(,)http://upload.wikimedia.org/wikipedia/commons/0/09/Historic_pakistan_rel96b.JPG(,)http://upload.wikimedia.org/wikipedia/commons/5/5f/India_in_1700_Joppen.jpg
(,)http://blog.theotherhome.com/wp-content/uploads/2010/12/1.gif(,)http://2.bp.blogspot.com/-wJP9p7_WQvk/UpSkyyxsUGI/AAAAAAAALjE/9GmESLB_QVk/s640/JE_How%2Bit%2Bworks.png(,)http://www.cpa-ncr.org/wp-content/uploads/2013/07/Kabob-House-fp-2014-01.jpg(,)https://a0.lscdn.net/imgs/9d67027c-019e-4345-81c9-d88245738e5d/600_q60.jpg(,)http://myfamilytravels.com/sites/default/files/Delhi%2520Metro.jpg(,)http://img.grouponcdn.com/deal/72e7c9faaee4495bbbb875a7fd775bee/ee/v1/c700x420.jpg(,)http://india4people.com/images/Maps/NCR_Delhi.JPG(,)https://lh4.googleusercontent.com/-kAPjMSY_6aQ/TYMmDKZUNPI/AAAAAAAABN0/nlWgSVn-Hes/s1600/P1060986bennn.jpg(,)http://upload.wikimedia.org/wikipedia/commons/3/36/Momo101.jpg