Spouse

Nanda Prasad (m. ?–2003)







Born

26 December 1946

Mavelikara, Travancore, British India

Occupation

College professor, actor, author

Children

Divya Prasad, Deepa Prasad

Parents

P. Janaki Amma, V. Raghava Kurup

Movies

Meleparambil Aanveedu, Paithrukam, Aaraam Thampuran, Aniyan Bava Chetan B, Ekalavyan




Similar People

Rajasenan, Balachandra Menon, Adoor Gopalakrishnan, Shaji Kailas, Gireesh Puthenchery
നരേന്ദ്ര പ്രാസിദിന്റെ ഓര്‍മയില്‍ മലയാള സിനിമ l Narendra Prasad
Narendra Prasad (26 December 1946 – 3 November 2003) was a popular Indian actor, playwright, director, teacher and literary critic. He was born at Mavelikara, Alappuzha District, in the south Indian state of Kerala.
Contents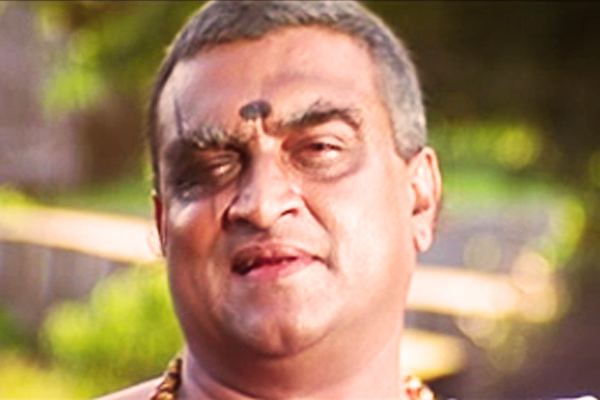 He studied at N. S. S. College, Pandalam, for Pre-University and for his degree (in Mathematics).He moved to Institute of English, University of Kerala for his post-graduation in English Language and Literature. A voracious reader in Malayalam and English, Narendra Prasad distinguished himself as a potential man of letters even as a degree student. He used to take part in the Malayalam and English literary discussions, debates and competitions organised at the college and university levels, and won prizes. His play Souparnika won the Kerala Sahitya Akademi Award in 1985.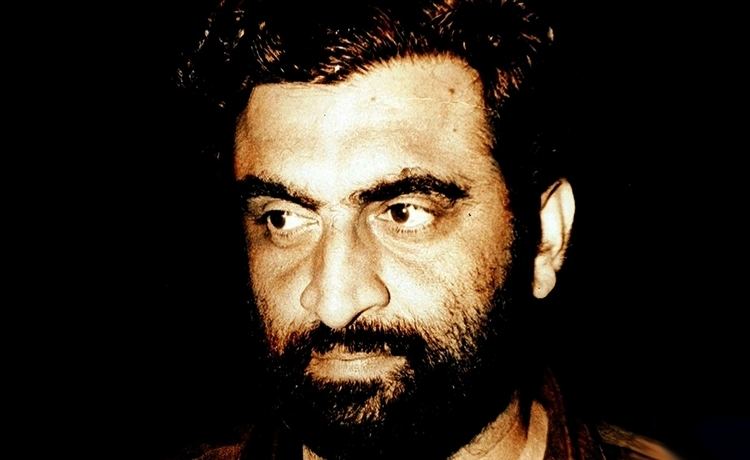 Narendra Prasad started his career as a college teacher; he joined Bishop Moore College in 1967 as lecturer in English. He got into government service in 1968, and worked as Lecturer at Government Victoria College, Palakkad, and Govt. Arts College, Trivandrum, and as Professor at University College, Thiruvananthapuram. In 1989 while working as Professor of English at University College, he was selected for the prestigious post of Director, School of Letters of Mahatma Gandhi University, Kottayam. He continued in this post till his demise. He is survived by his wife,Nanda Prasad, and two daughters Deepa and Divya(Nritha).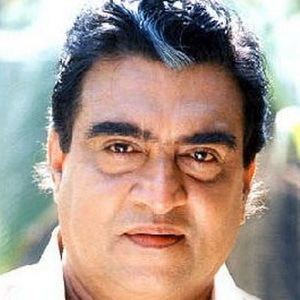 Malayalam full movie mazhanoolkanavu starring vineeth kumar narendra prasad spadikam george
Awards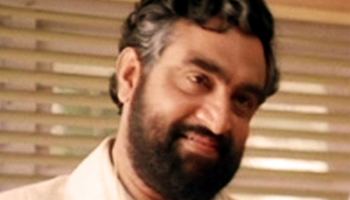 Kerala State Film Awards:
Second Best Actor – 1993 – Paithrukam
On stage
Narendra Prasad's love of theatre prompted him to create "Natyagriham", a drama troupe, in the early 1980s. He composed, directed and produced plays for the troupe. Some of those who associated themselves with "Natyagriham" later became great actors in Malayalam films-- 'Bharat' Murali, Gopakumar, Aliyar Kunju and Rashid, to name a few. Kaithapram Damodaran Nambudiri, the noted Malayalam lyricist, used to compose music for the troupe. Sowparnika a play written and directed by him won the Sangeetha Nataka Academy Award in many categories in 1983. It also won the Kerala Sahitya Akademi Award in the year 1985. Other productions include Velliyazcha, Shanidasha, Marthandavarma Engane Rakshapettu, Moonu Prabhukkanmar, Satheerthian etc.
Prasad's noted literary works include the novel Alanjavar Anveshichavar, the critical works entitled Nishedhikalae Manasilakku, Adhunikathinte Madyanu, Ente Sahitya Nirupanangal, Jadi Paranjal Enthe, and the critically acclaimed and award-winning play Souparnilka. It is as a playwright and critic that Prasad became known in the Malayalam literary world. He won the Sangeeta Nataka Akademi and Kerala Sahitya Akademi Award for his contributions to drama.
Film
Narendra Prasad got into the tinsel world while working at the School of Letters. He earned recognition as a talented actor with his powerful portrayal of semi-villainous characters. His hit films include Thalastaanam, Utsavamelam, Paithrukam, Sthalathe Pradhana Payyans, Ekalavyan, Yaadhavam, Aaram Thamburan, Krishnagudiyil Oru Pranayakalathu, Njangal Santhushtaranu, Ustaad, Vazhunnor, One Man Show, and Susanna. He acted in over 150 films, winning the State Award for the 'Best Supporting Actor' for "Paithrukam."
Personal life
Born on 26 December 1946 to V Raghava Kurup and P Janaki Amma, at Mavelikkara. He had his education from Govt. H.S.S. Kunnam, Mavelikara, NSS College, Pandalam and Institute of English-University of Kerala, Thiruvananthapuram. He was married to Nanda. He is survived by his two children: Deepa and Divya.
Death
He died at the PVS Hospital, Kozhikode on 3 November, due to cardio-respiratory arrest. He had been admitted to Amrita Hospital, Ernakulam for breathlessness, caused by interstitial lung disease (ILD), a condition that caused disintegration of his lungs. From here he was moved to PVS Hospital, where though he gained consciousness, he succumbed to the illness. He was aged 57 at the time of his death. He was cremated with full state honours at his home in Mavelikkara. He is survived by his two daughters, sons-in-law and grandchildren. His wife Nanda too outlived him for ten years, finally dying in December 2013.
As a dubbing artist
Orkkapurathu - Voice for N. L. Balakrishnan
Adharvam - Voice for Charuhasan
Vaishali - Voice for Babu Antony
Chithram - Voice for Viswanathan
Meenamasathile Sooryan - Voice for Kakka Ravi
Television
Towards the second half of the nineties he ventured into television. Shayama Prasad's tele-film Peruvazhiyile Kariyilakal, was Prasad's first venture on the small screen
Pandavapada (Doordarshan)
Sthree (Asianet)
Vedanakalude Viralppaadukal (Kairali TV)
Documentary film
Documentary film on Prof.Late Narendraprasad's life Arangozhinja Akshara Prabhu was produced and directed by Arun S Kulakkara .Written by Harikrishnan Kurumpakara,Cinematographed and edited by Thanzil Rajan
References
Narendra Prasad Wikipedia
(Text) CC BY-SA