Name

Marella Agnelli




Role

Noblewoman





Grandchildren

Ginevra Elkann


Siblings

Carlo Caracciolo







Full Name

Princess Marella Caracciolo di Castagneto




Born

4 May 1927 (age 88) (

1927-05-04

) Florence, Kingdom of Italy


Occupation

Art collector, socialite, style icon, writer, landscape designer, garden designer and photographer


Parent(s)

Prince Filippo Caracciolo di Castagneto and Margaret Clarke


Spouse

Gianni Agnelli (m. 1953–2003)


Children

Edoardo Agnelli, Margherita Agnelli




Books

Gardens of the Italian Villas, Marella Agnelli: The Last Swan




Similar People

Gianni Agnelli, Margherita Agnelli, Ginevra Elkann, Edoardo Agnelli, Susanna Agnelli
Marella agnelli il mio giardino il sogno di una vita
Marella Agnelli, born Donna Marella Caracciolo di Castagneto (born 4 May 1927) is an Italian noblewoman, art collector, socialite, style icon and widow of former Fiat chairman Gianni Agnelli. She has often appeared in the fashion magazine Vogue. She was named to the International Best Dressed List Hall of Fame in 1963.
Contents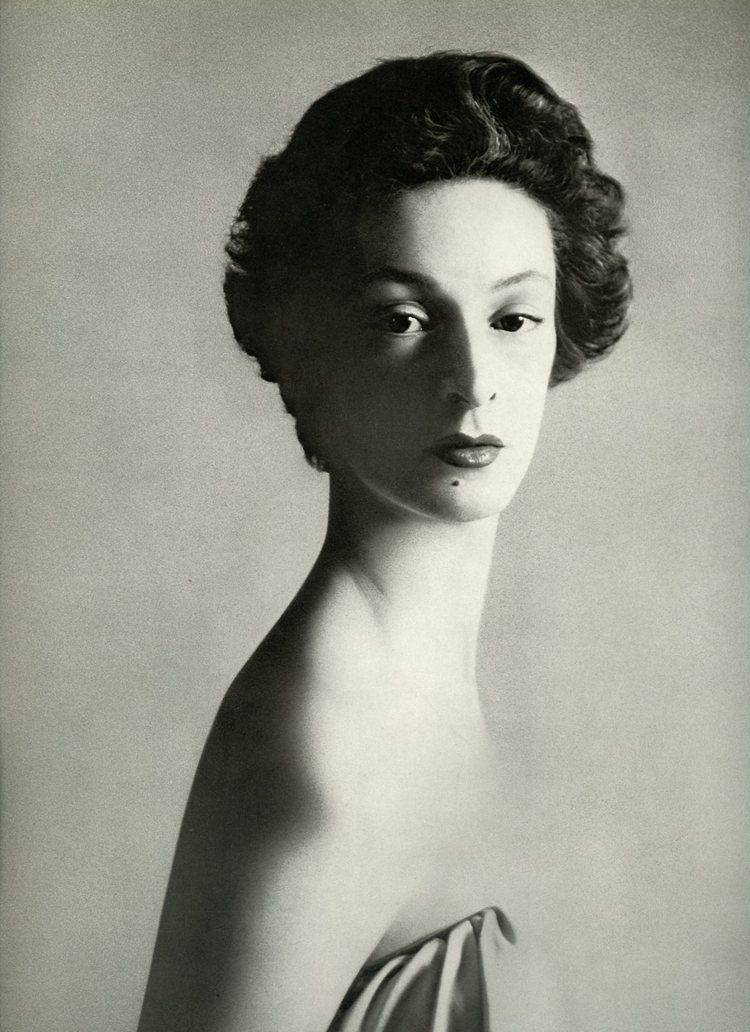 Funerali di Marella Agnelli, il vescovo: "La sua bara e quella dell'Avvocato si guardano"
Background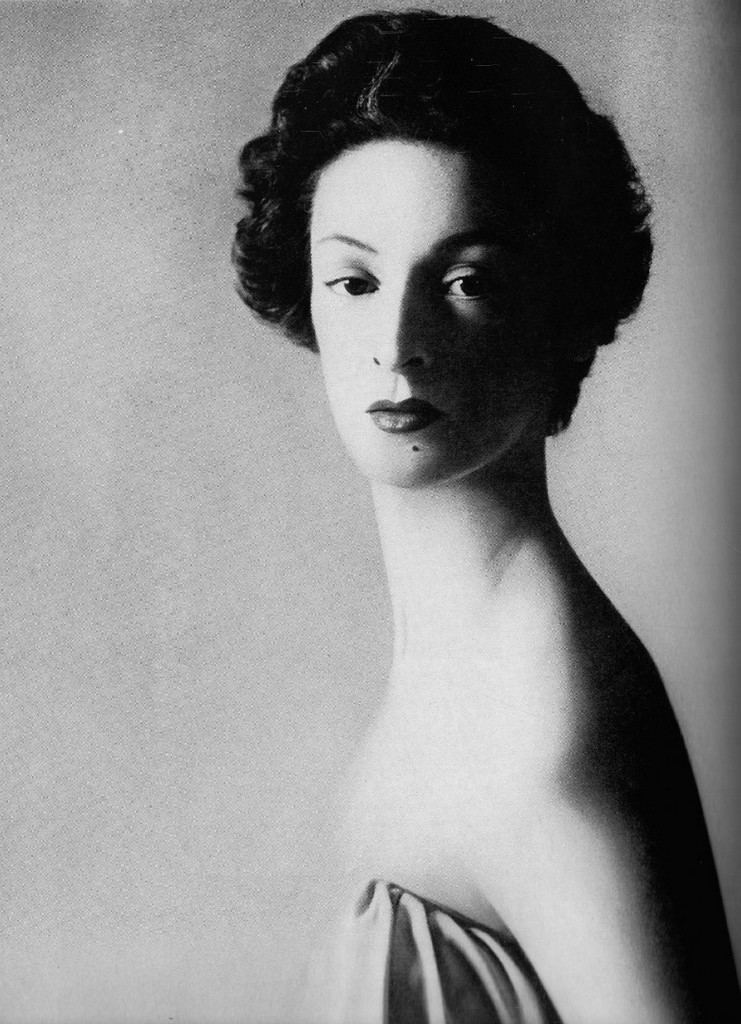 Donna Marella Caracciolo di Castagneto was born in Florence, as member of the House of Caracciolo, of the high Italian nobility. Her father was Don Filippo Caracciolo, 8th Prince di Castagneto, 3rd Duke di Melito, and hereditary Patrician of Naples (1903–1965), from an old Neapolitan noble family. Her mother was the former Margaret Clarke (1898–1955) of Peoria, Illinois. She had two brothers, Don Carlo Caracciolo (1925–2008), who inherited their father's titles in 1965 and founded the newspaper La Repubblica, being known as the "editor prince", referring to his aristocratic birth and elegant manner; and Don Nicola Caracciolo (born 1931), the holder – since 2008 – of the titles, as 10th Prince di Castagneto, 5th Duke di Melito, and hereditary Patrician of Naples.
Family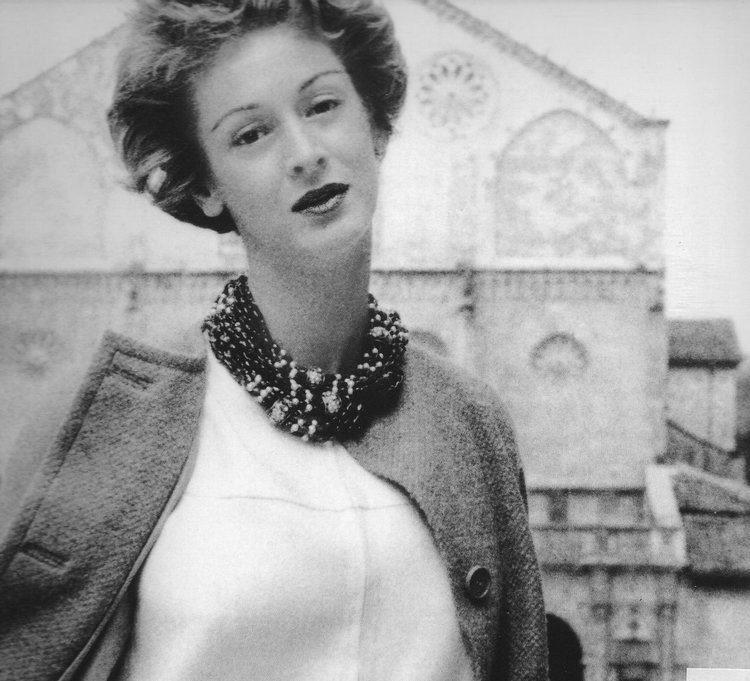 She was married in the Church of Osthoffen to Fiat tycoon Gianni Agnelli on 19 November 1953; they would remain married until his death on 24 January 2003. They had two children: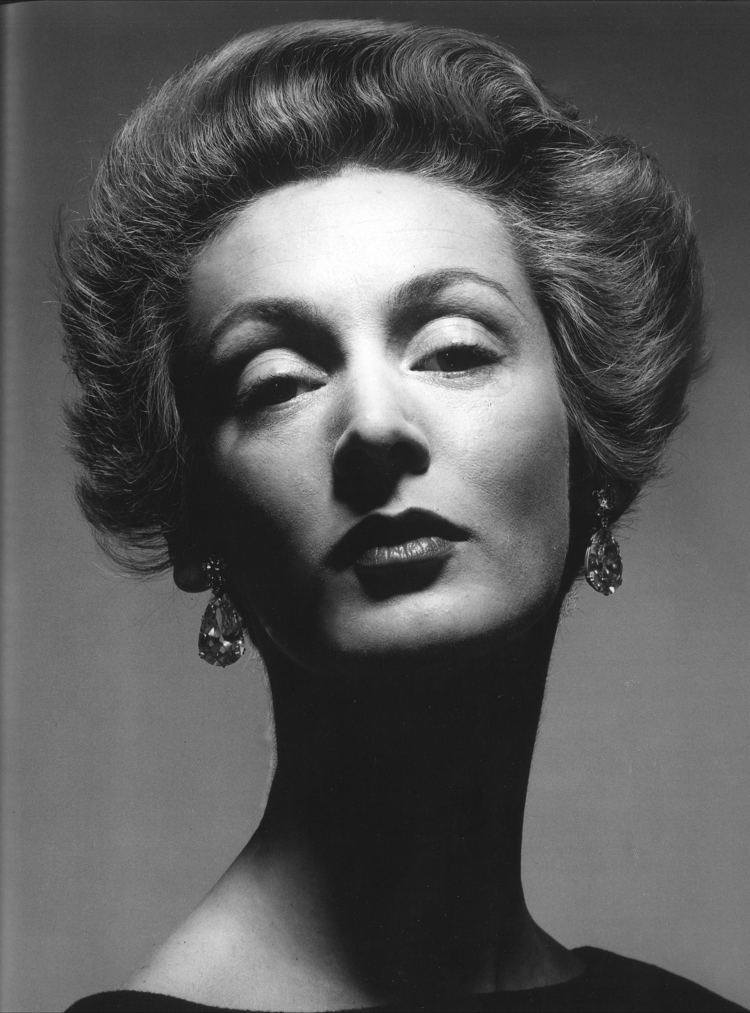 Edoardo Agnelli (9 July 1954 – 15 November 2000) killed
Countess Margherita Agnelli de Pahlen (born 26 October 1955); married first in 1975 (divorcing in 1981) to Alain Elkann (born 23 March 1950) and second in 1991 to Russian nobleman Count Sergei de Pahlen (born in 1944)
John Philip Jacob Elkann (born 1 April 1976), married on 4 September 2004 Italian noblewoman Donna Lavinia Ida Borromeo Arese Taverna (born 10 March 1977)
Leone Mosé Elkann (born 27 August 2006)
Oceano Noah Elkann (born 11 November 2007)
Vita Talita Elkann (born 23 January 2012)
Lapo Eduard Elkann (born 7 October 1977), unmarried and without issue
Ginevra Elkann (born 24 September 1979), married on 25 April 2009 Italian aristocrat Don Giovanni Gaetani dell'Aquila d'Aragona (born 2 May 1973)
Don Giacomo Gaetani dell'Aquila d'Aragona (born 15 August 2009)
Don Pietro Gaetani dell'Aquila d'Aragona (born 31 October 2012)
Donna Marella Gaetani dell'Aquila d'Aragona (born 27 May 2014)
Countess Maria de Pahlen (born in 1983)
Count Pierre de Pahlen (born in 1986)
Countess Sophie de Pahlen (born in 1988)
Countess Anna de Pahlen (born in 1988)
Countess Tatiana de Pahlen (born in 1990)
Career
Agnelli, who was educated in Paris, was an assistant to Erwin Blumenfeld in New York City early in her varied career, as well as an occasional editor and photographic contributor to Vogue. In 1973, she created a textile line for Abraham-Zumsteg, for which she was awarded the Resources Council's Roscoe (the design trade's equivalent of the Oscar) in 1977.
An avid gardener, Agnelli has authored a number of books on the subject, also providing many of the photographs. Two of her books are about the Garden of Ninfa (1999) and The Agnelli Gardens at Villar Perosa (1998).
More recently, she oversaw the opening of the Renzo Piano-designed art gallery Pinacoteca Giovanni and Marella Agnelli (it:Pinacoteca Giovanni e Marella Agnelli), built on the roof of the former Lingotto Fiat factory in Turin, Italy. The Agnelli collection includes Picasso, Renoir, Canaletto, Matisse and Canova materpieces.
The Swans
The reserved, patrician tastemaker and socialite is also known for her inclusion in Truman Capote's circle of "swans" – wealthy, stylish, and well-married women friends whose company he adored because they "had created themselves, as he had done", and "had stories to tell" According to Capote, Agnelli was "the European swan numero uno", the youngest in a group that included Babe Paley, Gloria Guinness, C. Z. Guest, Slim Keith, and Pamela Harriman, Lee Radziwill and Jacqueline Kennedy. In her autobiography, Washington Post publisher and Capote friend Katharine Graham recounts that the author once told her that if Paley and Agnelli were "both in Tiffany's window, Marella would be more expensive" (Personal History, p. 393).
She was portrayed in the American biographical film Infamous (2006) by Isabella Rossellini.
Honours
– Grand Officer Order of Merit of the Italian Republic: Awarded the third-highest civil honour in Italy, by President Carlo Azeglio Ciampi on 13 September 2000.
Works (partial)
Agnelli, Marella (2015). La Signora Gocà. Milano: Piccola Biblioteca Adelphi. ISBN 9788845930409.
Agnelli, Marella; Caracciolo Chia, Marella (2014). Marella Agnelli – The Last Swan. New York City: Rizzoli. ISBN 978-0847843213.
Agnelli, Marella; Caracciolo, Marella; Pejrone, Paolo (1998). The Agnelli Gardens at Villar Perosa – Two Centuries of a Family Retreat. New York City: Harry Abrams. ISBN 978-0810919792.
Agnelli, Marella; Pietromarchi, Luca; Bright, Robert Emmett; Forquet, Federico (1987). Gardens of the Italian Villas. New York City: Rizzoli. ISBN 9780847808250.
References
Marella Agnelli Wikipedia
(Text) CC BY-SA