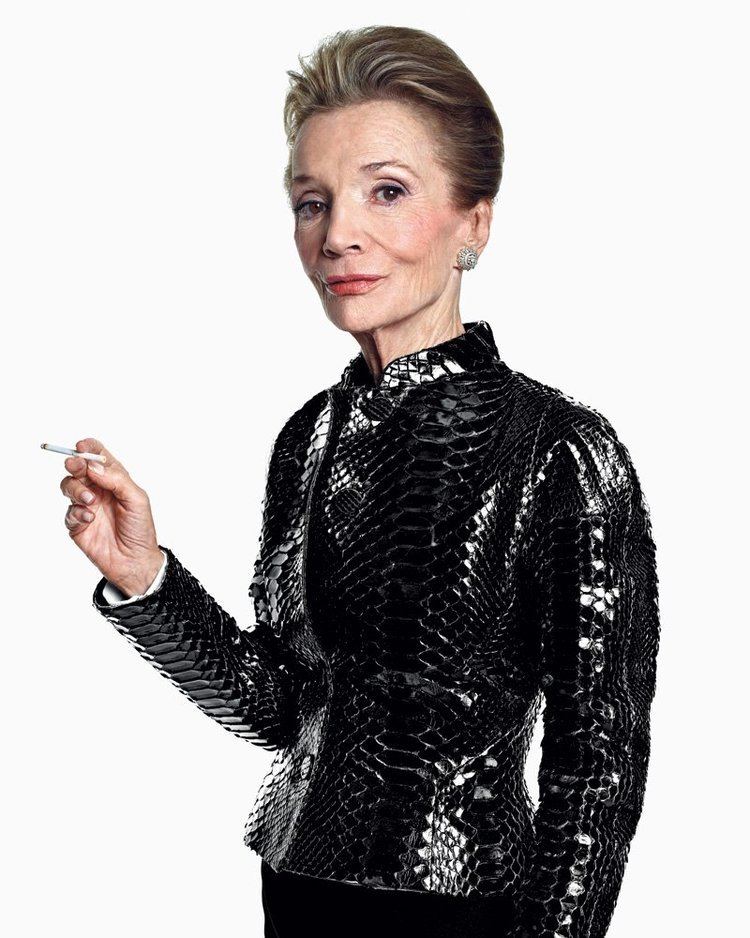 Caroline Lee Bouvier was born in Southampton, New York to stockbroker John Vernou Bouvier III and socialite Janet Norton Lee.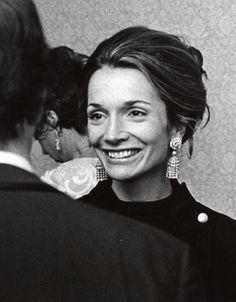 Radziwill has been married three times. Her first marriage, in April 1953, was to Michael Temple Canfield, a publishing executive. They divorced in 1959, and the marriage was annulled by the Roman Catholic Church in November 1962.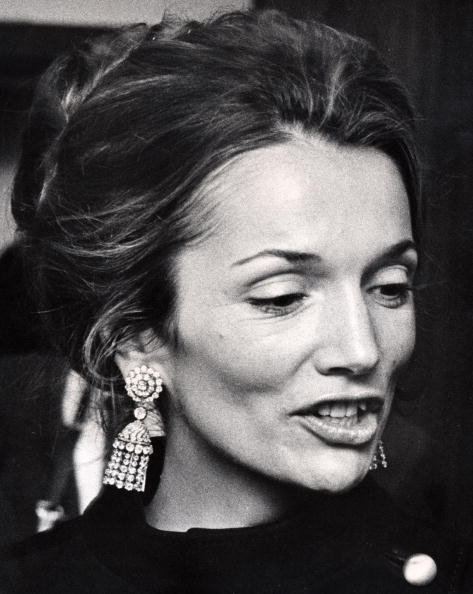 Her second marriage, on March 19, 1959, was to the Polish prince Stanisław Albrecht Radziwiłł, who divorced his second wife, the former Grace Maria Kolin, and received a Roman Catholic annulment of his first marriage to re-marry (his second marriage had never been acknowledged by the Roman Catholic Church, so no annulment was necessary). Their marriage ended in divorce in 1974. They had two children, Anthony and Christina "Tina".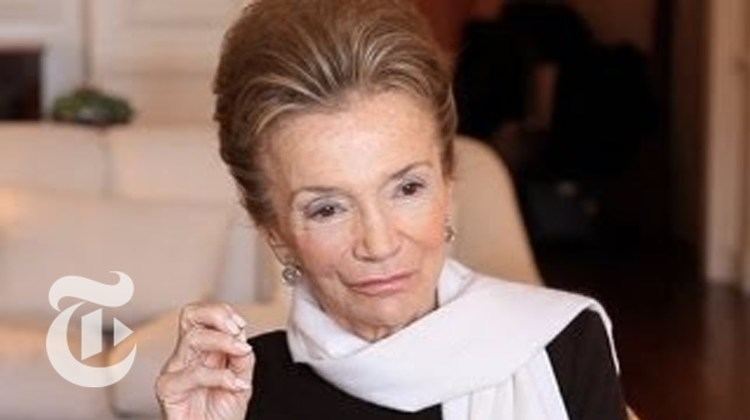 On September 23, 1988, Radziwill became the second wife of American film director and choreographer Herbert Ross. They divorced shortly before his death, and she returned to using Radziwill, her childrens' name.
In the 1960s, Radziwill attempted to forge a career as an actress. Her acting attempt was unsuccessful if highly publicized. She received dismal reviews in the 1967 production of The Philadelphia Story, starring as spoiled Main Line heiress Tracy Lord. The play was staged at the Ivanhoe Theatre in Chicago, and Radziwill's performance was widely panned. A year later, she appeared in a television adaptation of the Hollywood film Laura, which was also badly received. Radziwill discontinued her acting work.
She visited India and Pakistan along with her elder sister Jacqueline Kennedy (then First Lady of the United States) in March 1962.
A London townhouse and a manor Turville Grange in Turville that she shared with her second husband, both of which had been decorated by Italian stage designer Renzo Mongiardino, were greatly admired and frequently photographed by Cecil Beaton and Horst P. Horst. She herself worked briefly as an interior decorator in a style much influenced by her association with Mongiardino. Her clientele were the wealthy; she once decorated a house "for people who would not be there more than three days a year". She frequented celebrity company, including travelling with the Rolling Stones during The Rolling Stones American Tour 1972, during which she was accompanied by Truman Capote.
For some years, Radziwill was a public relations executive for Giorgio Armani, the Italian fashion designer.
She received the Légion d'honneur from the French government in 2008.
Her Paris and Manhattan apartments were featured in the April 2009 issue of Elle Décor magazine. She was listed as one of the fifty best-dressed over 50s by the Guardian in March 2013.
She was interviewed by producer Sofia Coppola for a June 2013 blog article about Coppola's film The Bling Ring and about the loss of privacy.
Radziwill died on 15 February 2019 in New York City. She was 85 years old