Mahad pronunciation is a town with municipal council in Raigad district in the Indian state of Maharashtra. In the 2001 census the city had a population of 24,276 and its estimated 2012 population was 30,379. It is situated about 150 km to the south of Mumbai (erstwhile Bombay). It has become a tourist destination because of its surroundings and climate. Mahad taluka is the biggest in Raigad district by area.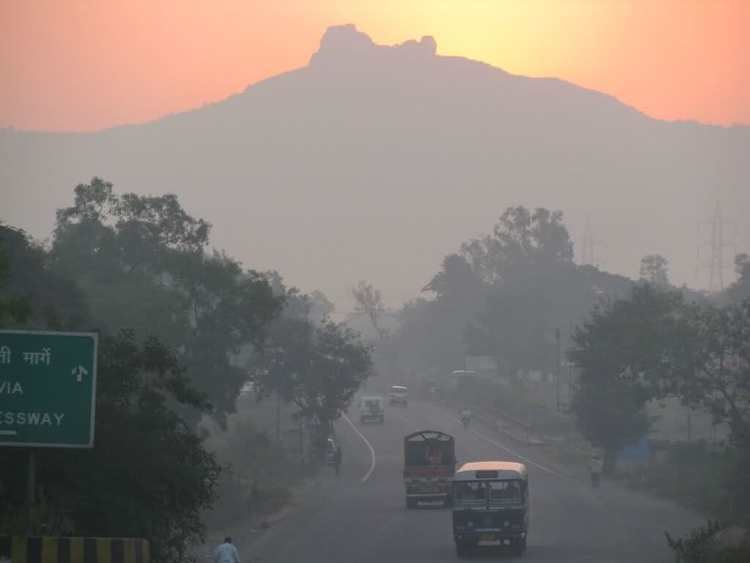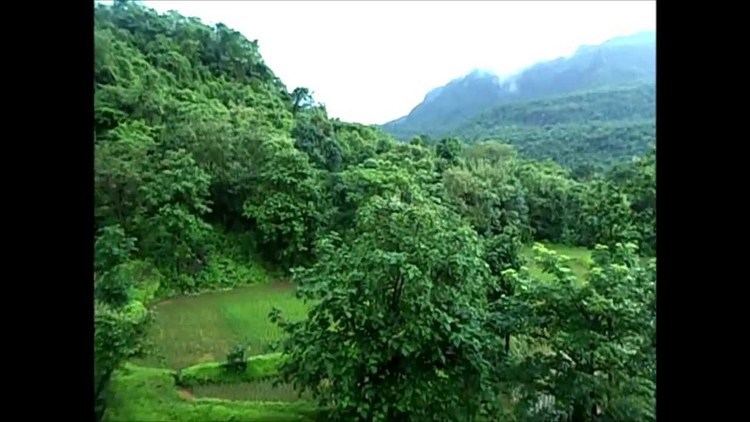 The city was well known Mahad's history dates back to as far as Raigad fort, the capital of Chatrapati Shivaji Maharaj. Mahad is considered as the Land of freedom fighters. Many revolutionary freedom movements of India originated in Mahad. It is famous for the water satyagraha of Dr. Babasaheb Ambedkar for Dalits at Chavdar Tale, which played as turning point in Indian sociopolitical history.
Apart from this, it had a glorious history during the rule of the great Maratha King Shivaji. The capital of hindavi swarajya and samadhi of Shivaji Maharaj is at Raigad fort. which is around 24 km from city. It was part of Birwadi Subha (Tehsil) and was ruled by Birwadi Subhedar's Kadams (Mahamunkars). The samadhi of Shivaji's mother Jijabai is at Pachad situated at foothills of Raigad fort. The famous Hirkani was from Raigadwadi village. It is true and widely accepted that the Shivaji's political victory was followed by the social revolution carried out by his teacher Saint Tukaram. The village Umarath of Tanaji Malusare & Kinjaloli of Murarbaji are also in vicinity of Mahad.
The first RBI governor of India C. D. Deshmukh's birthplace in Nate Village is nearly 8 km from Mahad. According to the mythological story, Gandharpale Caves are the sculptured houses built in one night by the Pandavas. Originally these caves are Buddhist caves build during the reign of Prince Vishnupalita Kambhoja.
Mahad is one of the well-known holiday destinations in Konkan region. It sees heavy rainfall during monsoon. There are numerous temples around Mahad. The festivals most celebrated by local people are Holi (which falls in summer around the month of March) and Ganpati festival (which falls during monsoon around the month of September).
Mahad is just 20 km from Mangaon.
Apart from this, Mahad was the central market for people of Poladpur, the Raigad villages and the hill station Mahabaleshwar. It has a very huge market in the part. The city is surrounded by the Sahyadri mountain ranges and the Savitri, Kal and Gandhari rivers originating through Mahabaleswar, hills in Mulshi and Raigad fort respectively. Mahad was a very flourishing port in the past. "Mahadi Gul" was very famous in Gujarat which is made in Satara, Pune districts and exported to other locations through Mahad's port.
Veer Railway Station is near Mahad Town (13 km)
National Highway NH 66 (previously known as NH 17) passes through Mahad. It connects Panvel (south of Mumbai city) to Kanyakumari, passing through the states of Maharashtra, Goa, Karnataka, Kerala and Tamil Nadu. Maharashtra State Road Transport Corporation has a Bus Depot at Mahad for public transport.