India




Karnataka





Kannada




Raichur





Lingasugur is a municipal town in Raichur district in the Indian state of Karnataka. There are many Temples, hills and forts (Quila). The festivals of Muharram and Maha Shivaratri are important here. Mudgal in Lingasugur taluk has a very ancient fort. It has often been mentioned in the autobiography of Philip Meadows Taylor - The story of my life.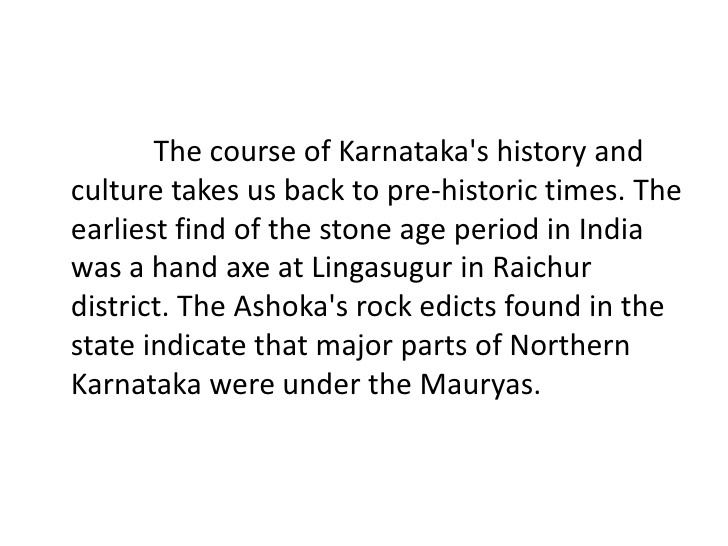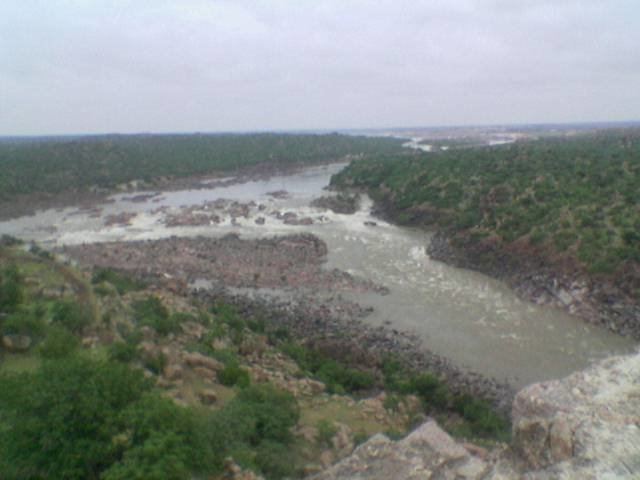 Lingasugur is located at 16.17°N 76.52°E / 16.17; 76.52. It has an average elevation of 499 metres (1637 feet).
As of 2001 India census, Lingasugur had a population of 34932(as per2011 census) Males constitute 51% of the population and females 49%. Lingasugur has an average literacy rate of 60%, lower than the national average of 74.04%: male literacy is 65%, and female literacy is 45%. In Lingasugur, 16% of the population is under 6 years of age.
Maski is a town and an archaeological site. The site has an edict of Emperor Ashoka and it was the first edict of Emperor Ashoka that contained the name Asoka in it instead of the earlier edicts that referred him as Devanampiye piyadasi.
Mudgal The main attractions Mudgal are the remnants of the Mudgal fort and an ancient Roman Catholic church built by the Jesuits before 1557.
Hatti Gold Mines This mine is probably one of the most ancient metal mines in the world, dating to the Pre-Ashokan period. It is the only functioning Gold mine in India.
Jaladurga is a fortified village. The Adil Shahi Kings of Bijapur built the fort.
Piklihal is a pre-historic site belonging to neolithic period is located 5 km south to Mudgal.
Mudval There is a stone wall in the village of historical importance. Gold crushers and Iron slags found in the hill near to the Mudval village have proved that it is a prehistoric site.
Venkatapura near Maski is a site where 45 Cairns have been excavated in good condition.
Eachanal is an important village in the taluk with lush vegetation, surrounded by water and with a Shree Gaddemma Devi temple.
Lingasugur is well connected by road to Bangalore, Hubli, Hyderabad and other major cities. The nearest major airport is in Hyderabad.
Karnataka State Road Transport Corporation (KSRTC) runs a lot of bus services to other cities and villages. There are also various private bus services. As this is a Junction place for surrounding district places, the transportation is much easier.
Lingasugur - Bangalore
Lingasugur - Hyderabad
Lingasugur - Panaji
Lingasugur - Hubli
Lingasugur - Davanagere
Raichur is the nearest railway station to Lingasugur and Raichur is served by a major rail line and is well connected by trains to all major parts of India such as Bangalore, Mumbai, Delhi, Chennai, Hyderabad, Ahmedabad, Trivandrum, Kanyakumari, Pune, Bhopal and Agra.
Lingasugur Wikipedia