India




Kannada




Bayaluseeme





207,421 (2001)




Karnataka




Raichur district






University of Agricultural Sciences, Raichur, Navodaya Institute of Technology



Raichur is a city municipality in the district of Raichur in the south indian state of Karnataka. Raichur, located between Krishna and Tungabhadra rivers, is the headquarters of Raichur district. It is located 409 km from the state capital, Bengaluru.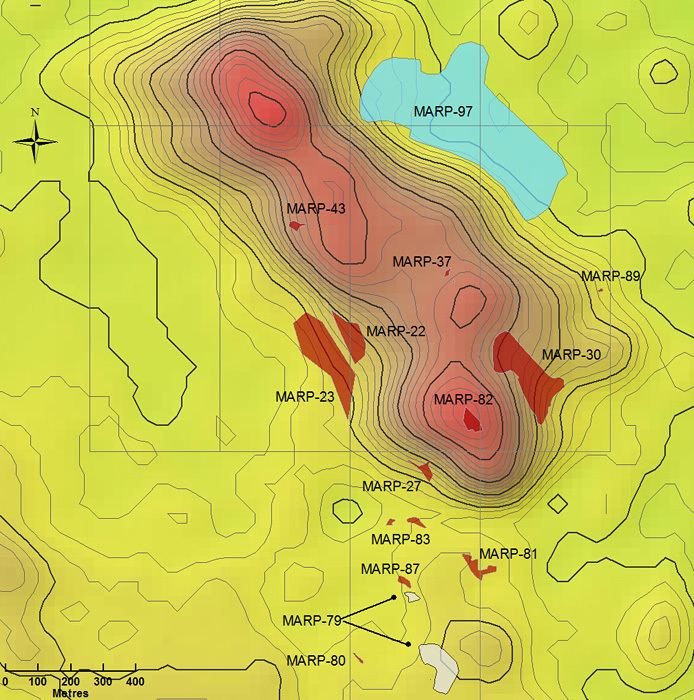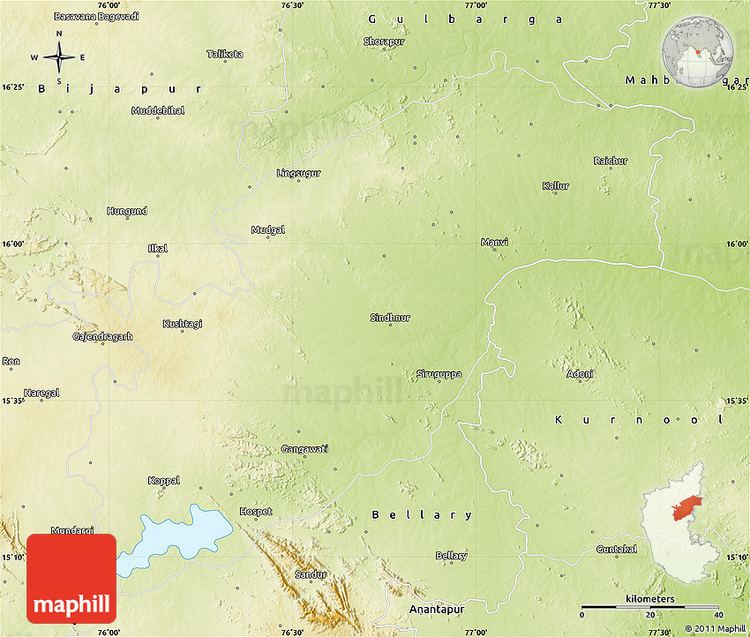 Raichur has a rich history, having been a part of various empires, such as the Bahmanis and Vijayanagara and Hyderabad. The city is famous for its imposing Raichur Fort. Here, stone inscriptions have been found in Persian and Arabic which belonged to the bastion of the fort, referring to its construction in 1294. Among the ruins of the immense fort are many irrigation tanks and old temples. The fort was built by Kakatiya king Rudra in 1284 CE which passed on to the Vijayanagar kingdom after the decline of the Kakatiyas. Thereafter the fort was under dispute for nearly two centuries. It was captured by the Bahmanis in 1323 CE. Saluva Narasimha Raya expressed a wish in his testament that the city of Raichur be recaptured. This had been in the mind of Krishnadevaraya since his coronation in 1509. In the year 1520 Krishnadevaraya sent Saeed Maraikar, a Muslim in his service, to Goa with a large sum of money to buy horses. Maraikar instead went to Adil Khan with the money and offered his services. Krishnadevaraya made a demand that Maraikar be returned along with the money which was duly refused. During the period of peace Krishnadevaraya made extensive preparations for a grand attack on Raichur doab. After the court decided that Raichur should be attacked the king invited all commanders (Nayakas) in his service to take part in the battle.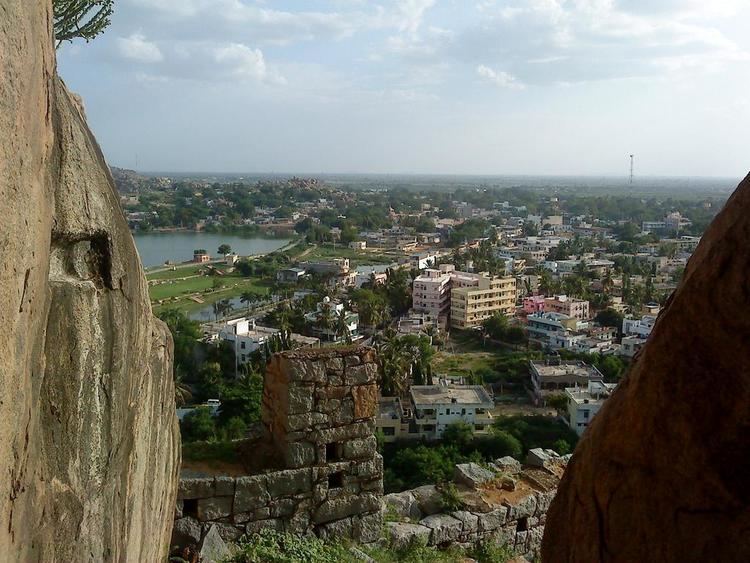 Raichur is very rich from the epigraphical point of view. It has already yielded hundreds of inscriptions, ranging from the Mauryan period up to the end of the Muslim period. The inscriptions are in a variety of languages such as Sanskrit, Prakrit, Kannada, Telugu, Arabic, and Persian and belonging to almost all the dynasties that ruled over the Dekkan. The most important places from this point of view are Maski, Koppal, Kuknur, Hatti Gold Mines, Mudgal, Lingsugur and Raichur.
Raichur is located at 16.2°N 77.37°E / 16.2; 77.37. It has an average elevation of 407 metres (1335 ft).
As of the 2001 India census, Raichur had a population of 205,634. Males constituted 51% of the population and females 49%. <--!Raichur has an average literacy rate of 63%, higher than the national average of 62%: male literacy is 58%, and female literacy is 62%.--> In Raichur, 13% of the population was under 6 years of age.
The main language is Kannada, but Telugu and Urdu are also spoken.
Raichur Wikipedia