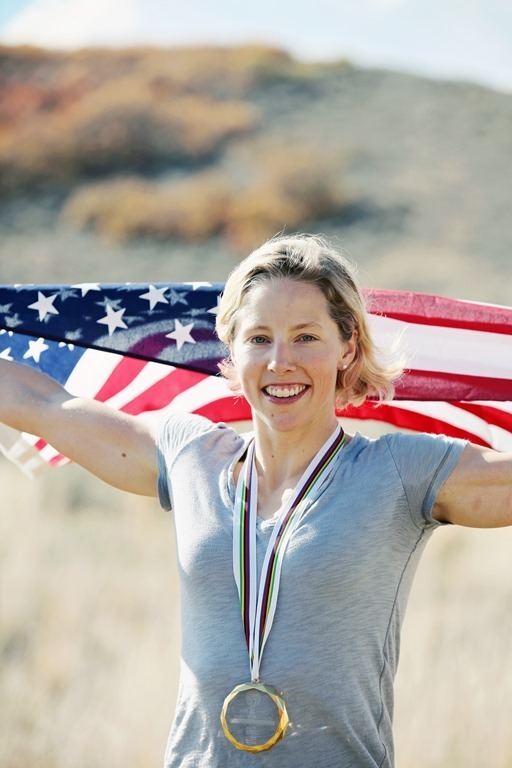 Randall's parents, Ronn and Deborah (née Haines) originally met at a California ski resort. Kikkan's name was the result of a compromise between her parents: her father wanted to name her Kikki, after Kiki Cutter, the first American to win a race on the Alpine Skiing World Cup, whilst her mother wanted to name her Meghan. Ronn started teaching Kikkan to ski one day after her first birthday.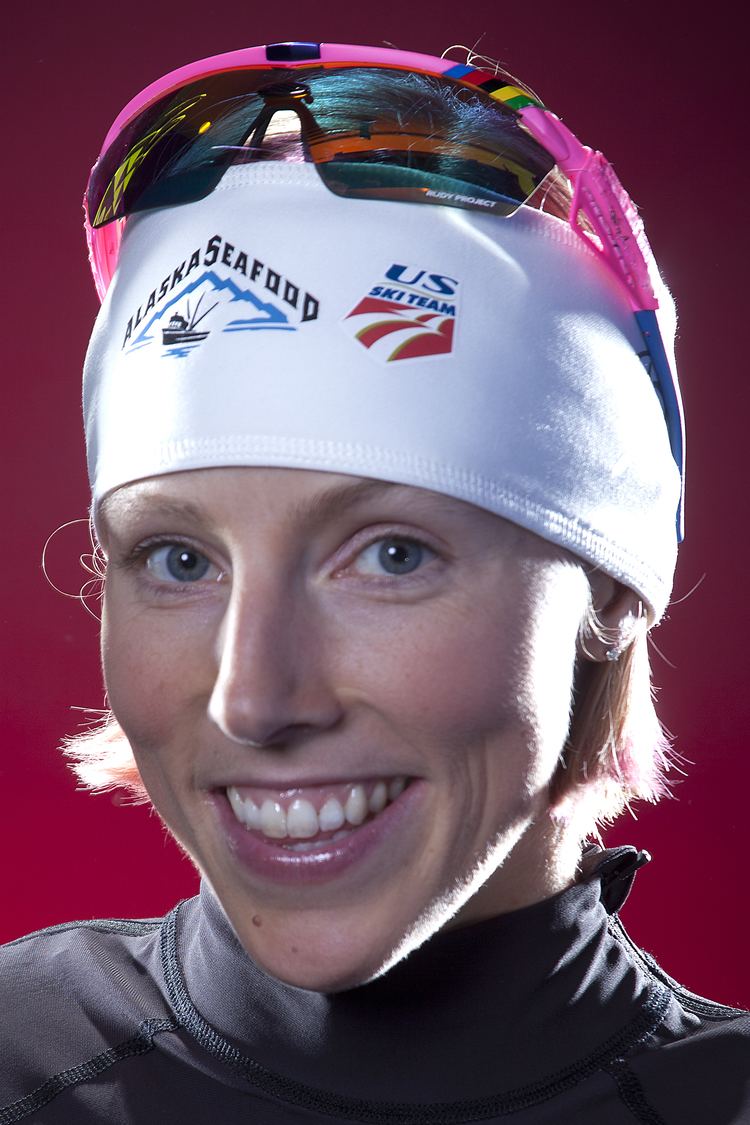 Randall lived in Salt Lake while her mother attended law school at the University of Utah. In the mid-1980s, she moved to Anchorage, Alaska with her parents, where her younger siblings, Tanner and Kalli were born. Randall won 10 state titles at East Anchorage High School — seven in track and three in cross-country running. Randall has taken classes at Alaska Pacific University.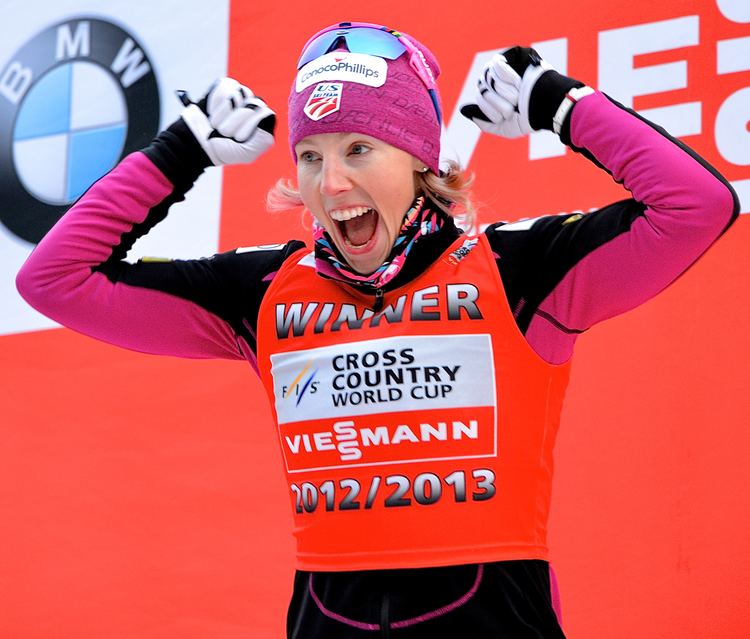 Fast at a young age, she ran a 6:06 minute mile in sixth grade at Scenic Park Elementary. After graduating from high school, she moved to Utah to train with the United States Ski Team, but returned to Alaska due to homesickness. Randall made her Olympic debut as a 19-year-old at the 2002 Winter Olympics in Salt Lake City and finished 44th in the inaugural Olympic individual sprint. In January 2006, Randall returned to Soldier Hollow, Utah, the site of the 2002 Olympic cross-country competition, and won national titles in the 5-kilometer freestyle, the 10-km classical and the sprint. At the 2005 World Championships in Oberstdorf, Germany, she finished 30th in the individual sprint. Randall's sixth-place finish in the sprint at the 2001 Junior World Championships was the best ever result by an American woman.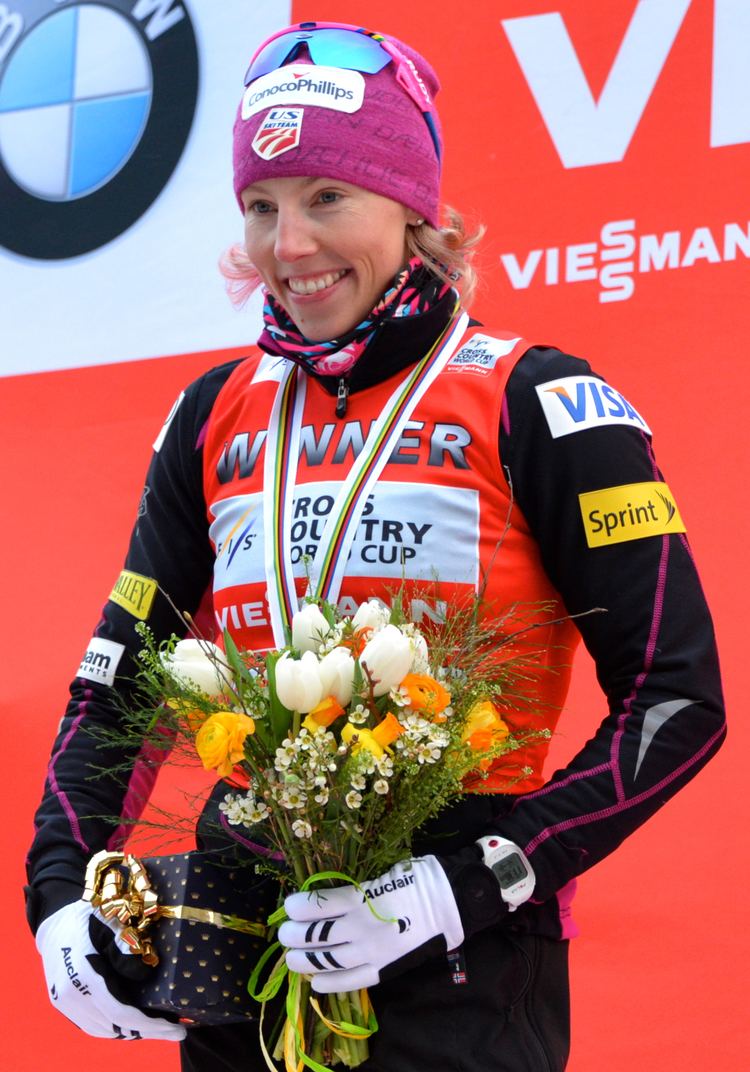 At the 2006 Winter Olympics, Randall finished ninth in the Olympic Sprint, the best ever Olympic result in cross-country skiing by an American woman. Shortly thereafter, she finished fifth in a World Cup sprint. On January 21, 2007, she captured bronze in the women's 1.2-kilometer sprint in Rybinsk, Russia, the best ever cross-country World Cup result by an American woman. Later that calendar year, in the following season, she took the first World Cup win for an American female skier since the introduction of women's competition in 1978 in another 1.2 kilometre sprint at the same venue.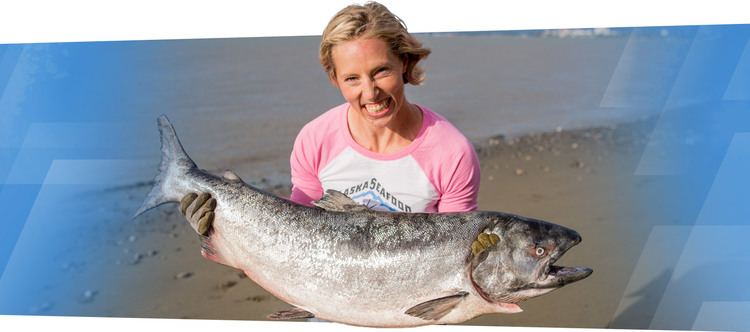 In February 2009, Randall took the silver medal in the 1.3-kilometer sprint at the Nordic Skiing World Championships - the first American cross-country skier to take a World Championship medal since Bill Koch in 1982.
In January 2010, Randall qualified for the 2010 Winter Olympics, where she earned a US best finish of sixth in the team sprint and her best individual finish of eighth in the individual sprint event.
Randall became the first American woman to win a World Cup discipline title in cross-country by topping the Overall Sprint standings. Her season included wins in the World Cup freestyle sprints in Düsseldorf and Davos.
Randall won four World Cup freestyle sprint events, in Quebec, Val Mustair, Sochi, and Lahti. She also won the 3 km freestyle prologue of the Tour de Ski in Oberhof. She also won a team freestyle sprint in Quebec with teammate Jessica Diggins. Randall finished first in the final World Cup sprint standings and third in the overall standings. Third place is the highest ever by a U.S. woman. Randall, with Diggins, won the first-ever team sprint gold for U.S. women at the World Ski Championships.
Randall qualified for the U.S. Olympic team at Sochi, and went into the 2014 Winter Olympics as heavily favored to take the USA's first medal in cross-country skiing since 1976, but missed qualifying to advance in the sprint quarterfinals by just .05 of a second. Subsequently she suggested that her focus on peaking for the Olympics was disrupted by a back injury which she sustained whilst training in Davos in December 2013.
Randall topped the overall world cup sprint standings for a third time. She won the world cup freestyle sprint events in Nove Mesto, Szklarska Poreba, and Lahti.
Randall placed 3rd in the Lahti freestyle sprint.
In October 2015 Randall announced that she was expecting her first child in April, and would take a break from competition in the 2015-16 season before returning in 2016-17 with a focus on the 2017 World Championships in Lahti and the 2018 Winter Olympics in Pyeongchang.
Randall has won 17 US National titles, taken home 17 U.S. Championships, 16 podiums in the Stage World Cup, three trips to the Olympic Games and the highest finish by an individual U.S. woman at the World Championships (2nd in the Sprint FS at Liberec, CZE in 2009).
Randall became the first American woman to win a cross country World Cup with her Dec. 16, 2007. sprint win in Rybinsk, Russia.
Randall and Jessica Diggins are the first Americans to win gold in a cross country World Championship with their team sprint win in the FIS Nordic World Ski Championships 2013 in Val di Fiemme.
Outside of ski racing, Randall defeated team-mate Holly Brooks to win the Mount Marathon Race in 2011, following in the footsteps of her mother Debbie (who won the Race in 1975) and aunt Betsy (who won it three years in succession from 1979 to 1981).
Randall was inducted into the Alaska Sports Hall of Fame in 2011.
Randall mixes studies at Alaska Pacific University with skiing for the APU Nordic Ski Center program run by former national level ski racer, Erik Flora.
Randall is married to former Canadian ski racer Jeff Ellis, who works as a marketing support manager for the FIS Cross-Country World Cup. The pair originally met at a ski competition in 2006, and married in May 2008 in a ceremony officiated by her coach Erik Flora. The couple have a son, Breck, who was born in April 2016.
She is a former state high school champion in cross country running and the last Alaska state speed-skiing champion.
In April 2008 she was diagnosed with the genetic blood clotting disorder Factor V Leiden after being hospitalised twice due to blood clots in her left leg.