Russia




101.4 km²




200,771 (2010)




Yury Lastochkin



Rybinsk (Russian: ; ) is the second largest city of Yaroslavl Oblast, Russia, which lies at the confluence of the Volga and Sheksna Rivers. Population: 200,771?(2010 Census); 222,653?(2002 Census); 251,442?(1989 Census).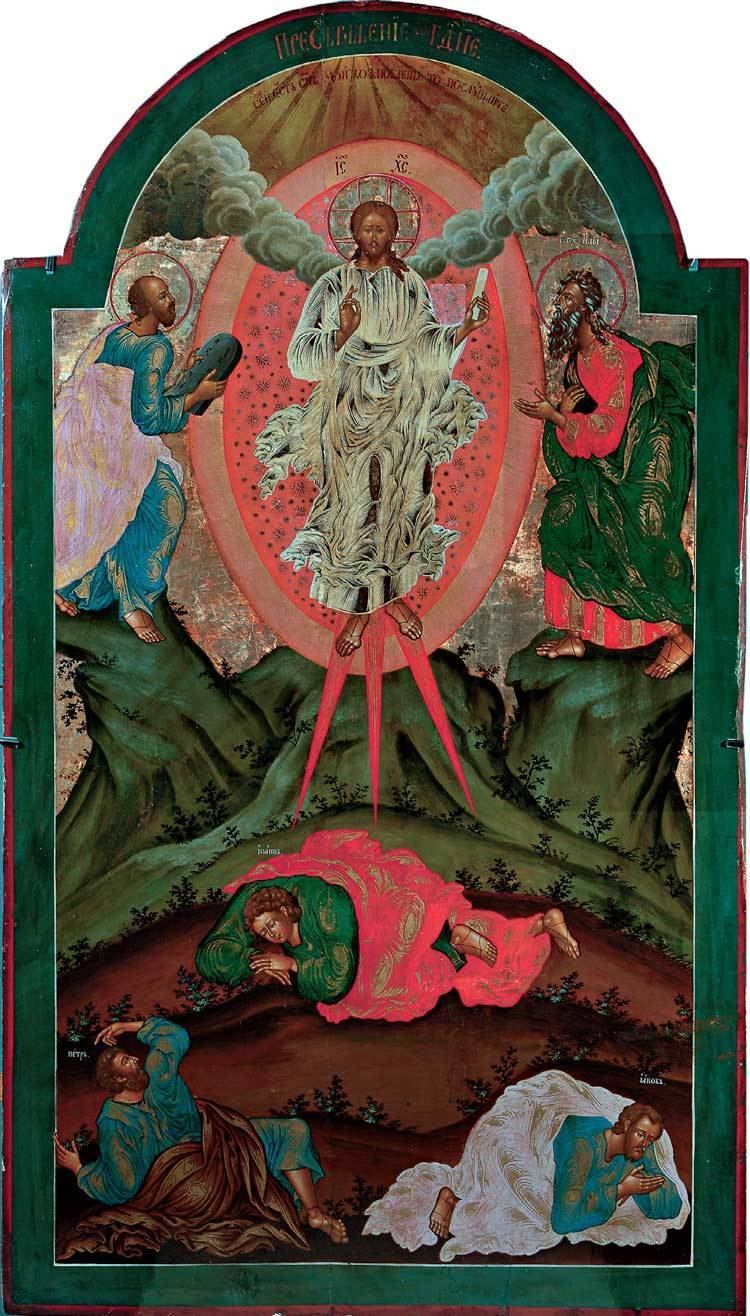 Rybinsk is one of the oldest Slavic settlements on the Volga River. The place was first recorded by chroniclers in 1071 as Ust-Sheksna, i.e. "the mouth of the Sheksna". During this period the settlement was a regional center for craft and metal based produce and for trade. In the mid-11th century, Ust-Sheksna was laid waste by invading Mongols. For the next few centuries, the settlement was referred to alternatively as Ust-Sheksna or Rybansk. From 1504, it was identified in documents as Rybnaya Sloboda (literally: "the fishing village"). The name is explained by the fact that the settlement supplied the Muscovite court with choice sturgeons and sterlets.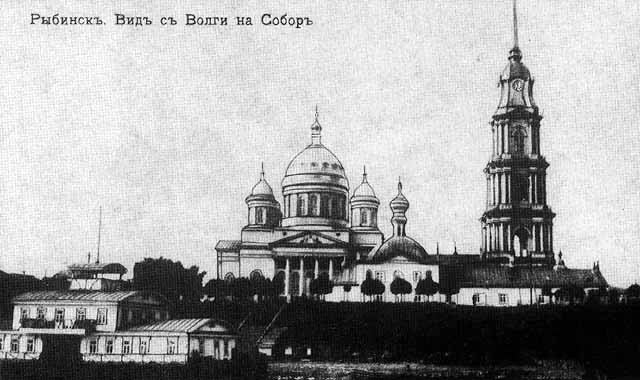 In the 17th century, when the sloboda was capitalizing on the trade of the Muscovy Company with Western Europe, it was rich enough to build several stone churches, of which only one survives to the present. More old architecture may be found in the neighborhood, including the very last of Muscovite three-tented churches (in the Alexandrov Hermitage) and the Ushakov family shrine (on the Epiphany Island).
The most important industries of modern Rybinsk are aircraft engine manufacturing and a hydroelectric power station. As the experts warn, the giant Rybinsk dam, which holds the Rybinsk Reservoir (formerly touted as the largest man-made body of water on Earth) places the town in the imminent danger of the dam breaking and the reservoir flooding the city.
Rybinsk Wikipedia
(,)https://iconreader.files.wordpress.com/2011/08/rybinsk-state-historical-architectural-museum_early19c.jpeg(,)http://upload.wikimedia.org/wikipedia/commons/f/f7/Cathedral_in_Rybinsk_from_Volga.jpg(,)http://labs.europeana.eu/img/datasets/2023831_Rybinsk.jpg(,)http://upload.wikimedia.org/wikipedia/commons/6/67/City_Theatre_in_Rybinsk_(Maxim_Dmitriev).JPG(,)http://nordic.usskiteam.com/sites/default/files/styles/media_main_picture_580x325/public/drupal/news_article/mainimage/2015/462003910_WEB.jpeg(,)http://upload.wikimedia.org/wikipedia/commons/6/6d/Type_of_Rybinsk_with_Fire_Tower_01.JPG(,)http://upload.wikimedia.org/wikipedia/commons/9/9c/Stoyalaya_street_in_Rybinsk_01.JPG(,)http://russiatrek.org/blog/wp-content/uploads/2011/03/rybinsk-city-russia-view-1.jpg(,)https://iconreader.files.wordpress.com/2011/08/greekicon.jpg%3Fw%3D496(,)http://blogs.fasterskier.com/andynewell/files/2015/01/1.jpg
(,)http://www.sandozconcept.com/vorschau.php%3Frex_img_type%3Dgrossbild%26rex_img_file%3D___________6.jpg(,)http://www.sandozconcept.com/vorschau.php%3Frex_img_type%3Dgrossbild%26rex_img_file%3Dsporthotel.jpg(,)http://q-ec.bstatic.com/images/city/600x200/125/125910.jpg(,)http://media-cdn.tripadvisor.com/media/photo-s/04/af/b5/86/caption.jpg(,)http://www.gostevoi-dom.ru/eng/images/gallery/slide1.jpg(,)http://russiatrek.org/blog/wp-content/uploads/2011/03/rybinsk-city-russia-view-10.jpg(,)http://bronevik.com/static/photo/g/798x442/c9314eebe6ed8b9dff6c43f0377784c3.jpg(,)http://aff.bstatic.com/images/hotel/max500/135/13588850.jpg(,)http://aff.bstatic.com/images/hotel/max500/135/13588792.jpg(,)http://aff.bstatic.com/images/hotel/max500/135/13588747.jpg