Resting place

Cremation




Role

Film actor




Name

Kevin McCarthy




Years active

1937–2010




Occupation

Actor








Born

February 15, 1914 (

1914-02-15

) Seattle, Washington, U.S.


Died

September 11, 2010, Hyannis, Massachusetts, United States


Spouse

Kate Crane (m. 1979–2010), Augusta Dabney (m. 1941–1961)


Siblings

Mary McCarthy, Preston McCarthy, Sheridan McCarthy




Children

Lillah McCarthy, Flip McCarthy, Tess McCarthy, Mary Dabney McCarthy, Patrick McCarthy, James Kevin McCarthy




Movies

Invasion of the Body Snatchers, Innerspace, Piranha, The Howling, UHF




Similar People

Dana Wynter, Don Siegel, Joe Dante, Augusta Dabney, Robert Picardo
Kevin mccarthy rare tv interview montgomery clift actors studio
Kevin McCarthy (February 15, 1914 – September 11, 2010) was an American stage, film, and television actor who gave over two hundred television and film performances. He is best remembered for portraying the male lead in the horror science fiction film Invasion of the Body Snatchers (1956).
Contents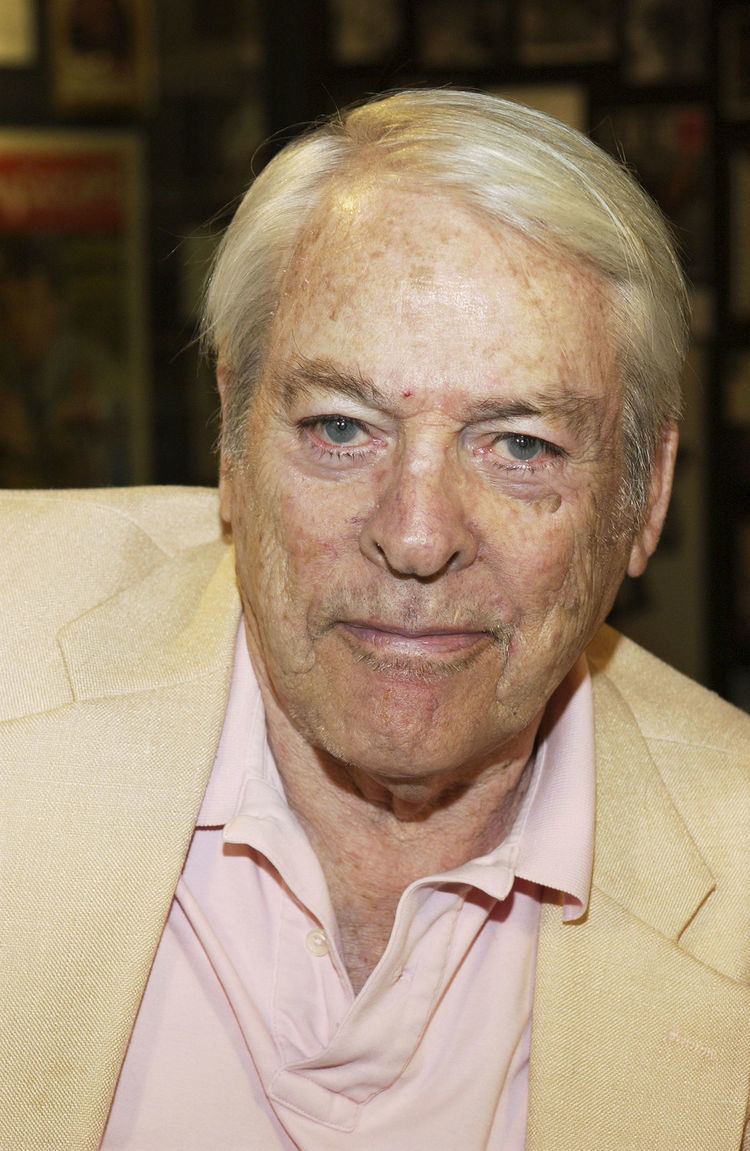 Following several television guest roles, McCarthy gave his first credited film performance in Death of a Salesman (1951), portraying Biff Loman to Frederic March's Willy Loman. The role earned him a Golden Globe Award and an Academy Award nomination.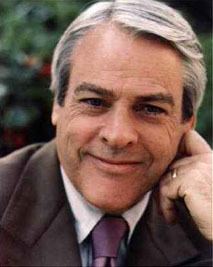 Life and career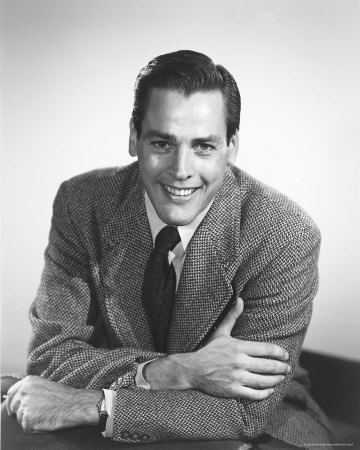 McCarthy was born in Seattle, Washington, the son of Roy Winfield McCarthy and Martha Therese (née Preston). McCarthy's father was descended from a wealthy Irish American family based in Minnesota. His mother was born in Washington state to a Protestant father and a nonobservant Jewish mother; she converted to Catholicism before her marriage. He was the brother of author Mary McCarthy, and a distant cousin of U.S. senator and presidential candidate Eugene McCarthy of Minnesota. His parents both died in the 1918 flu pandemic, and the four children went to live with relatives in Minneapolis. After five years of near-Dickensian mistreatment, described in Mary McCarthy's memoirs, the children were separated: Mary moved in with their maternal grandparents, and Kevin and his younger brothers were cared for by relatives in Minneapolis. McCarthy graduated in 1932 from Campion High School in Prairie du Chien, Wisconsin, then attended the University of Minnesota, where he appeared in his first play Henry IV, Part 1, and discovered a love of acting.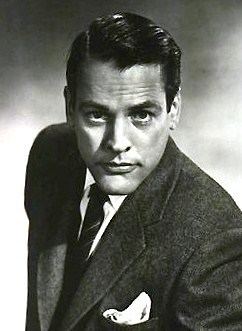 During his service in World War II in the United States Army Air Corps, in addition to his acting career, McCarthy appeared in a number of training films. At least one of these films (covering the Boeing B-17), has been distributed on DVD.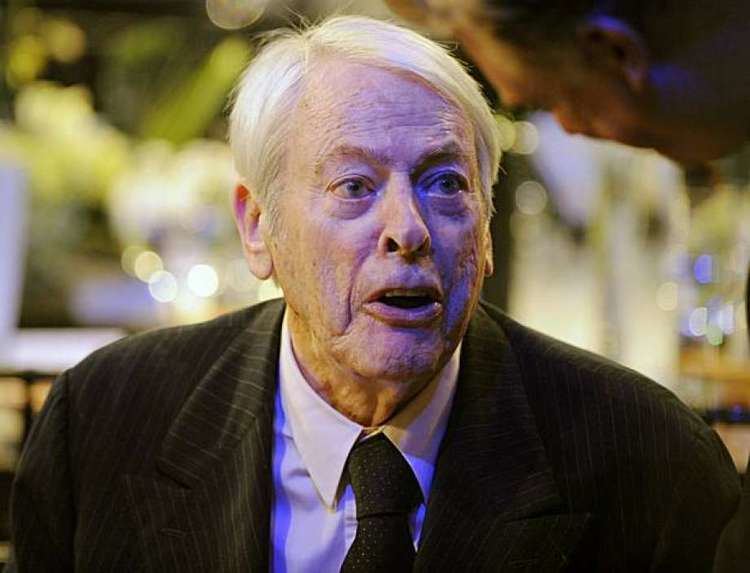 McCarthy was a founding member of The Actors Studio.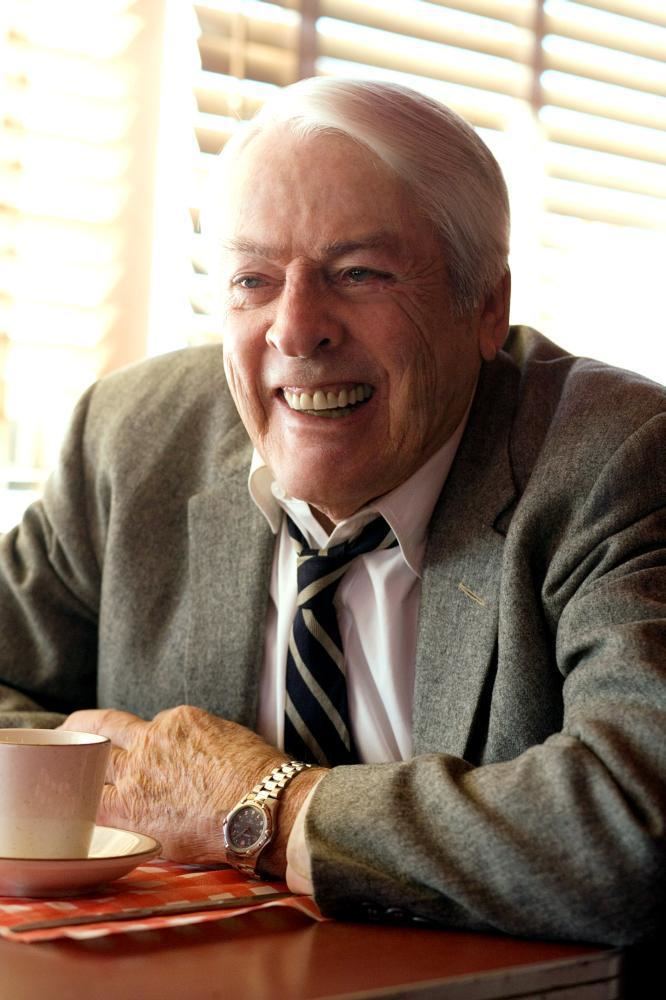 McCarthy enjoyed a long and distinguished career as a character actor, in both film and television. His breakthrough role came with Death of a Salesman (1951), in which he portrayed Biff Loman to Frederic March's Willy Loman. He had first performed the role in the London theatrical debut and was the only member of that ensemble to be cast in László Benedek's film adaptation. He received good notices for his onscreen work, receiving the Golden Globe Award for New Star of the Year - Actor and a nomination for the Academy Award for Best Supporting Actor.
He went on to have a number of starring roles, most notably in the science fiction film classic Invasion of the Body Snatchers (1956). On television, he had starring roles in two short-lived series: The Survivors (1969) with Lana Turner; and NBC's Flamingo Road (1980–1982) as Claude Weldon, father of Morgan Fairchild's character. He also appeared as a guest star in countless television programs, playing a wide variety of character roles.
McCarthy appeared with Alexis Smith in the NBC anthology series, The Joseph Cotten Show in the episode "We Who Love Her" (1956). He was cast in an episode of the religion anthology series, Crossroads. McCarthy appeared in the 1959 episode "The Wall Between" of CBS's The DuPont Show with June Allyson. He guest starred in a classic episode of CBS's The Twilight Zone entitled "Long Live Walter Jameson" (1960), as the title character.
McCarthy made two appearances in The Rifleman, portraying Mark Twain in "The Shattered Idol" (episode 120), original Air Date: 12/4/1961, and Winslow Quince in "Suspicion" (episode 157), original Air Date: 1/14/1963. [1] [2]
In 1963, McCarthy appeared in the ABC medical drama Breaking Point in the episode titled "Fire and Ice". He guest starred in the ABC drama Going My Way, about the Roman Catholic priesthood in New York City. He was cast as well in a 1964 episode of James Franciscus's NBC education drama, Mr. Novak. In 1966, he appeared in the episode "Wife Killer" of the ABC adventure series The Fugitive. In 1967, he guest starred in the episode "Never Chase a Rainbow" of NBC's western series, The Road West starring Barry Sullivan.
In 1968, he guest starred on Hawaii Five-O in the episode "Full Fathom Five" as the chief antagonist, Victor Reese. The Wild Wild West (CBS) Season 4 (1968–69) His turn as Maj. Gen Kroll in The Night of the Doomsday Formula made one of the best villains of the series. In 1971, he guest starred in the "Conqueror's Gold" episode of Bearcats!, which starred Rod Taylor with whom McCarthy had appeared in the films A Gathering of Eagles, Hotel and The Hell With Heroes.
In 1977, he and Clu Gulager, previously cast with Barry Sullivan on NBC's The Tall Man, appeared in the episode "The Army Deserter" of the NBC western series The Oregon Trail, with Rod Taylor. In 1985, McCarthy guest-starred in a fourth-season episode of The A-Team called "Members Only". Earlier, he starred in the 1976 Broadway play Poor Murderer
In 1978, McCarthy played a cameo role in a remake of Invasion of the Body Snatchers, as a man running through the streets shouting a warning in the same fashion as his character did in the original 1956 film.
McCarthy appeared as Judge Crandall in The Midnight Hour, a 1985 comedy/horror television movie.
McCarthy was one of three actors (with Dick Miller and Robert Picardo) often cast by director Joe Dante. McCarthy's most notable role in Dante's films was in 1987 as the prime antagonist, Victor Scrimshaw, in Innerspace.
In 1989, he played television station owner R. J. Fletcher in Weird Al Yankovic's film UHF. Yankovic noted that "Kevin McCarthy was terrific. We had set him up to be this really rotten bad guy; but every time the director said, 'CUT!,' McCarthy would burst out laughing."
In 1996 he played Gordon Fitzpatrick in The Pandora Directive, an FMV adventure game starring Tex Murphy.
In 2007 McCarthy appeared as himself in the Anthony Hopkins film Slipstream. The film made references to the film, Invasion of the Body Snatchers.
On October 24, 2009, McCarthy was honored at the Fort Lauderdale International Film Festival in Florida.
His last role in a feature-length movie was as The Grand Inquisitor in the sci-fi musical comedy The Ghastly Love of Johnny X (2012).
Personal life
McCarthy was married to Augusta Dabney, with whom he had three children, from 1941 until their divorce in 1961. In 1979, he married Kate Crane, who survived him. The couple had two children.
From 1942, McCarthy and his wife Augusta Dabney had a close friendship with actor Montgomery Clift. McCarthy and Clift were cast in a play together, Ramon Naya's Mexican Mural. The two became the best of friends and were believed to be lovers according to Tennessee Williams, Truman Capote and George Whitmore. They socialized together and acted together in several projects. The two collaborated on a screenplay for a film adaptation of the Tennessee Williams/Donald Windham play You Touched Me!, but the project never came to fruition.
McCarthy died of pneumonia on September 11, 2010, at the age of ninety-six.
References
Kevin McCarthy (actor) Wikipedia
(Text) CC BY-SA