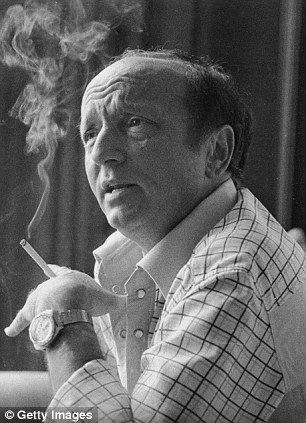 Born Harold Rubin in New York City, Robbins later claimed to be a Jewish orphan who had been raised in a Catholic boys' home, whereas in reality he was the son of well-educated Russian- and Polish-Jewish immigrants. He was raised by his father, who was a pharmacist, and his stepmother, in Brooklyn.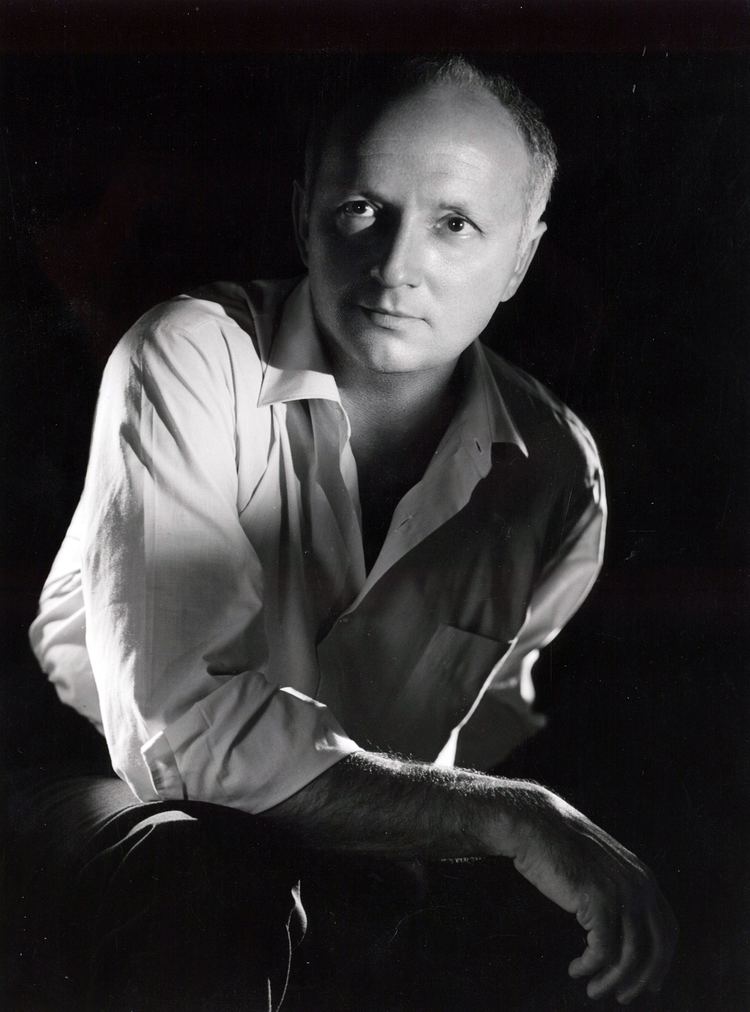 Robbins dropped out of high school in the late 1920s to work in a variety of jobs including errand boy, bookies' runner and inventory clerk in a grocer's. He was employed by Universal Pictures from 1940 to 1957, starting off as a clerk but attaining promotion to executive level.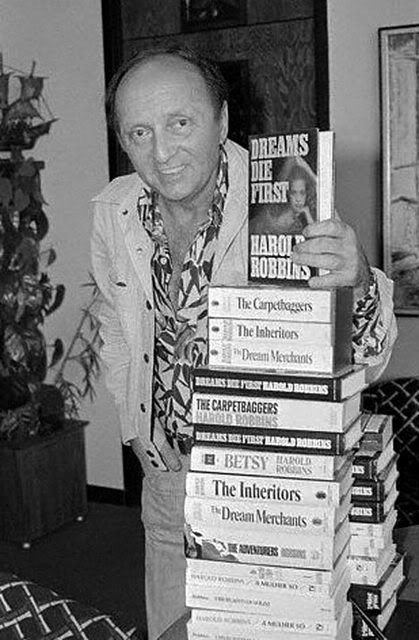 His first book was Never Love a Stranger (1948). The Dream Merchants (1949) was a novel about the American film industry, from its beginning to the sound era. Again, Robbins blended his own experiences with historical facts, melodrama, sex and action, into a fast-moving story. His 1952 novel, A Stone for Danny Fisher, was adapted into a 1958 motion picture King Creole, which starred Elvis Presley.
Among his best-known books is The Carpetbaggers – featuring a loose composite of Howard Hughes, Bill Lear, Harry Cohn, and Louis B. Mayer. The Carpetbaggers takes the reader from New York to California, from the prosperity of the aeronautical industry to the glamor of Hollywood. Its sequel, The Raiders, was released in 1995.
After The Carpetbaggers and Where Love Has Gone (1962) came The Adventurers (1966), based on Robbins's experiences living in South America, including three months spent in the mountains of Colombia with a group of bandits. He created the ABC television series The Survivors (1969-1970), starring Ralph Bellamy and Lana Turner.
Robbins' editors included Cynthia White and Michael Korda and his literary agent was Paul Gitlin.
Since his death, several new books have been published, written by ghostwriters and based on Robbins's own notes and unfinished stories. In several of these books, Junius Podrug has been credited as co-writer.
From the Hodder & Stoughton 2008 edition of The Carpetbaggers 'about the author' section:
Robbins was the playboy of his day and a master of publicity. He was a renowned novelist but tales of his own life contain even more fiction than his books. What is known is that with reported worldwide sales of 750 million, Harold Robbins sold more books than J.K. Rowling, earned and spent $50m during his lifetime, and was as much a part of the sexual and social revolution as the pill, Playboy and pot. In March 1965, he had three novels on the British paperback bestseller list – Where Love Has Gone at No.1, The Carpetbaggers at No.3 and The Dream Merchants in the sixth spot.
His widow, Jann Robbins, has republished 12 of his most famous titles with AuthorHouse Publishing.
Robbins was married three times. His first wife, Lillian Machnivitz, was his high school sweetheart. His second wife, Grace Palermo Robbins, whom he married in 1965 and divorced in the early 1990s, published an account of her life with Robbins in 2013. During his marriage to Grace, Robbins's hedonistic lifestyle became a source of notoriety. He subsequently married Jann Stapp in 1992, who was his wife until his death. He spent a great deal of time on the French Riviera and at Monte Carlo until his death from respiratory heart failure, at the age of 81 in Palm Springs, California. His cremated remains are interred at Forest Lawn Cemetery in Cathedral City. Robbins has a star on the Hollywood Walk of Fame at 6743 Hollywood Boulevard.